The World's 25 Happiest Countries! :)
Happiness is a very relative term as we know it. But, just like every year, the UN managed to pull together another amazing World Happiness Report. Guess what? Scandinavia is far ahead in the lead, AGAIN! The report uses facts ranging from GDP per capita, dystopia, social support, life expectancy and more. 
Do you belong in the top 25? Let us know with your answers at the end of the list!
If you want the full report, you can find it here:
25. Panama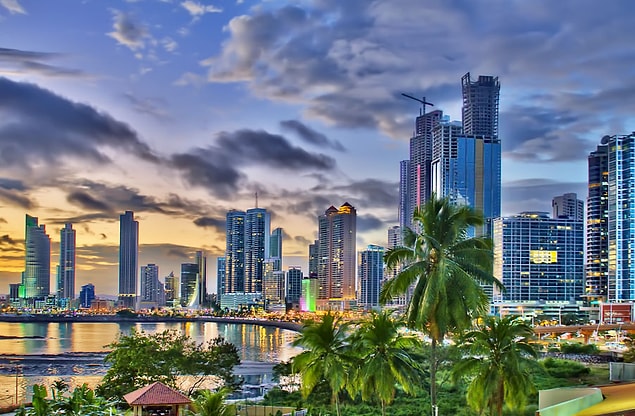 24. Chile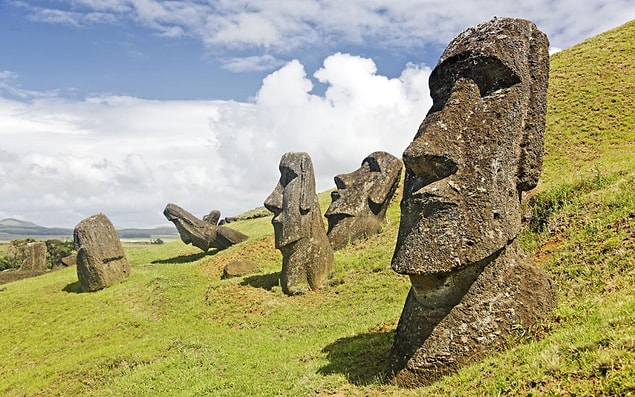 23. United Kingdom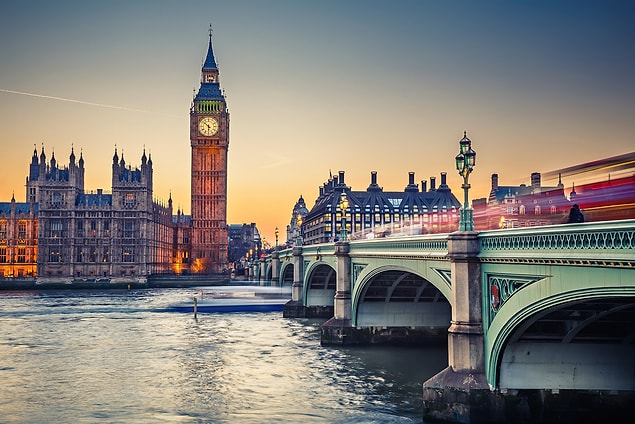 22. Singapore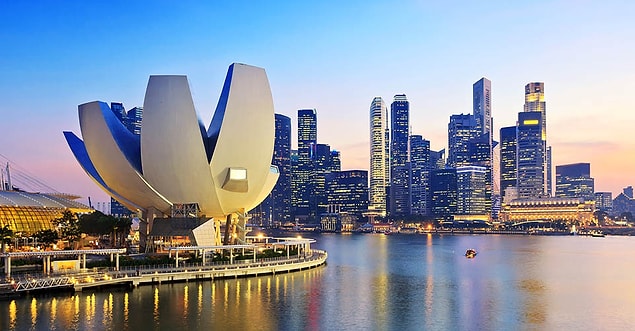 21. Mexico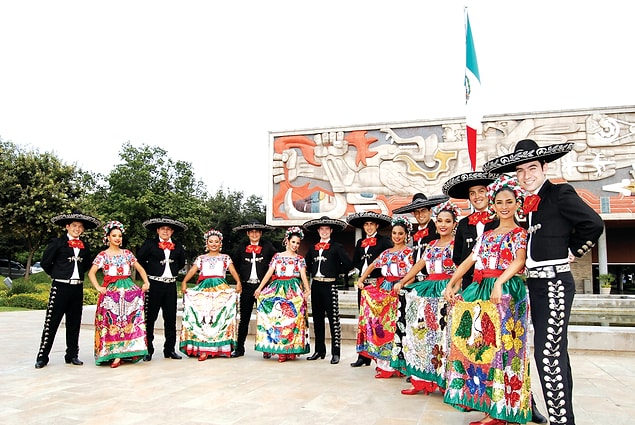 20. Luxembourg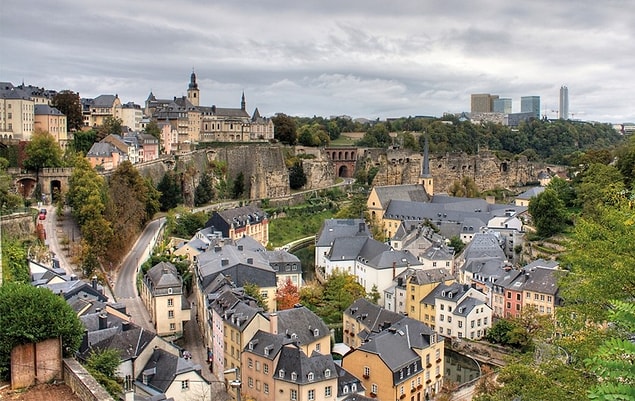 19. Ireland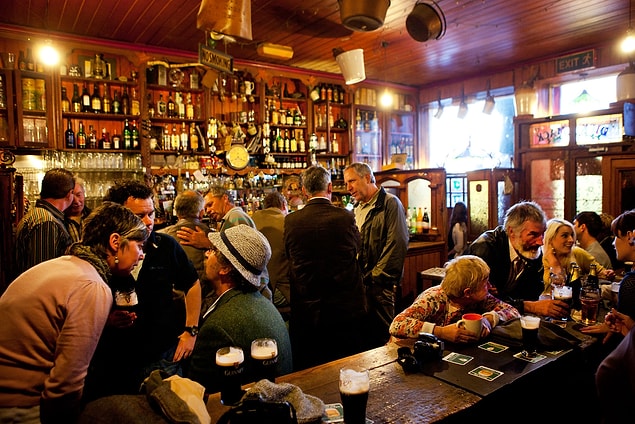 18. Belgium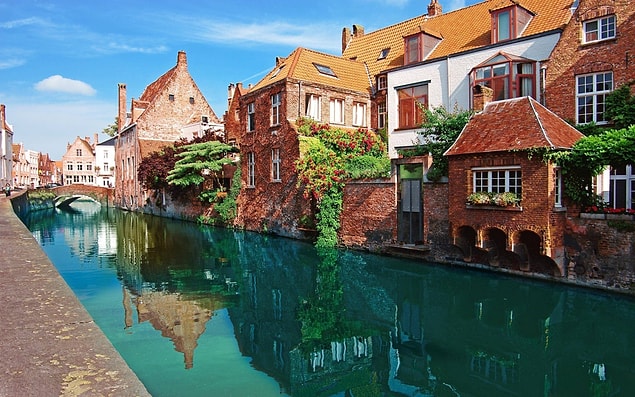 17. Brazil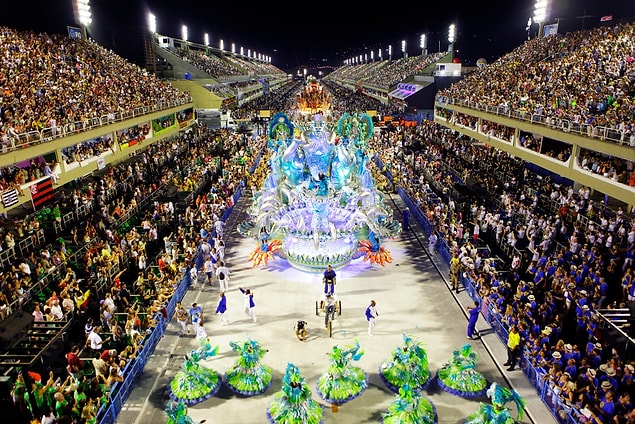 16. Germany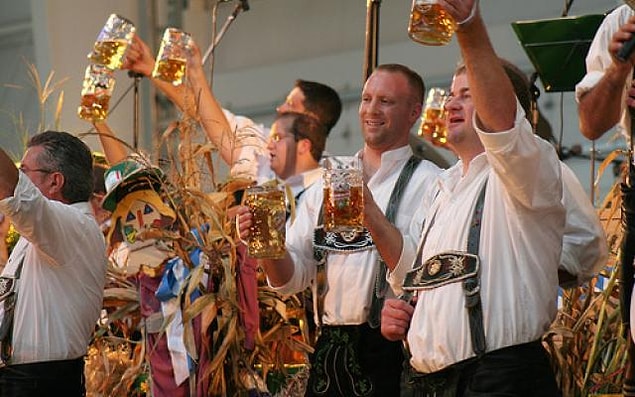 15. Puerto Rico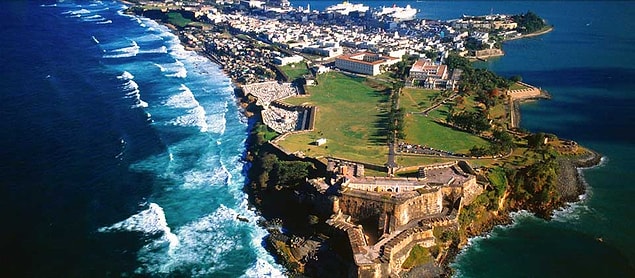 14. Costa Rica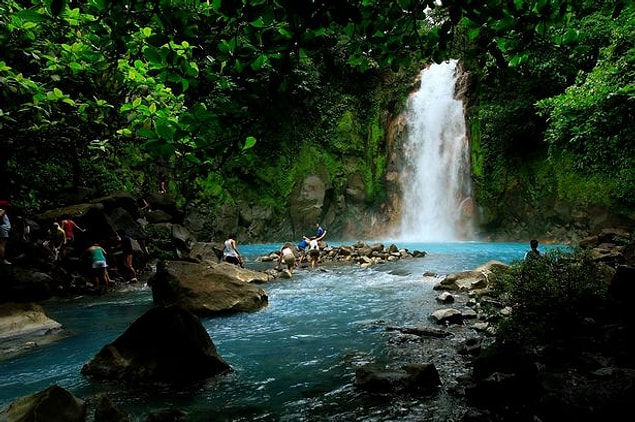 13. United States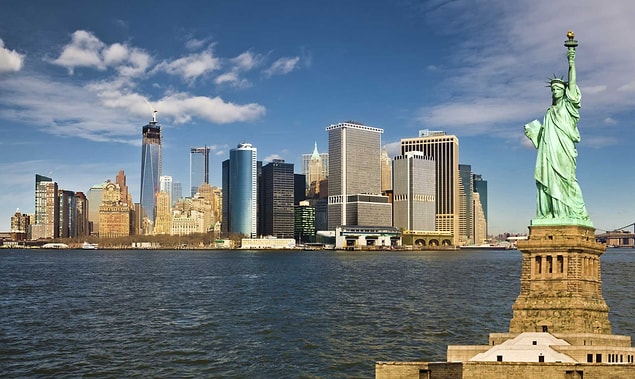 12. Austria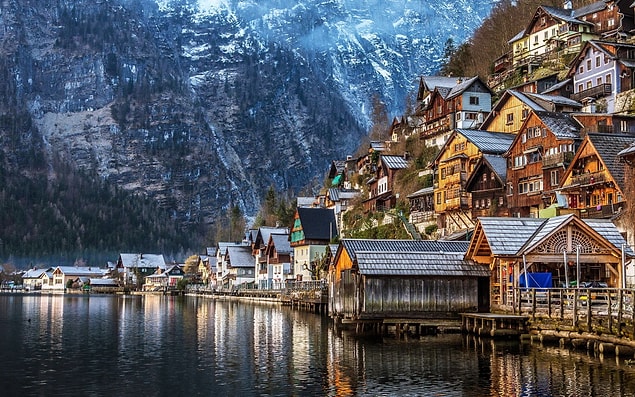 11. Israel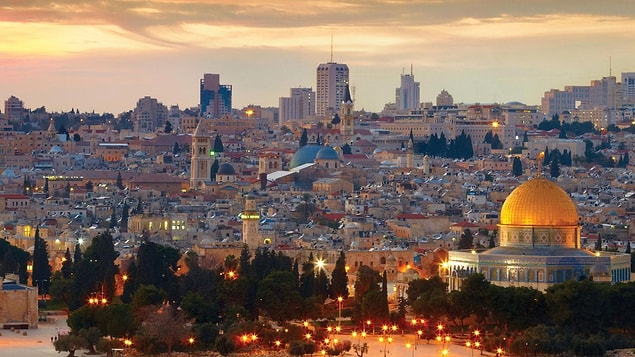 10. Sweden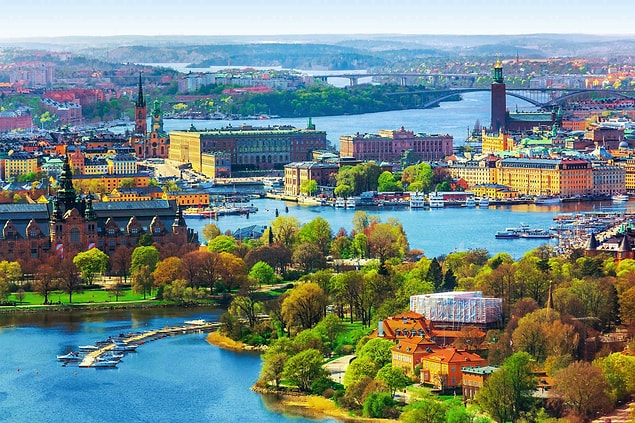 9. Australia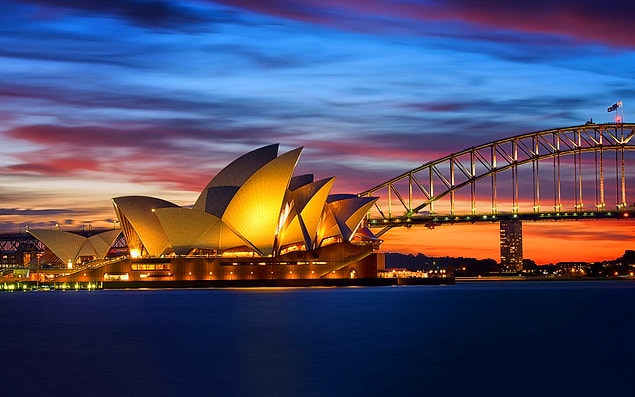 8. New Zealand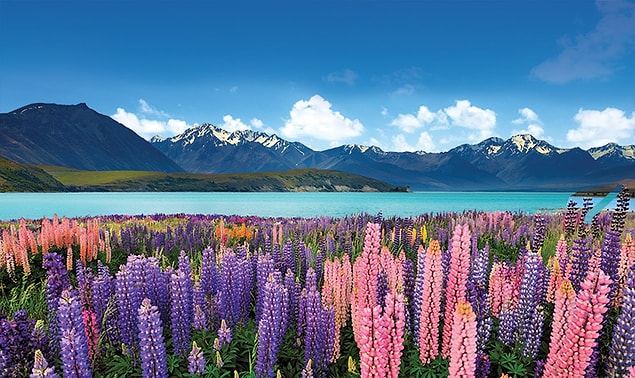 7. Netherlands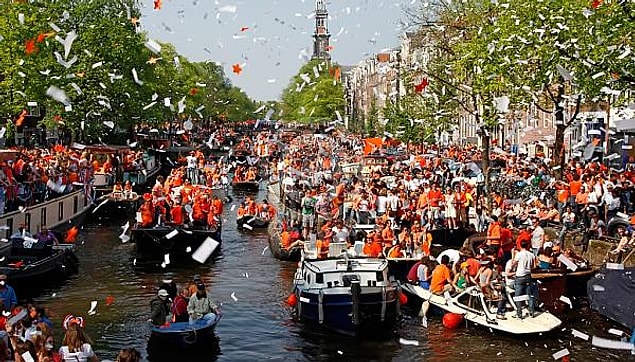 6. Canada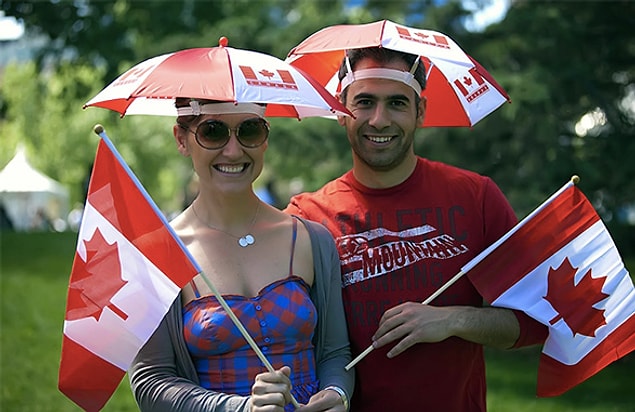 5. Finland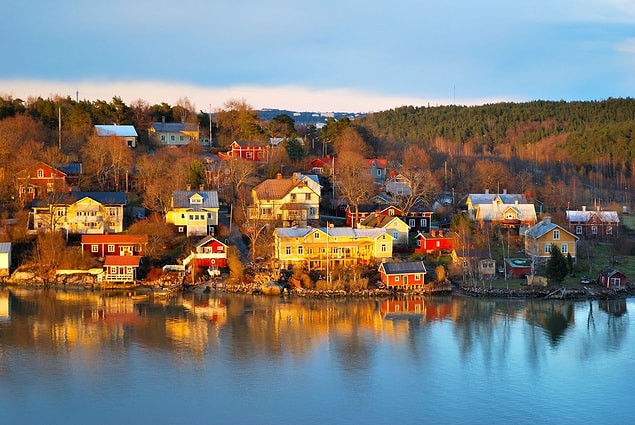 4. Norway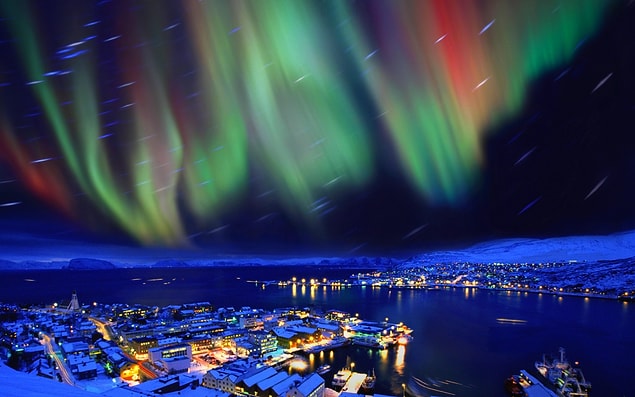 3. Iceland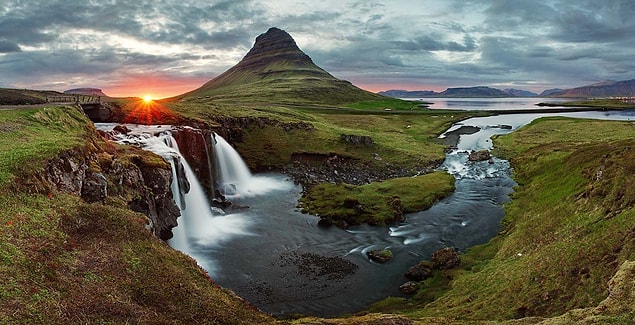 2. Switzerland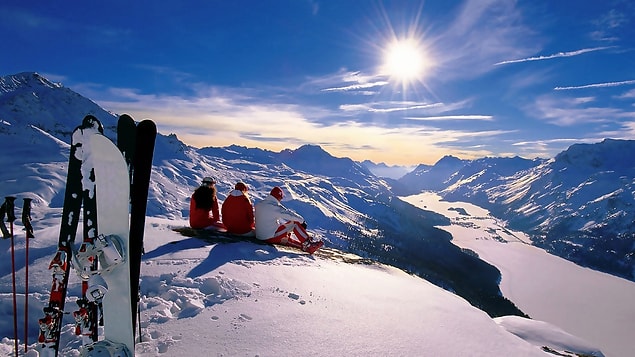 1. Denmark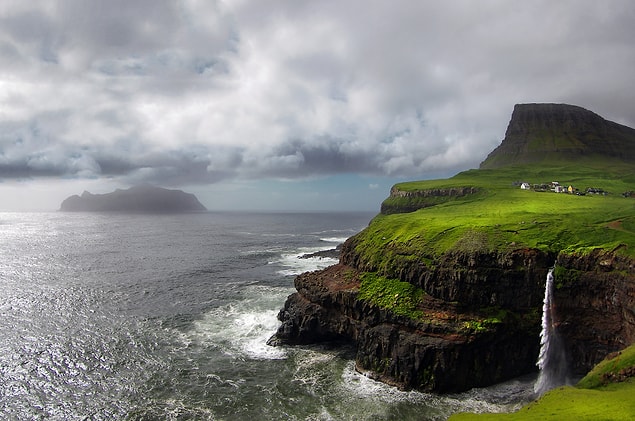 Do you live in the top 25 happiest countries of the world?