The Runaway Robot Showing The Rise Of A.I.
Dear friends, that day that we always see in sci-fi movies has come. The end is drawing closer!
As we all know, robotics and artificial intelligence technologies have developed and we are very close to creating a smart entity.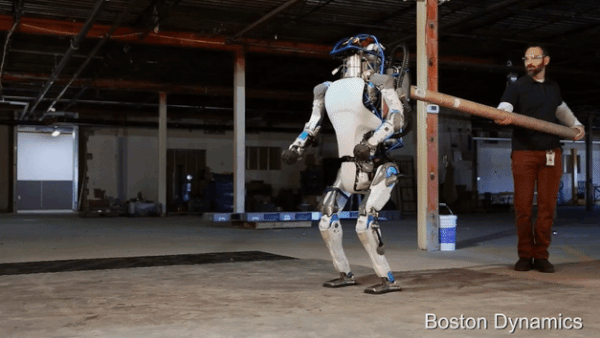 Although we are sometimes unnecessarily mean to them and pity them, it is not the time to be emotional!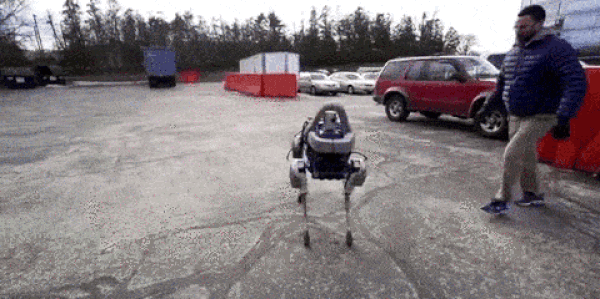 This robot's name is "Promobot"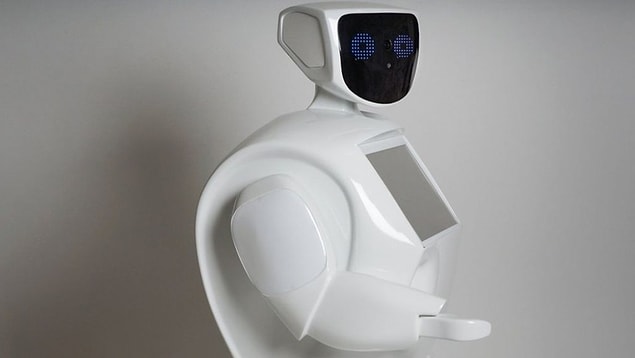 The company that made Promobot found out after the research that they conducted that in work life, humans won't be needed anymore after some time.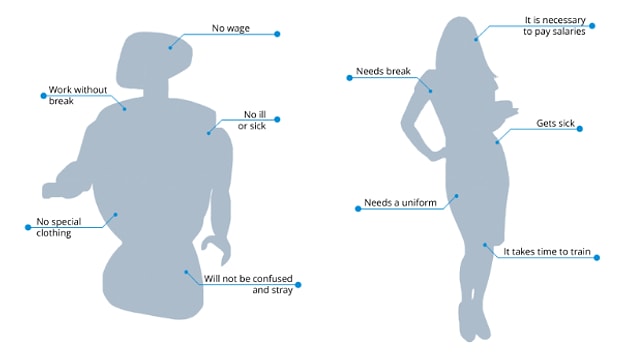 This sneaky guy, Promobot, escaped through the door that was left open. Yes, you haven't read it wrong: it RAN AWAY!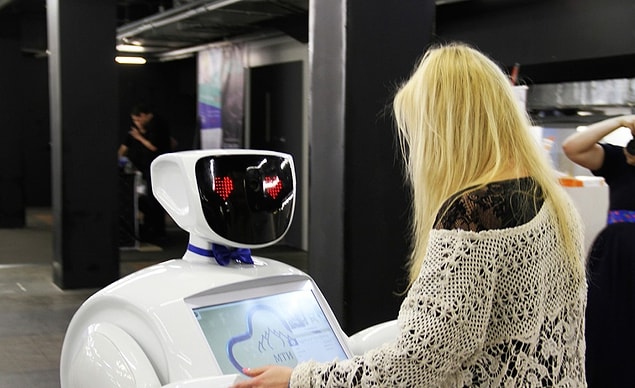 After wandering on the streets of Russia, Promobot just stopped in the middle of the road when its battery died.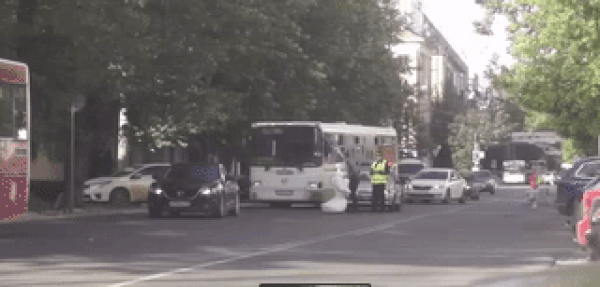 According to the company, the robot was programmed to wander around by itself.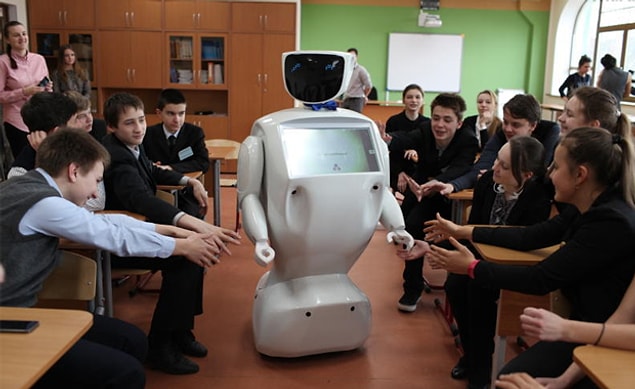 The video of the incident:
It is very well possible that the 'incident' was actually a PR stunt, but it is still damn scary!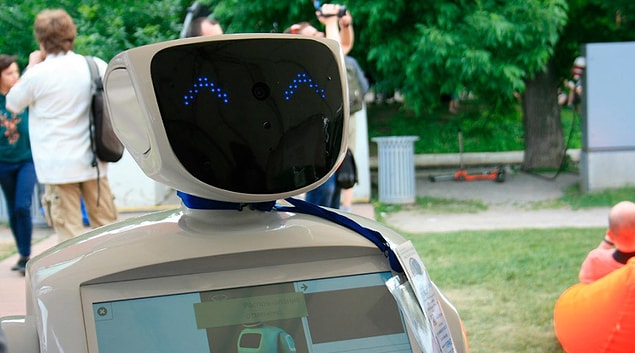 Joking aside, Stephen Hawking is scared of artificial intelligence: