The Most Epic 9 April Fools' Day Hoaxes Of All Time!
Since the 19th century, the First of April has been a day for all kinds of pranks and hoaxes. The tradition is universal, but you have to accept that journalists are way better at this game than others! Here are 9 of the best April Fools' Day Hoaxes generated by clever media people!
Source:
http://hoaxes.org/
1. Smell-o-vision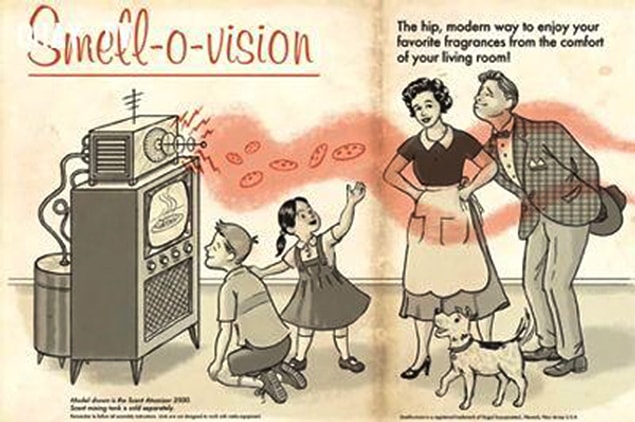 2. Planetary alignment decreases gravity.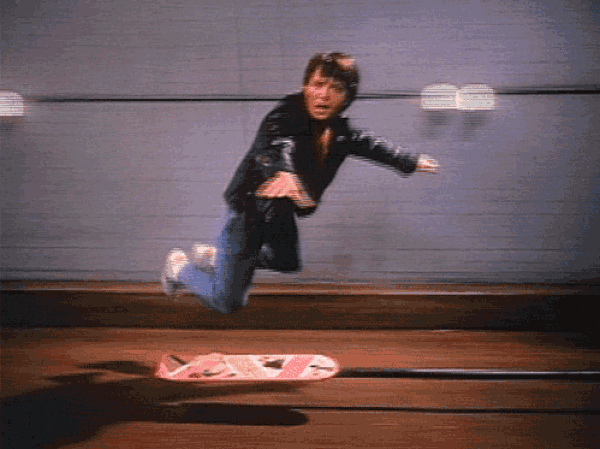 3. The British Weather Machine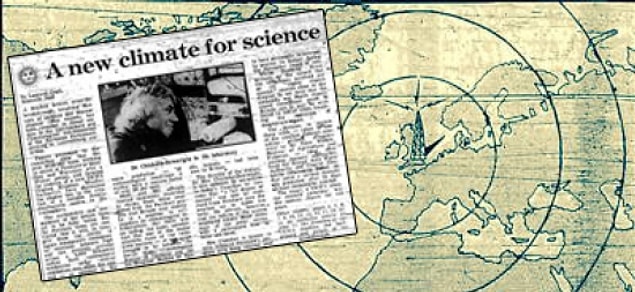 4. Big Ben goes digital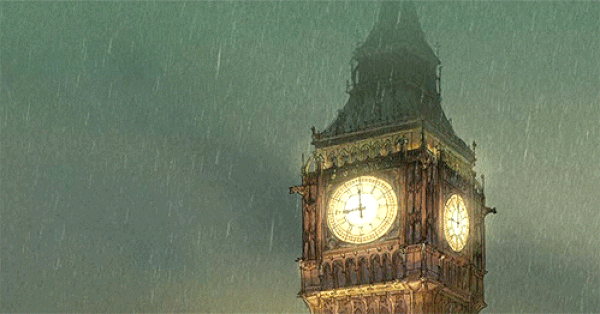 5. Flying Penguins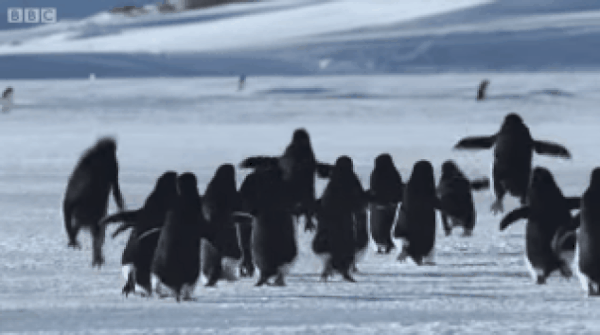 6. Instant Color TV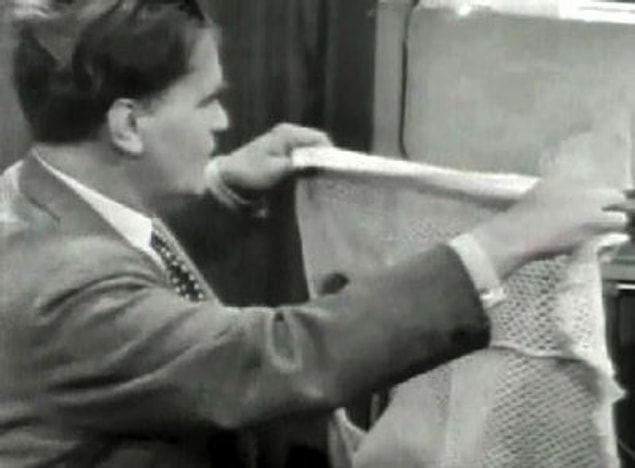 7. World To End Tomorrow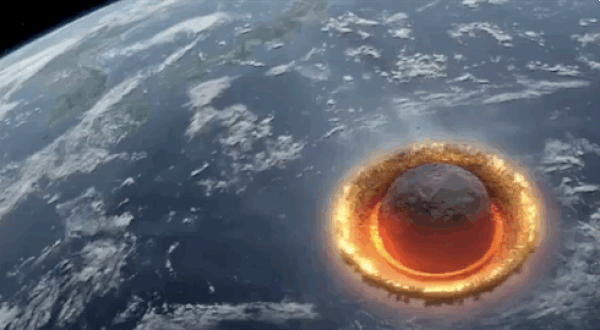 8. Cooked Unicorn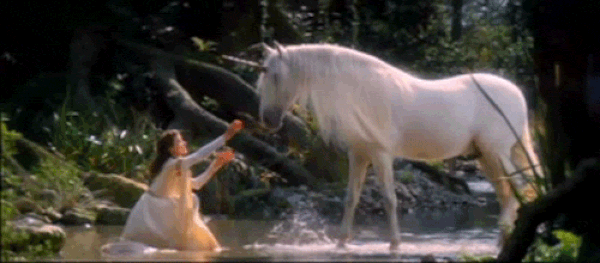 9. The Derbyshire Fairy