Test Time: What Are The Chances Of You Getting Cheated On?
Be brave. You can see the results after answering a few questions. Take the test to see how likely your partner is to cheat!
2. What is your role when you have an event with your friends?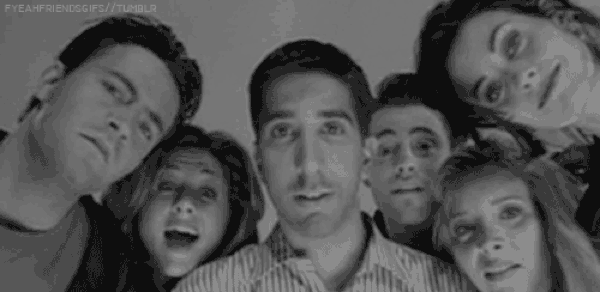 3. The first thing you do when you have money?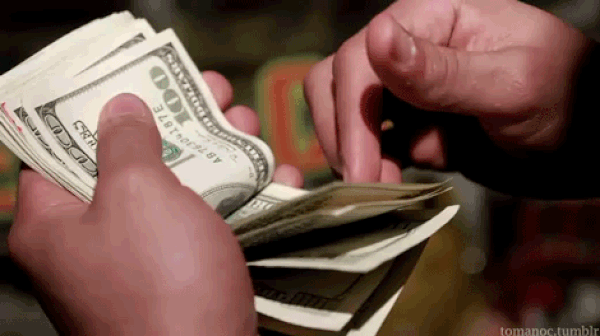 4. If your life was a movie, what genre would it be?
5. You got this text from your bf/gf: "My phone is about to die, I'm with friends, don't worry about me." How would you react?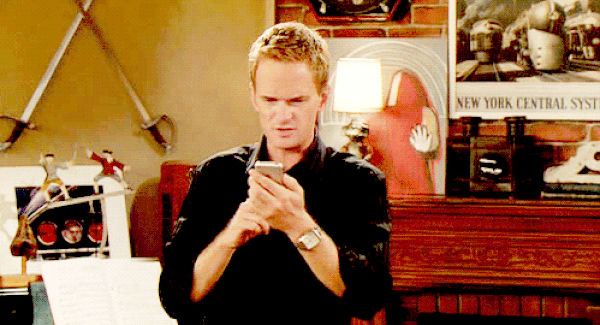 6. How will you react when you receive a surprise gift?
7. Which one would be your natural habitat if you were an animal?
8. What does the number 7 mean to you?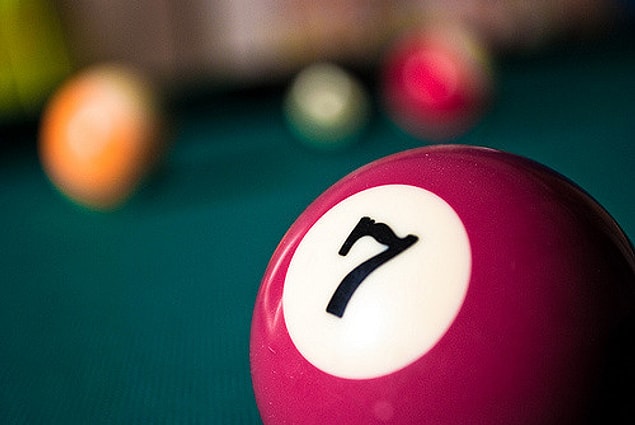 100%!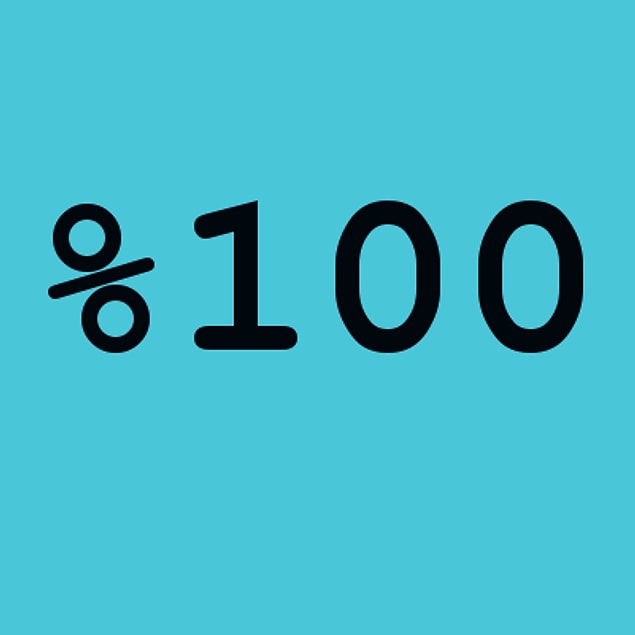 80%!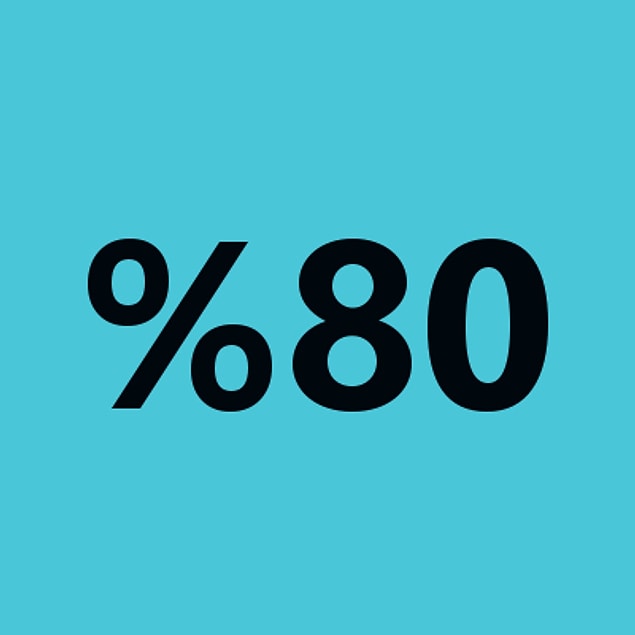 50%!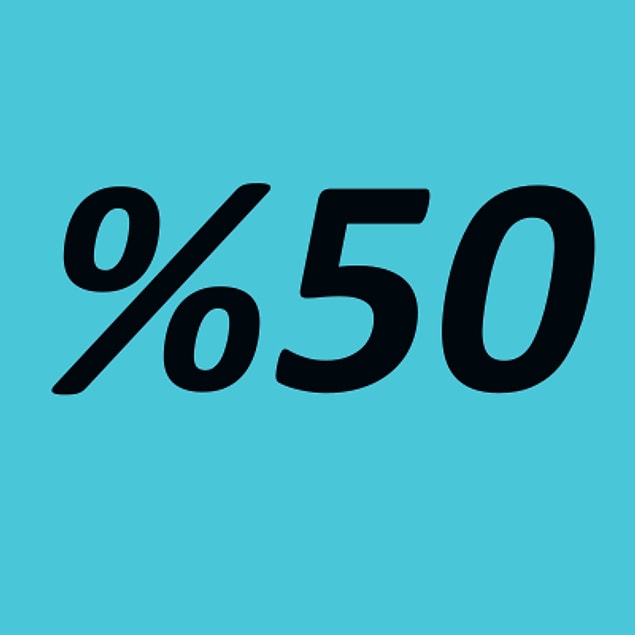 20%!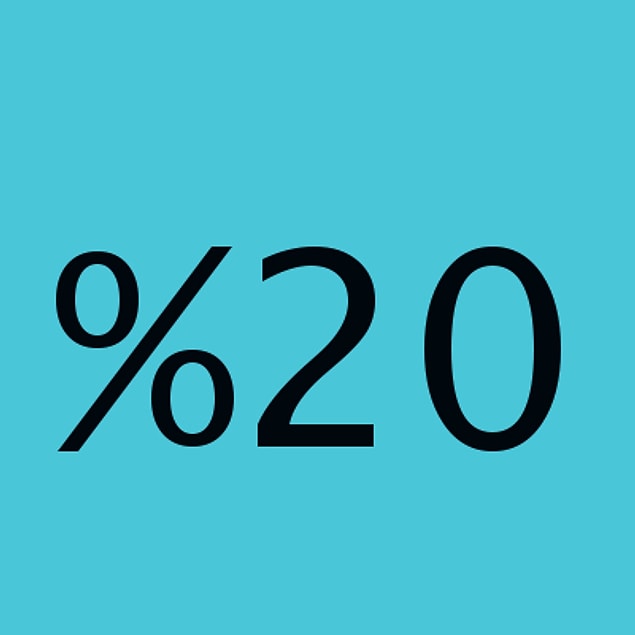 5%!