Statistics Reveal The Richest Horoscopes Amongst All!
When we talk about horoscopes, we usually come up with love, relationship or work life. However, we usually overlook the most important thing in our lives: Money!
Forbes recently published statistical research on the horoscopes of the wealthiest people. The results are really interesting! 
Can you guess which star sign is the richest one?!
Source:
http://www.forbes.com/2006/03/28/bill...
1. Sad news for Sagittarius! Sagittarians are least likely to be rich, according to Forbes.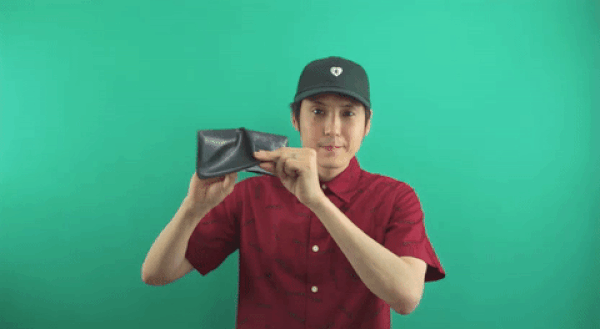 2. Their sensitive and delicate feature will be offended after hearing this: Cancer is the second least likely to become rich!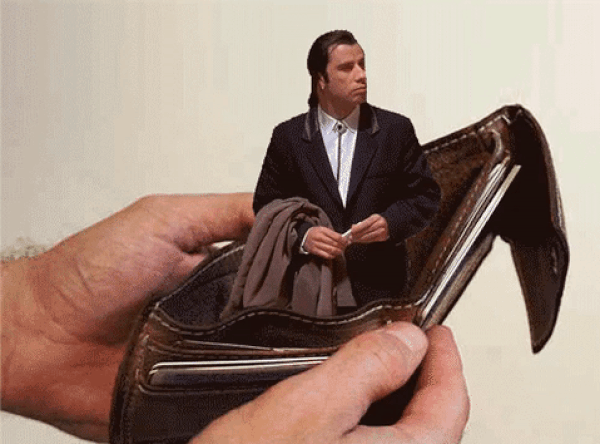 3. Did someone say disappointment? Well, Gemini people come 3rd on the list!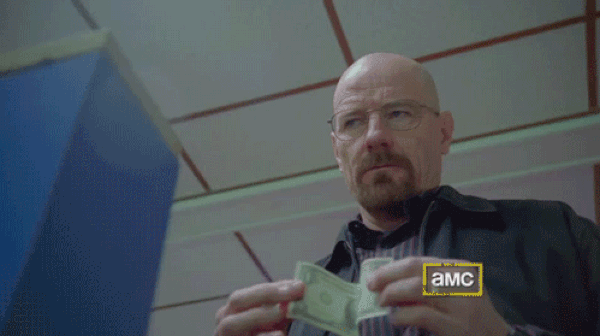 4. Libras are too naive to become rich anytime soon...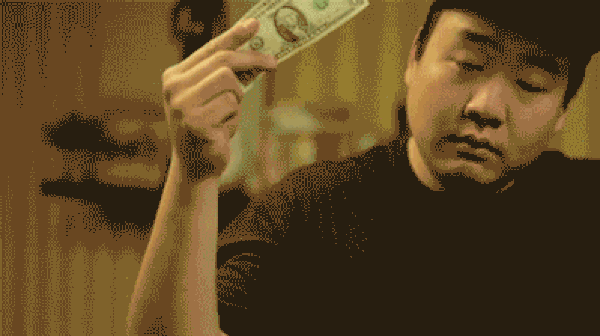 5. We'd expect something better than this, dear Leos!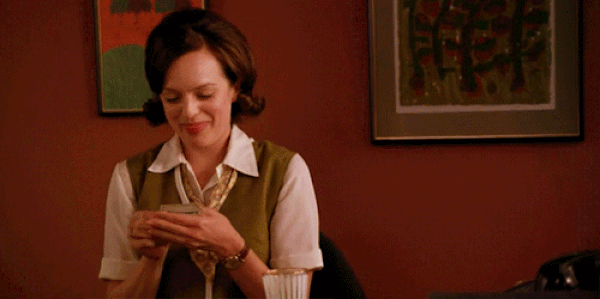 6. Tauruses work hard all the time. They can't manage to save up money anytime...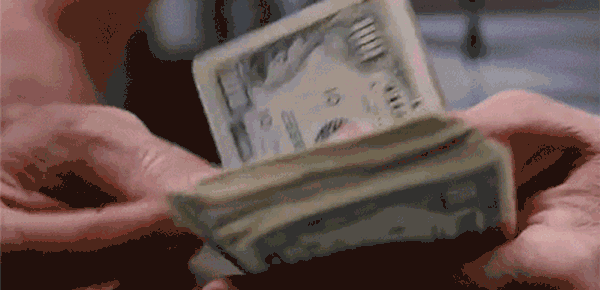 7. We've made it halfway to the top! Here are the star signs with the ability to invest and save money!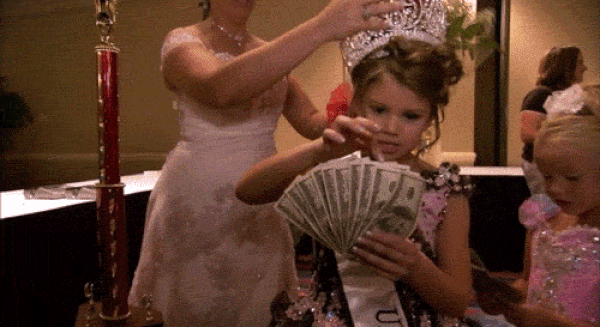 8. It seems that Pisces people have been tricking us the whole time... Pisces people are some of those lucky people when it comes to being rich and wealthy.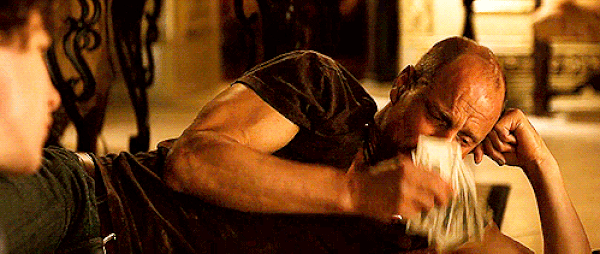 9. Aries is one of those lucky signs! Aries people tend to have developed entrepreneurial skills!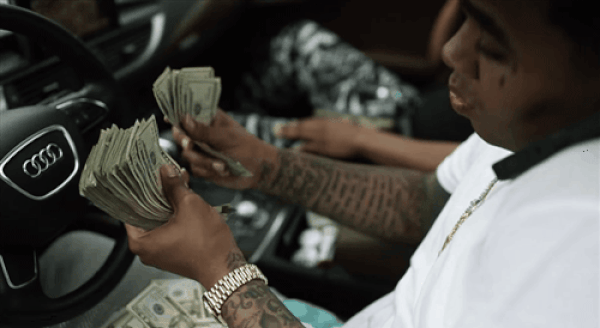 10. Aquarius, the most intelligent star sign among them all... Well, they really are smart! Aquarius is the most talented star sign when it comes to being an entrepreneur in technology!

11. Scorpios come second in the list of most wealthy people!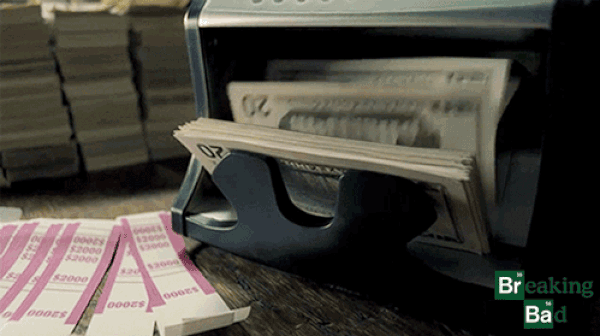 12. Here comes the wealthiest, richest star sign of all: Virgo!