Single Child Diaries: 21 Things Every Single Child Could Easily Relate!
Being an only child has its own advantages and disadvantages. Growing up with a sense of uniqueness, accompanied by loneliness can have problematic results. Each individual and their experiences differ, but here are some commonalities between only children.
1. You don't have to share your toys or clothes, and most importantly, your parents' love.
2. You have to deal with all of the prejudices.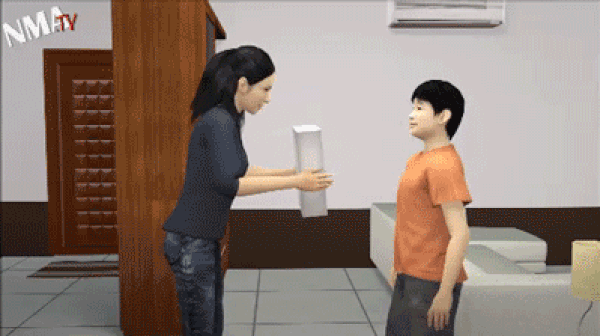 3. You don't have anyone to help you sneak out of your house at night.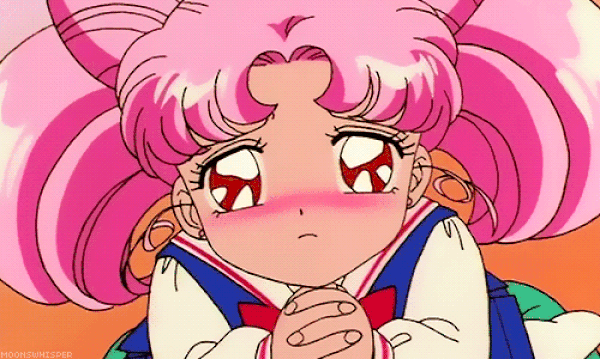 4. You will never be an uncle or an aunt.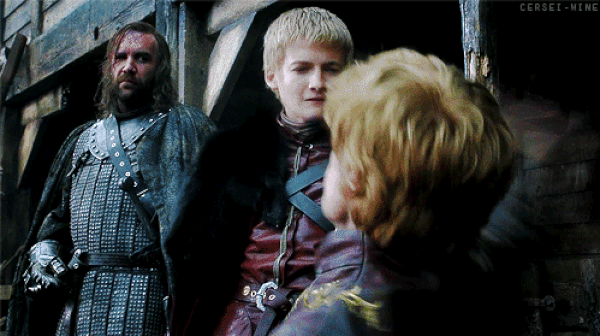 5. You have to deal with overwhelming interest and attention of your family.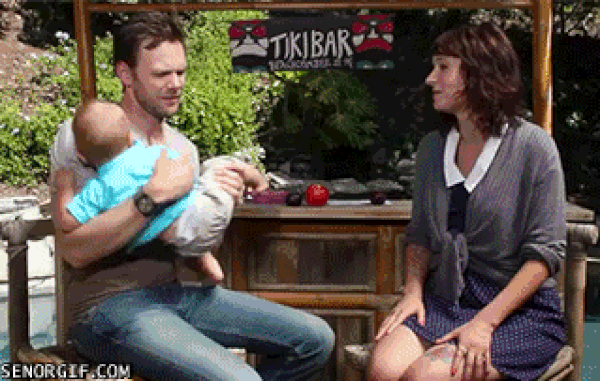 6. You care about your privacy too much.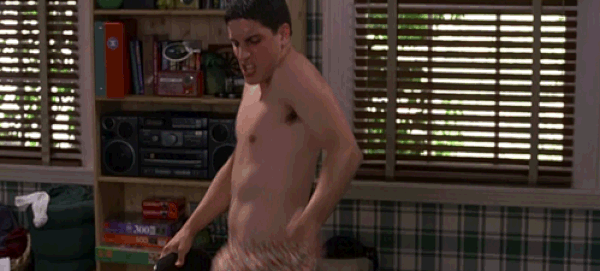 7. You don't have anyone else to blame when you mess things up.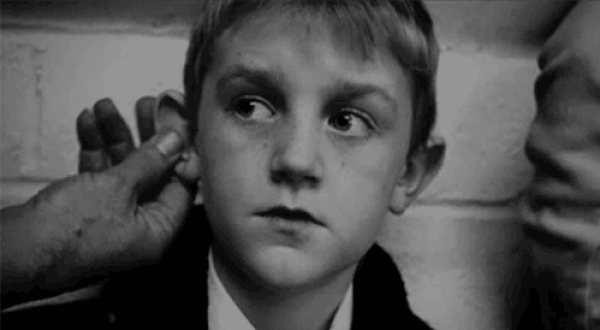 8. You feel more alone the older you get.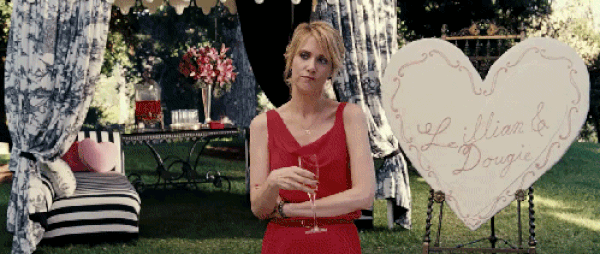 9. You have everything on your shoulders.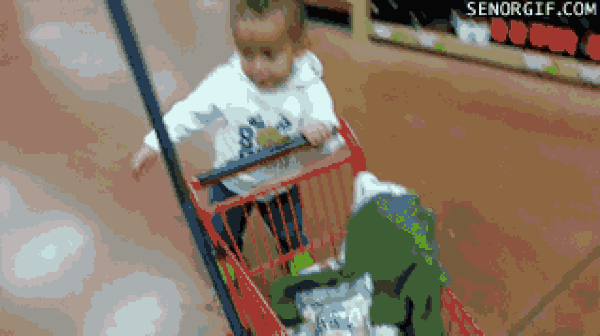 10. You are a total noob at competing.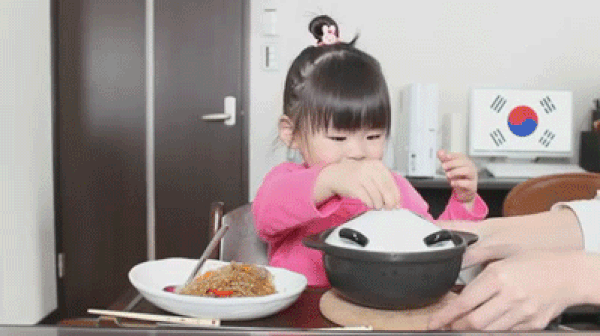 11. Your friends are like your non-existent brothers and sisters.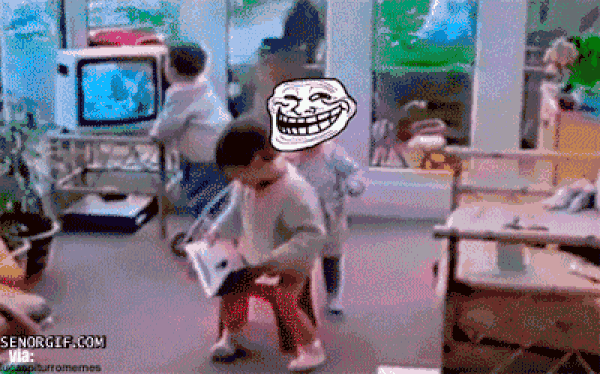 12. You are the only one your parents can put their dreams and hopes on.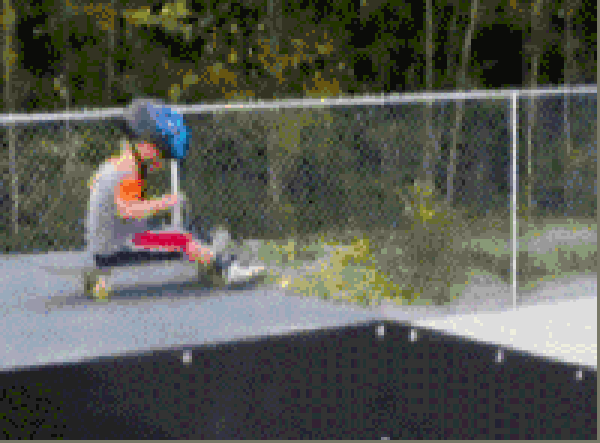 13. You mature quickly.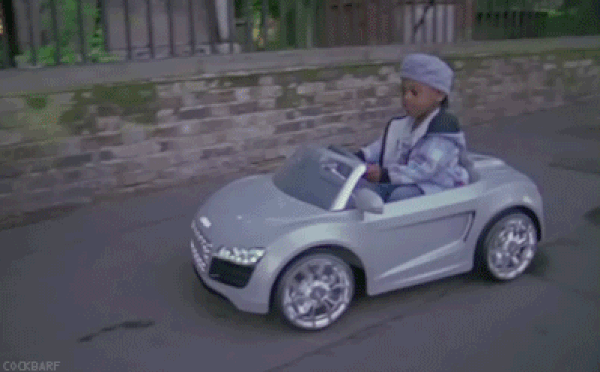 14. You don't have the luxury of deserting your family or making them sad.

15. You will grow up without feeling these: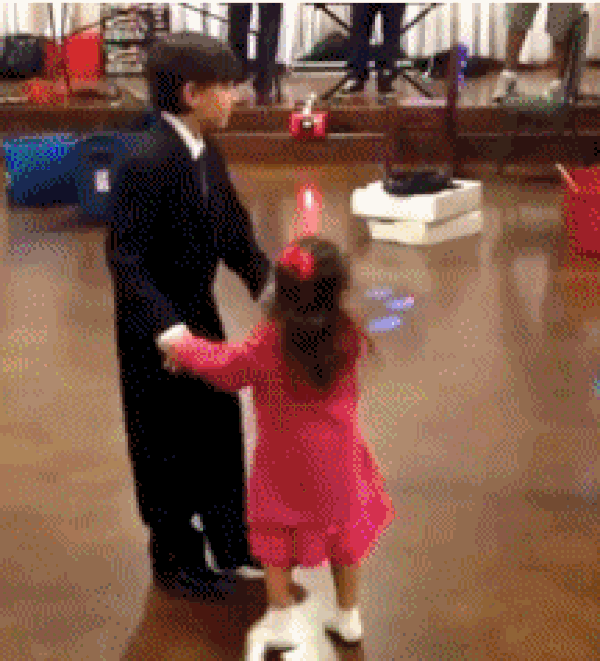 16. You don't have someone to protect you in a fight.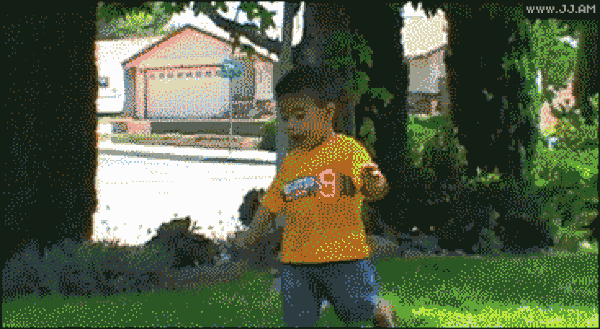 17. You don't have someone to help you with your classes.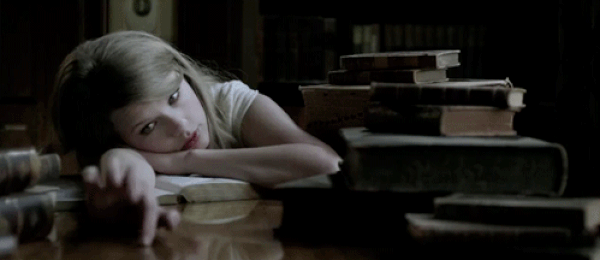 18. You have a powerful imagination.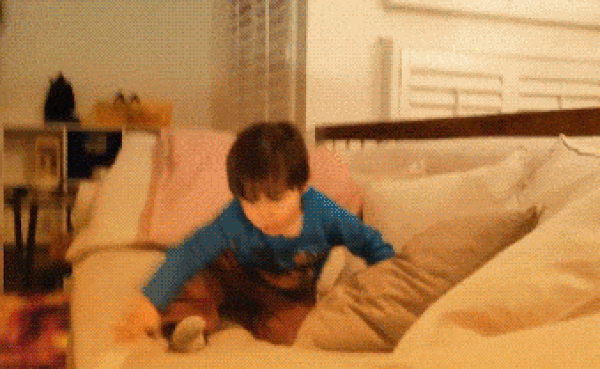 19. You didn't have to wear hand-me-downs.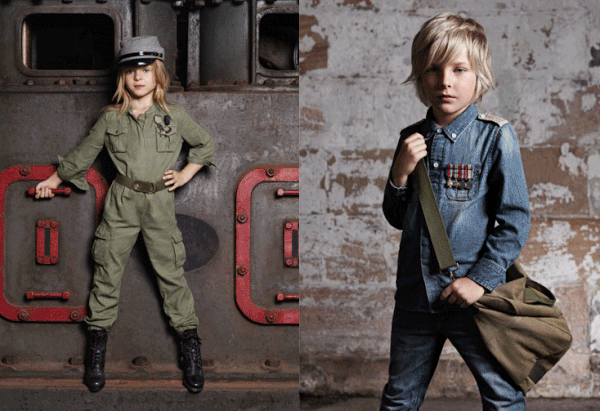 20. Your parents will always see you as a child.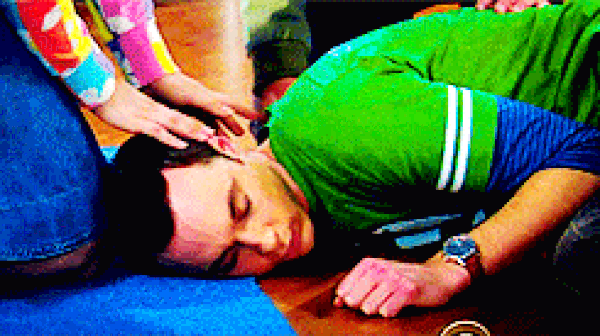 Research shows that only children have more social skills.