"Shut Up And Take My Money": A Pillow In The Shape Of A Butt Has Created!
It's the greatest invention of all time as customer says: You can now buy a pillow in the shape of butt!
A company has started to sell a bum-shaped pillow!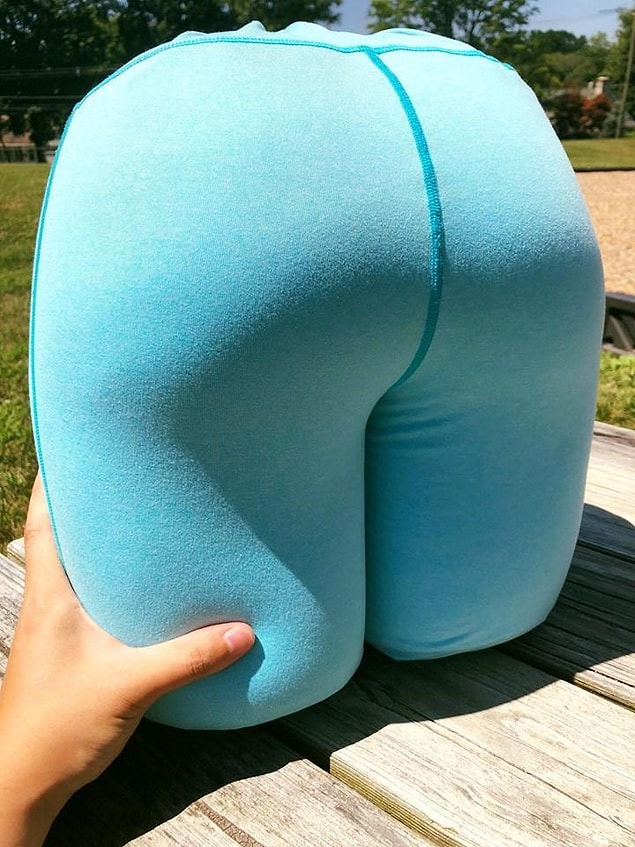 The buttress pillow was created from a Kickstarter campaign but it is available to order online now.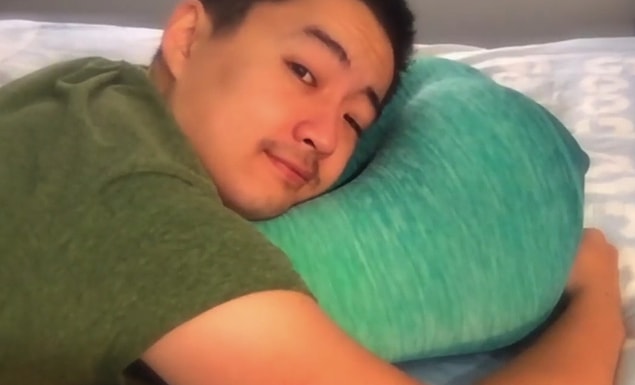 It is made from 100 per cent natural materials and it is extremely healthy!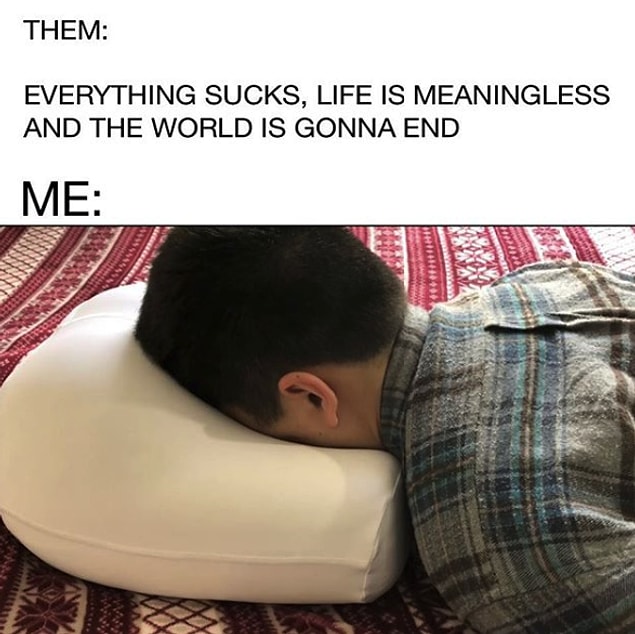 Customers told that it is the greatest invention in the last 100 years!