Robot? Human? Why Daft Punk Is STILL The Coolest Even After 20 Years!
Are they real? Are they robots? Or are they human? Whatever you call 'em, they are probably two of the coolest and most popular artists in the entire universe. Oh wait, it gets even better! As of tomorrow, 20 January 2017, Daft Punk turns 20! 
The duo's debut album Homework was released 20 years ago on this day. Since then, they've produced so many classics, almost everyone 'around the world' knows their tunes. 
Let's see how they've kept their cool over the years...
France's source of pride...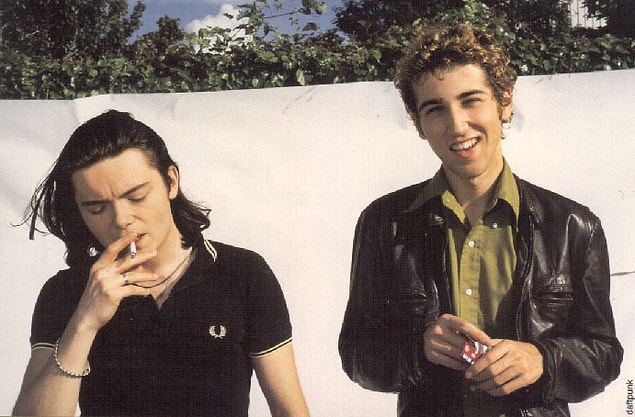 Masters of anonymity!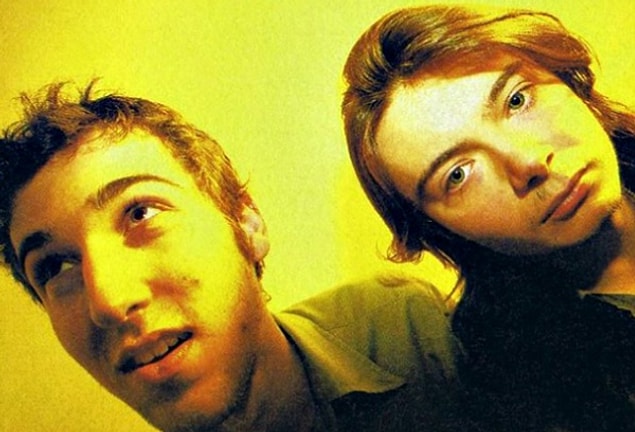 The most recent shot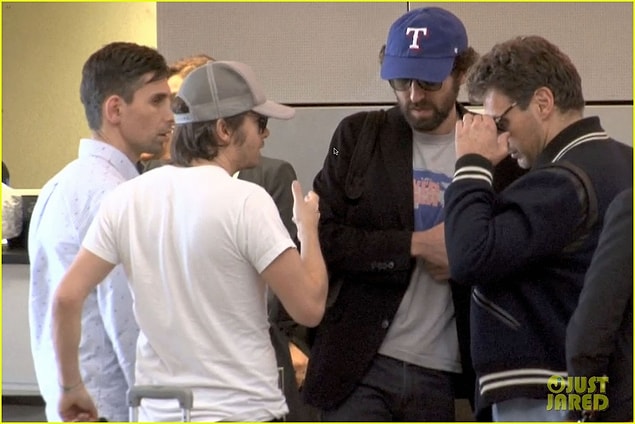 Cool at a whole new level!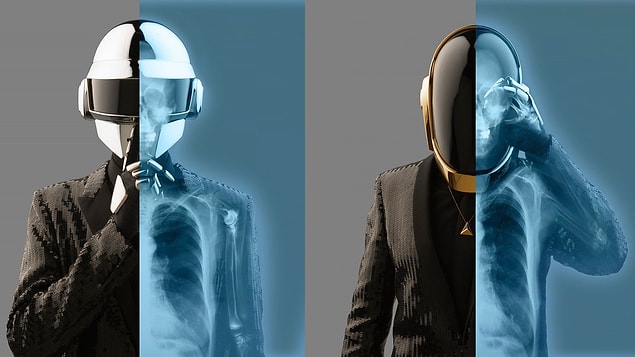 Old school! Now and forever!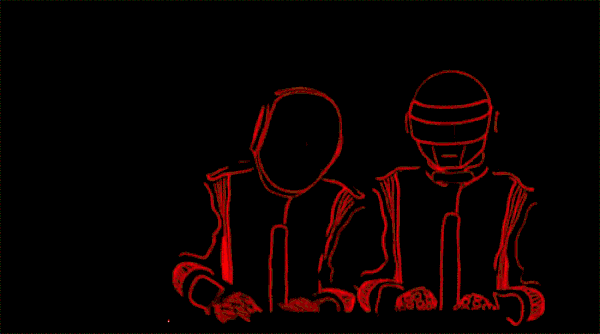 Underrated talent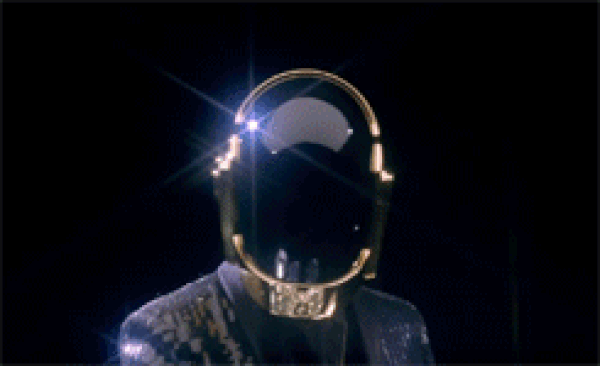 Unmatched live shows!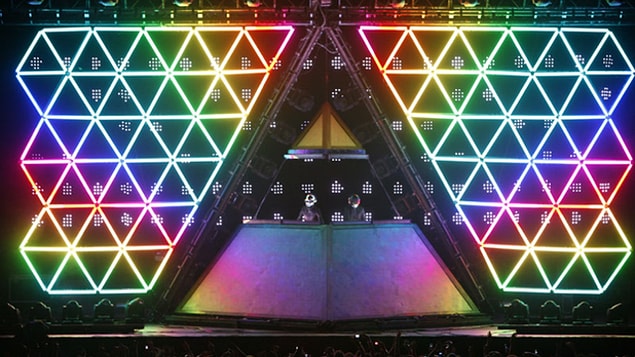 Their own words on keeping themselves "hidden."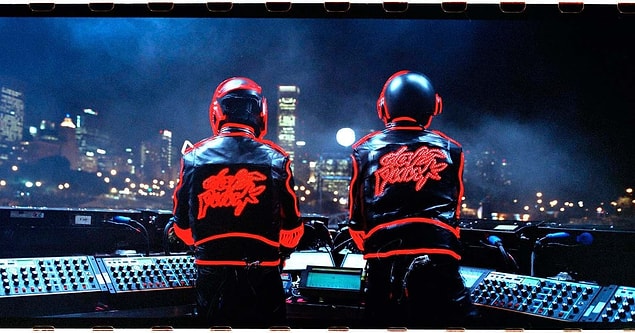 Top 1% of the 1%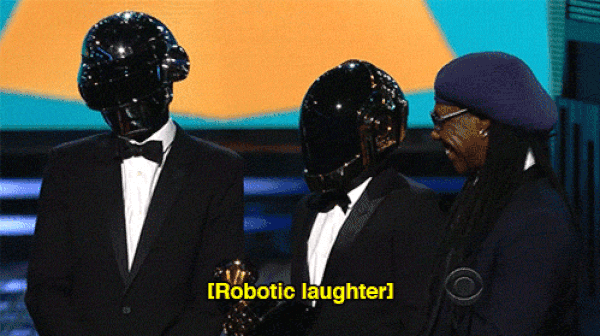 But mystery remained still...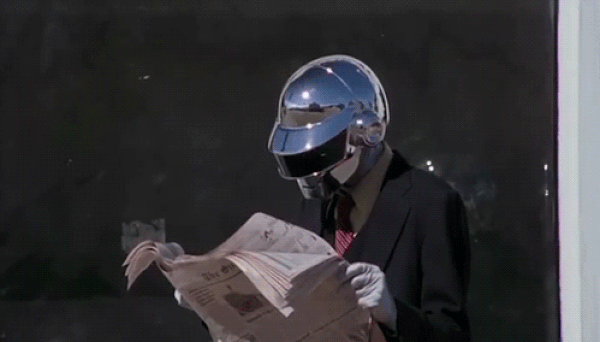 2016 and The Weeknd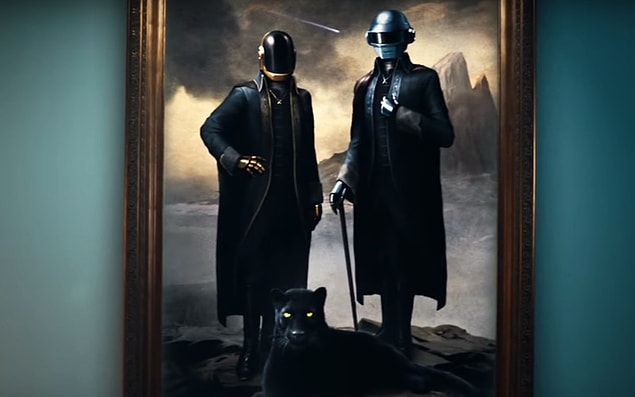 Happy 20th on your first album, Daft Punk! 🤖