Puzzler Of The Week: Is This Kendall Jenner Falling Of The Rail?
This person lands on her neck and it looks extremely painful. She looks a lot like Kendall Jenner, but Kendall says it's not her in the video. Well, we thought a harmless reinvestigation wouldn't kill anyone.
(And come on, if it's not her, it's her long lost twin.)
Source:
https://www.buzzfeed.com/erinchack/is...
Well that's interesting.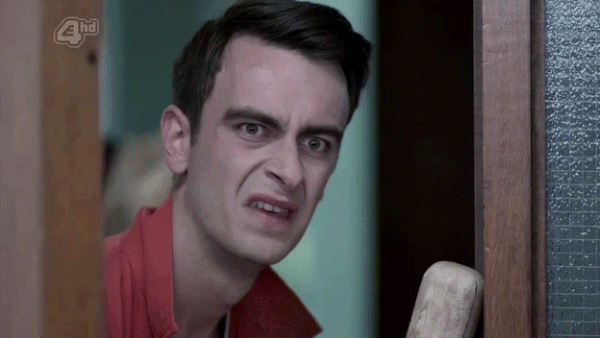 First of all, the original tweet noted that "Kendall did that," but it never specified which Kendall.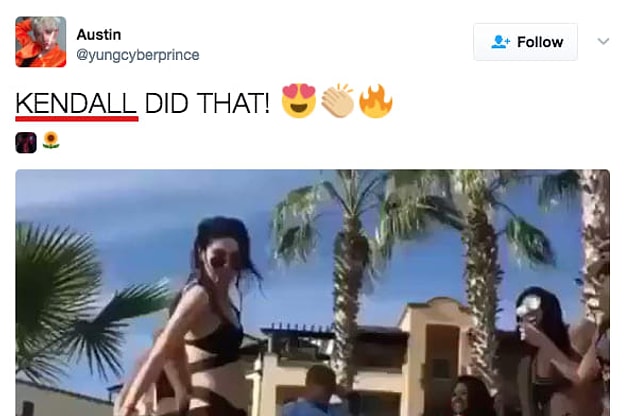 But come on, it looks A LOT like her!
They even have the same sunglasses.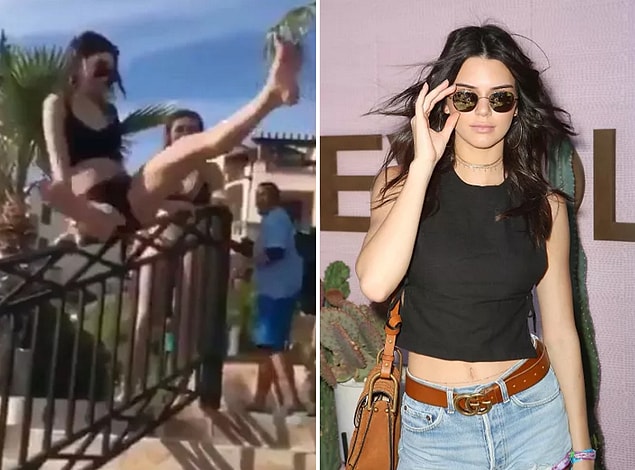 Of course, the most convincing evidence is that Kendall says it wasn't her.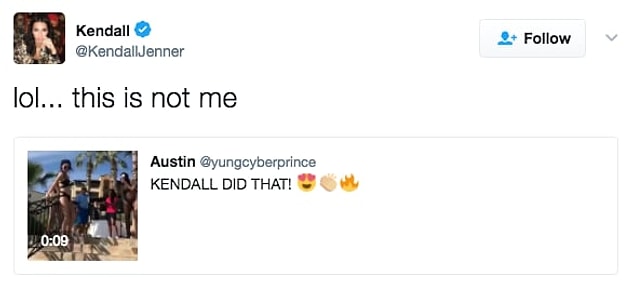 Honestly, we're out of evidence at this point, so please enjoy this bystander's face: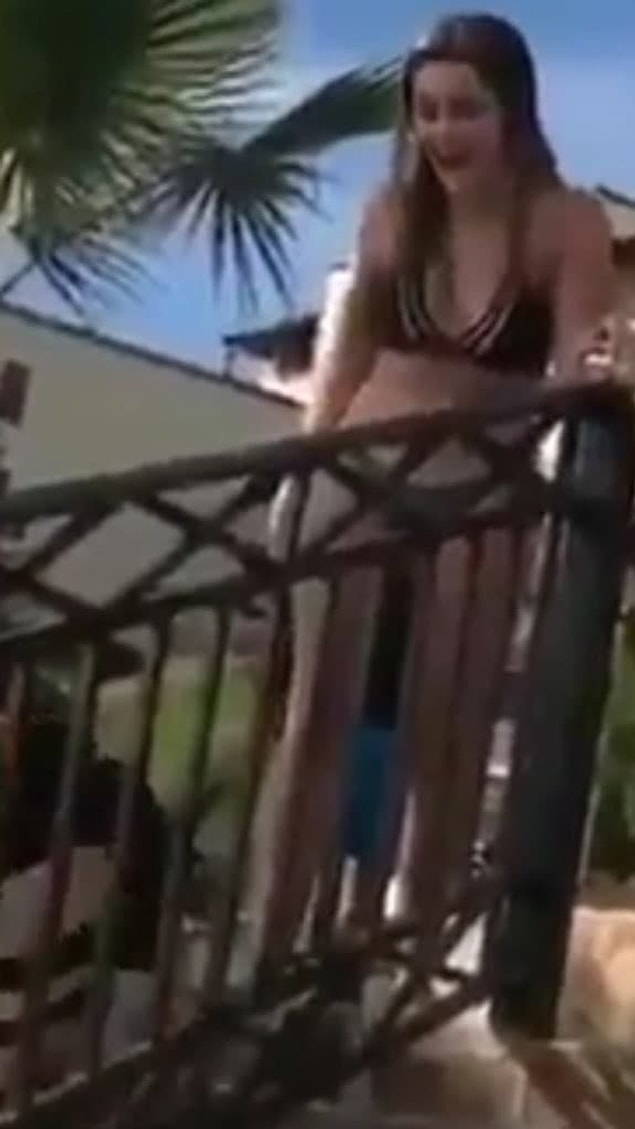 What do you think? Based on the testimony, do YOU think it's Kendall Jenner in the video?