Nobody Believes These Biracial Twins Are Actually Sisters!
These two little girls may have striking differences in appearance, but not only are they sisters, they're actually twins.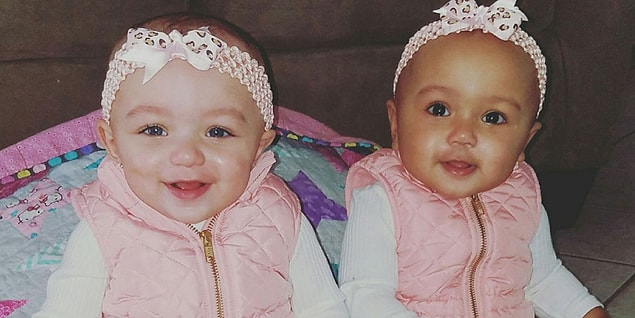 Biracial fraternal twins seem to each take after one of their parents: Kalani after her mom, Whitney Meyer, and Jarani after her father, Tomas Dean.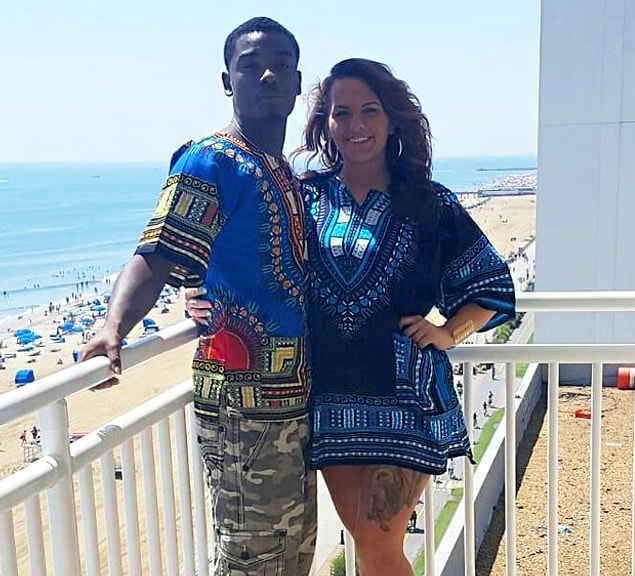 "We're chromosome twins," Whitney wrote in a photo of the girls on Facebook. "Kalani (on left) is light with blue eyes and Jarani (on right) is the darker one with brown eyes. This is rare but so awesome to share!"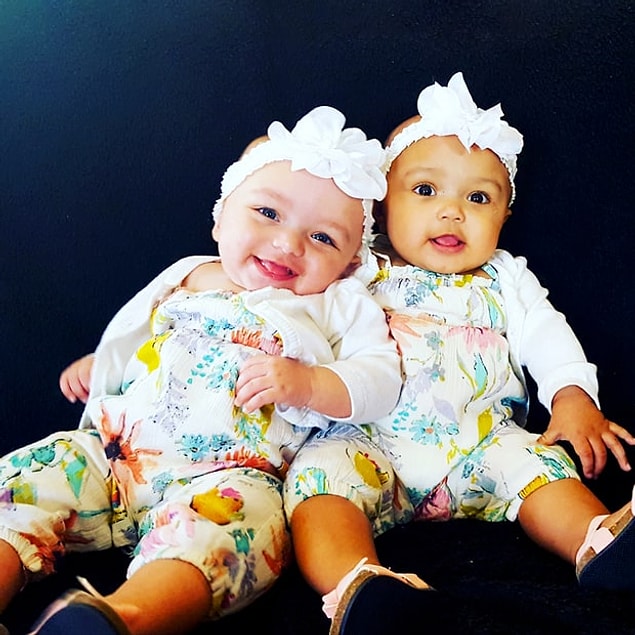 Whitney has been sharing photos of the girls since they were born in April. She says her twins' distinctions don't just stop at their appearances.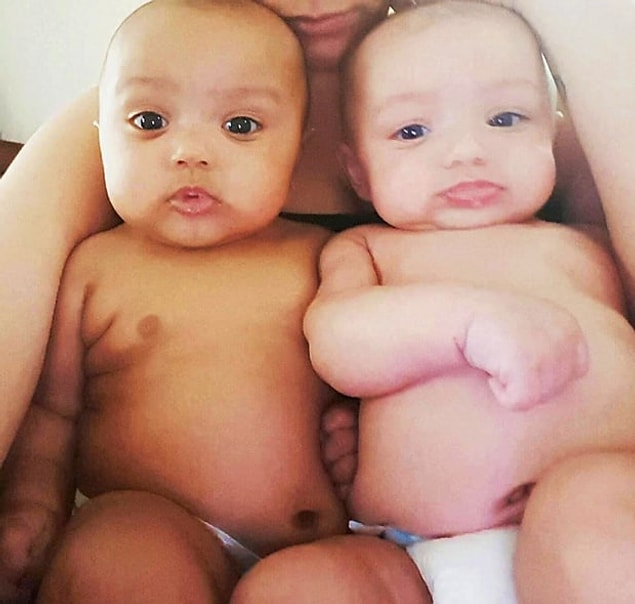 "They are my miracle babies."