Netflix Warned Fans About 'Bird Box Challenge' To Not Hurt Themselves!
While doing a new meme challenge, people started to hurt themselves, and Netflix warned them gently.
The new Netflix movie Bird Box has taken the internet by storm with over 45 million viewership.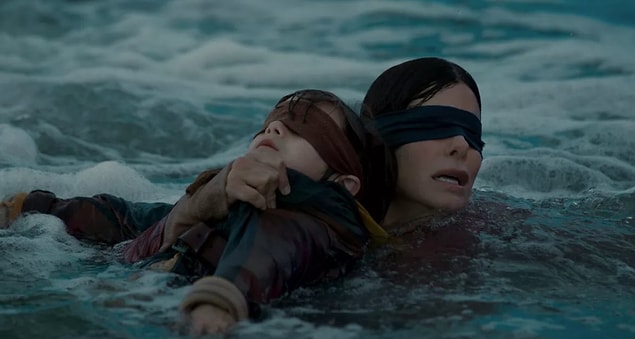 The movie not only broke viewership records, it also inspired a new #BirdBoxChallenge.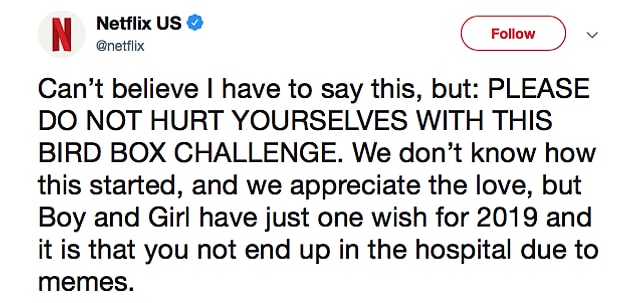 People began to blindfold themselves and try to drive car...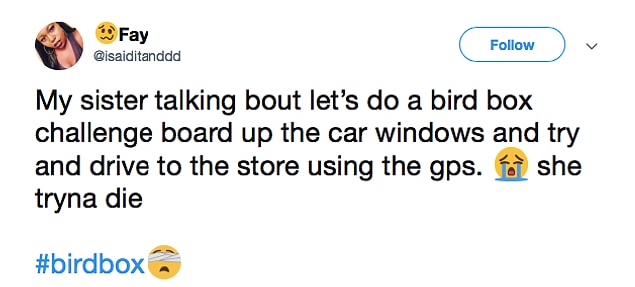 or walk around the houser outside...