Meet #Saltbae: The Internet's Brand New Smooth AF Hero!
It's a new year, a new day and The Internet already has a brand new hero. Originally named, Nusret, this Turkish steakhouse chain owner has become the #saltbae and literally EVERYONE up to Bruno Mars is discovering his smooth AF meat seasoning style. 
Nusret was already pretty famous in Turkey with his highly expensive restaurants and overly hilarious videos he shared on social media. His Instagram account can be found over here.
Just one tweet was more than enough to light up the fire. Soon after, the others followed and within just 24 hours, we had our very own meme...
Here come the viral accounts!
Joining the #saltbae...BRUNO MARS HIMSELF!
Vegetarians quickly took up the challange!
And the rest...Is silence! (With tons of laughter)
Now put down the salt for a minute. Who IS this guy?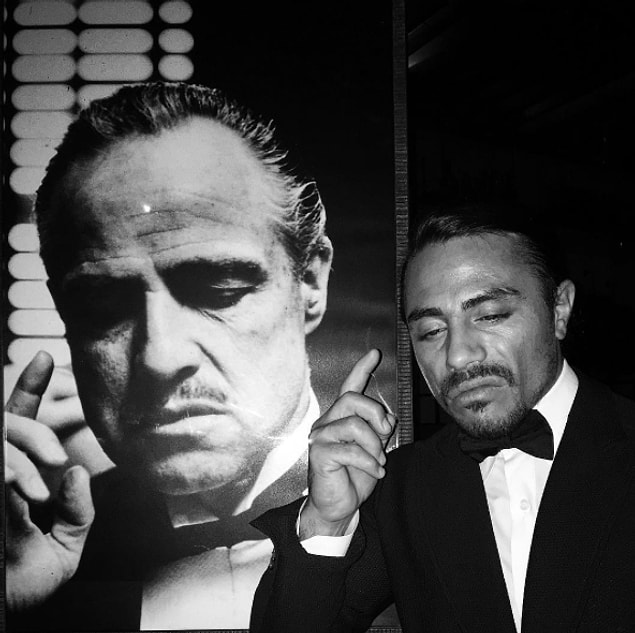 By famous, we mean FAMOUS!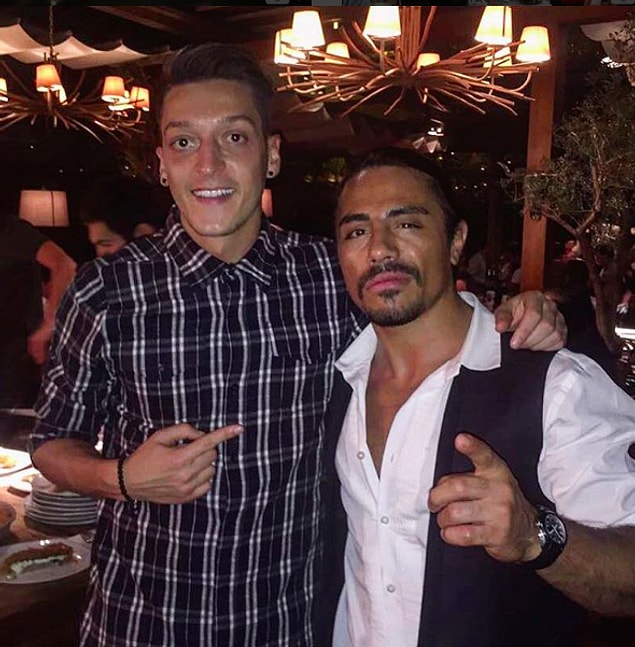 Smooth...You know it!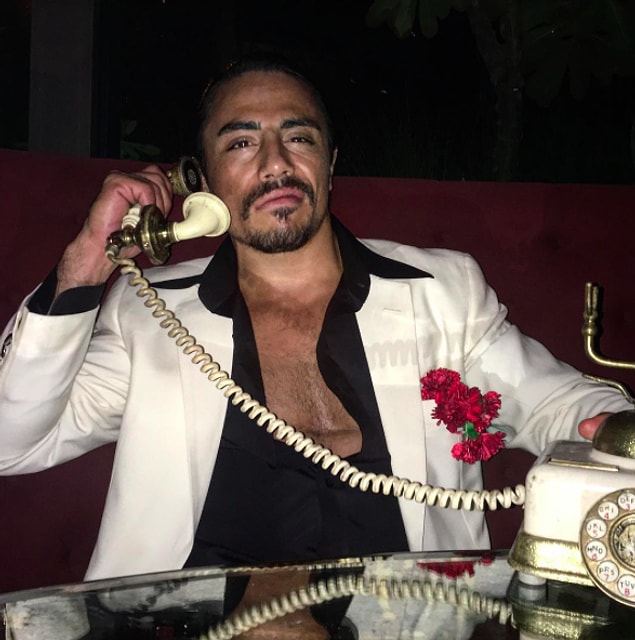 He loves hanging out with his family!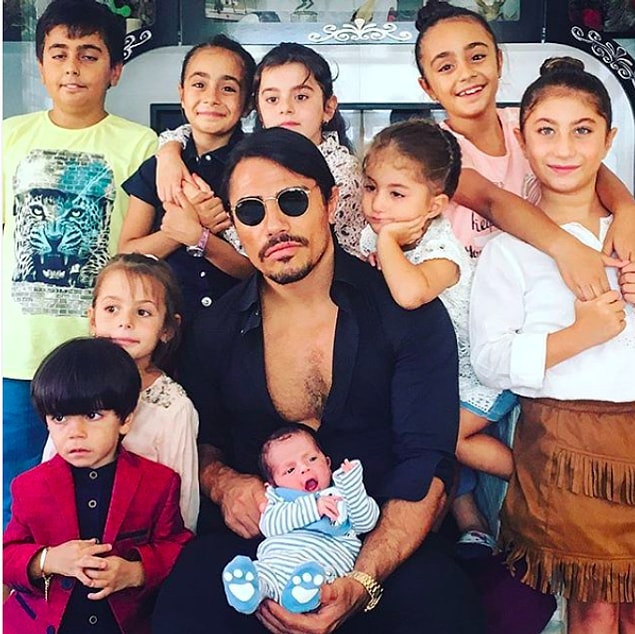 He has two other restaurants in Dubai and Abu Dhabi. Soon all over the world he claims!
Now sit back, relax and enjoy the ride...