Mariya Oktyabrskaya: The Woman Who Bought A Tank For Her Revenge From Nazis
Mariya Oktyabrskaya, born on August 16, 1905, was one of the first female tank drivers to receive the title of Soviet Union Hero. Maria, a child with 9 more siblings, married a Soviet officer in 1925. The moment the news of the murder of her husband by the Nazi Army was heard, Mariya decided to sell everything she owned and buy a tank for the sake of revenge on the Nazis.
Let's get to know the 'bad-ass girl' Mariya.
Source:
https://en.wikipedia.org/wiki/Mariya_...
Mariya didn't just do nursing, she also learned to use weapons and tools.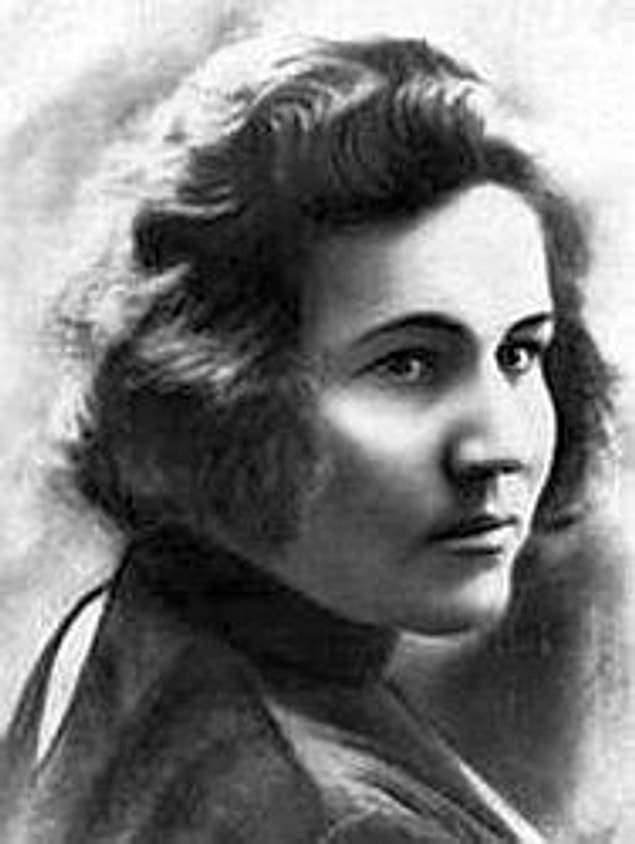 The moment she received the news of her husband's death, she took an oath for revenge.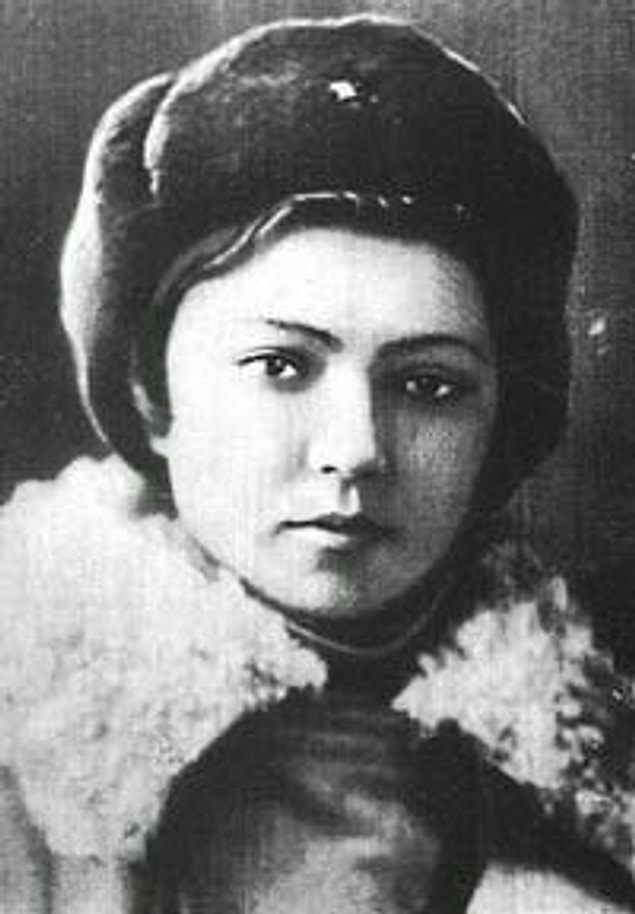 Mariya took the first step to realizing the vows of revenge.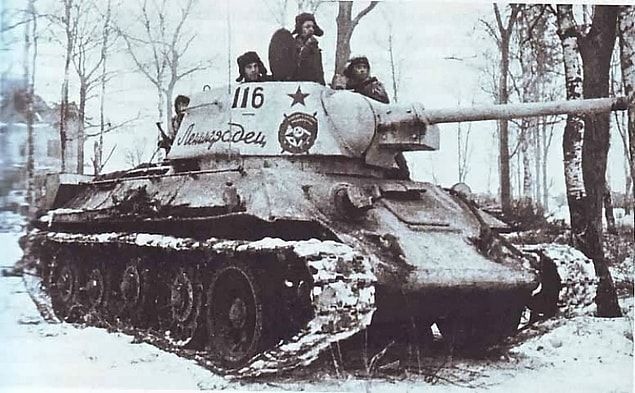 She wanted to actively take part in the war provided she used the tank herself.
Mariya was 38 years old when she started training for five months of tank usage.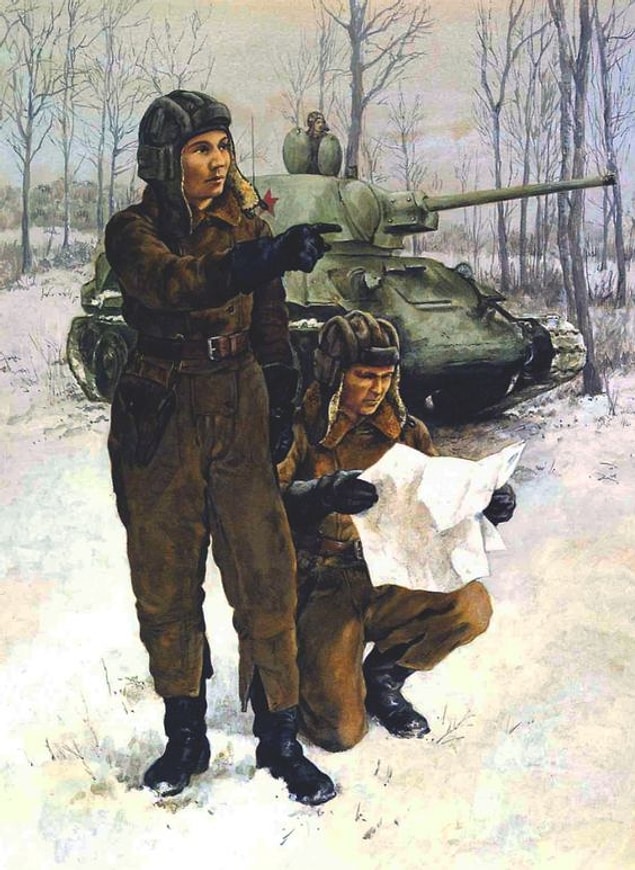 She gave the T-34 medium size tank the name of Боевая подруга (Fighting Girlfriend)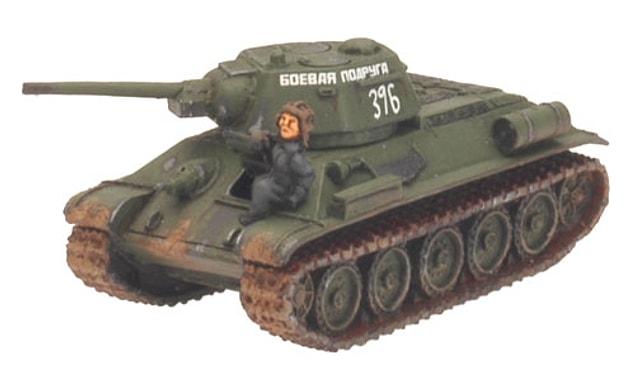 Mariya, the soldier who surprises men with her courage.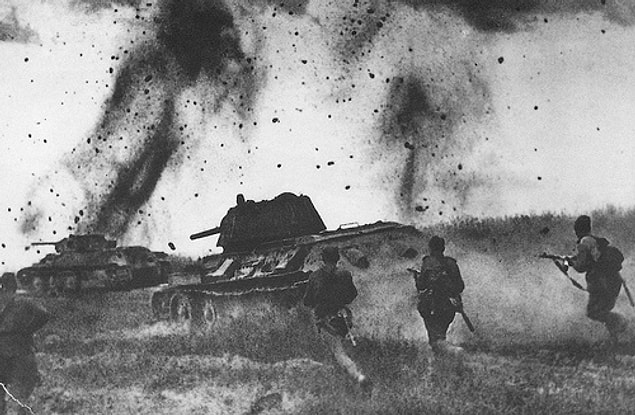 It was easy for Mariya to arrange night raids on the Nazis.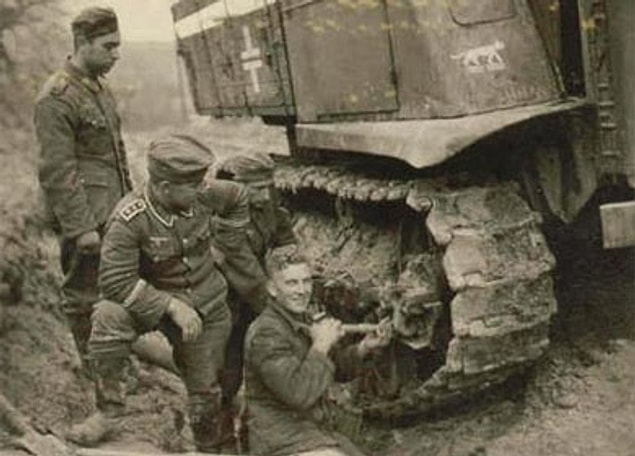 January 17, 1944 was her last attack.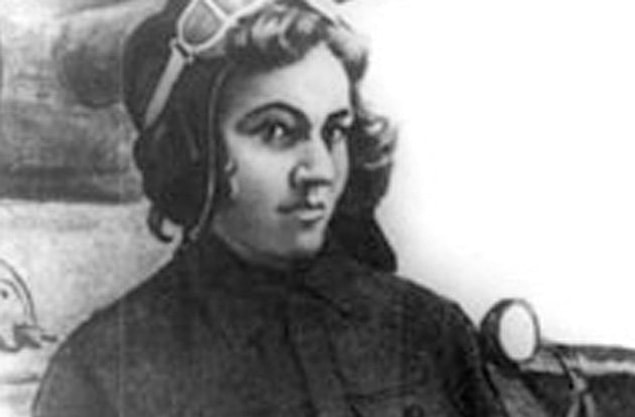 The last days of Mariya ...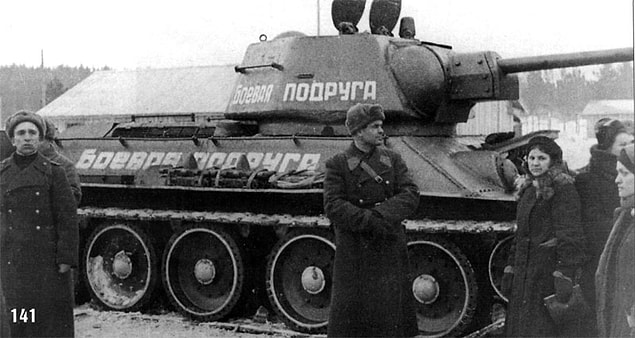 The crazy things love makes people do...