Man Gets Girlfriend's Name "Slightly" Wrong On Her Birthday Present!
Ryan promised his girlfriend Laura, he would do a good birthday present this year, because he has been late with a card her past two birthdays.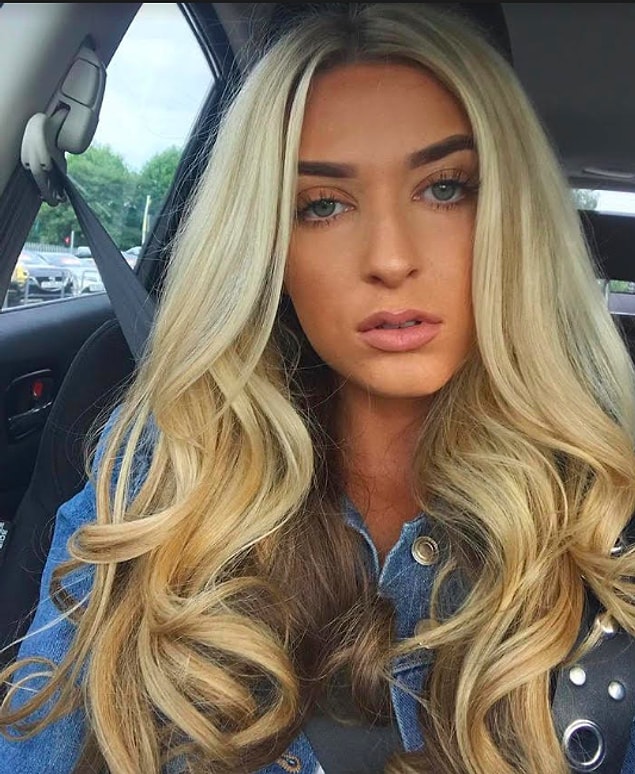 Ryan decides to go on Moonpig's website and chose a template, then uploaded some photos of them which he thought Laura would love.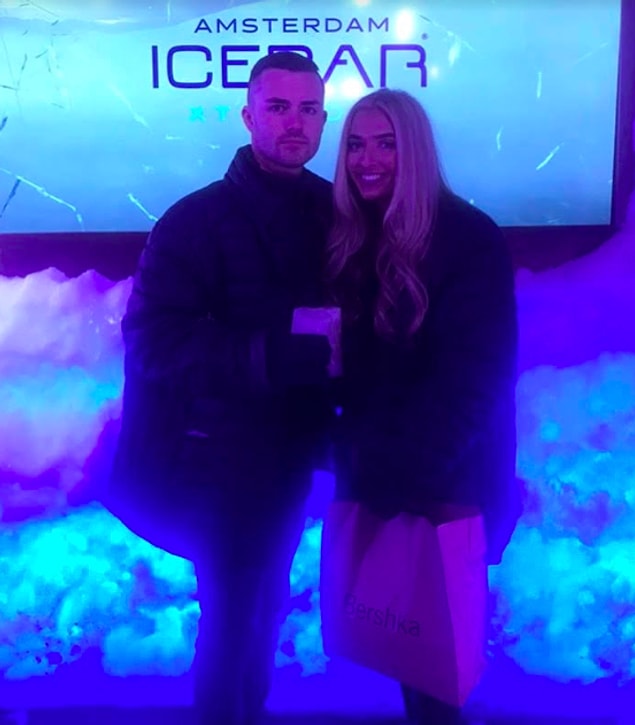 Ryan handed the card over to Laura with full confidence and he thought this year he had smashed it.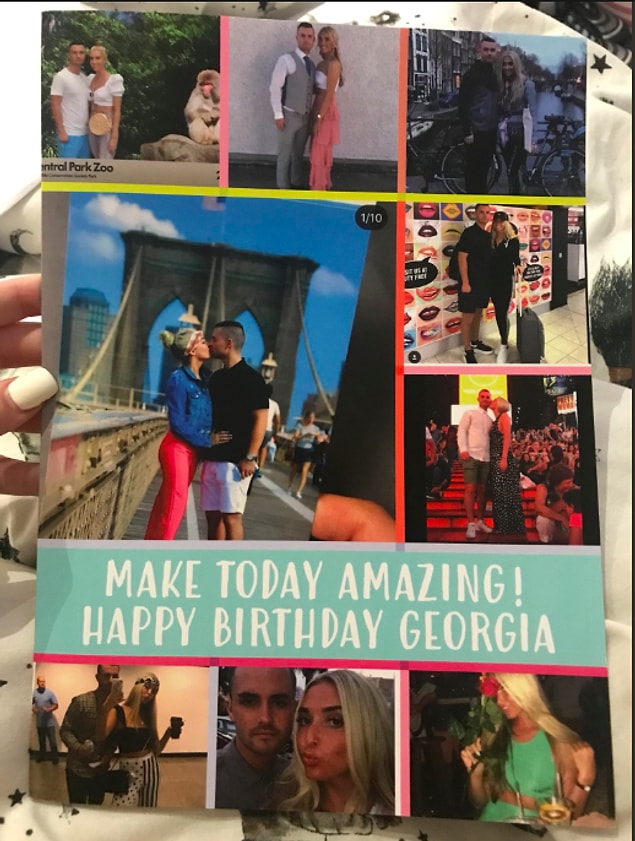 He forgot to change the default name of 'Georgia' to 'Laura'.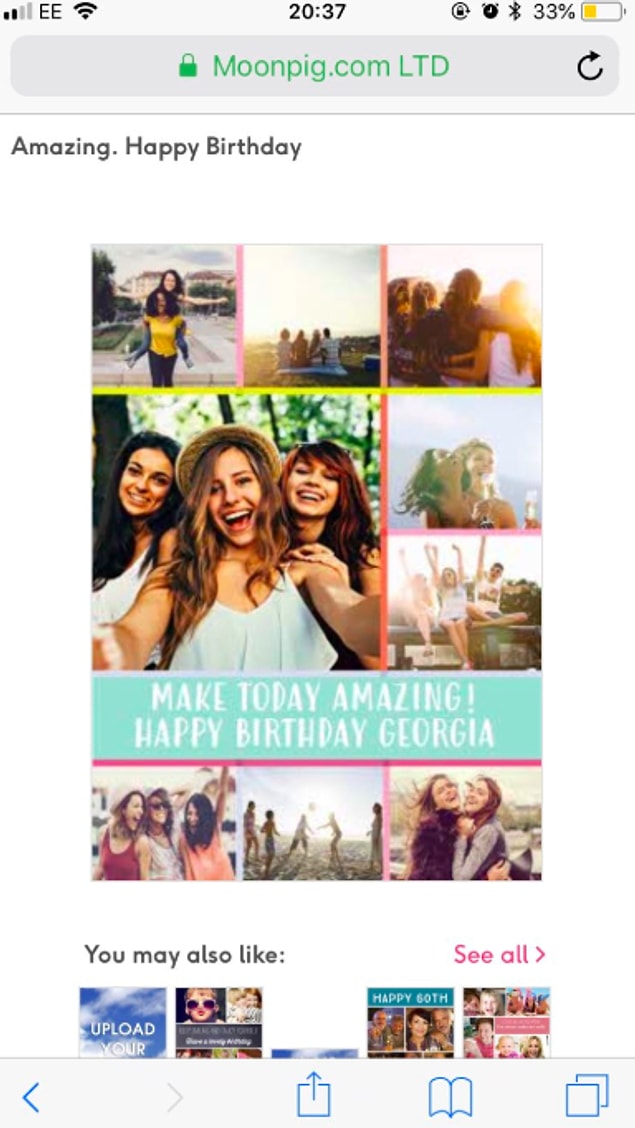 Laura shares the photo of her birthday card in Twitter, then tweet went viral!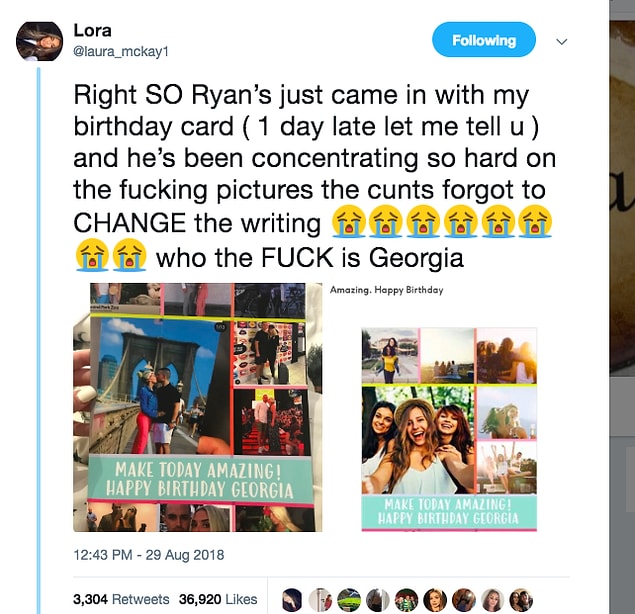 Poor Ryan says he didn't notice there was a mistake on the card because he focused on the pictures of them.