Lifetime Regret! 20+ Worst Tattoos To Make You Go 'What The The Ink?'
Tattoos have a long history and they were reserved for mummies in cemeteries throughout China. Tattooing is a very difficult decision and maybe you should think twice before getting it. 
Here are some people that make you wander what the hell they were thinking! We warn you because you are about to see the worst tattoos ever and it's a good advert for laser removal!
1. Latest eyebrow trend!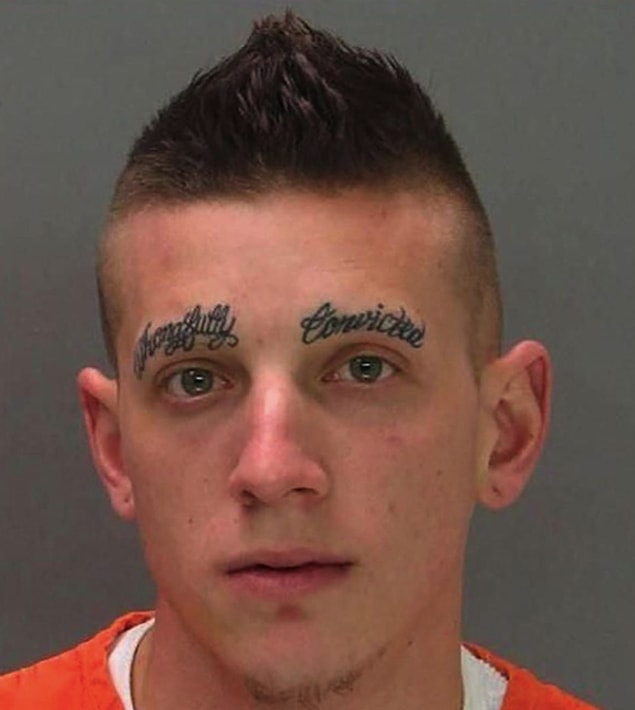 2. I got you nipple, same here...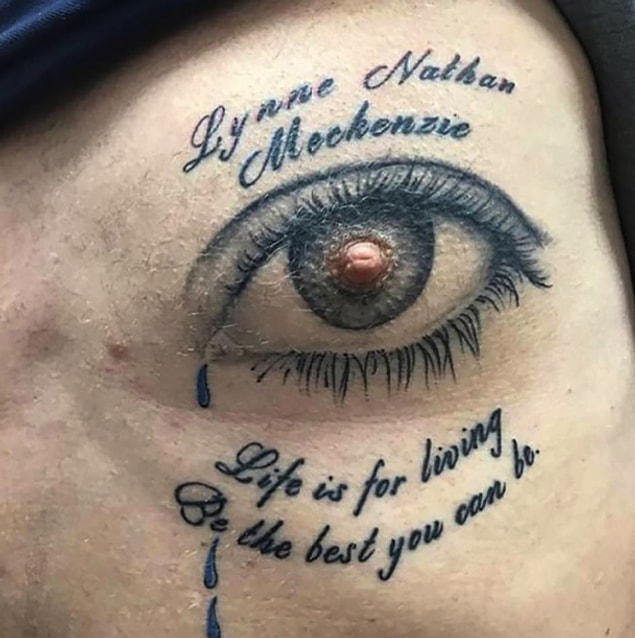 3. Just like Justin Bieber said, never say never...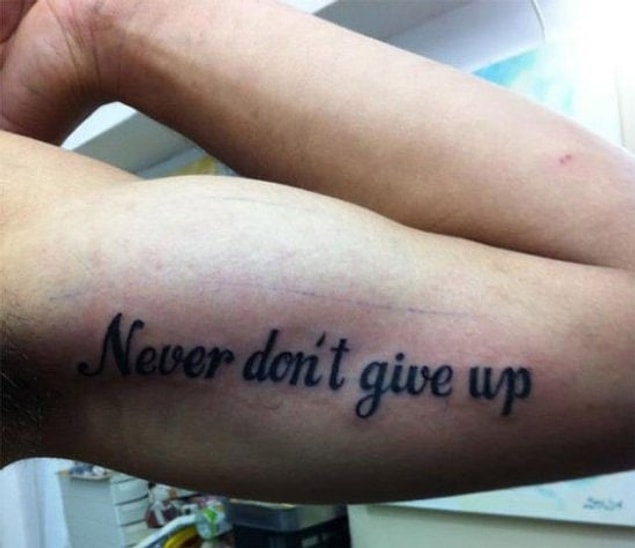 4. Proud mum!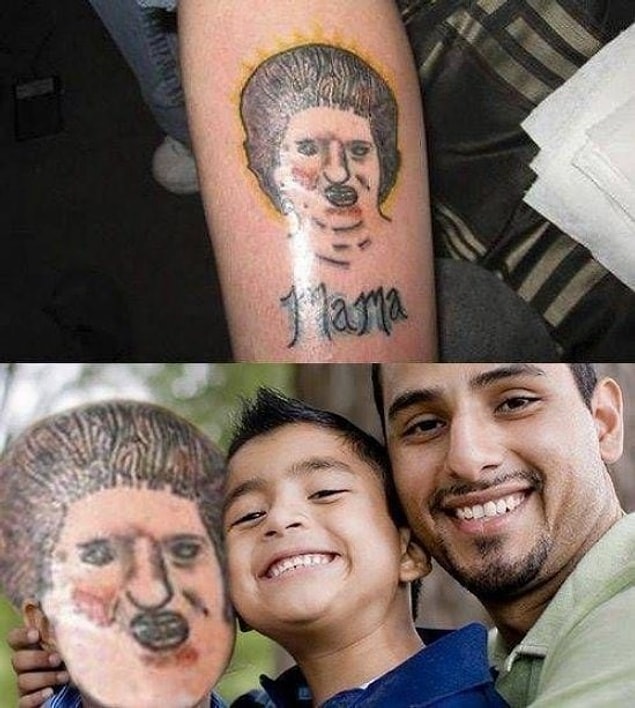 5. Laugh out loud after this tattoo!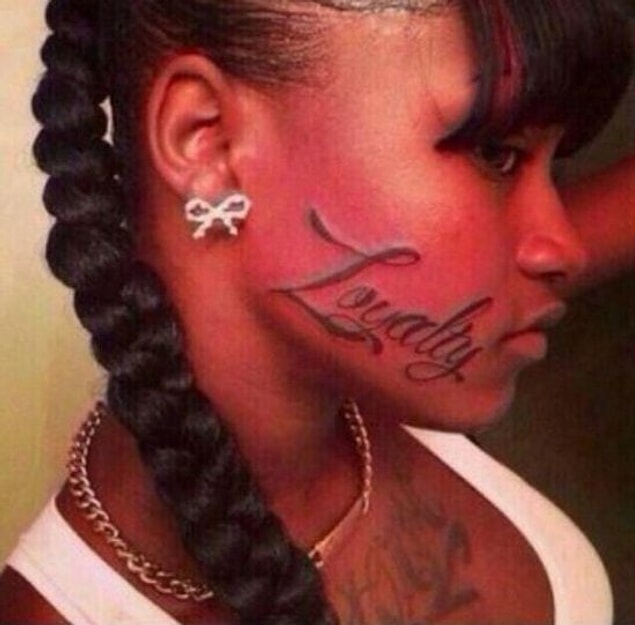 6. I hope that tattoo is not permanent...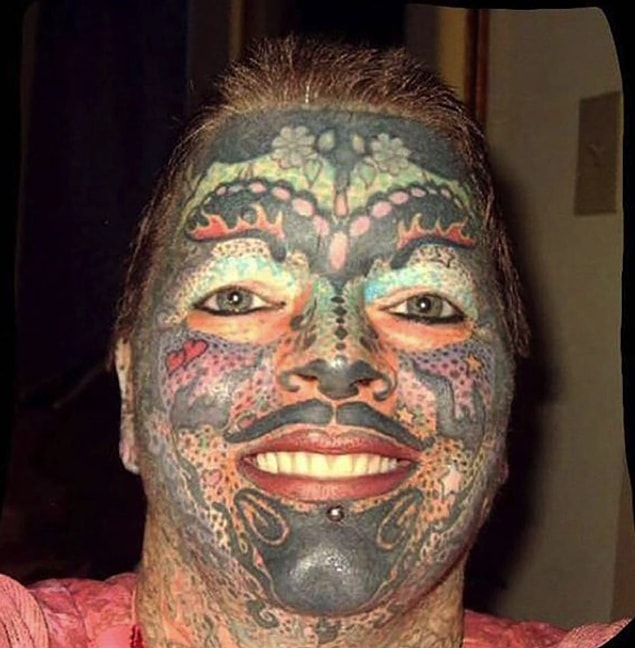 7. It seems someone missed her grammar course...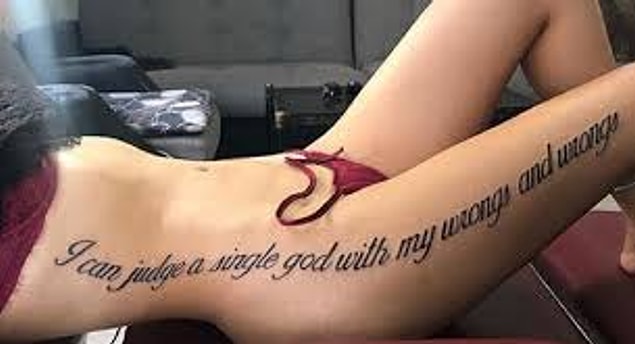 8. Devil deeply regretted now...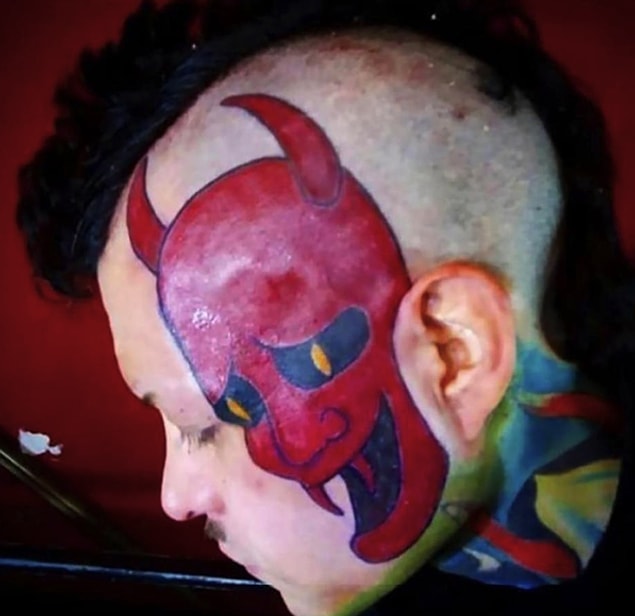 9. Can you spot the difference?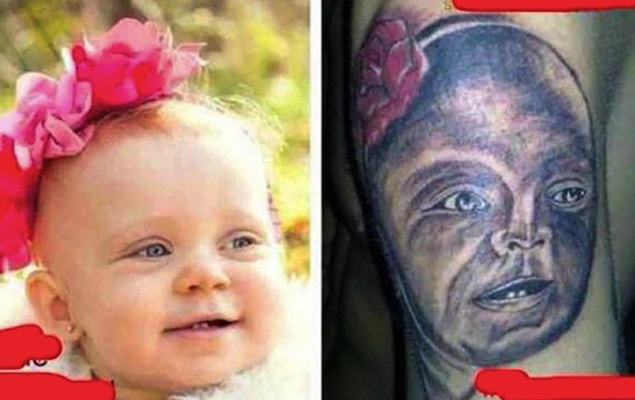 10. Well, you tried at least...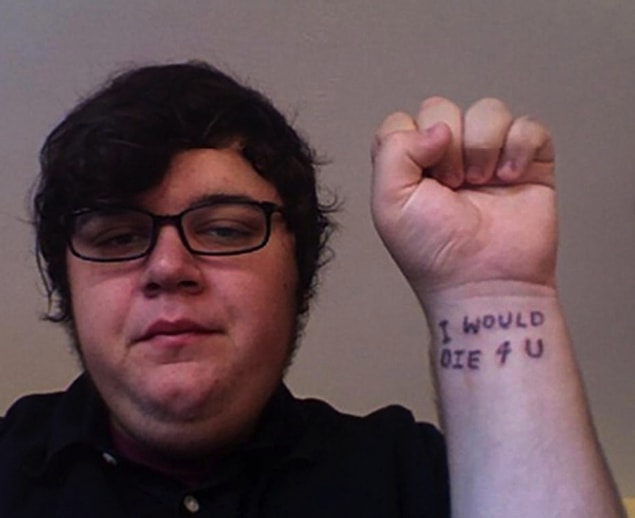 11. Lord Voldemord, is that you?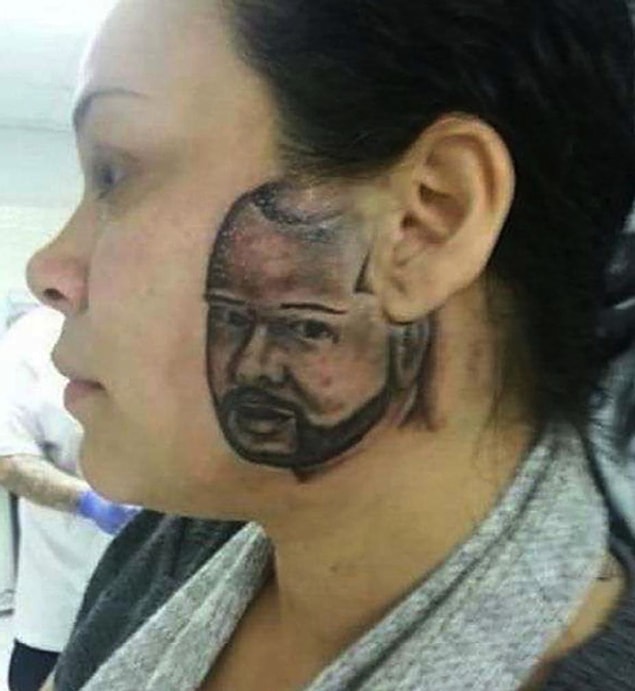 12. The king is crying in the grave rn...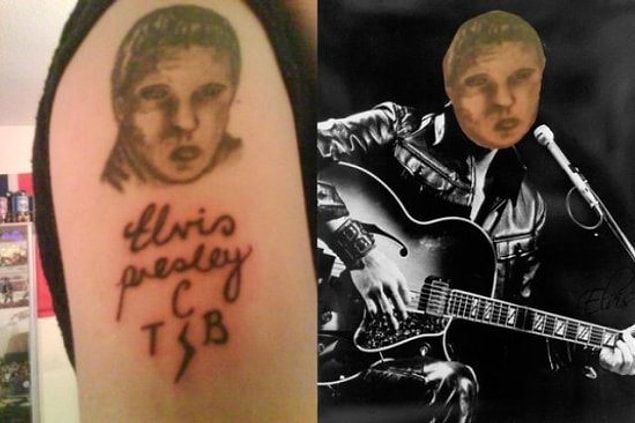 13. Nike was like: JUST DON'T DO IT :(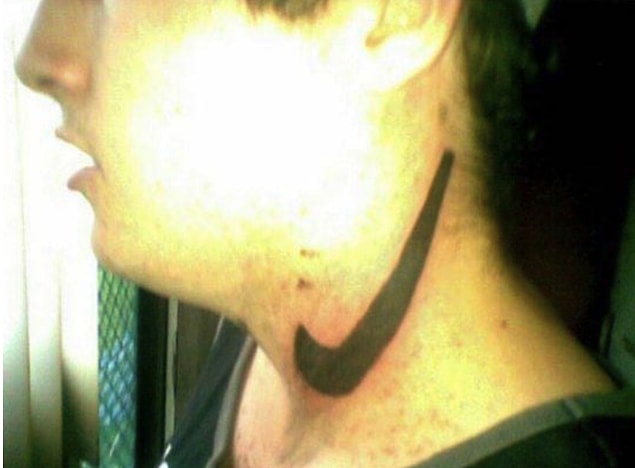 14. Is it supposed to be a galaxy tattoo?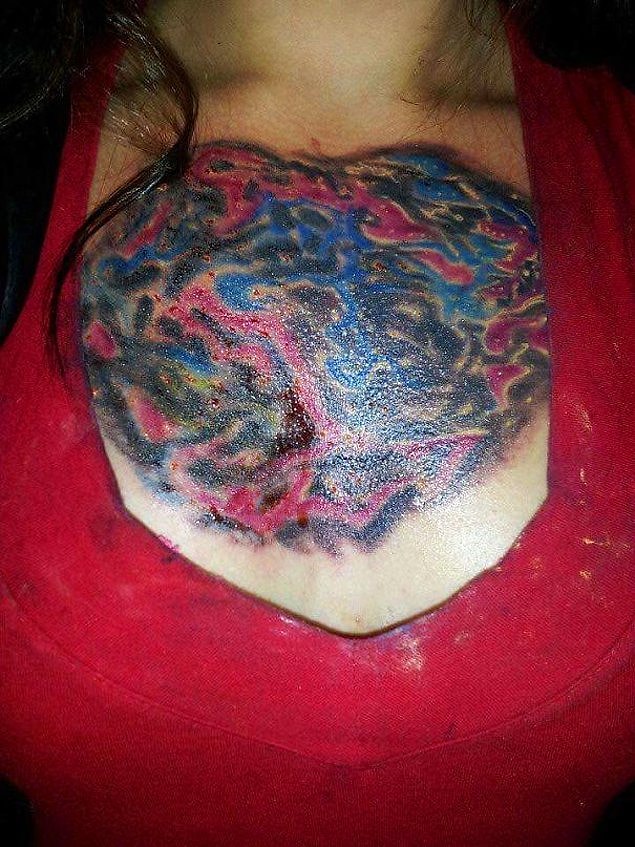 15. Onions make you cry, so does she...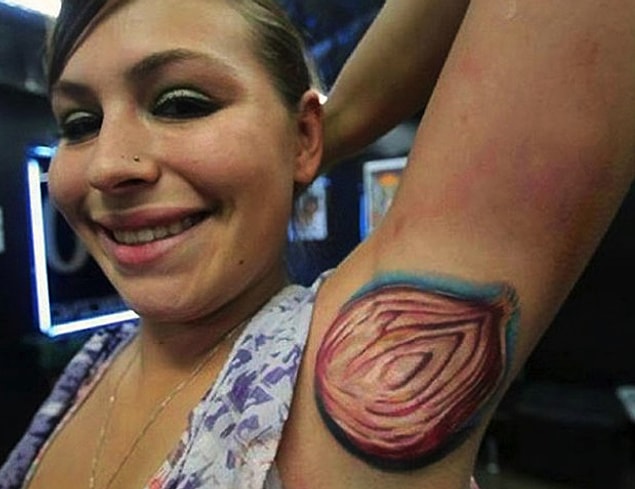 16. El señor nippleriño!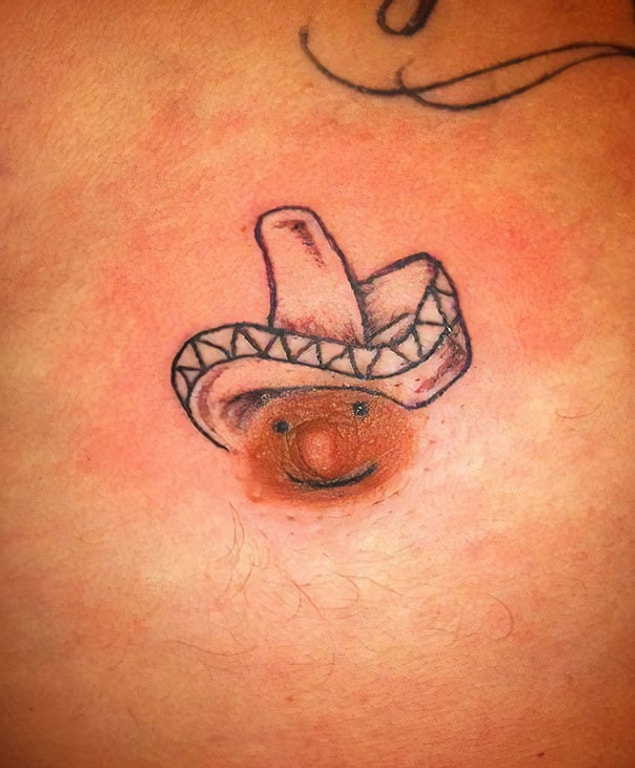 17. Now money don't want to talk...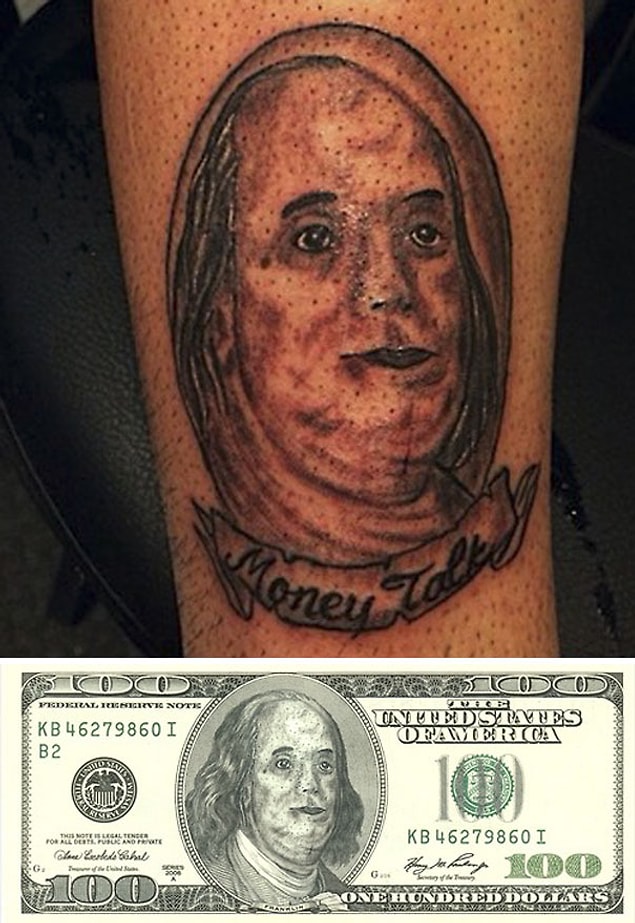 18. Good news, you don't need to go to gym to be in shape...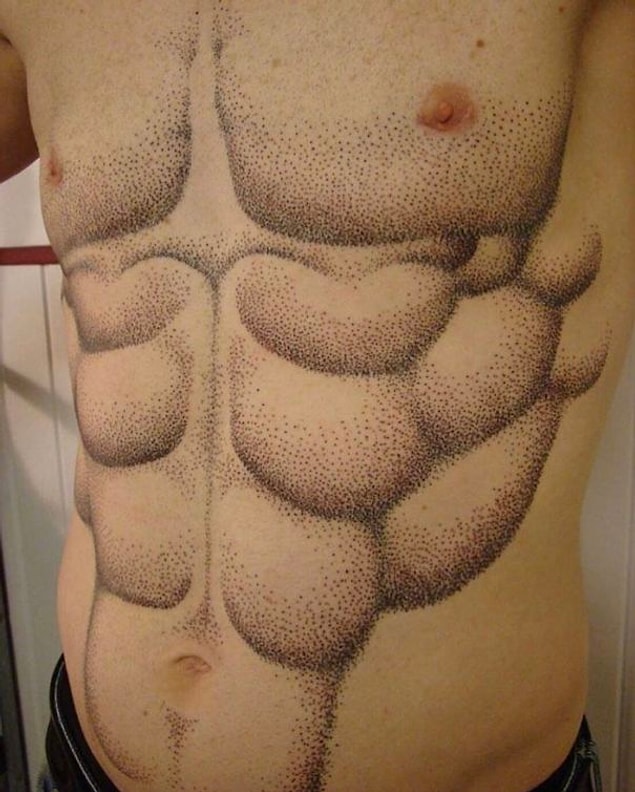 19. Expectations vs. reality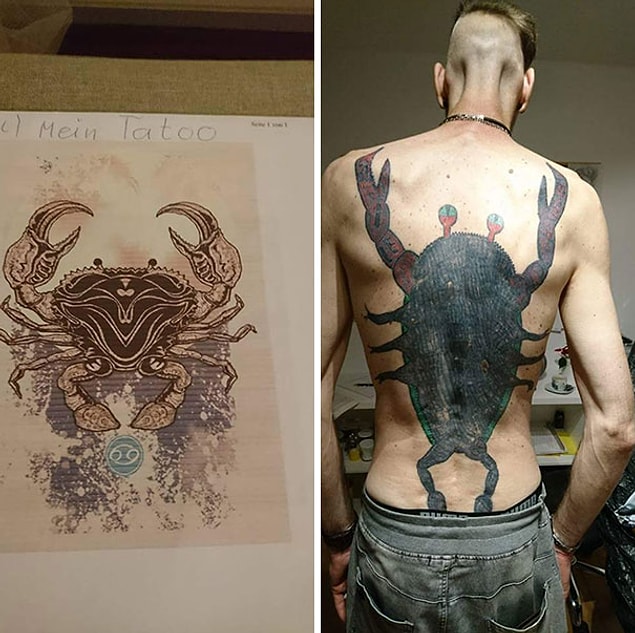 20. If only their familey had warned them...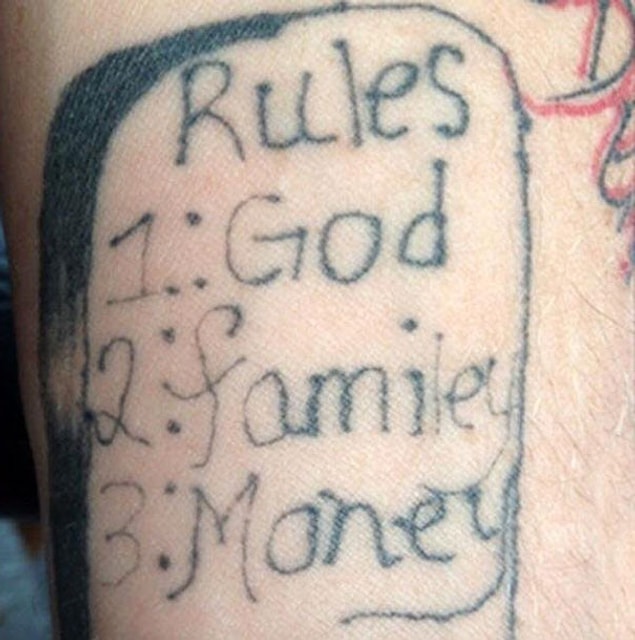 21. Will it?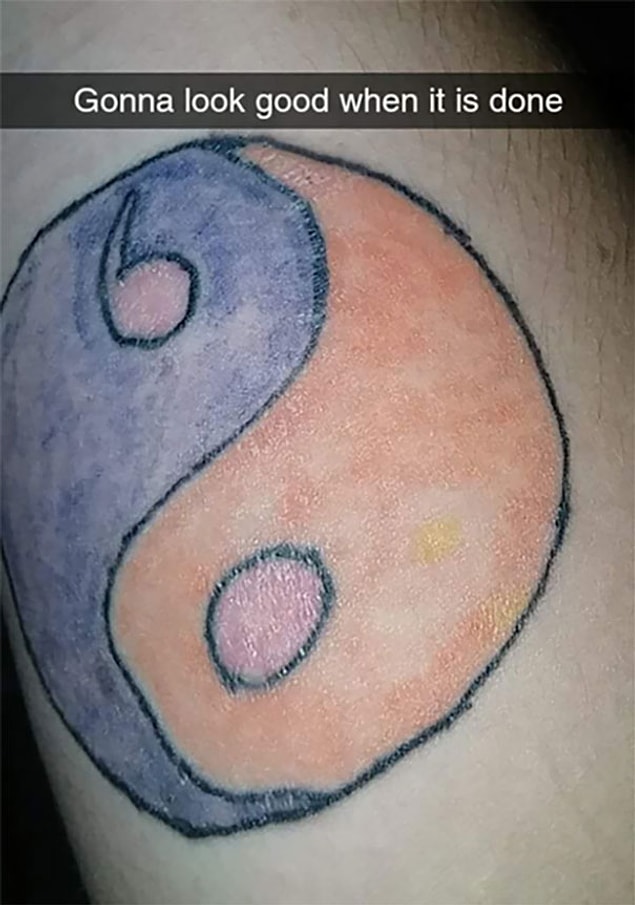 22. Fashion is life...