Kant's Letter To His Heartbroken Student Reveals Priceless Tips On Love And Time!
Famous German philosopher, Immanuel Kant's, advice on love and heartbreak hides in his little-known letters. Kant's student Maria Von Herbert wrote to Kant asking for advice while feeling really fragile. Kant replied...
It all starts with a letter.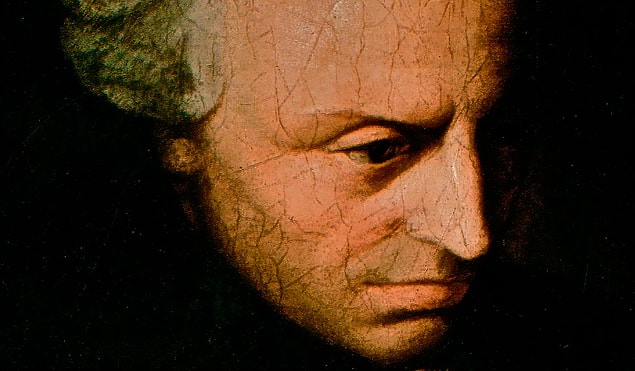 Here is Maria's letter: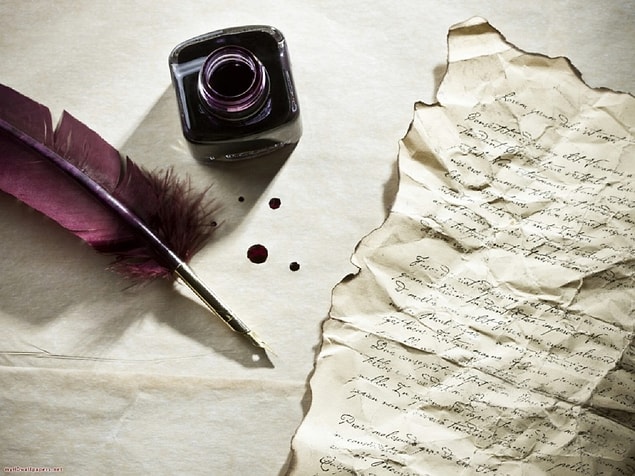 Kant gives a rather interesting response: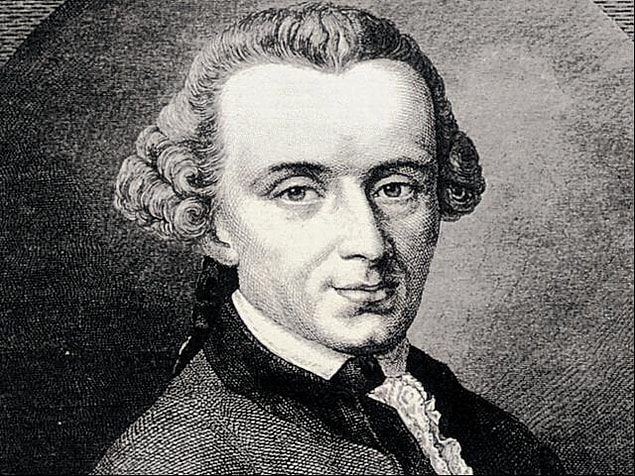 Kant's prescription was simple: Time. Only time can heal her emotional pain and help her find a new spark of love in her life. If time is not making it any better, love becomes more "physical" than "moral."
Here is a shortened version of Von Herbert's last reply: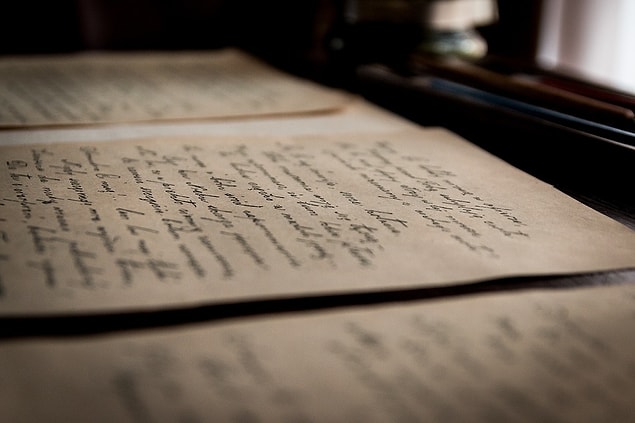 Kant did not reply to her last letter.
Maria Von Herbert committed suicide in 1803.