Inside The Glorious World Of Romanian 'Witches'
Potions, spells and broomsticks: Witchcraft is often seen in Hollywood films and Halloween parties – and not usually as a form of alternative health care. Yet in Romania, belief in magic is not regarded as hocus pocus. Many choose to entrust their problems to the supernatural rather that bear the stigma of seeking a psychologist.
Last year, Slovakian photographer Lucia Sekerková traveled to Romania to meet Maria Câmpina, the self-proclaimed queen of the fortune tellers, who are locally referred to as "witches."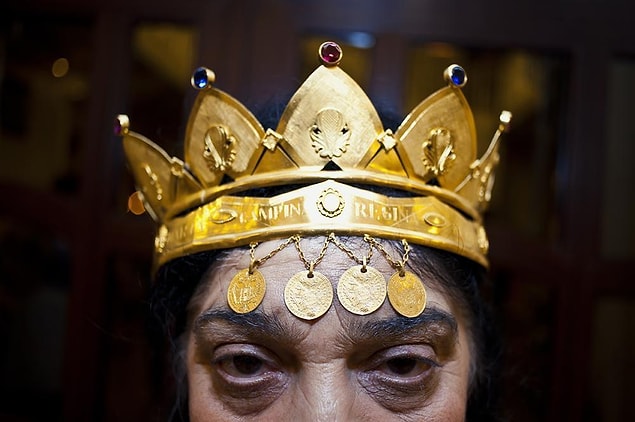 The witches' houses are all about flaunting wealth, whether that means golden chairs or flat-screen televisions.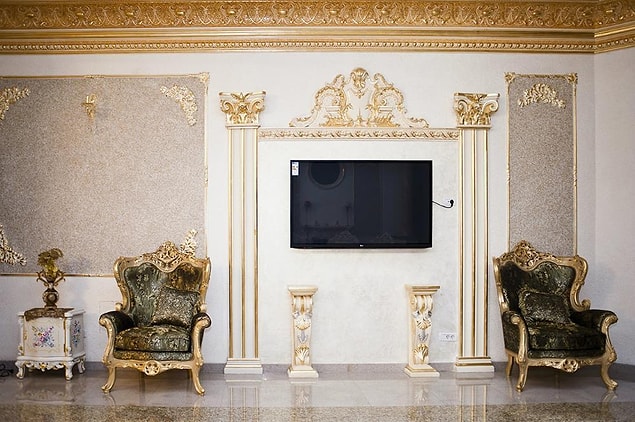 "In order to take Maria Câmpina and her acquaintances' pictures, I had to promise her the newspaper that I was working for would publish a full story about her, as well as give her the front page."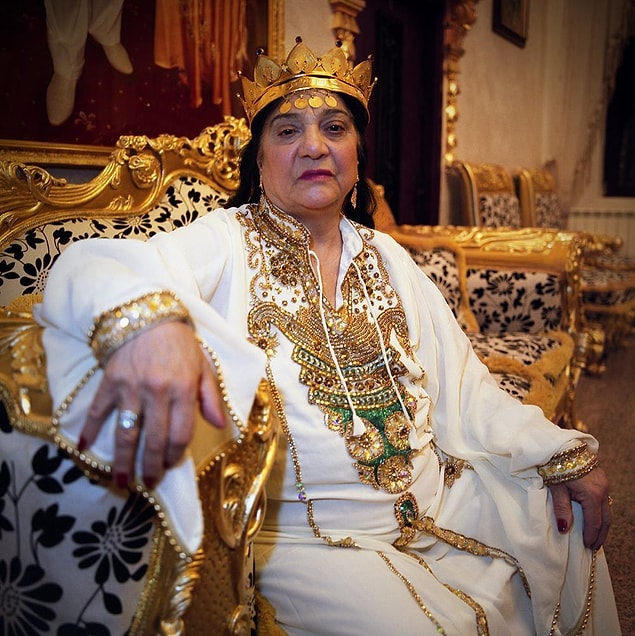 Lucia continues: "This way, I didn't have to pay any money for the photo session. Maria's photo did end up on the front page of SME, a weekly Slovakian newspaper."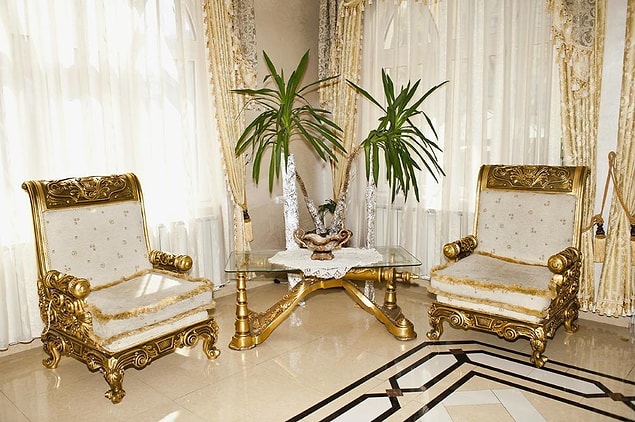 Witches sometimes light candles to "open their inner eye" before casting a spell or looking into the future.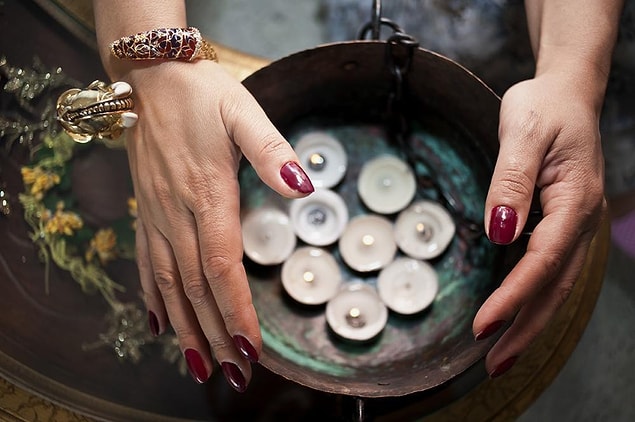 Potions are a huge part of the witches' culture.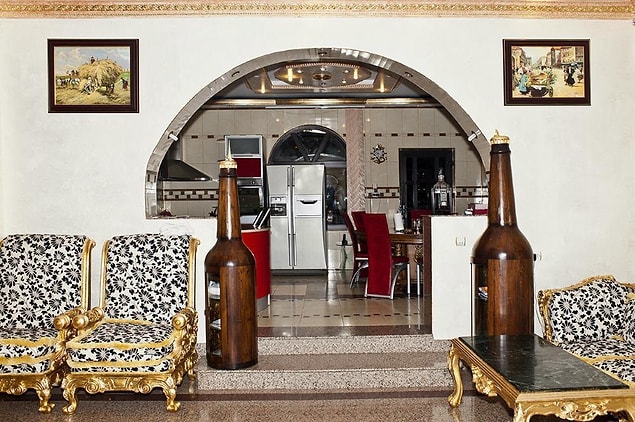 Roma girls go to school until they are 18, but they're also taught fortune telling by their mothers, aunts, and grandmothers.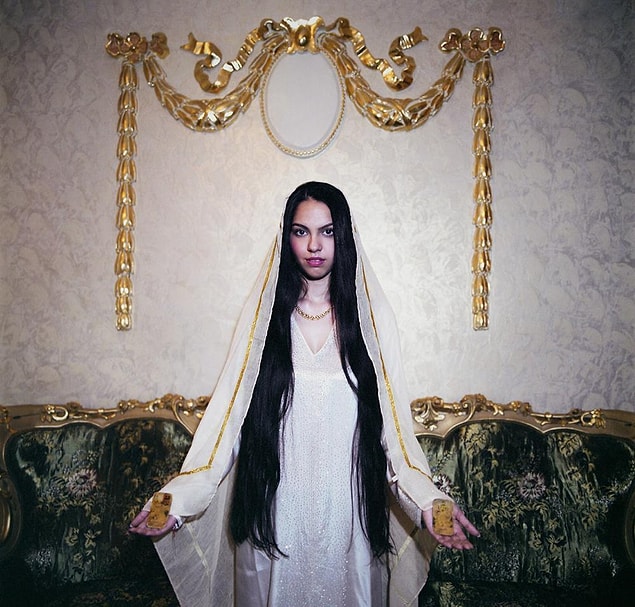 Many of these Roma women claim titles such as 'queen of the fortune tellers'. Many claim to come from a long tradition of fortune tellers.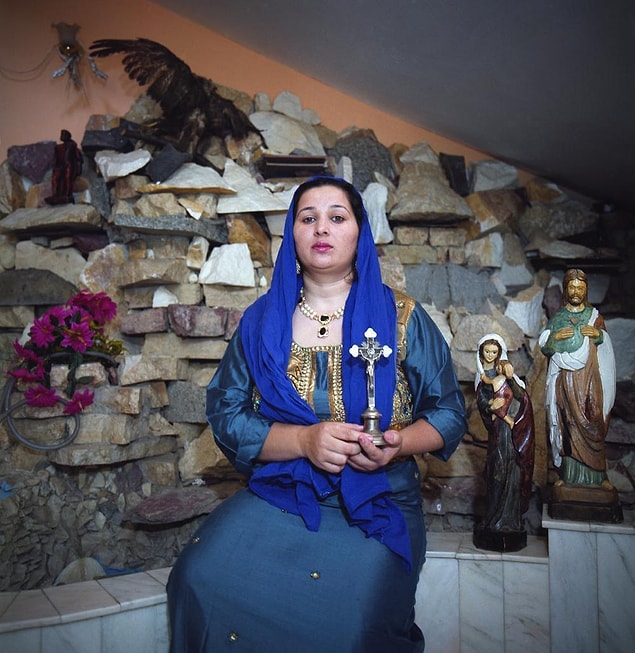 The newspapers are full of advertisements from women promising to help with whatever problems you may have and promising your future will no longer be a secret.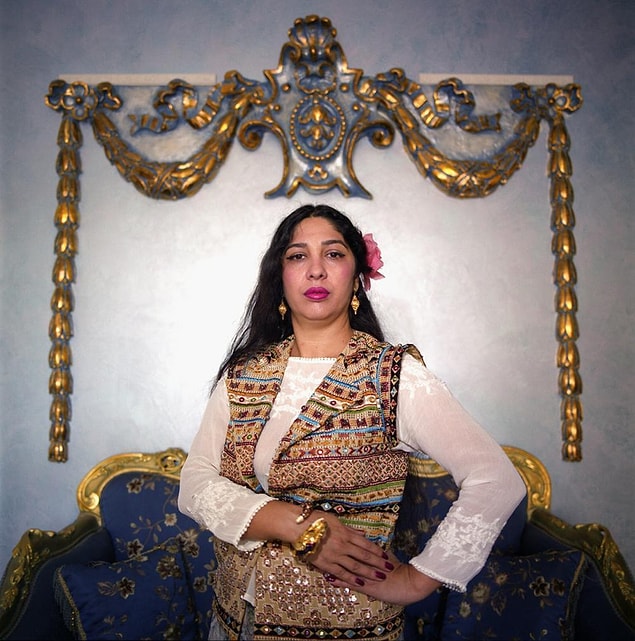 "I just looked up their addresses and telephone numbers on the internet and in the papers, but it was pretty hard to convince them to let me take their picture."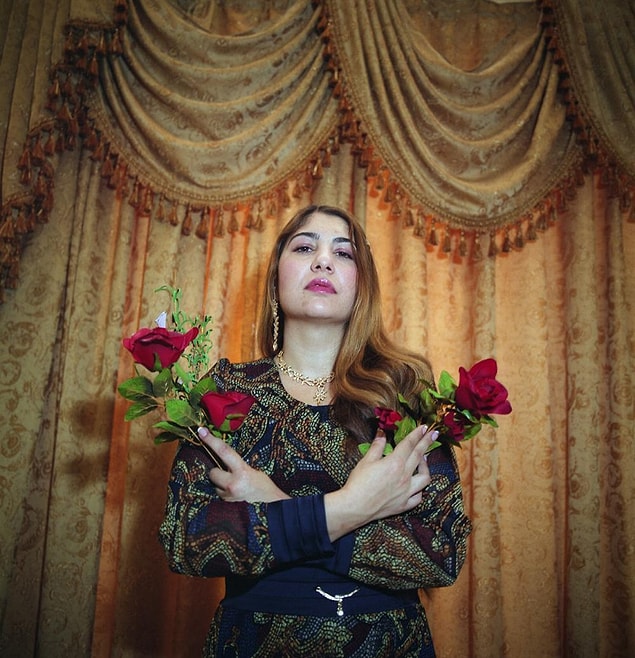 Despite the majority of Romanian people being Christian Orthodox, superstitions and beliefs are widely spread.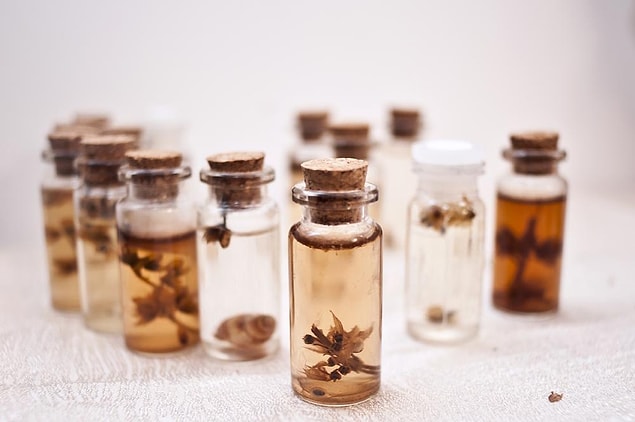 Crystal balls are often used for seeing into the future.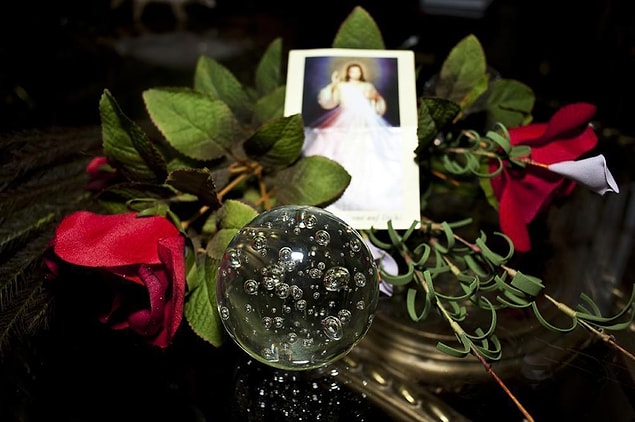 Lucia explains further: "These women have managed to accomplish something incredible..."