If You Worked In The Porn Industry, Who Would You Be?
Have you ever wondered what it would be like to work in the porn industry?
If you have, this test will help you imagine yourself in the specific job that would be your best fit in this sector.
First of all, what gender do you feel attracted to?
Which one is the best James Bond?
And what do you spend most of your money on?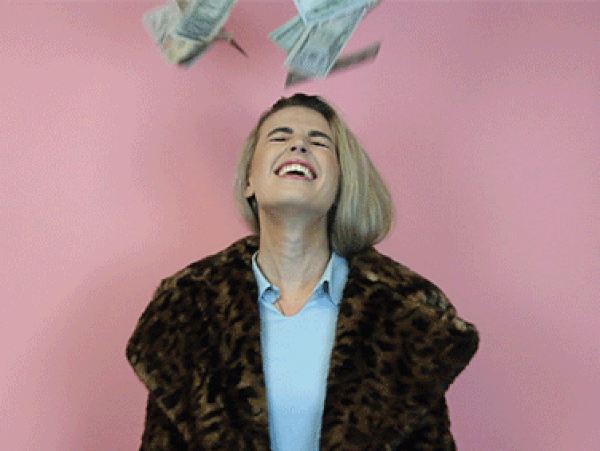 If you were to date someone from another country, which country would you pick?
Which season is the best for sex?
Finally, if you were to get a tattoo, which part of your body would you get it on?
Porn Star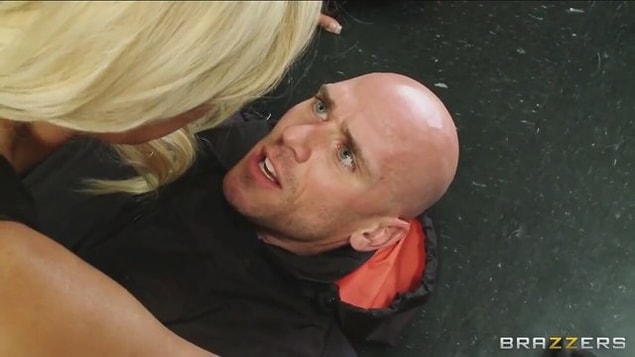 The Director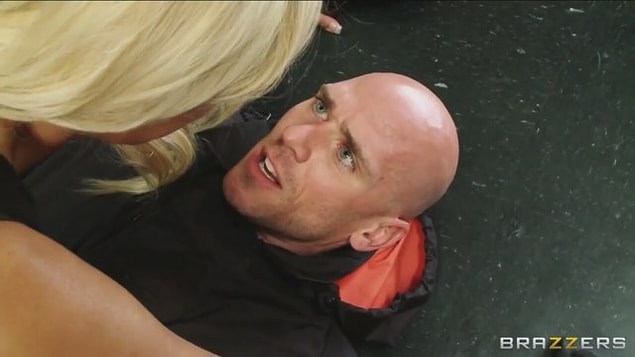 Scene Writer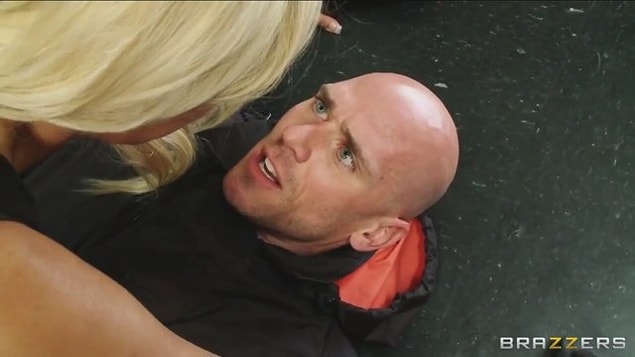 Cameraman!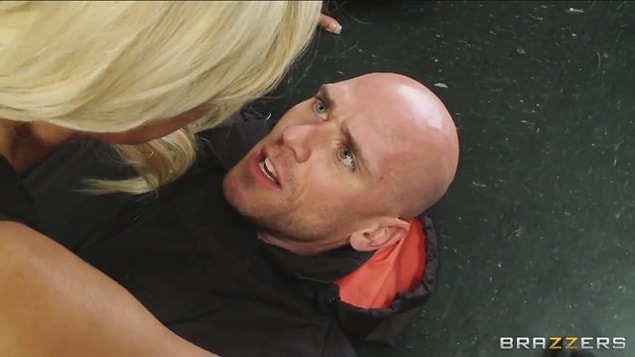 Assistant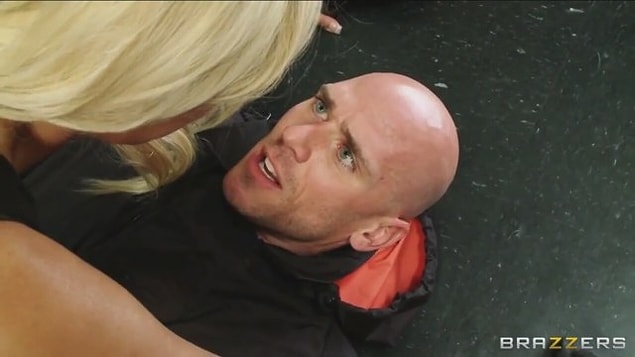 Producer