How Careful Are You? Let's Find Out With This Test!
Being careful and attentive surely brings you success at some point. Let our test give you an idea about your level of attentiveness then, let's start!  
Just do the test and see the results! 
1. Can you find the Oscar Statue in the image below?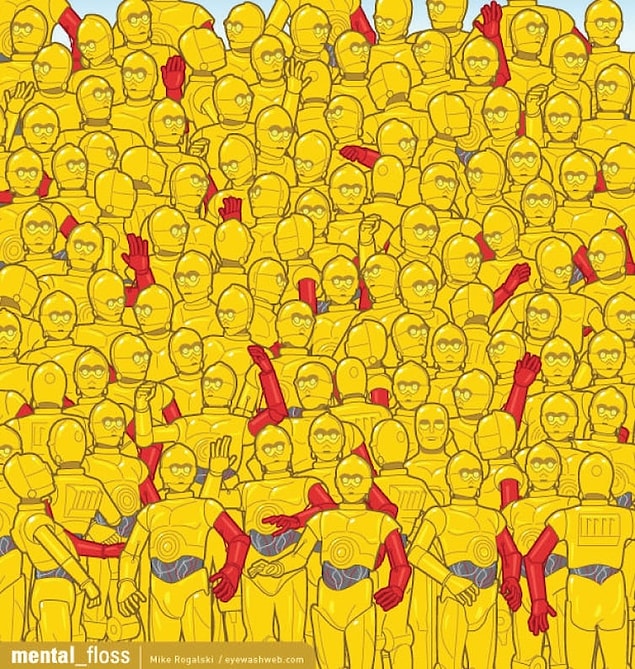 2. There is a dog among those cows. Can you find it?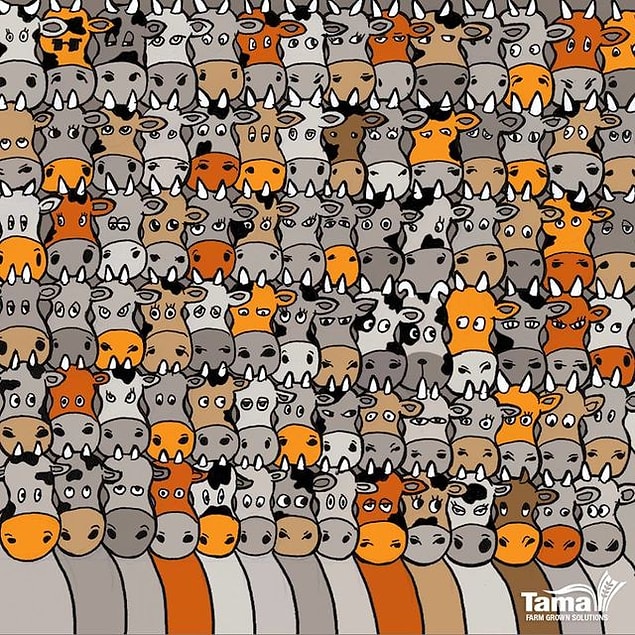 3. There is an animal through those leaves and branches. Or not. Just look carefully.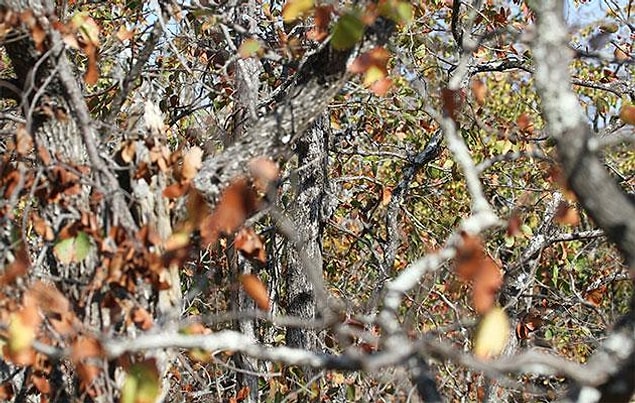 4. How many smiling faces can you see in those coffee beans down there?
5. Can you find the panda hidden somewhere in this image? I could not, if it makes you feel better:)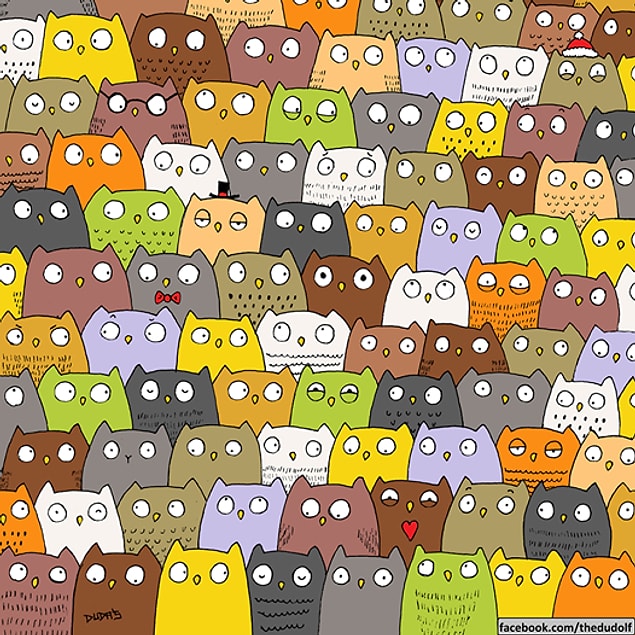 6. Can you find the potato among those cute hamsters?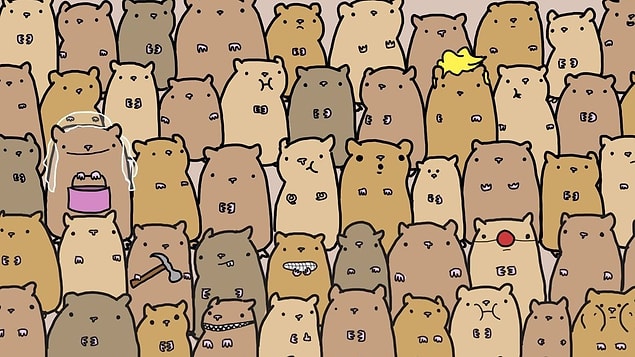 7. How many differences you spot between these two images?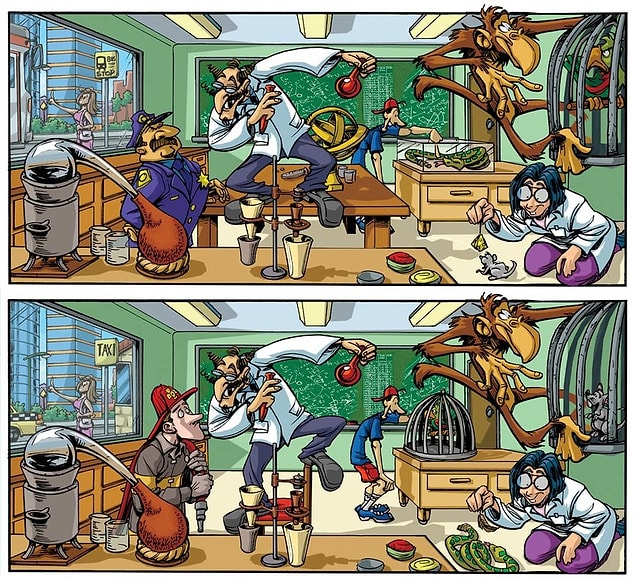 8. We couldn't skip Pokemon. Can you see Togepi?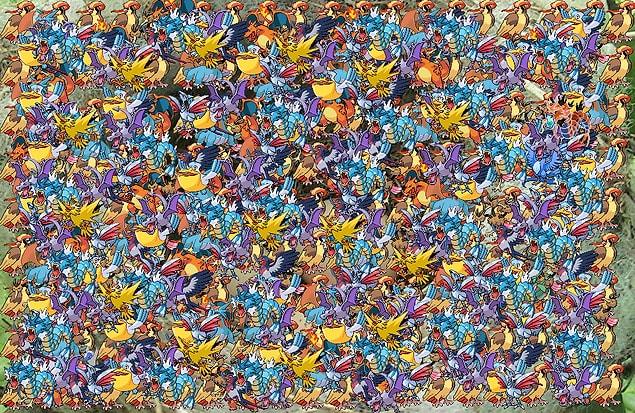 9. There may or may not be a panda hidden in this image...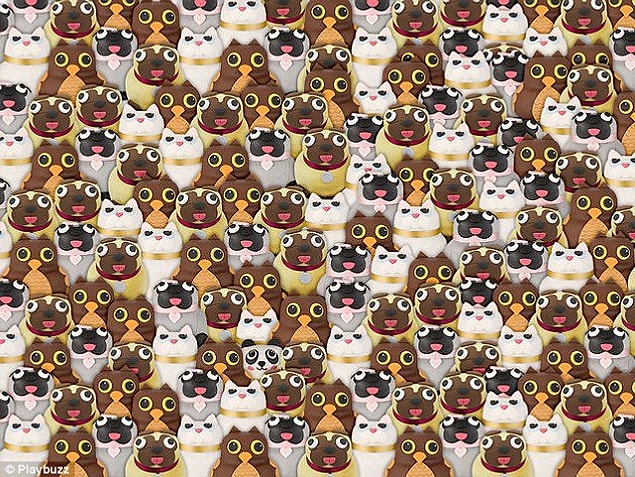 10. Here is the last and the most difficult. Can you find the fish hidden in the image?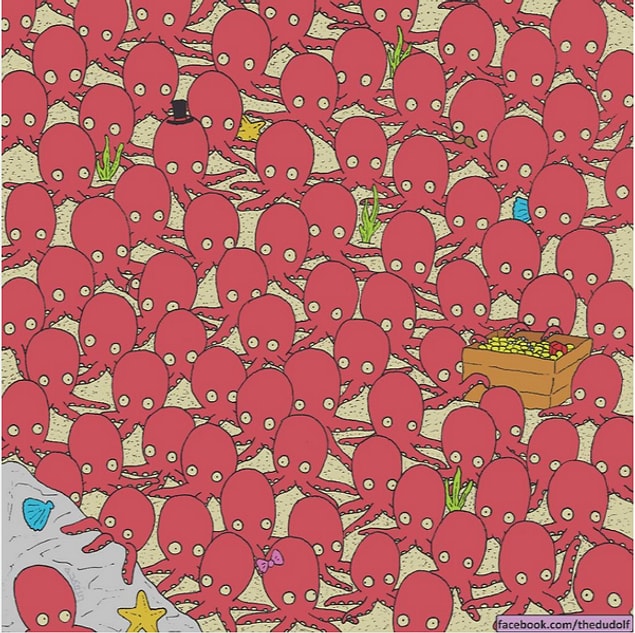 Bonus: What do you see in this image? Very, very careful.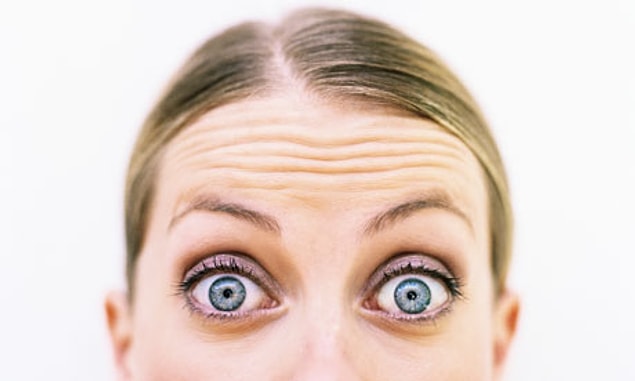 Quite careful!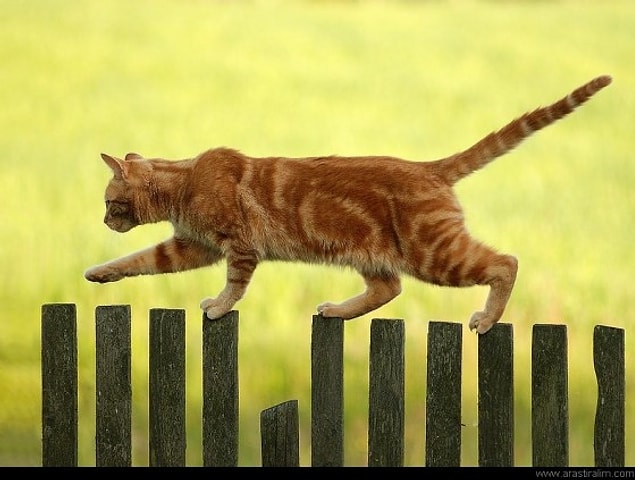 You are not quite attentive!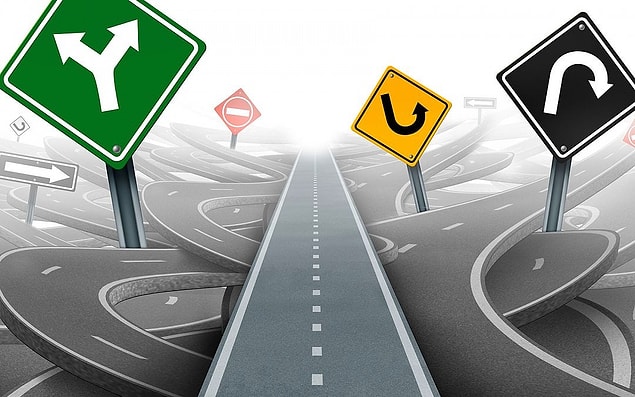 What careful?