Here Are Google's Simple Earth Day Tips For A Healthier And Happier Planet!
The 2017 Earth Day Google Doodle reminds us that even simple actions can make a big impact. By taking smart steps this Earth day, you can help protect and restore our planet, including species and their habitats.
Google Doodles for Earth Day 4/21!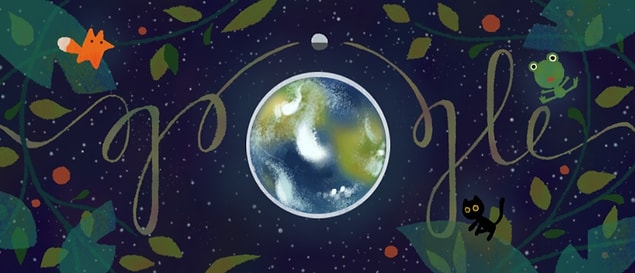 Our hero is this little fox.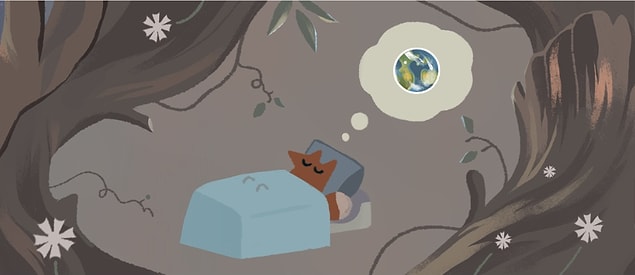 One night, he sees the pollution and sickness in the oceans.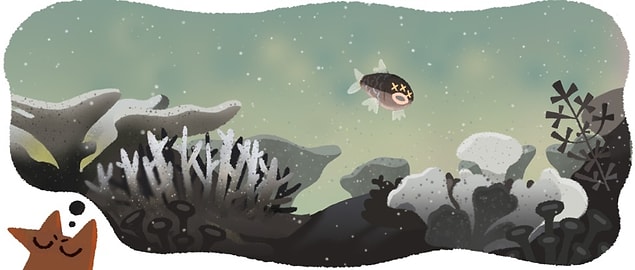 He sees animals losing their home because of global warming.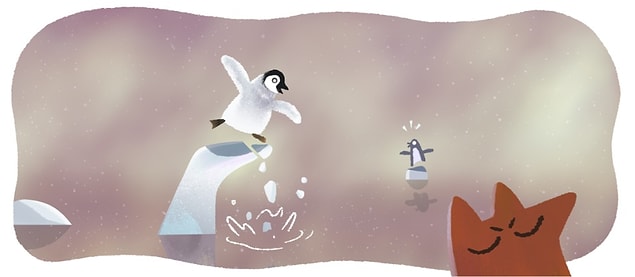 He wakes up in fear because of these disturbing realities.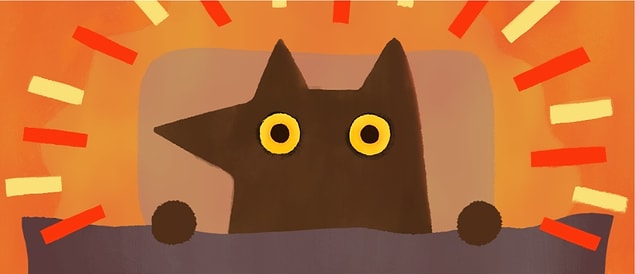 He runs out of his bed, and takes a sapling.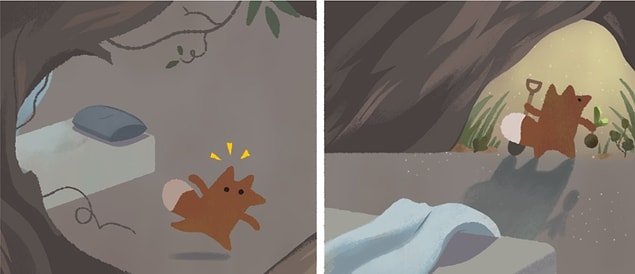 He starts to plant.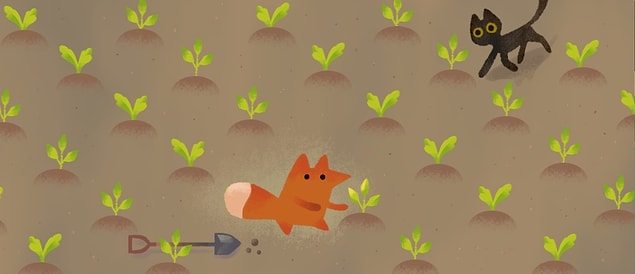 He starts to choose vegetables and fruits over meats.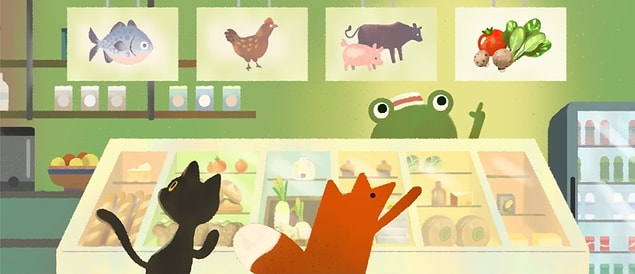 He and his little friends ride their bike instead of a car.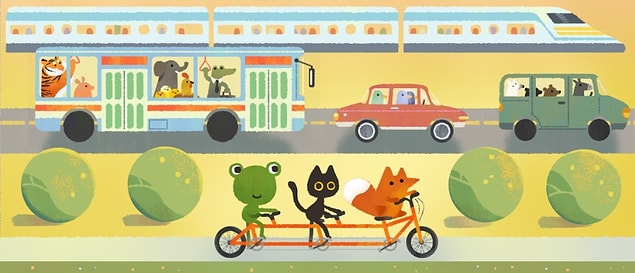 They switch to renewable energy sources and try to spread the word.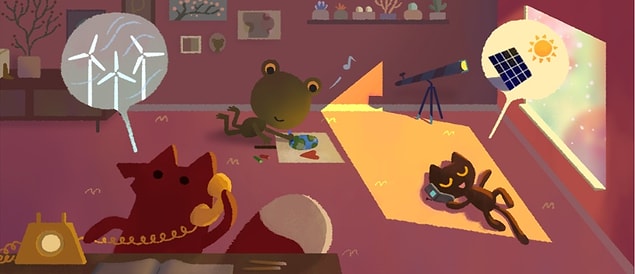 They don't use electricity if they don't need to.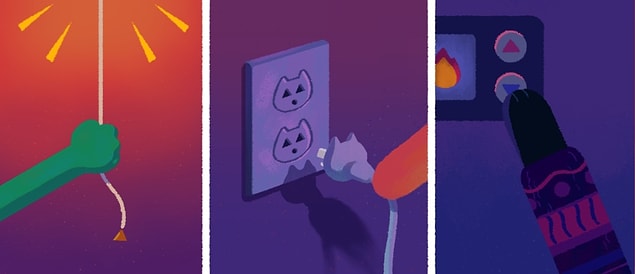 And our heroes go to sleep with the hopes of a happier planet.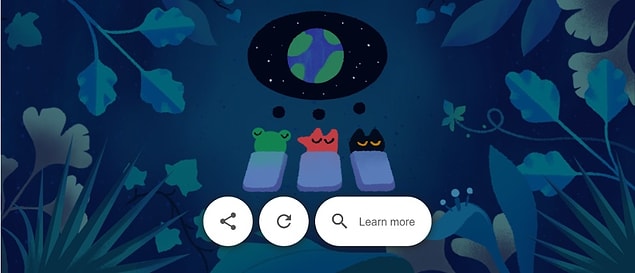 Google also gave us some simple, but effective tips everybody can accomplish starting today!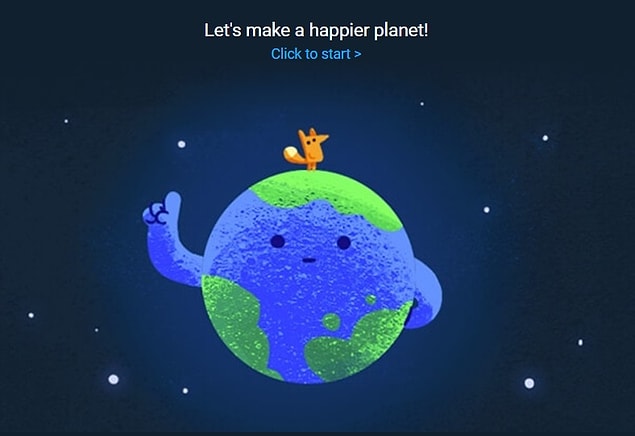 Earth Day Tip #1
Let's start simple.
Remember to turn off the lights when you leave a room.
Earth Day Tip #2
Find a way to get outside and help plant a tree in your community.
Earth Day Tip #3
Try carpooling, walking, biking, or taking public transit for a day.
Earth Day Tip #4
Eating fruits, veggies, or locally sourced foods can reduce emissions and waste.
What things can be recycled?
To help you out, the National Recycling Coalition has put together a list the top ten most important items to recycle.
#1: Aluminum

#2: PET Plastic Bottles

#3: Newspaper

#4: Corrugated Cardboard

#5: Steel Cans

#6: HDPE Plastic Bottles

#7: Glass Containers

#8: Magazines

#9: Mixed Paper

#10: Computers
Support wildlife conservation.
Why Wildlife Conservation Matters:
The world's wildlife is being lost up to 1,000 times faster than the natural extinction rate—a fact that serves as an urgent call to take action to save species and protect our planet's biodiversity.
We know that conservation works: For the first time in 100 years, tiger numbers are on the rise. And just last year, giant pandas were no longer designated as endangered.
For more than 50 years, the World Wildlife Fund (WWF) has worked to protect wildlife and their habitats. Working in more than 100 countries, WWF is finding solutions that save the incredible array of life on our planet.
Support coral reef conservation.
Coral reefs are dying faster than ever.
In the last 30 years, we have lost 50% of the world's coral reefs. Without urgent action, coral reefs face extinction.
50 Reefs is our new global initiative to identify and protect the coral reefs of the future. Our aim is to catalyze the global action and investment necessary to save this critical ecosystem.
Support rainforest conservation.
Earth Day 2017: Ensuring Healthy Rainforest Habitats
Jane Goodall has not only given us a remarkable window into the world of chimpanzees; her work has been instrumental in saving them from extinction. Still, due to rainforest destruction, illegal trafficking and disease, chimpanzees remain an endangered species that could vanish in our lifetime without our help.