Guy Who Gave Up Masturbating For 700 Straight Days Claims He Gained Superpowers!
So today we are going to introduce this guy who broke up with his hand... 😁😂 Reddit user Brohit claims that quitting masturbation for 700 days gave him superpowers. As funny as it sounds at first, you might find some sense in it at the end..
Source:
http://www.theladbible.com/more/viral...
Well it's just you and me now, so it's safe to say everybody masturbates. It's a normal thing for both genders. And it's ok to admit it... 🙈🙉🙊
Well if you're denying it, you should know that you can't fool anyone, you fapper... 😁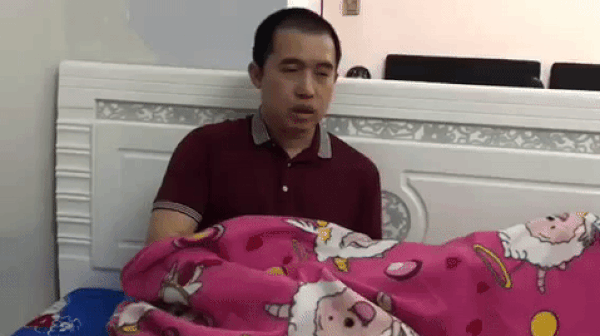 So then a trend starts on Reddit to give up wanking... And this guy named Brohit claims he didn't masturbate for 700 straight days!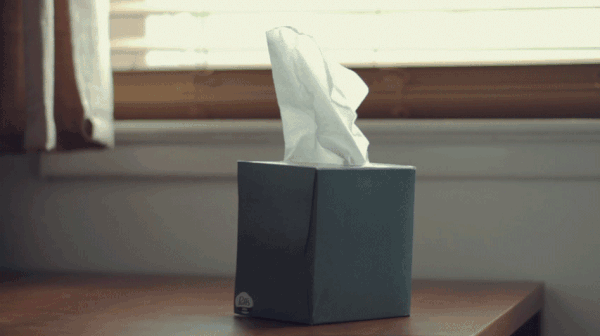 Wait, the story gets weirder... He says he gained superpowers!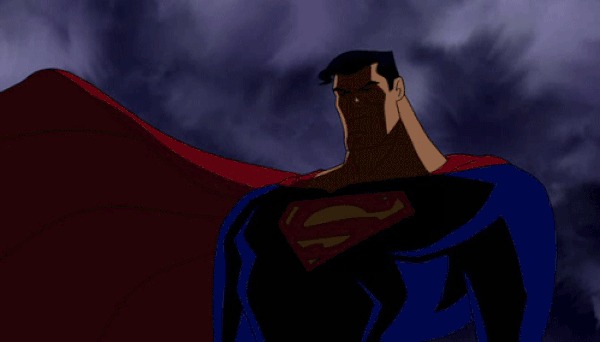 He felt a sudden increase in confidence...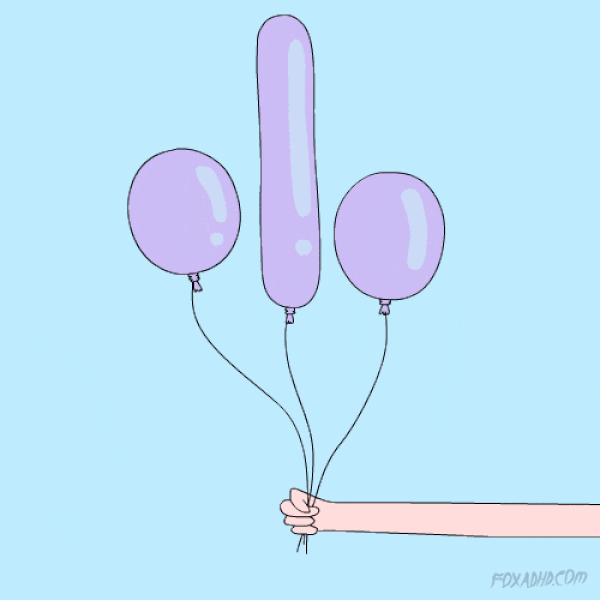 Now he doesn't sexulize women or think about sex all the time...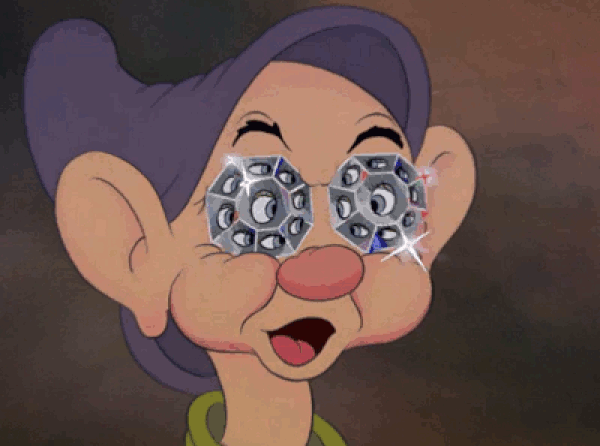 He believes porn addiction is a real thing, and he got over it...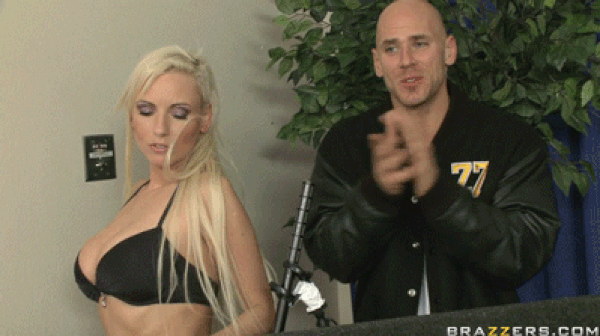 And overall, he felt his mind "was at peace more often" as a result of it.. 😇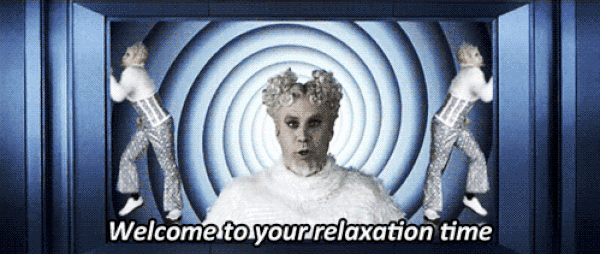 Our hero explains: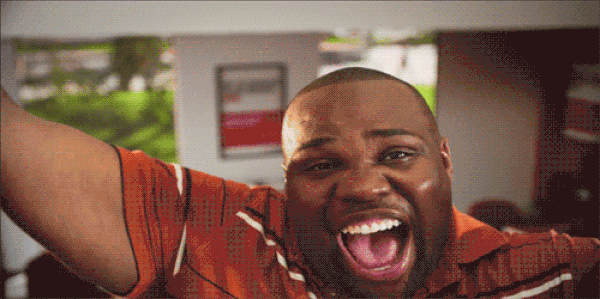 As it's very hard to fight your urges, we respect this guy! 👏👏👏

Say bye to your hand and hi to superpowers!