This Guy Photoshops Himself Into Celeb Photos and It's Way Too Funny!
Using his outstanding photoshop skills, Average Rob puts himself into celebrity photos. It's so obvious that he doesn't belong to them, which makes it much more hilarious.
1. Hey Bey, I'm over here!!!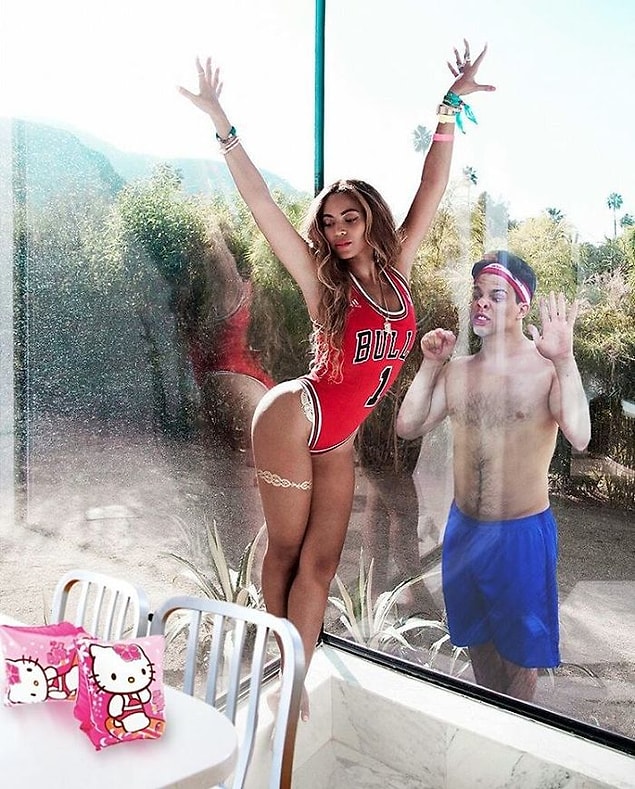 2. Anyone remember what happened last night?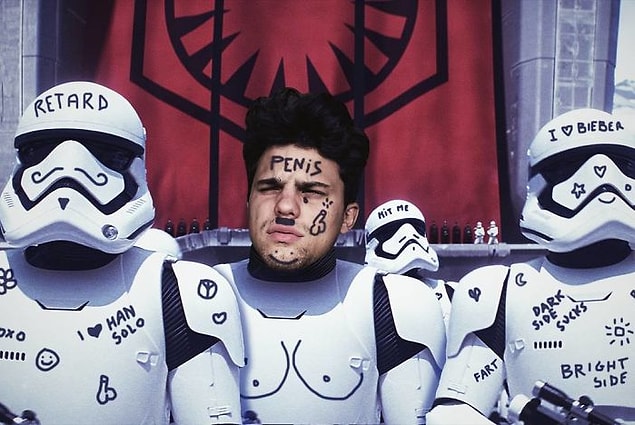 3. The most 'shitty' job in the White House.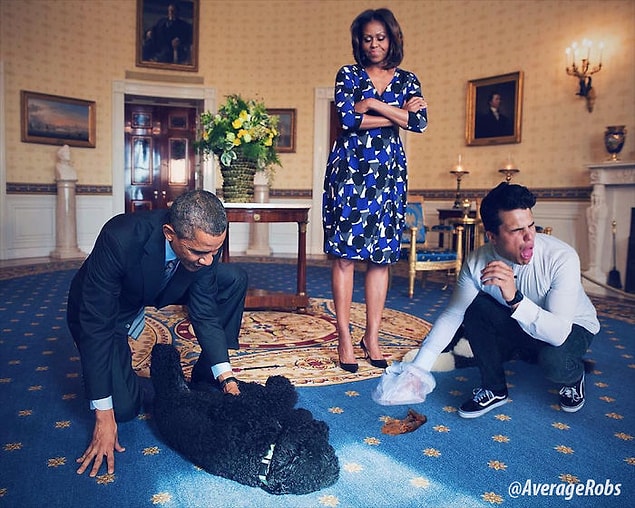 4. Still, better than this one.....😂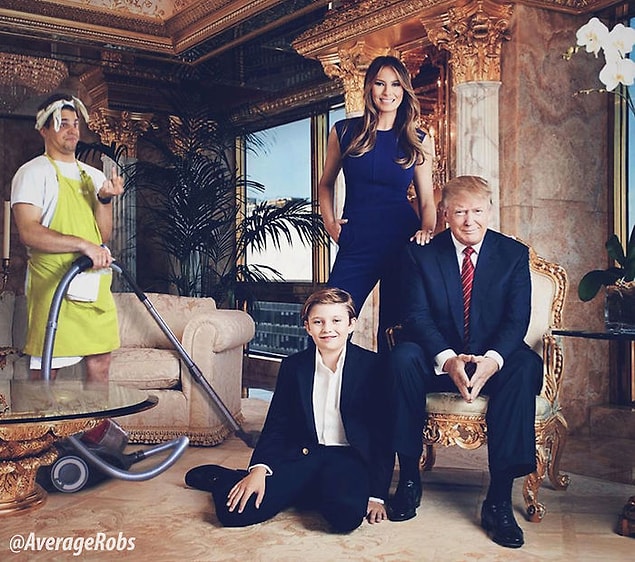 5. How the f*ck am I gonna do work when Katy Perry is laying down there man!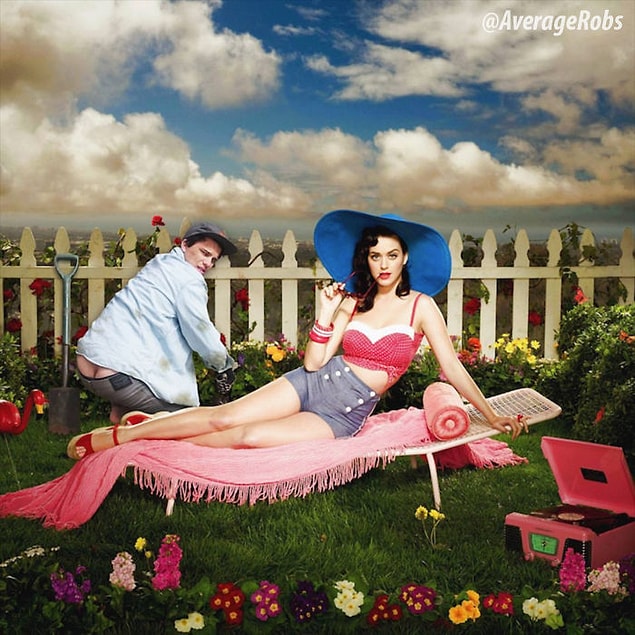 6. Who's more famous? Logan Paul or ME???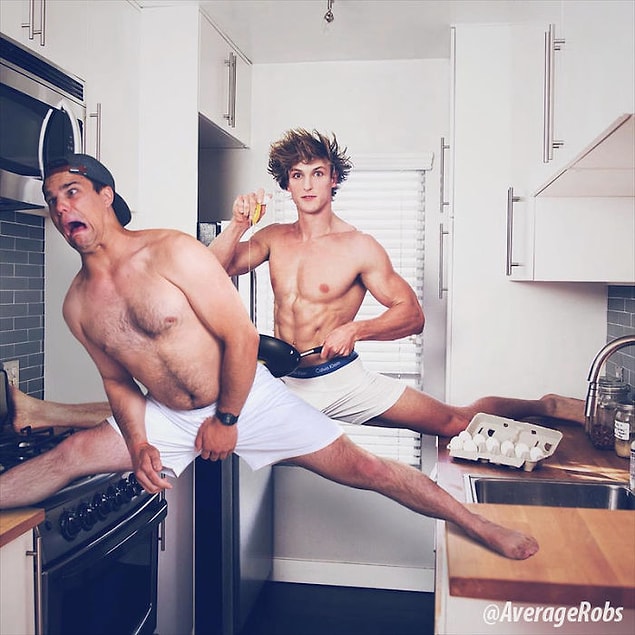 7. Stop BSing and help me RN, you jerks!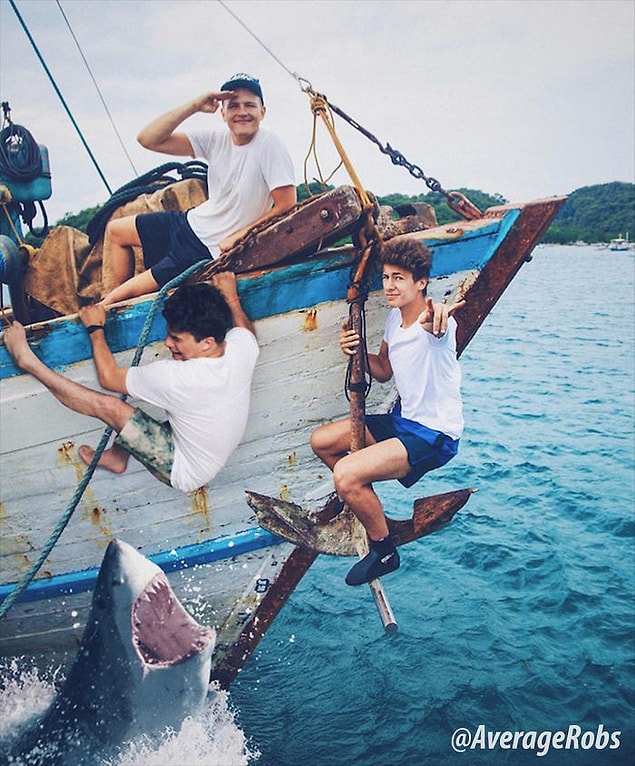 8. How old are you, girl? Leave me alone, I have more important 'shit' to do…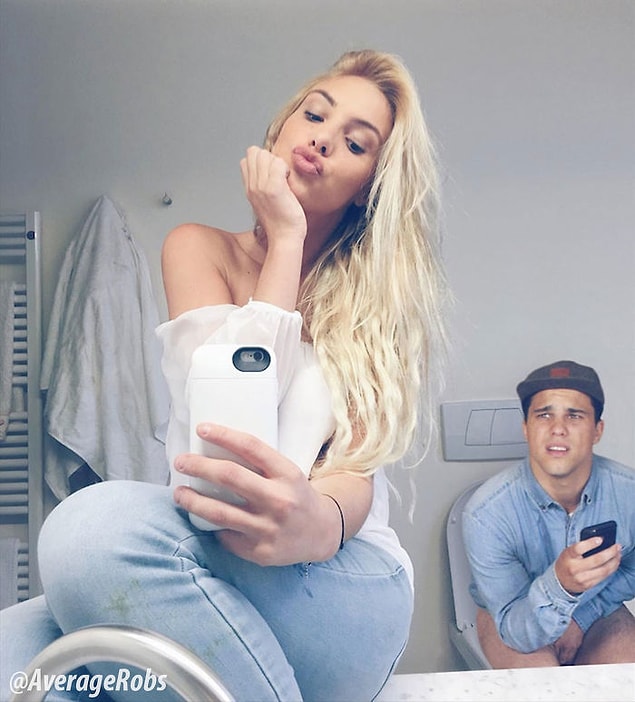 9. Jennifer, you merciless woman..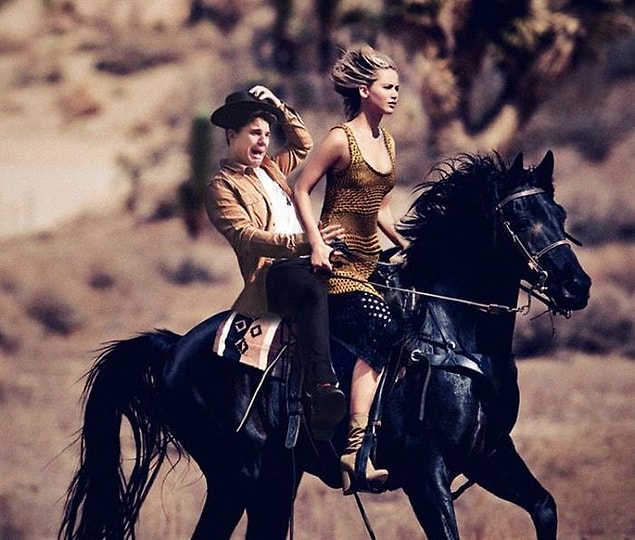 10. If you pls excuse me.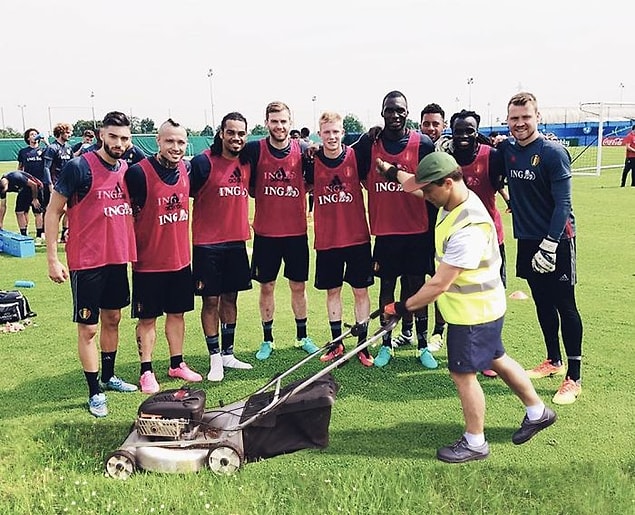 11. It actually seems hard to keep up with the Kardashians.
12. 😁😂😂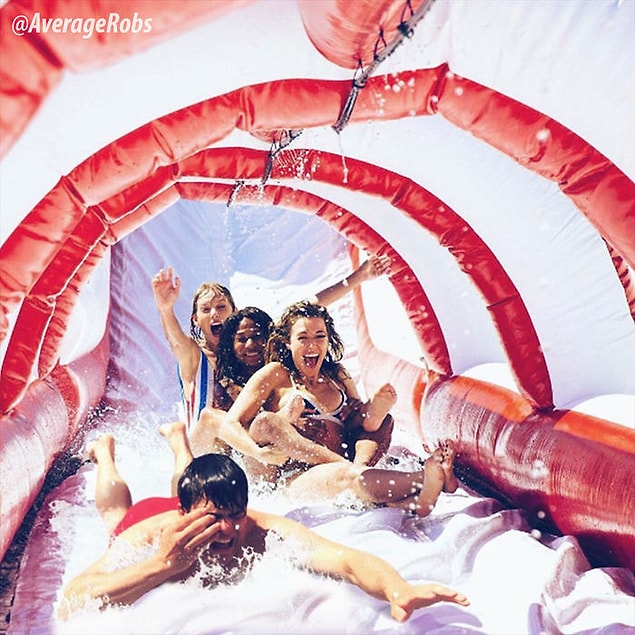 13. This is how Selena complains when her food is late. Sick of it.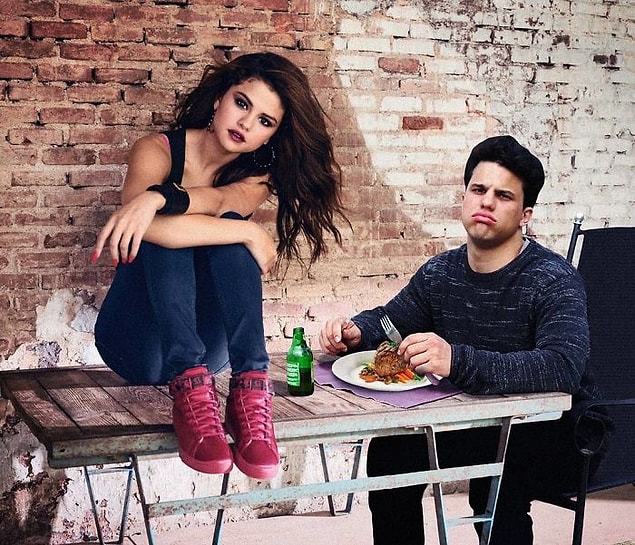 14. Open your mouth.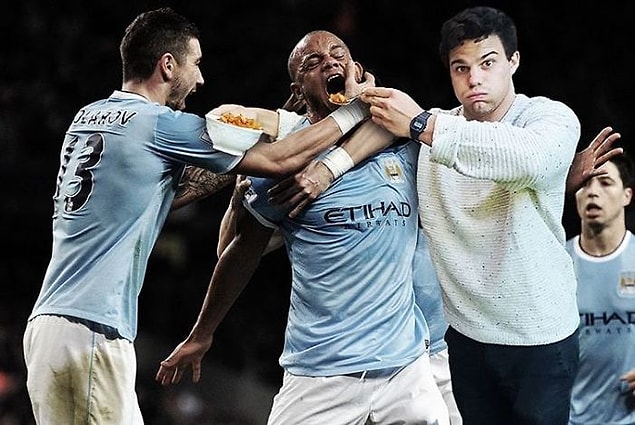 15. Damn Taylor! How many times do I have to tell you to clean up after you play??!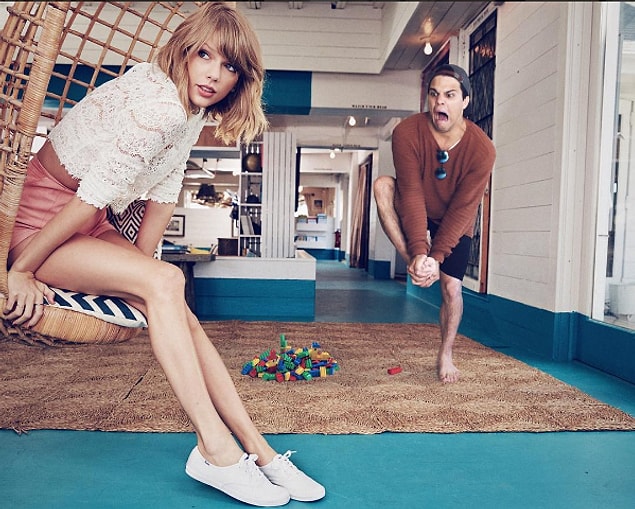 16. "Hangover"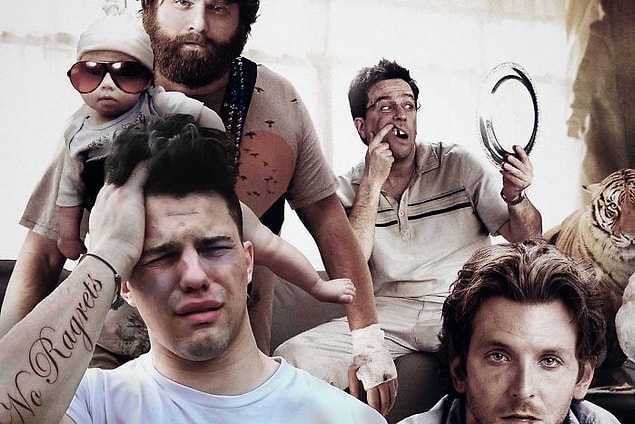 17. OMG you're the babe.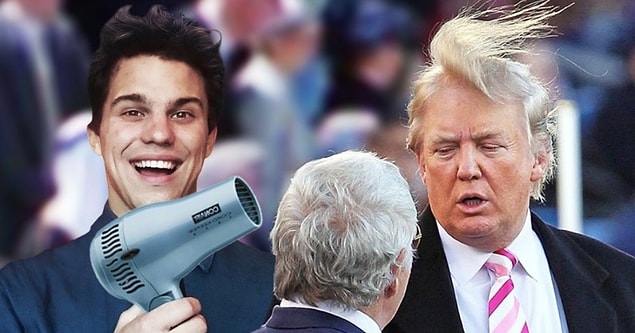 Good job, Rob! 👊👊👊