Guy and His Cats Hilariously Recreate Famous Movie Scenes Together!
An English couple named Dave and Sarah decided turn their love for movies and cats into a fun project. Without noticing, the couple created something that many people would enjoy. The couple explains why these photographs don't have captions:
'We host a pub quiz every few weeks, so we started doing it for the film/TV round, and we enjoyed it so much we decided to keep doing it as a regular quiz question,'
Some of these scenes are extremely obvious while others require the audience to think for a while.
1. A beautiful Disney classic! Guess the film!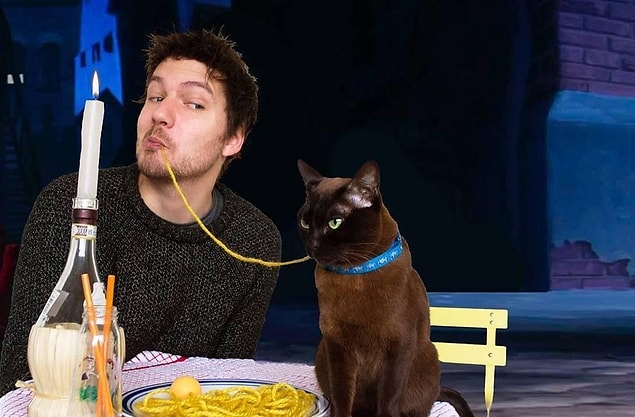 2. Guess the movie?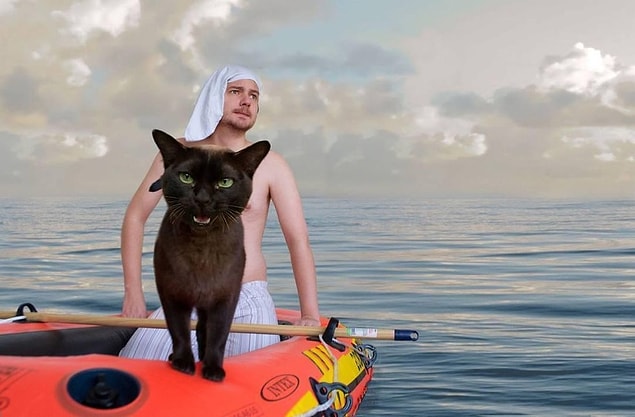 3. It's a love story.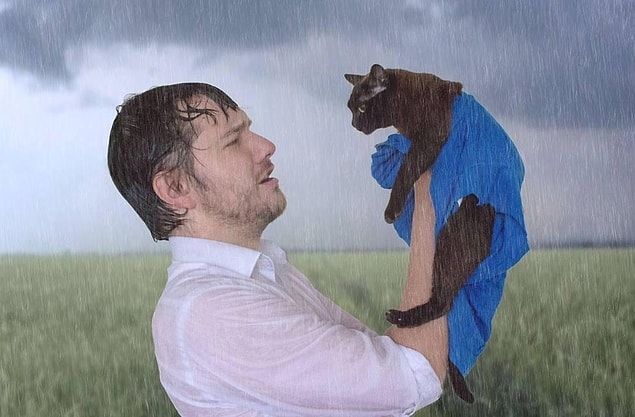 4. Guess the movie?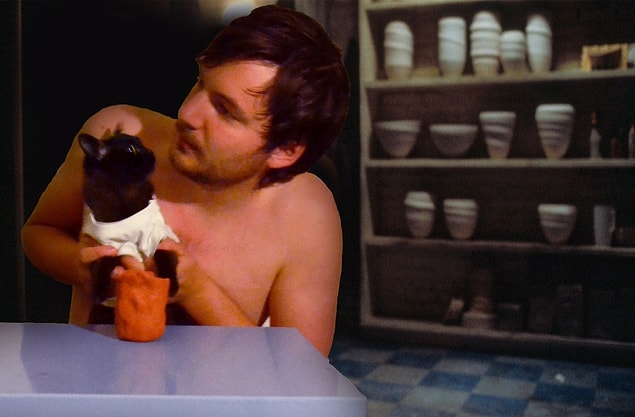 5. Shining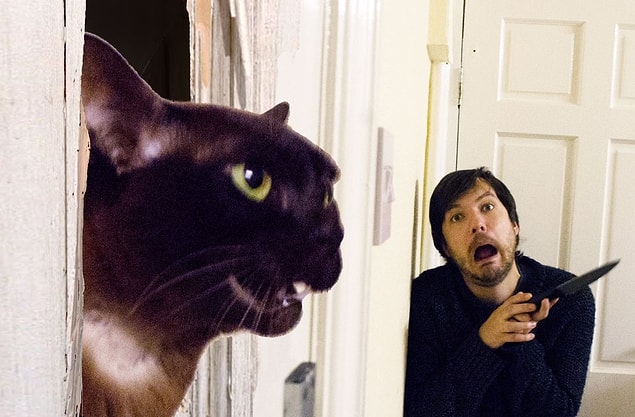 6. American Beauty or now, American Beautiful Kitty!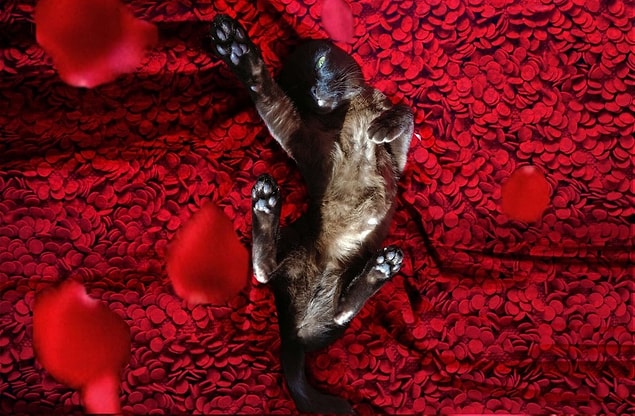 7. Alien!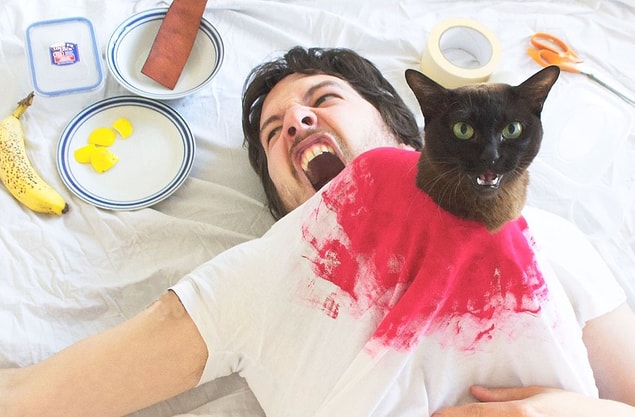 8. E.T.