Finish This Test And Prove How Much You Know About Men
Women always say men are simple. It's true that we are and we agree that women are much more complicated than us. But does this make women know everything about men? Does is it make us men less intelligent? Let's see how well you know about men and their 'not so deep world'? Don't forget, this test is a challenge!
What is an average man's favorite room?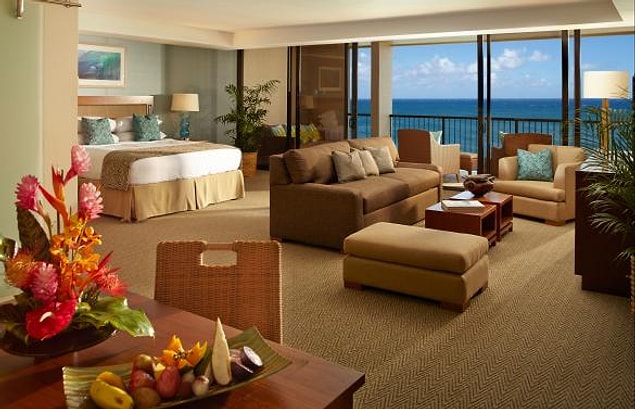 Where would you generally see this type of pencil?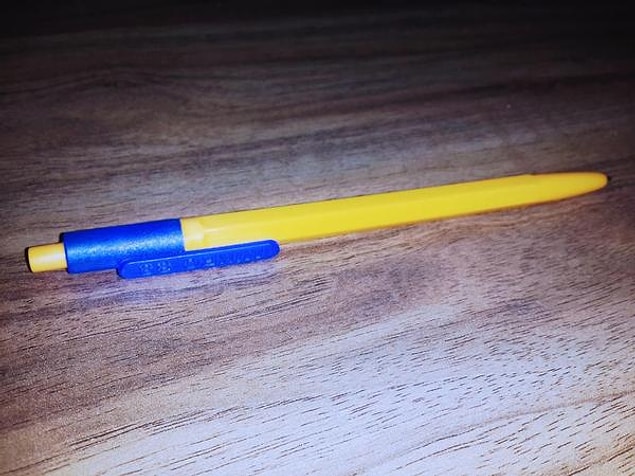 What is the name of the car part in the image?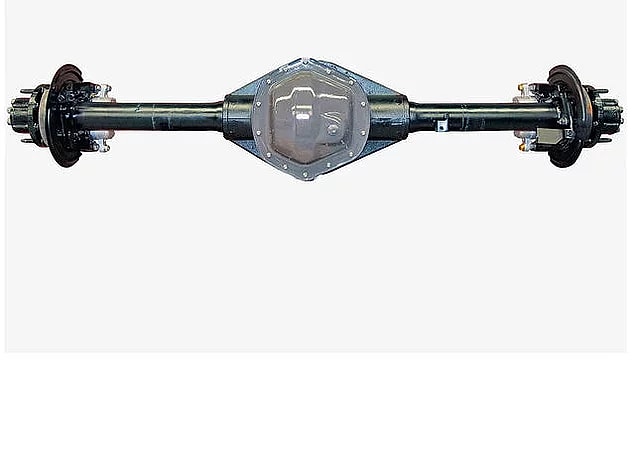 Can men have breast cancer?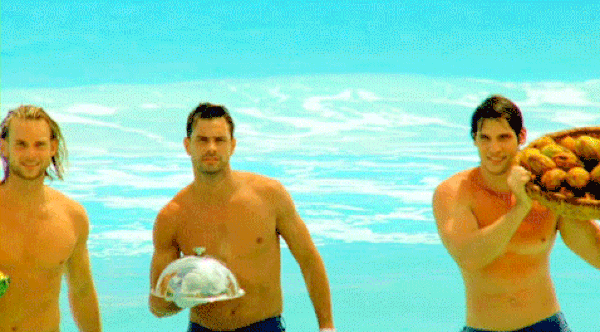 Do you know what men do to shave more easily?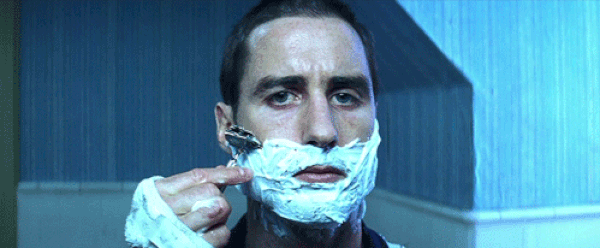 This one is really difficult. What is the name of the football player whose nickname is ''El Fenomeno?''
According to academic research, which group of men have lower IQs?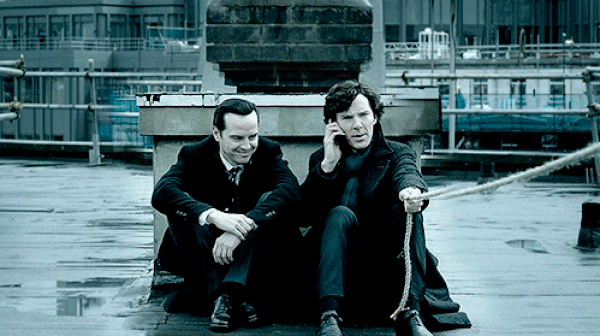 Can men breastfeed babies?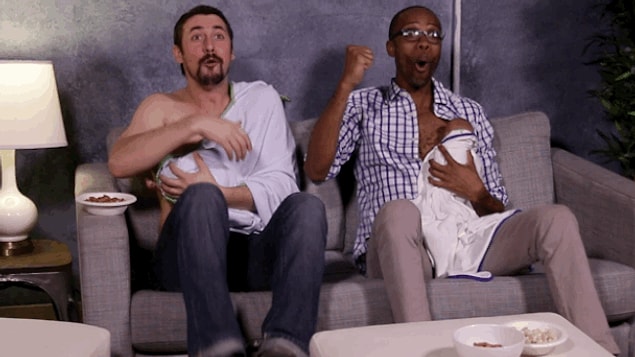 When men want to buy flowers for their girlfriends, which flower do they prefer less?

Do you think men fake orgasms?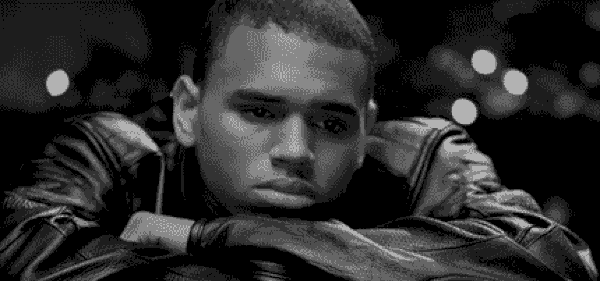 And finally; according to academic research, who says 'I love you' for the first time more?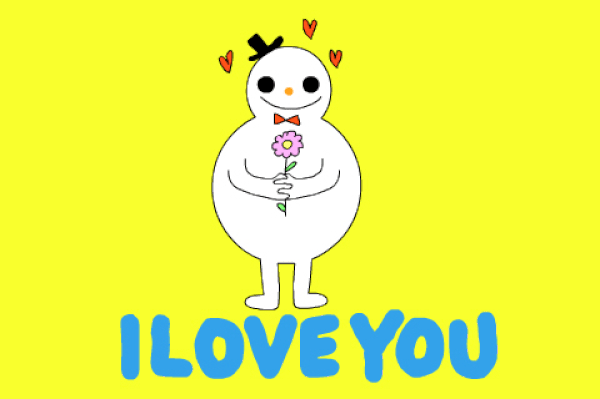 You mind must be confused!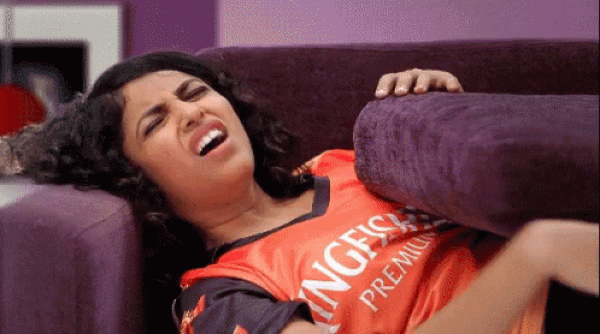 Sorry, you couldn't finish :(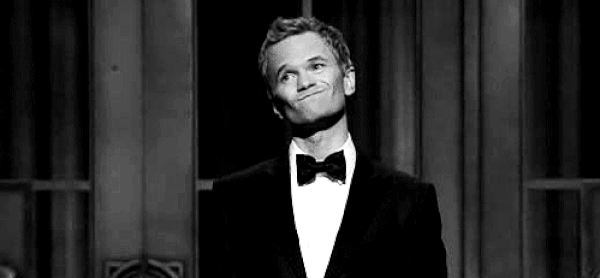 We believed in you :(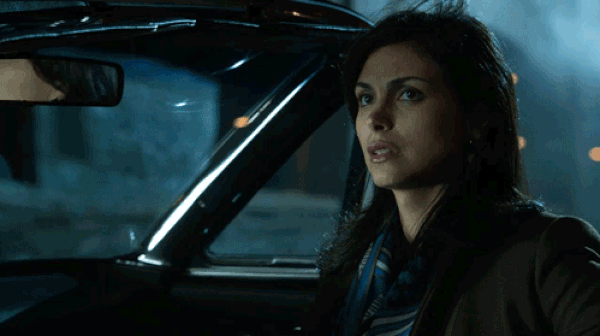 You're a real woman!