Awesome Facts About Lefties That You Didn't Know!
What do you think is the difference between lefties and right-handed people? Do you think it comes with its advantages or disadvantages? Why are there so few left-handed people? Unilad set out to answer some questions about left-handed people and we are bringing it all to you!
Left-handed people are quite rare. Only 10% of the world's population are left-handed.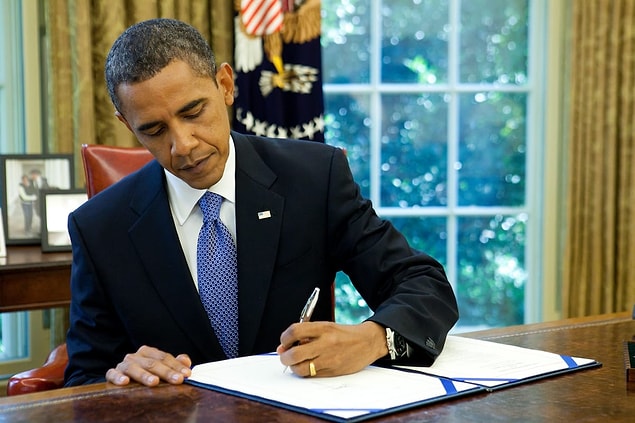 Considering all of the products and items that are made for right-handed people, you might think that it is tough on lefties, don't you?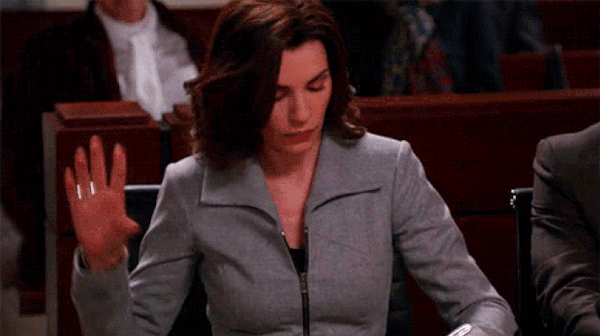 It definitely has its advantages in sports.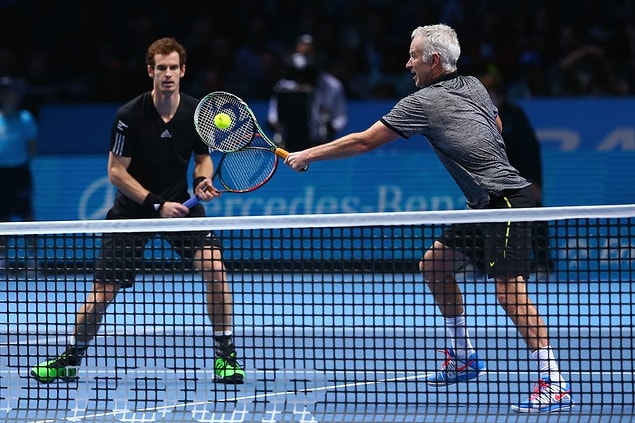 Left-handedness is observed in twins more often.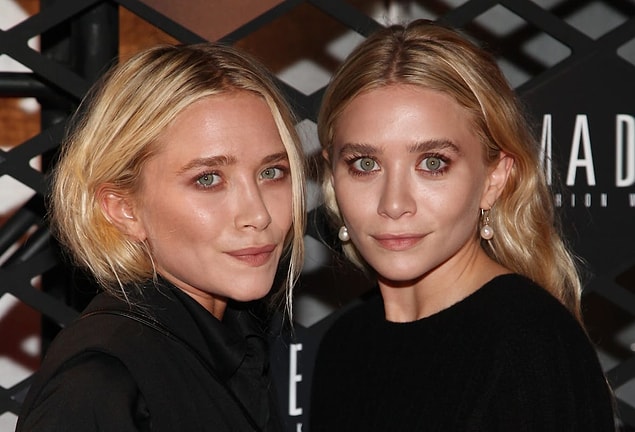 Moreover, statistics show that the older the mother is, the more likely it is the child will be left-handed.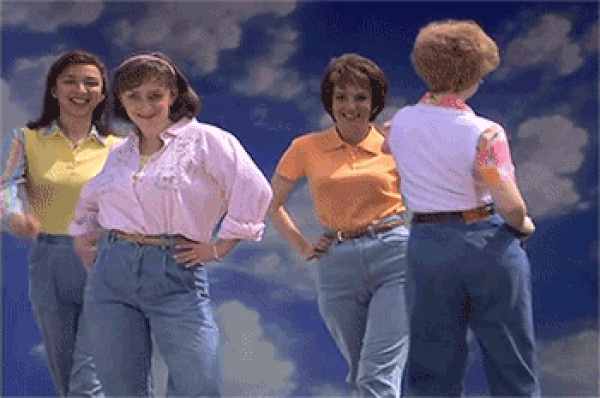 Lefties are more prone to suffer from breast cancer.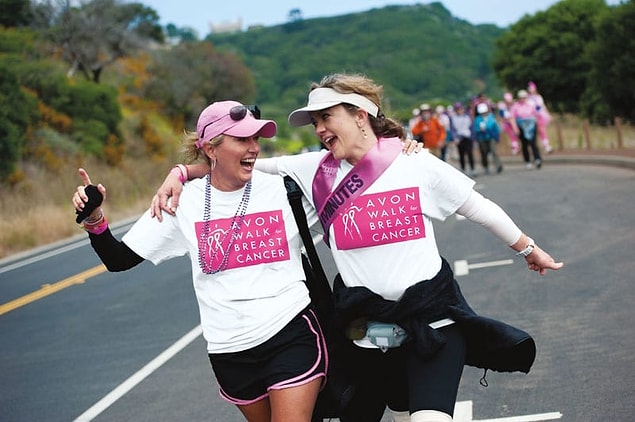 Left-handedness has also been linked to mental illnesses.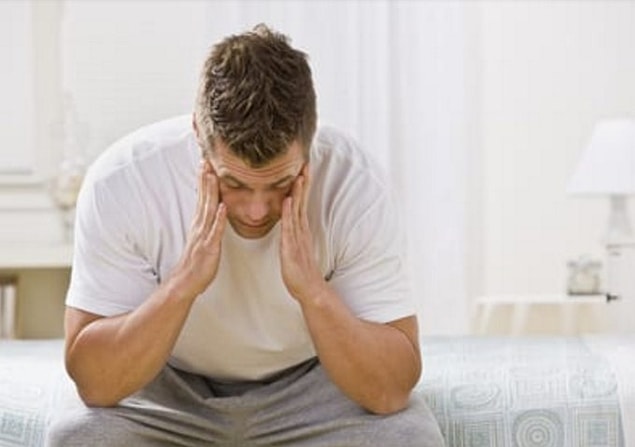 And lastly, sleeping problems.