Argentinian Man Spends More Than $32,000 On Plastic Surgery To Become A 'Real-life ELF'
News
>
Argentinian Man Spends More Than $32,000 On Plastic Surgery To Become A 'Real-life ELF'
There really is no such thing as crazy anymore, apparently.
A 25-year-old Argentinian man from Buenos Aires has reportedly spent over $32,000 in an attempt to transform himself into — wait for it — an elf.
Luis Padron, 25, from Buenos Aires, Argentina, who has been obsessed with the world of elves, angels and, fantasy beings for long time decided to look like his favorite otherworldly characters and started bleaching his hair and skin.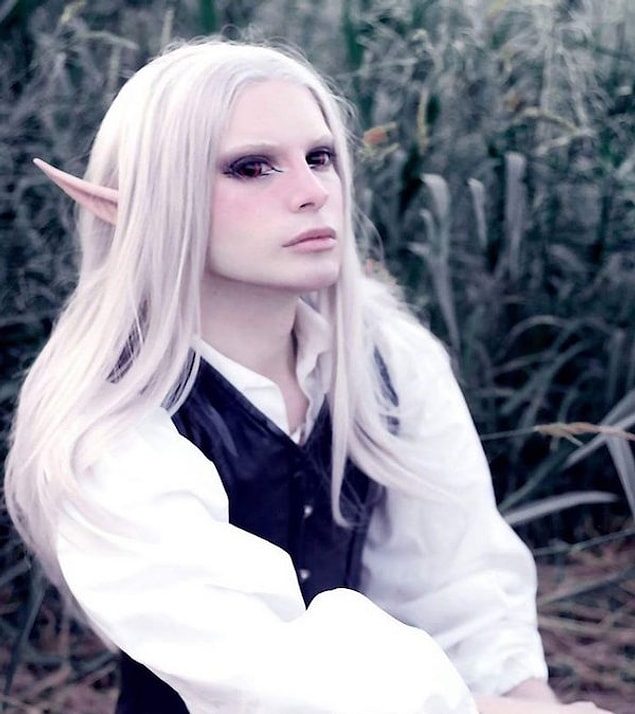 Luis Padron also spends over $5,000 per month on different specialist creams, dyes, treatment, and SPF 100 sunscreen.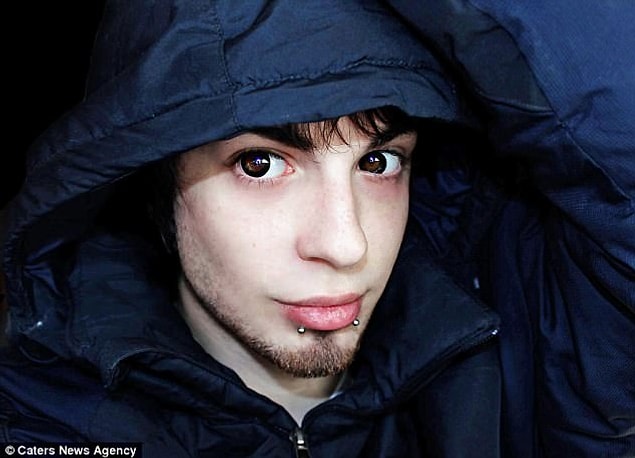 The 25-year-old, who sells cosplay merchandise, said: "I want to be an elf, an angel and a fantasy being, my aim is to look inhuman, ethereal, graceful and delicate."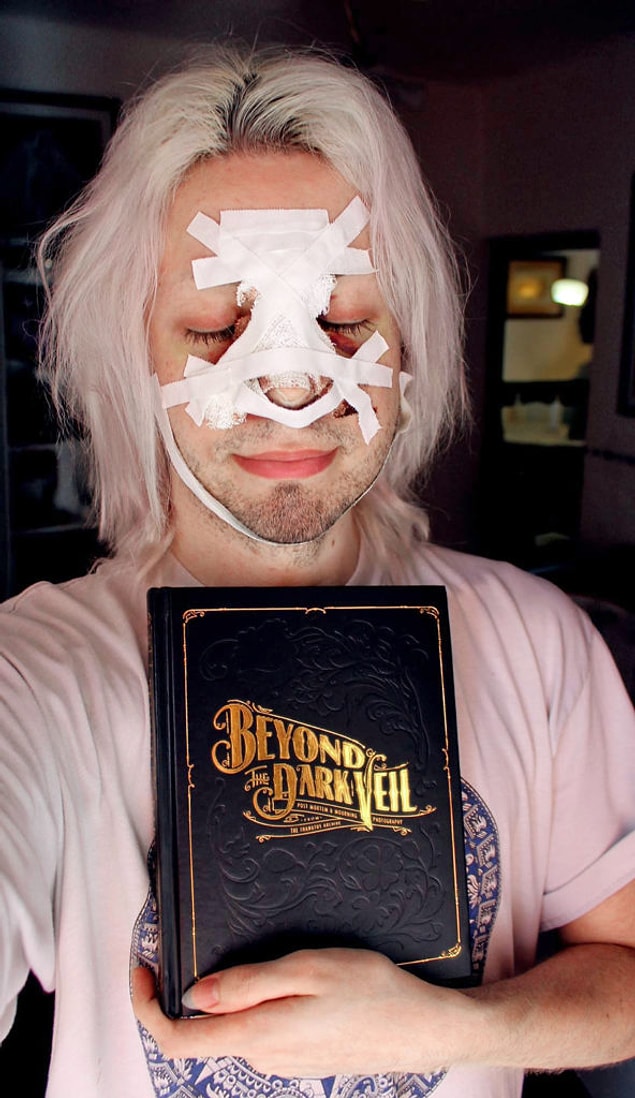 Mr. Padron fell in love with the fantasy genre during his early teenage years while struggling with bullies who mocked him because of he dyed his hair and the fact that he had a different fashion sense.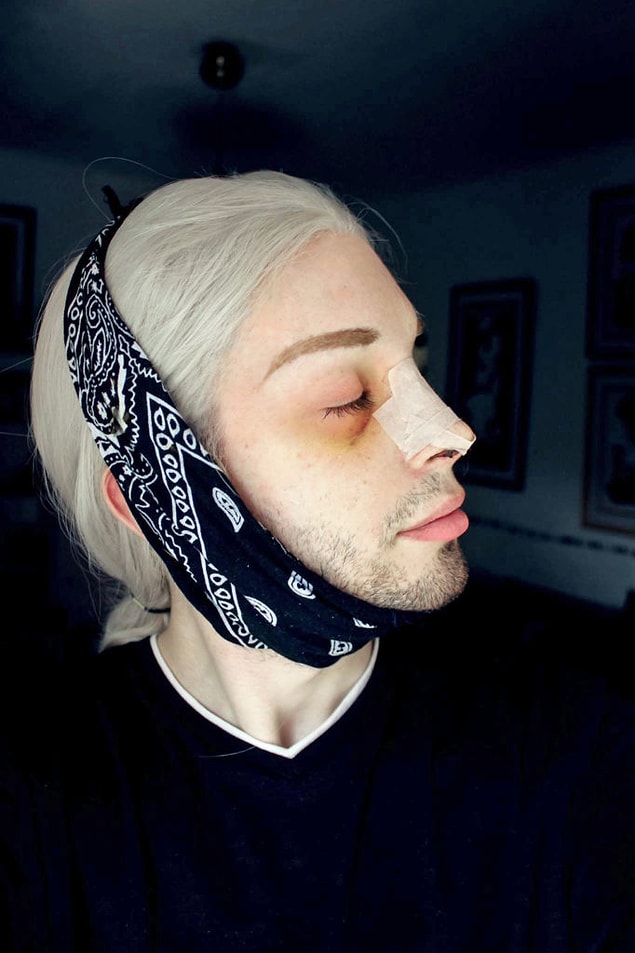 At the age of 14, he was determined to undergo surgery to look more like an elf and six years later he went under the knife for the first time.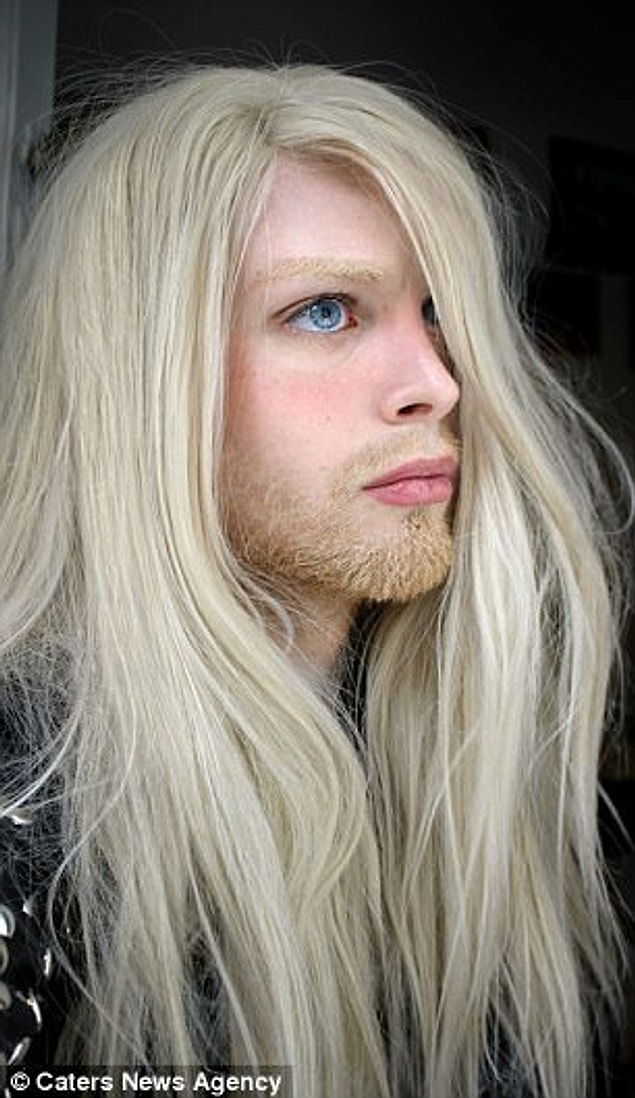 Additionally, he underwent medically unapproved treatment to change his eye color from a honey brown to a crystal blue - leading to some painful side-effects.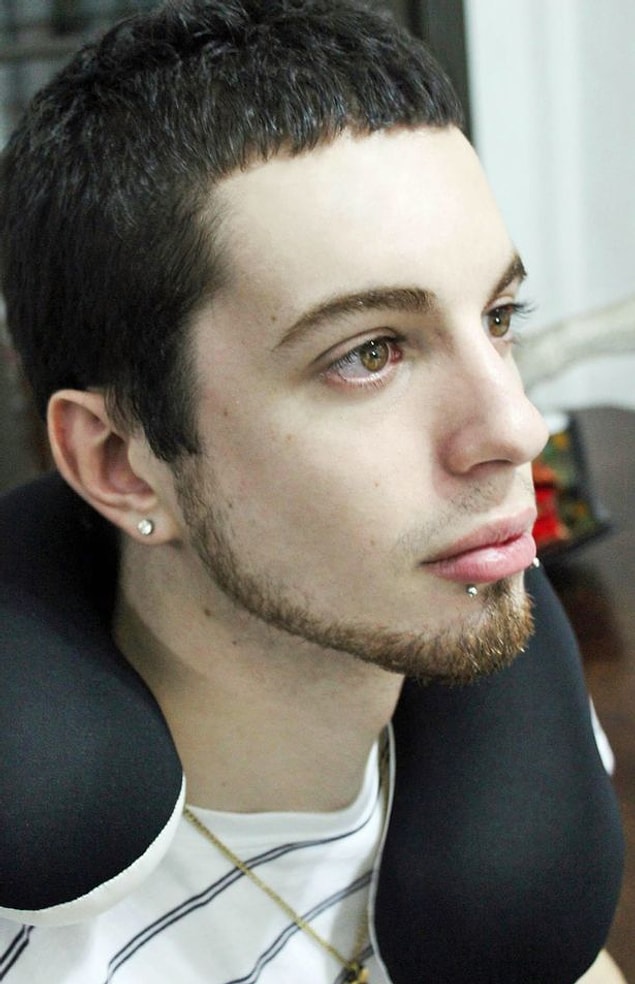 From his unusual looks, he's forged a career in modeling and is even paid to make appearances as a real-life elf at events.