A Woman Hides Four Rolex Watches Worth $108,000 Inside Her Vagina!
29-year-old Delajurea Brookens has been charged with grand theft after stealing four Rolex watches from her date.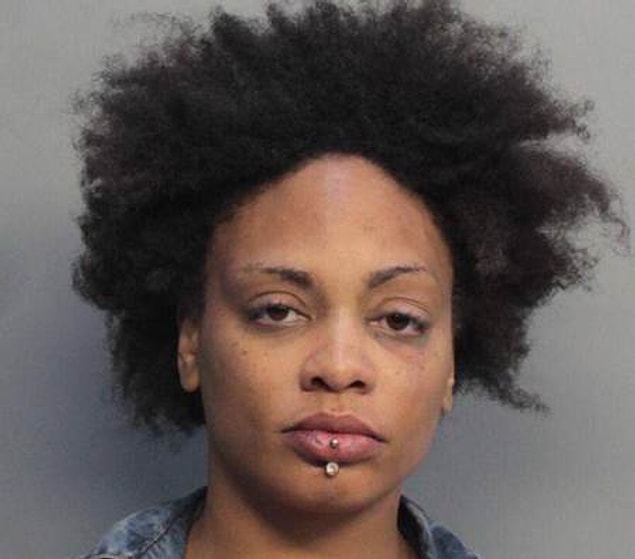 46-year-old businessman Ramon Diaz and Delajurea met at a nightclub on Miami.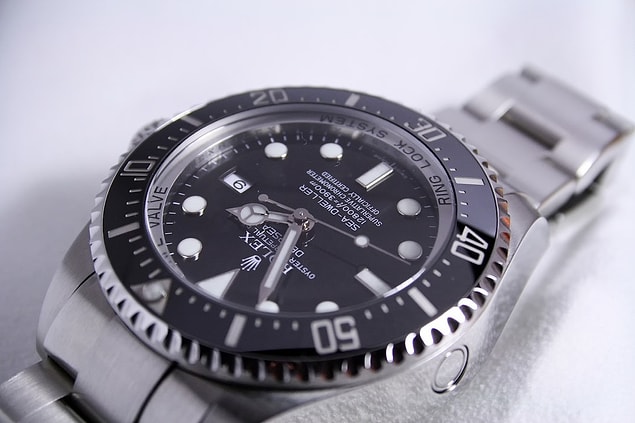 Diaz caught her but she didn't give watches back and run away after beating him with an unknown object.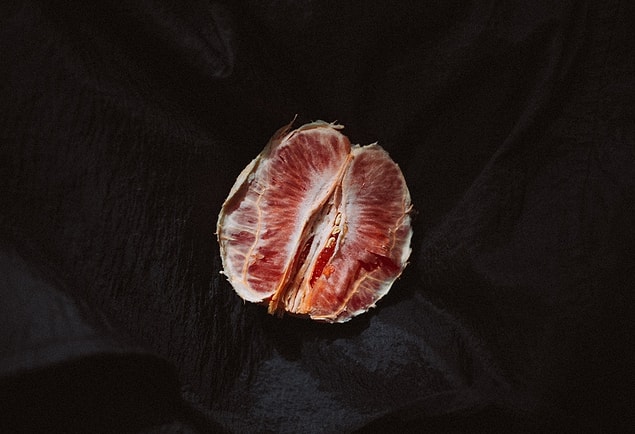 After then police officers conducted a strip search and found the other four watches inside her vagina.