8 Facts You May Not Now About The Male Body That'll Shock You!
The male body conceals within itself a multitude of surprises. Some of its peculiarities remain largely unknown not only to women but also to men themselves.
Let's pull the curtain back a little on some of these secrets and look at 8 facts that will make you look at men in a whole new way.
1. Aging
2. The ability to lactate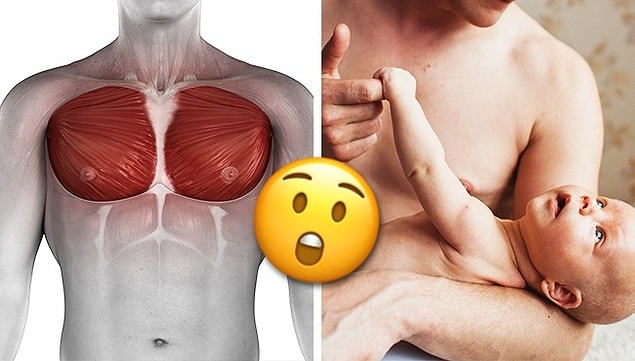 3. Baldness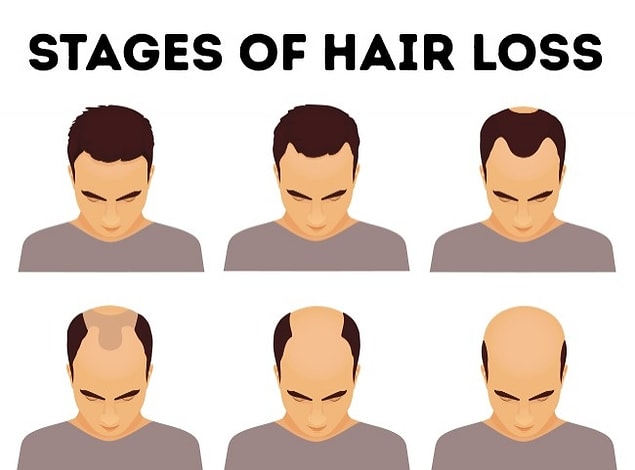 4. Premenstrual syndrome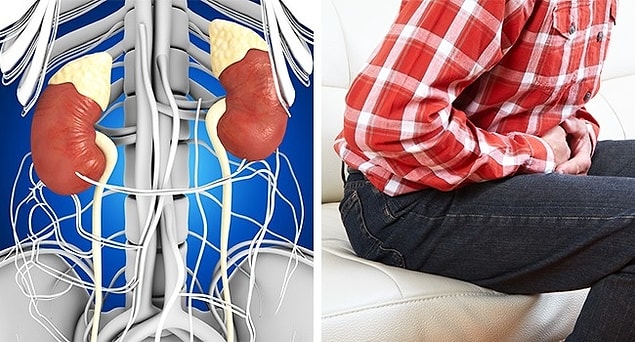 5. Female origins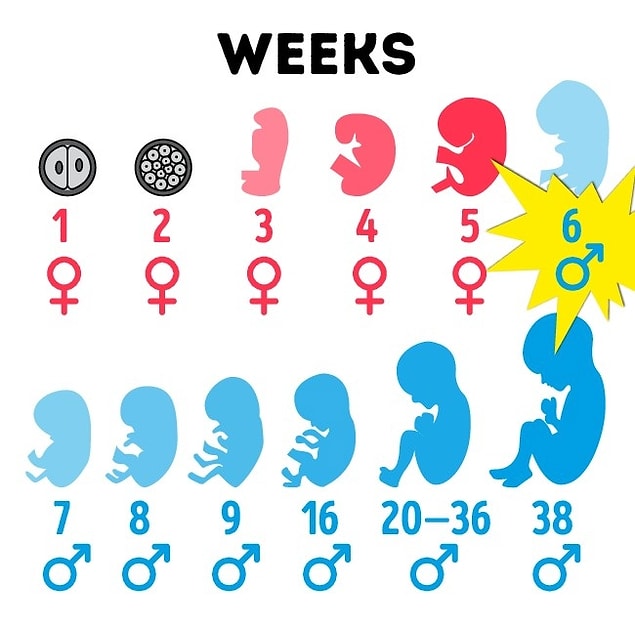 6. Thick skin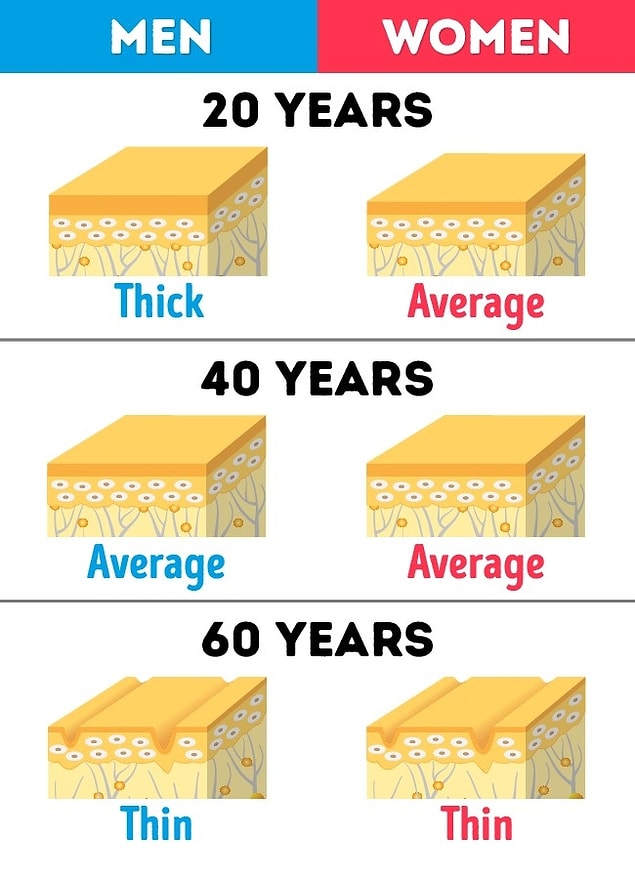 7. The Adam's apple