26 Reasons to Call Your Mother Every Single Day
Your mom was your very first friend.
It may sound cliché, but she was there for you during your hardest times, she was there with a painkiller when you had your first period, she even encouraged you when you joined that trashy friend group just because it was your dream, and she cried with you when your heart was broken.
As your biggest fan, she never fails to brighten your day, even in your worst times.
There's no one more special than your mother.
A supporting mother is the most valuable thing you could have in this world. You may underestimate her love towards you since it will last forever.
But there's something you should remember: she's a person full of emotions.
You may have many friends when you get to the age of 20, but remember that your mom is a friend better than them.
And although she never tells you, she feels alone since you've been gone.
She wants to hear your voice and all the unnecessary details in your life. She's just a phone call away.
Like it or not, she won't be there forever. Now pull yourself together and show her the respect she deserves for being the one who gave birth to you. No one will ever love you as much as your mother.
Here are 26 reasons why you should call your mom every day:
26. She always wants the best for you.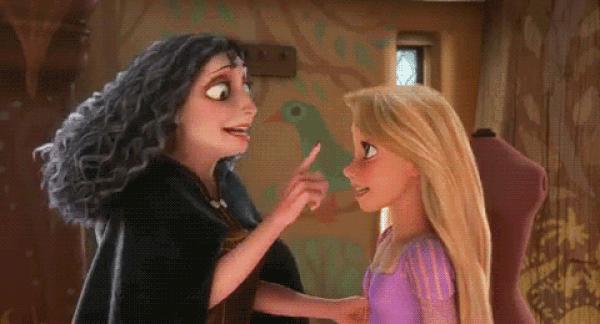 25. She is the only person who will listen to you talk about yourself for 30 minutes.

24. She can congratulate you just because you managed to get out of bed.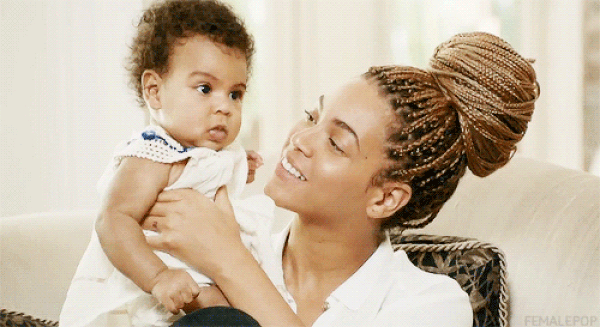 23. She knows how to make you happy in any circumstance.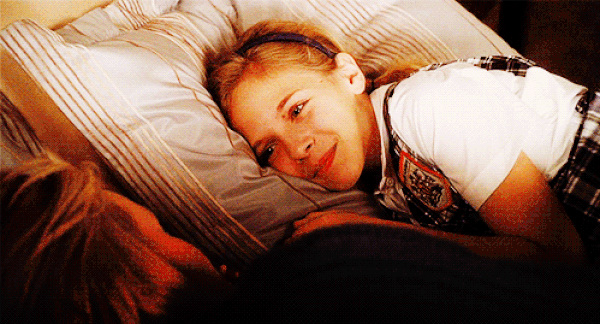 22. She's the reason why you're here in this world, so you owe her.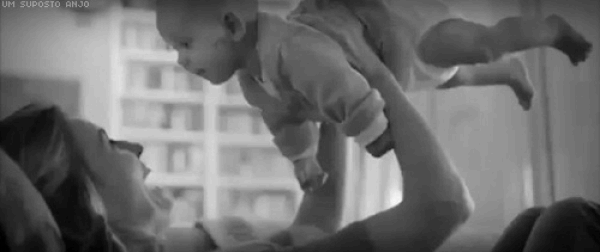 21. She gives the best advice.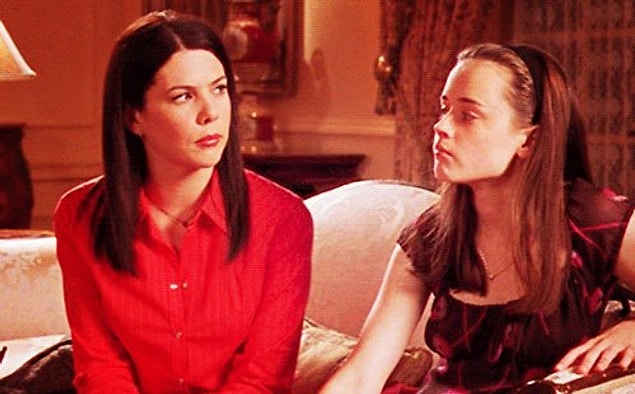 20. You got most of your features from her.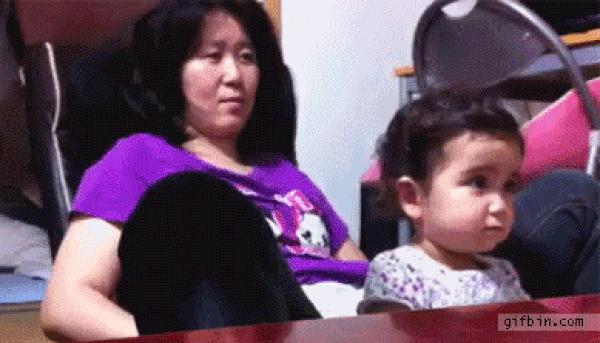 19. She talks straight.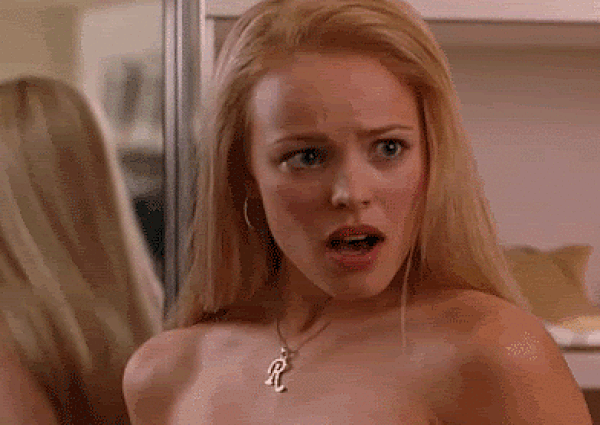 18. She's always ready to support you.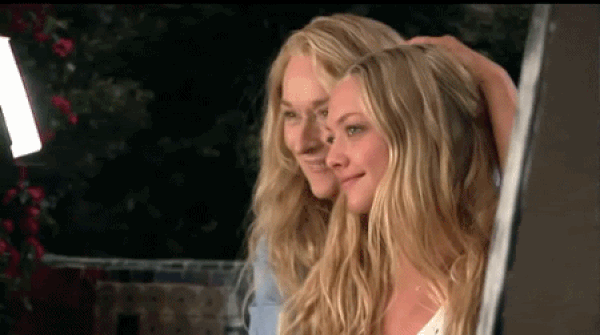 17. You feel closer like this.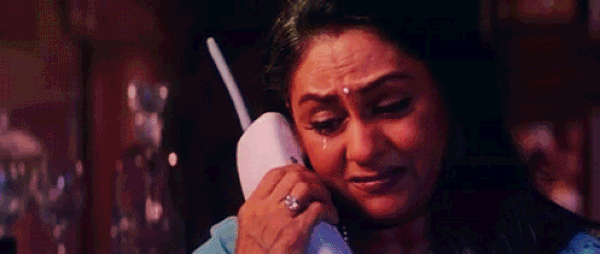 16. To gossip about your friends, since it's the only way for no one else to hear it!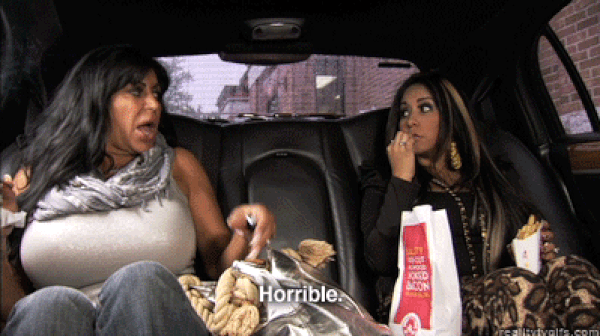 15. To complain about how your life is going.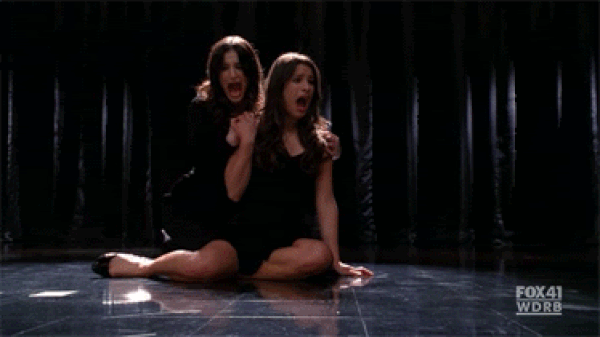 14. To gripe during your period.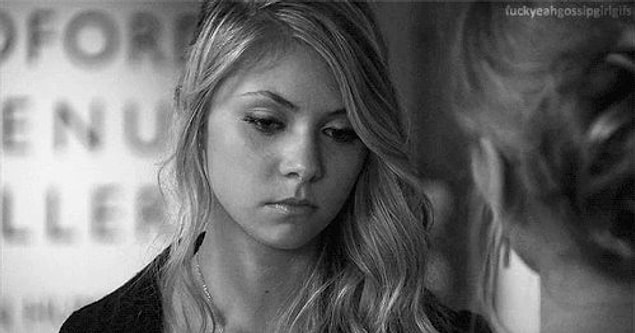 13. She is your best friend.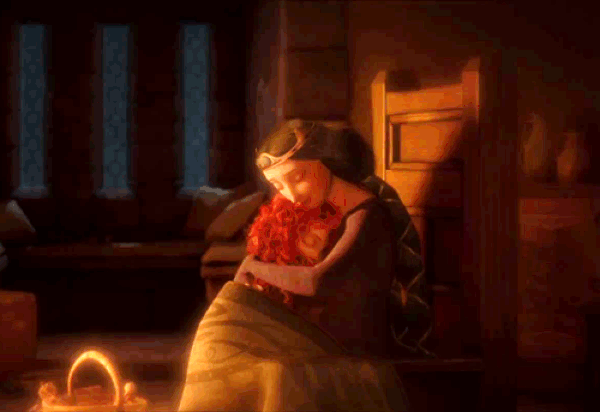 12. She never judges you.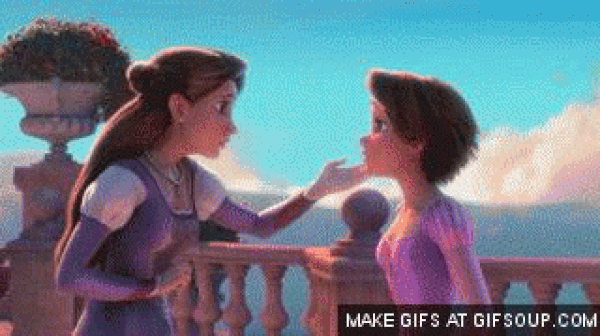 11. To start that 'to do list' at some point.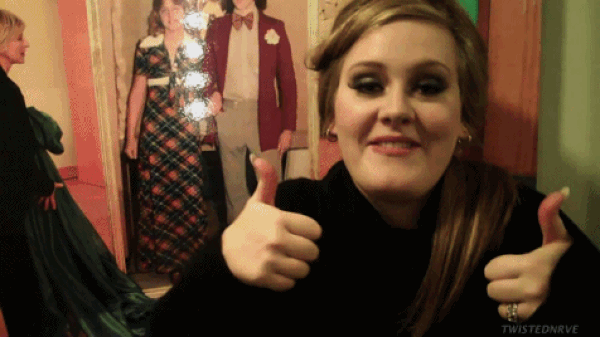 10. She knows you better than anyone.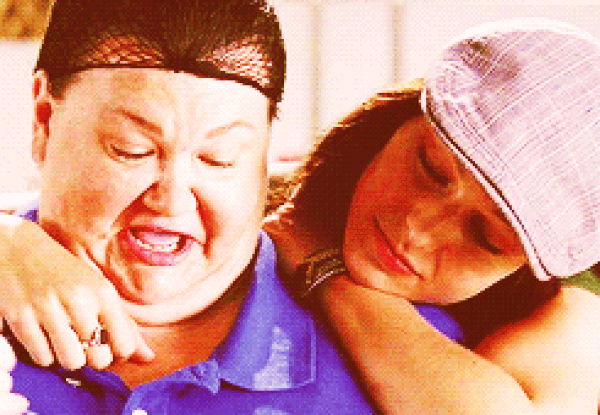 9. She doesn't like to text.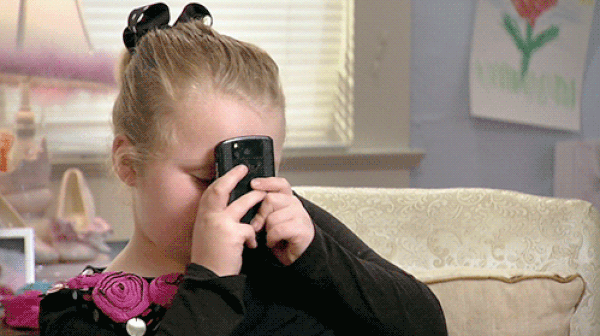 8. She looks like you more than anyone.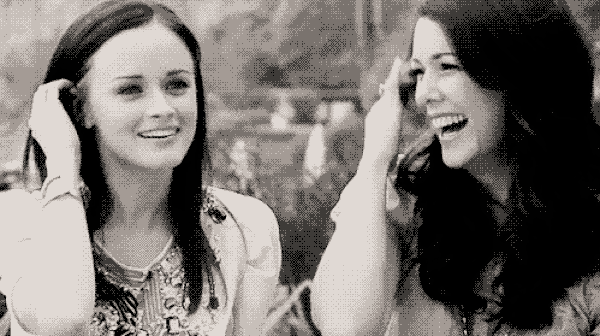 7. There's no reason for her to lie to you.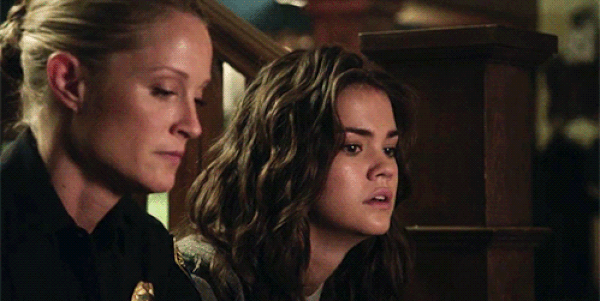 6. She feels alone ever since you left home.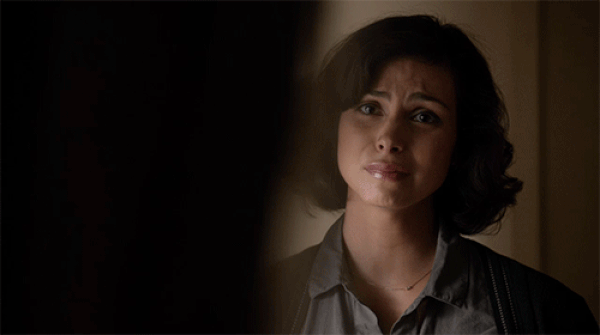 5. She really does want to talk with you.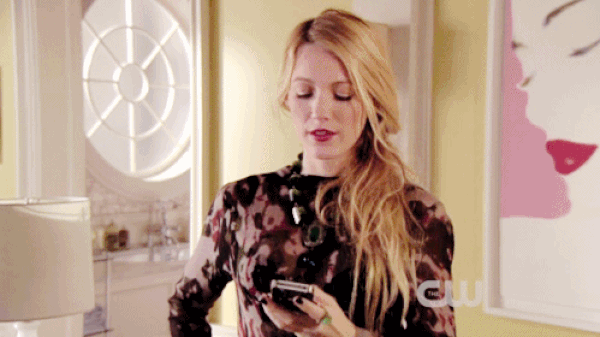 4. She filled your pockets with money during your last visit home.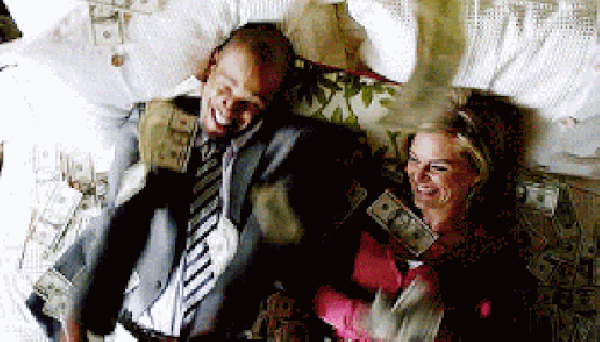 3. She needs some girl talk.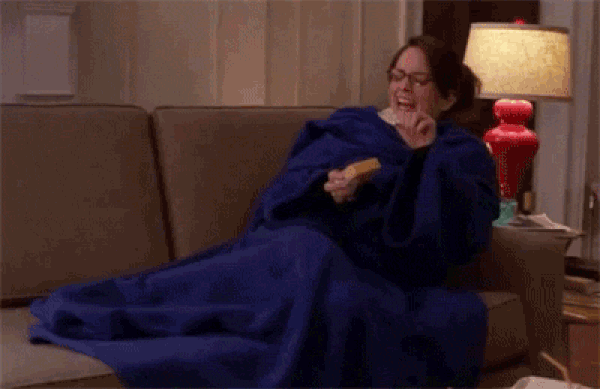 2. There's no such thing as excessive talk with mom.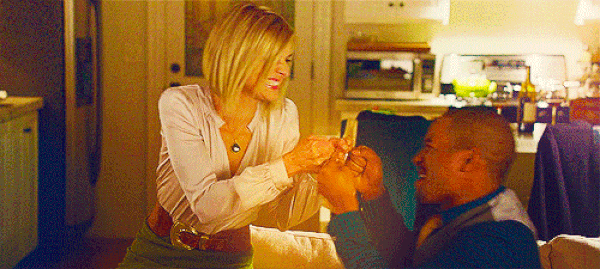 1. To say that you love her.