23 Terrible Inventions You'll Think They Are Almost Good
1. If you want to cry little pieces of plastic, try contact lens jewellery.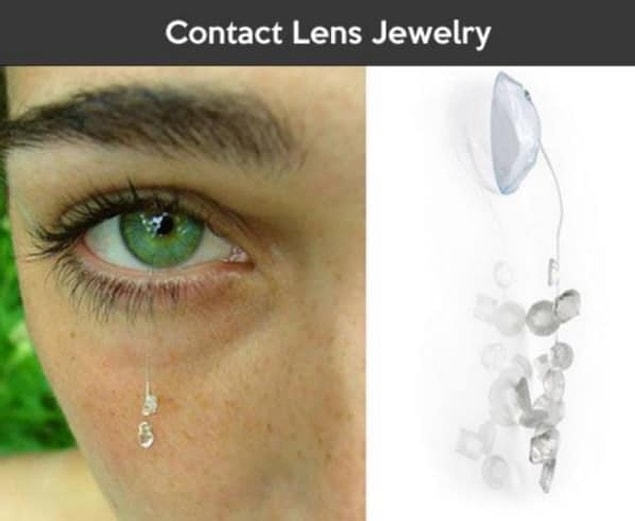 2. Bravo!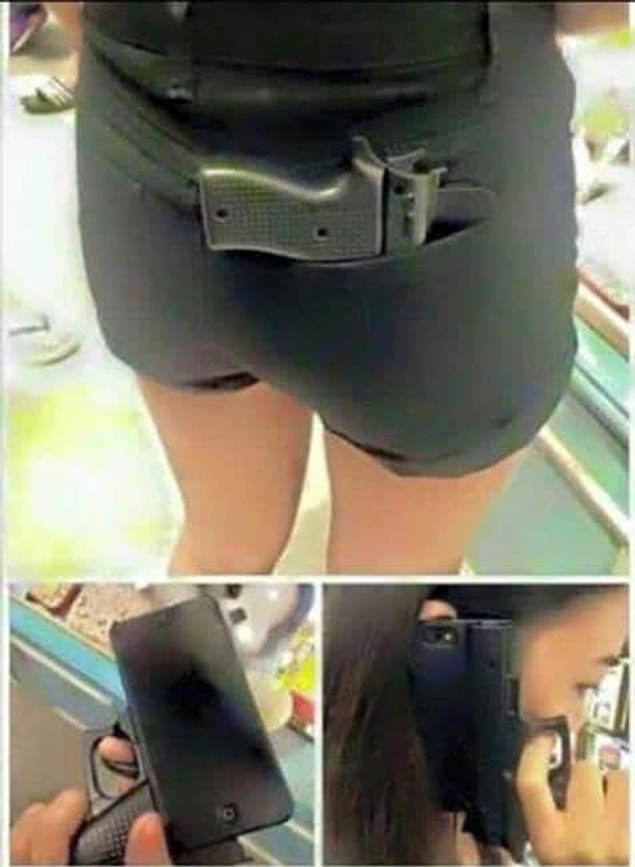 3. If you think 0 calorie was too much: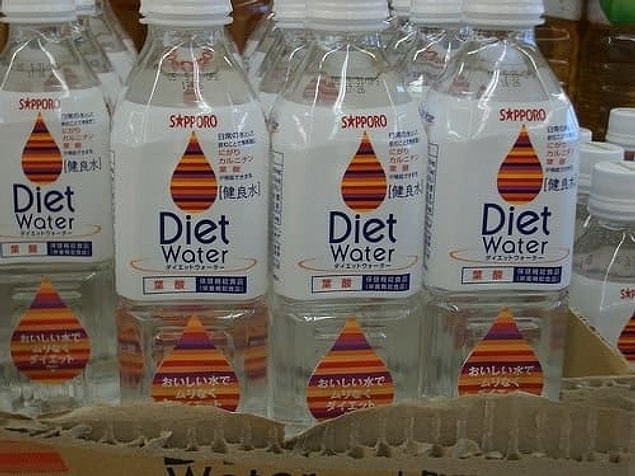 4. Why tho?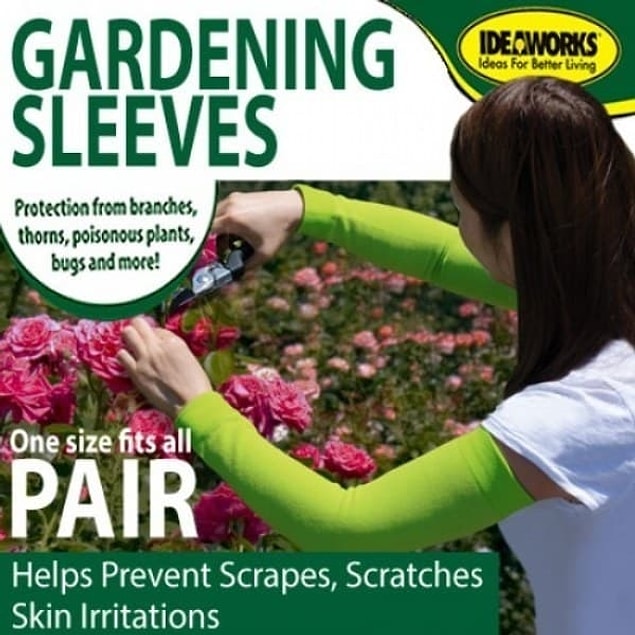 5. That's the shit!!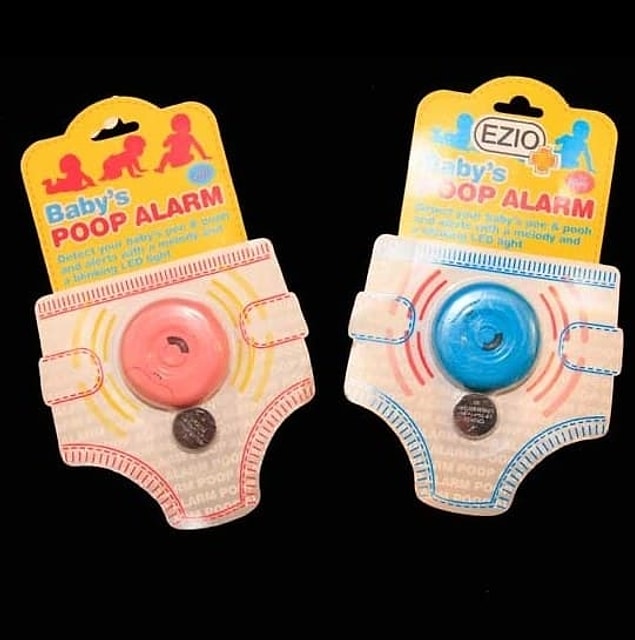 6. If you want to feel more and more useless: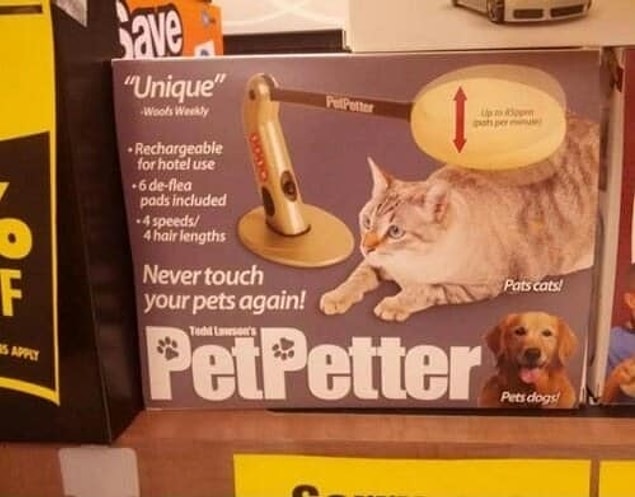 7. Train your child.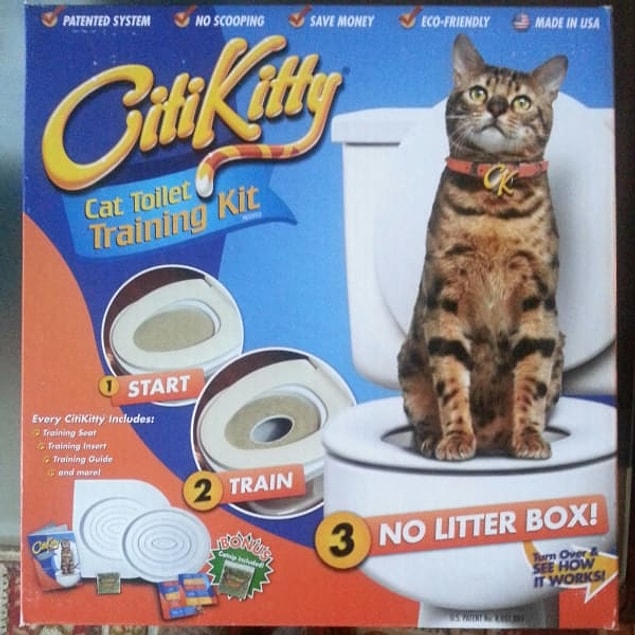 8. I have no words: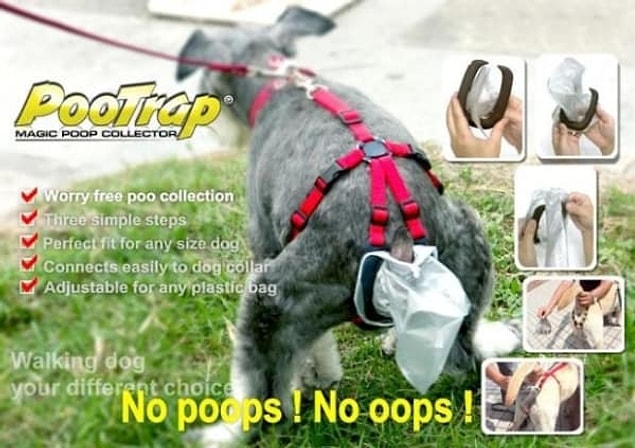 9. If your fish loves to enjoy long walks: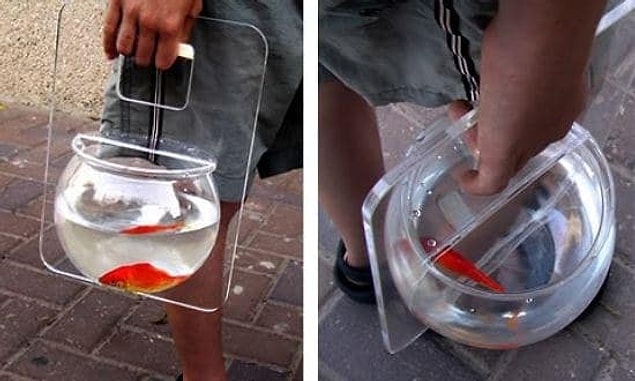 10. More like what the heck-nic: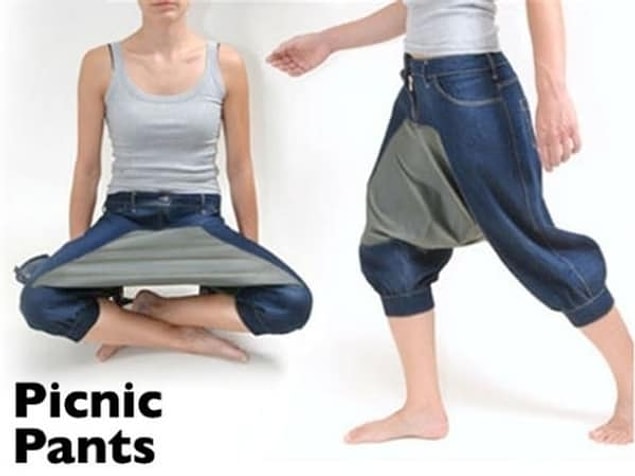 11. That makes sense.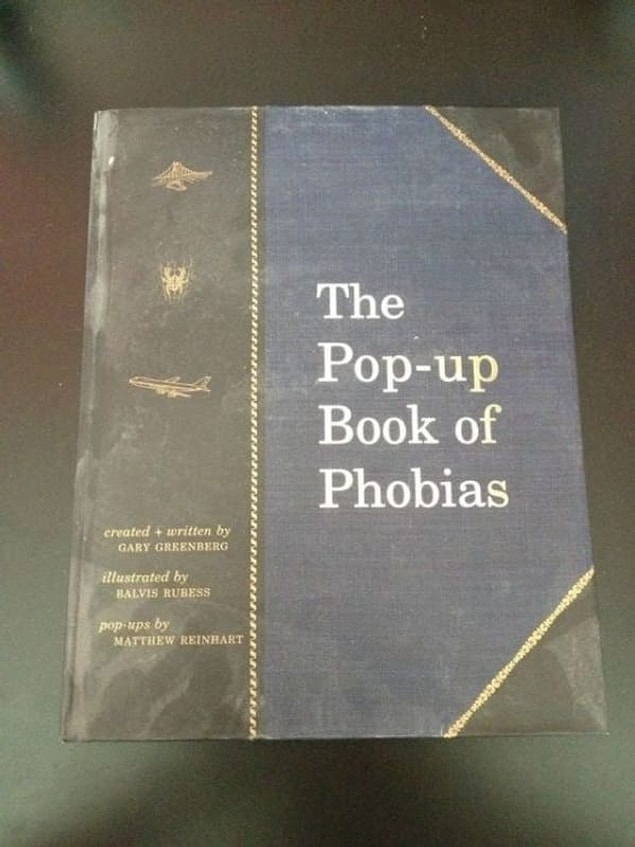 12. Clever.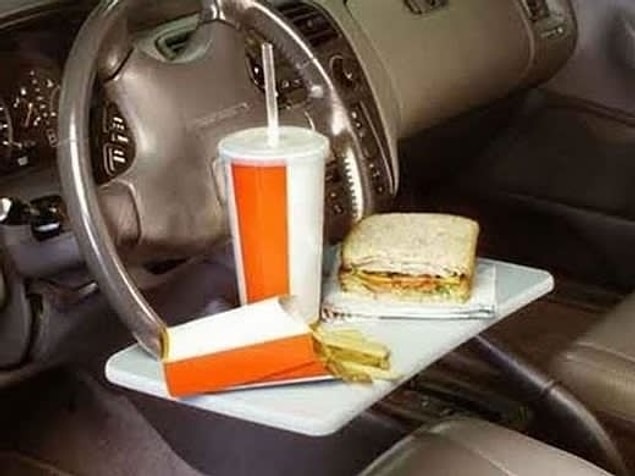 13. More like abb-faker: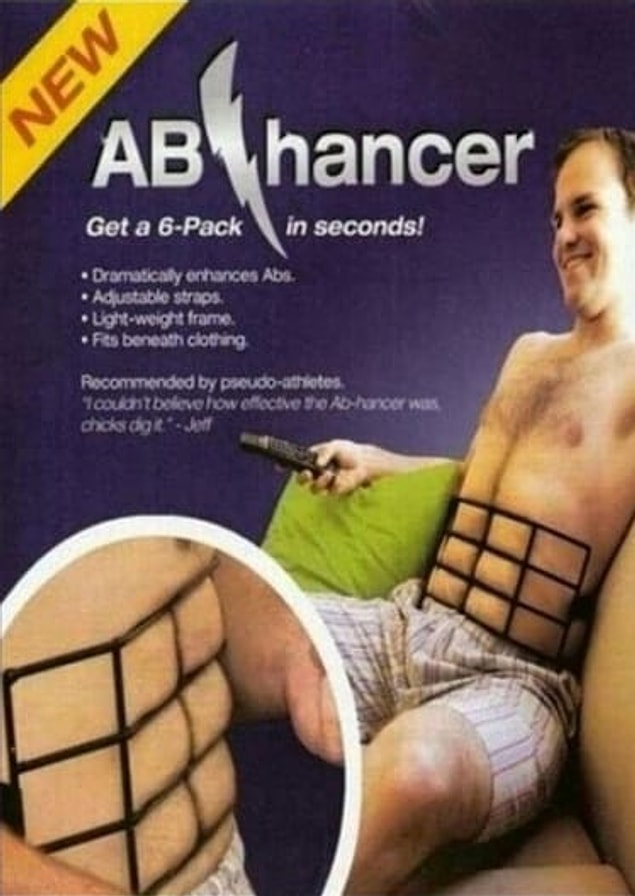 14. If you want to go infertile in three weeks, try sauna pants!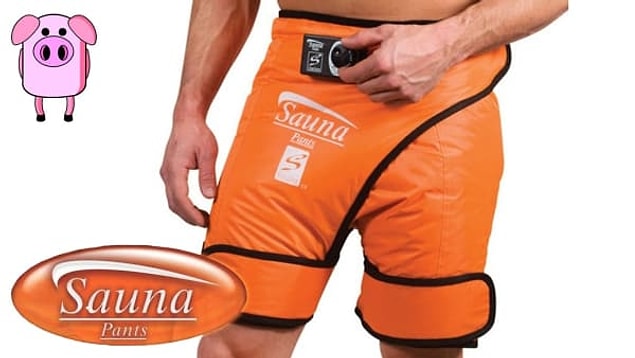 15. WHAT WAS THE REASOOOON???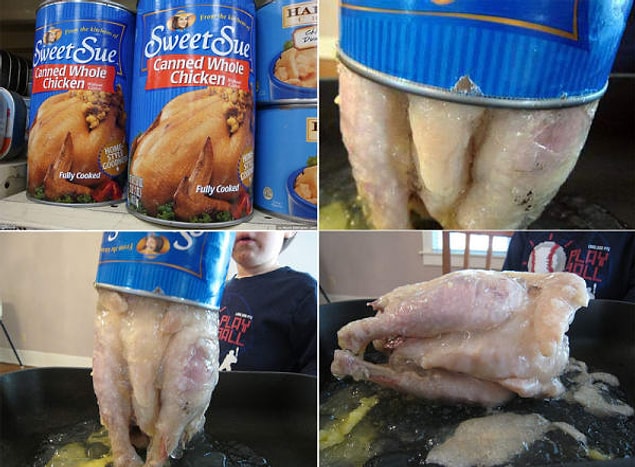 16. For those who constantly get hungry while driving: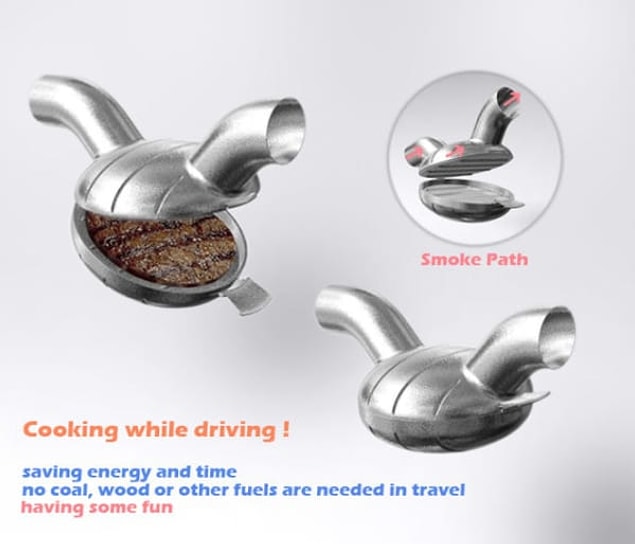 17. But I might buy this tbh.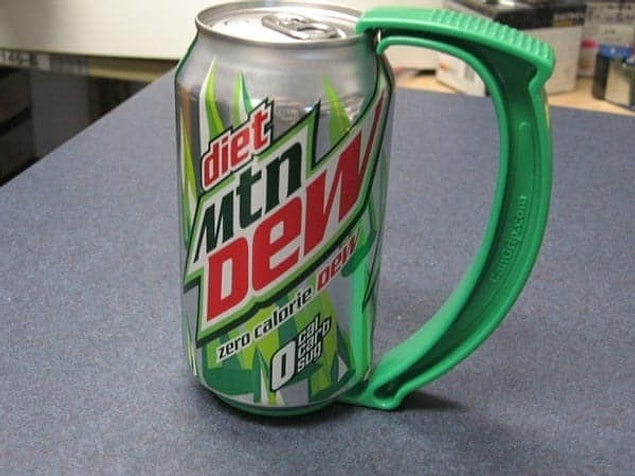 18. O-kay.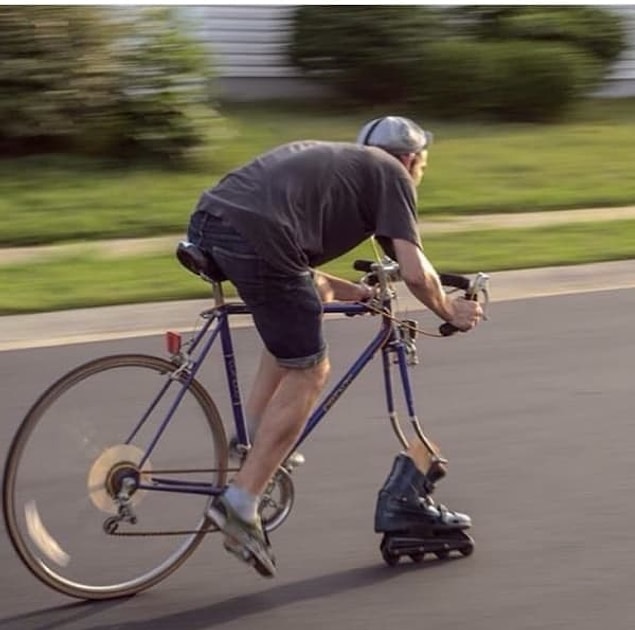 19. Is this a joke??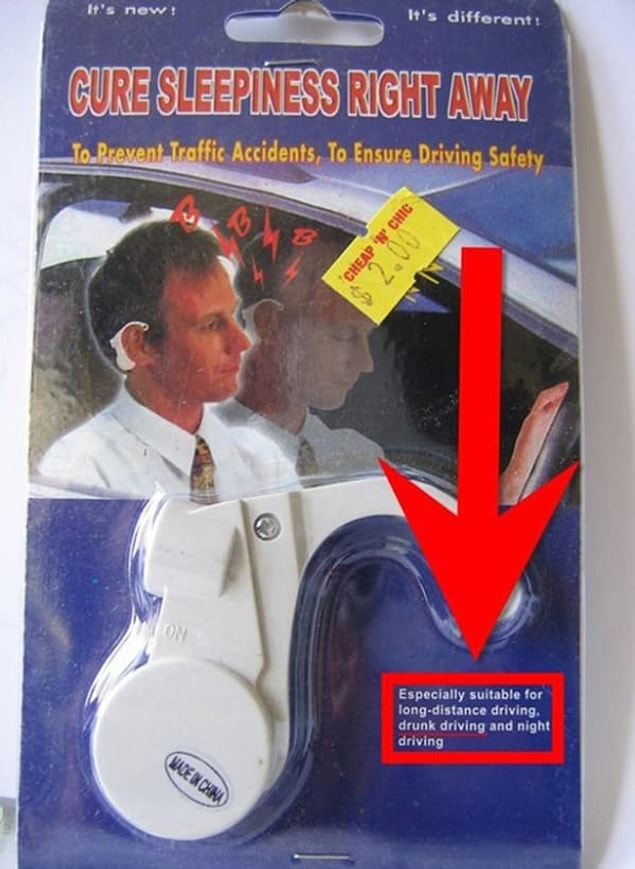 20. This could be useful if you had conjoined twins: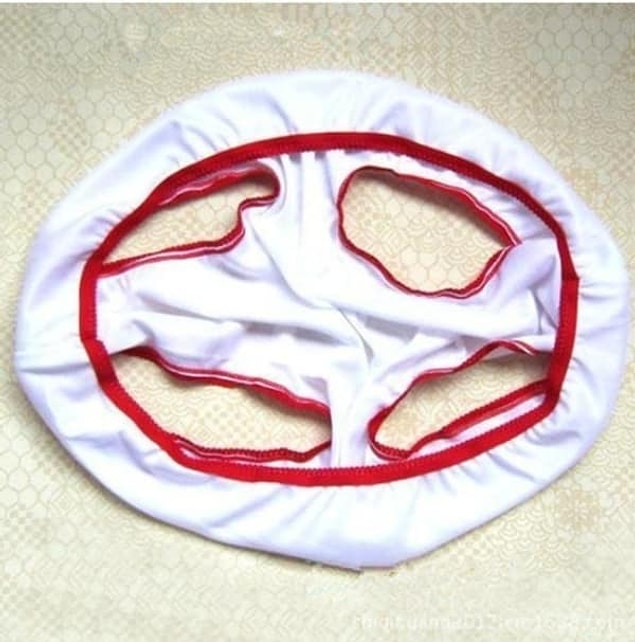 21. Goddamn why?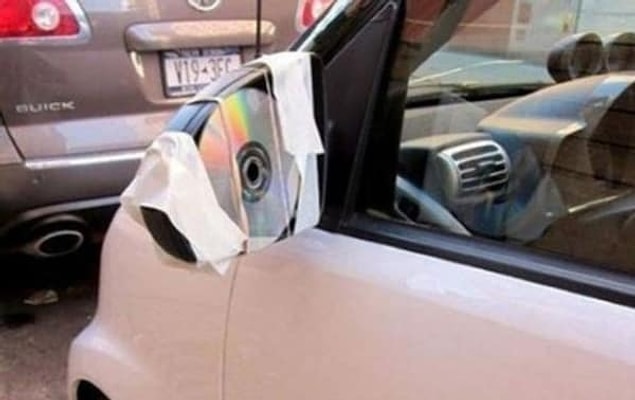 22. When radiation is the devil: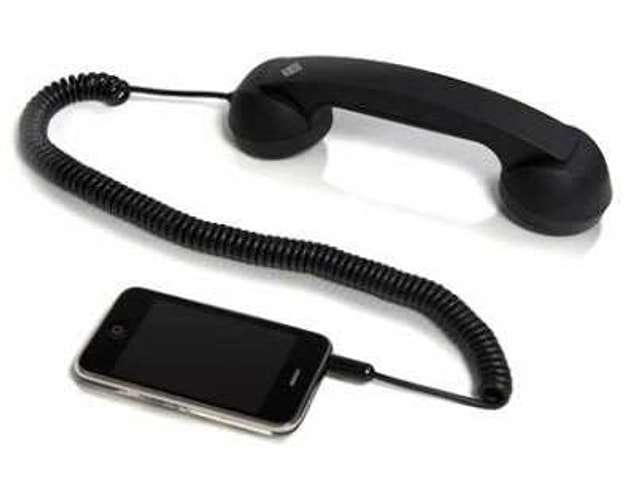 23. And finally, a genius: