200 Prosecuted For "Revenge Porn" In England
206 people were prosecuted under the law of 'revenge porn,' which was introduced in 2015 and deems revenge pornography illegal. These 206 were prosecuted for disclosing private sexual images in the first year of the offense.
Moreover, a Crown Prosecution Service (CPS) report on crimes against women shows that incidents of domestic violence, rape, and sexual harassment have gone up to 18.6% from 9% in the last six years.
According to the article in BBC, the findings of the CPS report show that domestic violence and sexual offenses make up almost one fifth of the CPS cases, with prosecutions and convictions at record levels.
The Violence Against Women and Girls (VAWG) report has been published annually by CPS since 2007.
Since April 2015, "revenge porn" is an offense in England.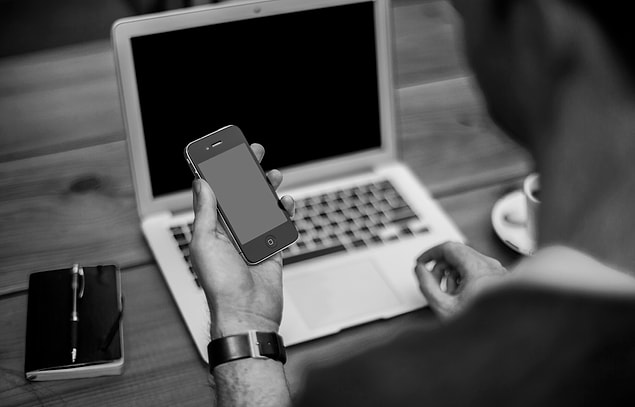 Wikipedia defines Revenge porn as the sexually explicit portrayal of one or more people distributed without their consent via any medium.
The findings of the report of the year between 2015 March and 2016 March follow:
Domestic abuse, rape and sexual offenses accounted for 18.6% of the CPS's overall workload - an increase over the past six years from just under 9%. 
Police referred nearly 117,000 people for domestic abuse - a year-on-year fall of 4% - but prosecutions reached a high of 100,930, with conviction rates up slightly to 74.5%. 
The number of prosecutions for rape was the highest ever recorded (4,643) and almost 58% (2,689) of those prosecuted were convicted of rape or an alternative or lesser offence.
Child sexual abuse convictions increased by almost 17% to 4,643. 
The number of prosecutions for other sexual offenses increased by nearly 23% to 11,995 - with 9,351 people being convicted.
Nearly 70% (9,077) of stalking and harassment prosecutions were related to domestic abuse - an increase of about 10%.
There have been five prosecutions for controlling or coercive behavior since a new law came into force in December 2015 - with the CPS saying defendants monitored phone messages and emails and used GPS tracking.
The report also points out that the number of crimes on social media, including revenge porn, is rising.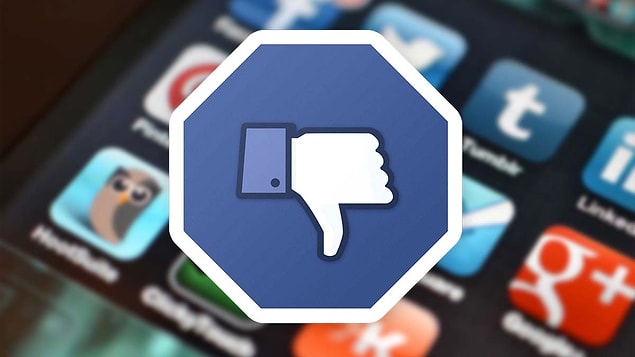 Director of Public Prosecutions Alison Saunders mentioned that changes in the way sexual offences are prosecuted had helped improve conviction rates.
She also added that she had doubled resources in specialist units handling rape and serious sexual offense cases, and that prosecutors received detailed training. 
'Today a rape, domestic abuse, sexual offense or child abuse case is more likely to be prosecuted and convicted than ever before,' she stated, but there was 'still more to be done to ensure all victims receive the service they deserve.'
Rachel Krys from the End Violence Against Women coalition welcomed the report, but she also said: "The majority of women and girls subject to these crimes do not report them to the police, and the specialist services which support them are fighting for survival."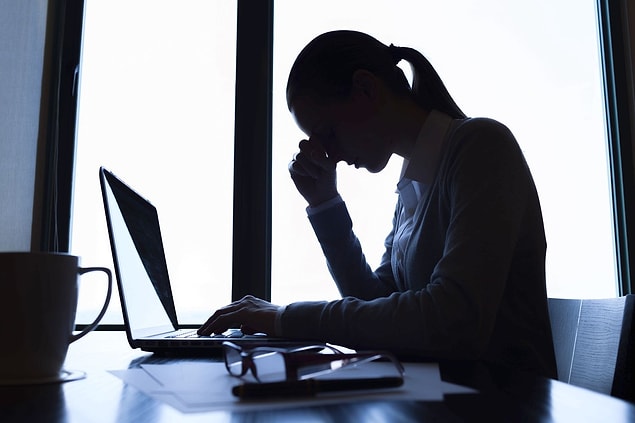 The chief executive of Women's Aid, Polly Neate, said that the increase in investigation and prosecution is due to the fact that 'survivors of domestic abuse are starting to have more confidence in the criminal justice system. However, we know that much more work is still needed, particularly in understanding of the nature and impact of coercive control.'
Revenge porn has been an offense in Scotland since April and in Northern Ireland since February.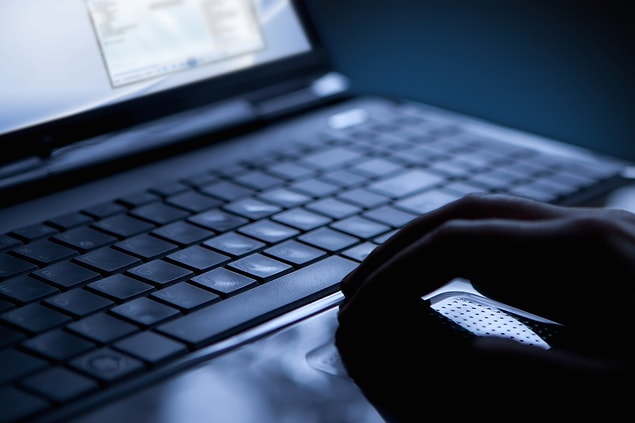 According to Danny Shaw, Home Affairs Correspondent, in this category of offenses, called Violence against Women and Girls, there are also crimes against men and boys, but the victims are mostly female.
Shaw, who points out that domestic violence hasn't been taken seriously for years, says that after these new sets of criminal offenses have been implemented, there has been a great change in finding proof in the legal system and CPS is now more willing to prosecute.