20 Top Emojis From The World On #WorldEmojiDay!
Emoji madness knows no bounds. Emoji movies, emoji social networks, emojis finding their places in dictionaries and hell even being voted as the 'word' of the year! 
On the other hand, as the world is still adapting to Emojis and their widespread presence, we take a look at what these countries used the most on World Emoji Day. (Yes it's a thing now!)
Change your keyboards and let's get ready to roll!
1. Canada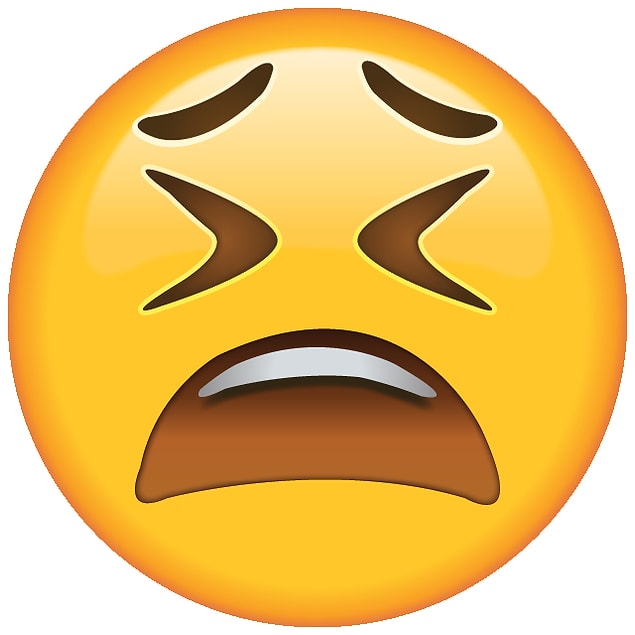 2. Colombia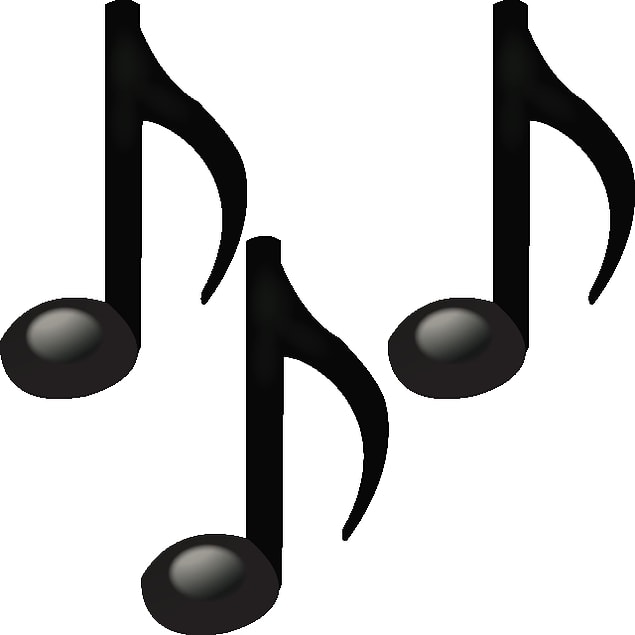 3. Mexico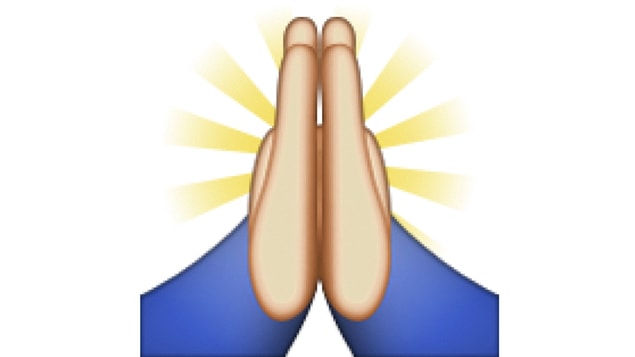 4. Brazil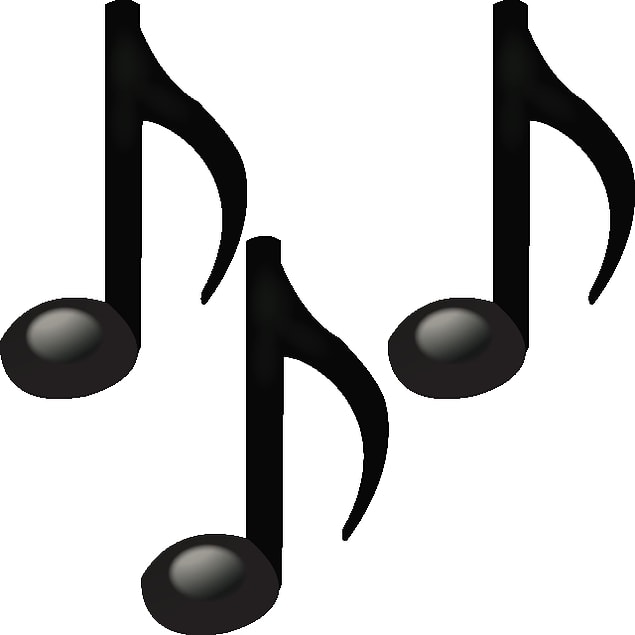 5. USA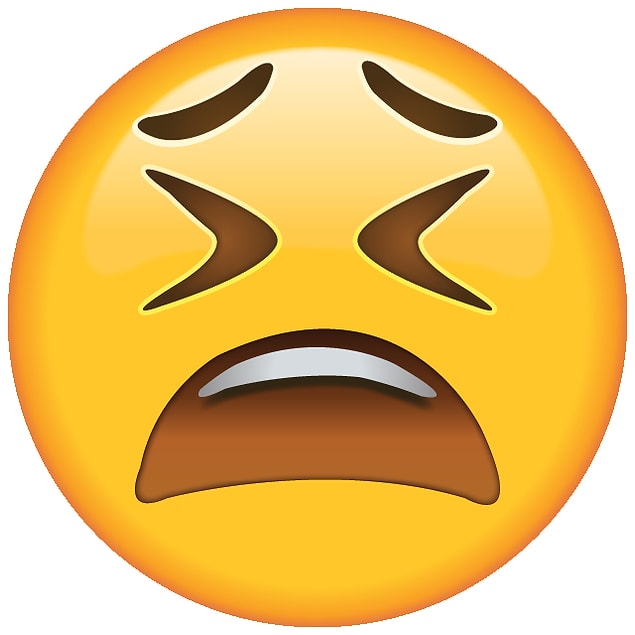 6. Argentina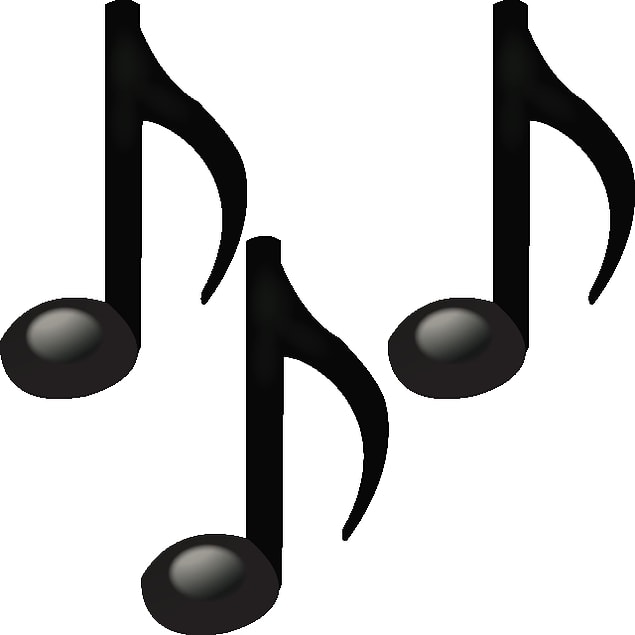 7. South Africa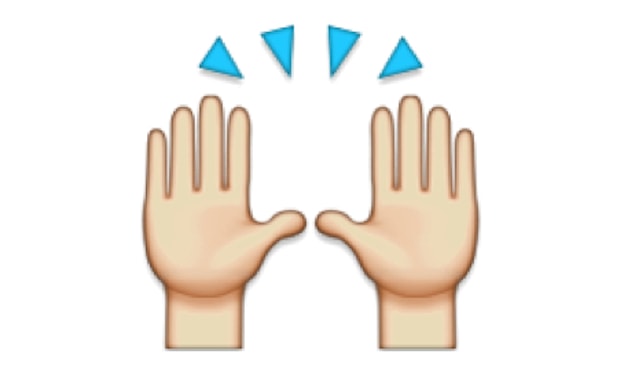 8. Turkey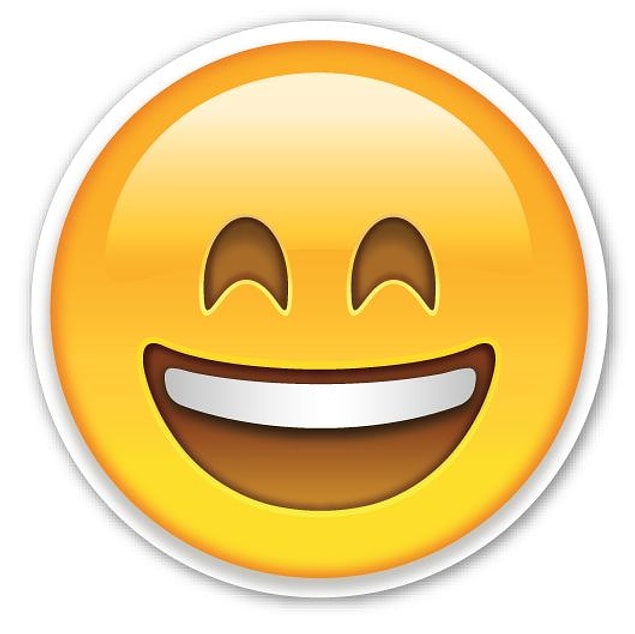 9. Saudi Arabia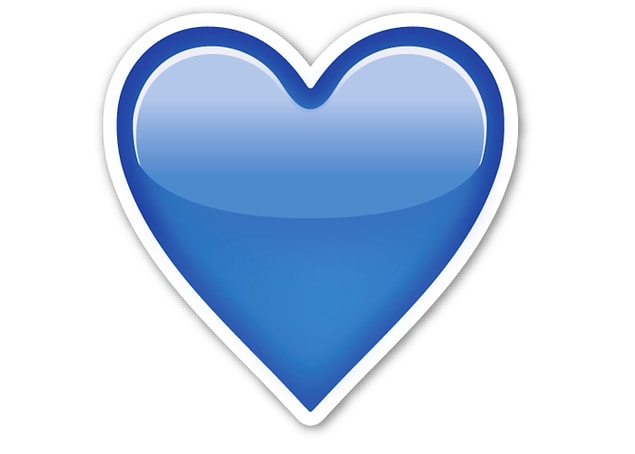 10. India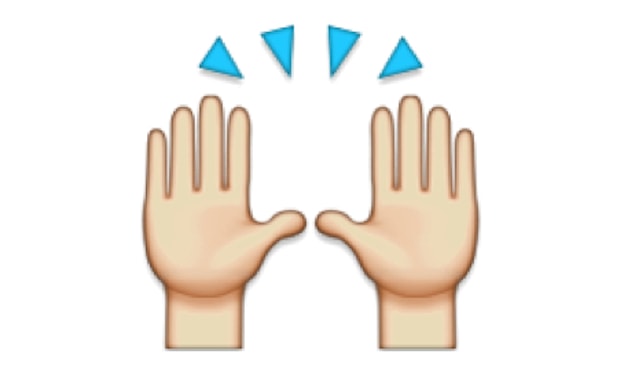 11. Philippines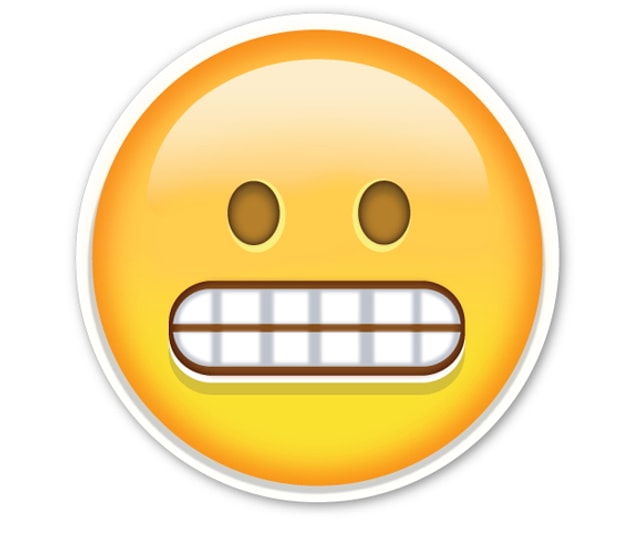 12. Australia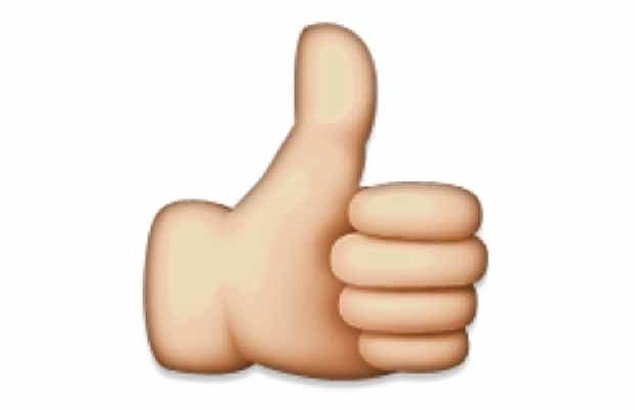 13. Indonesia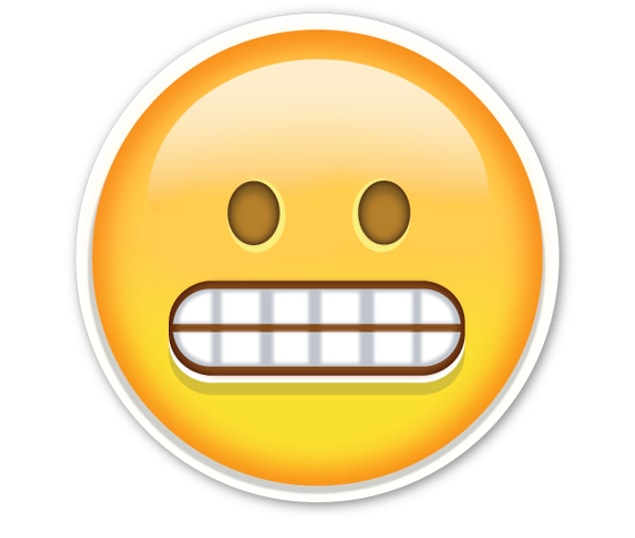 14. South Korea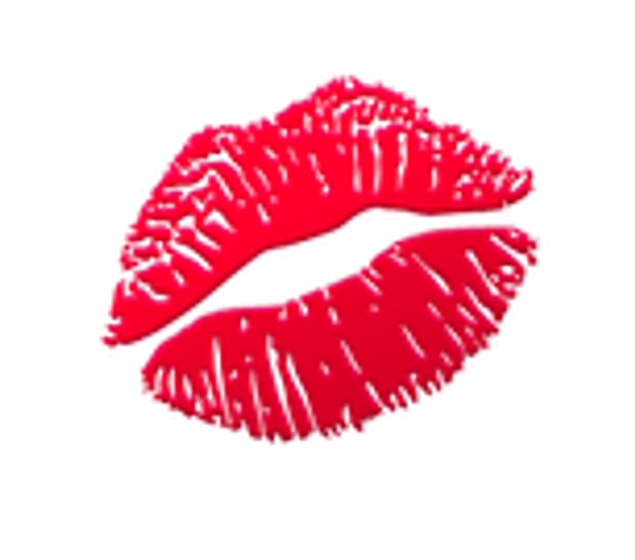 15. Japan
16. Italy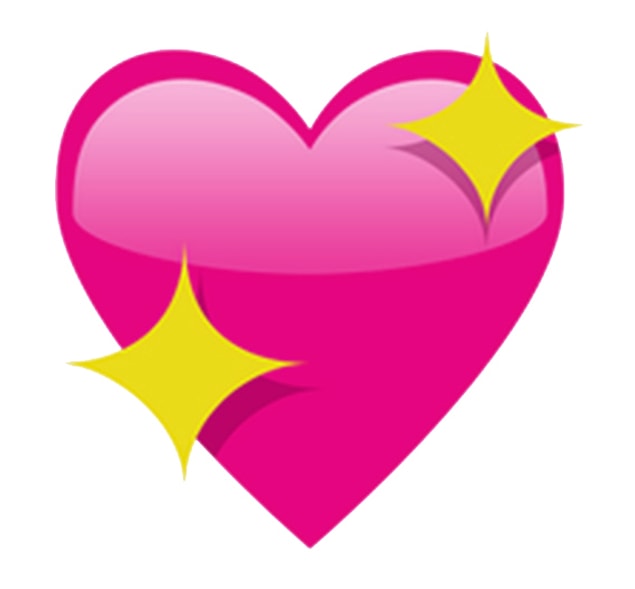 17. Germany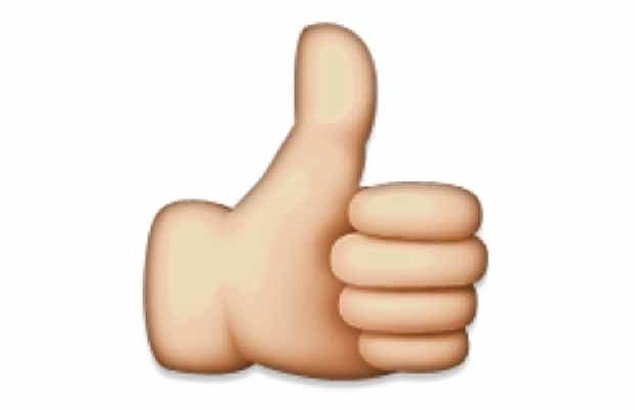 18. France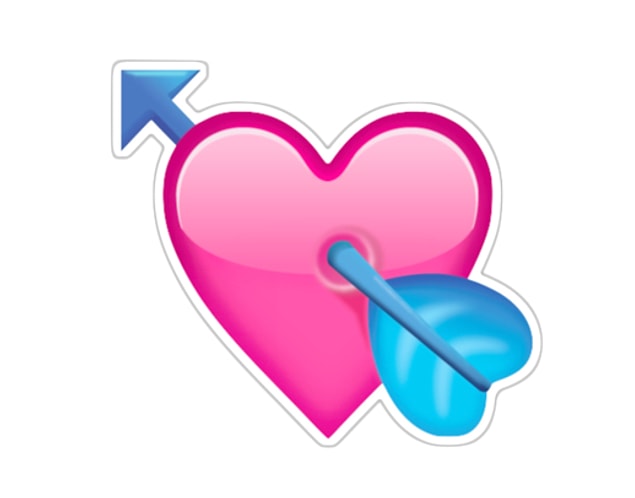 19. The UK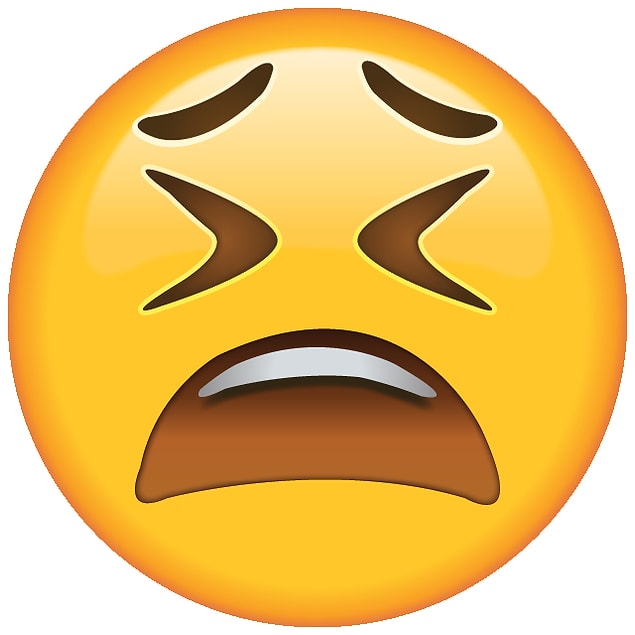 20. Spain