20 The Most Breathtaking Photos From The Nat Geo 100 Million Instagram Contest!
To celebrate reaching 100 million followers on Instagram, National Geographic hosted a photo contest using the #natgeo100contest hashtag. 
The top 10 finalists will be given photo books signed by National Geographic photographers and have their winning images posted to @NatGeo throughout the next week.
20. Anuroop Krishnan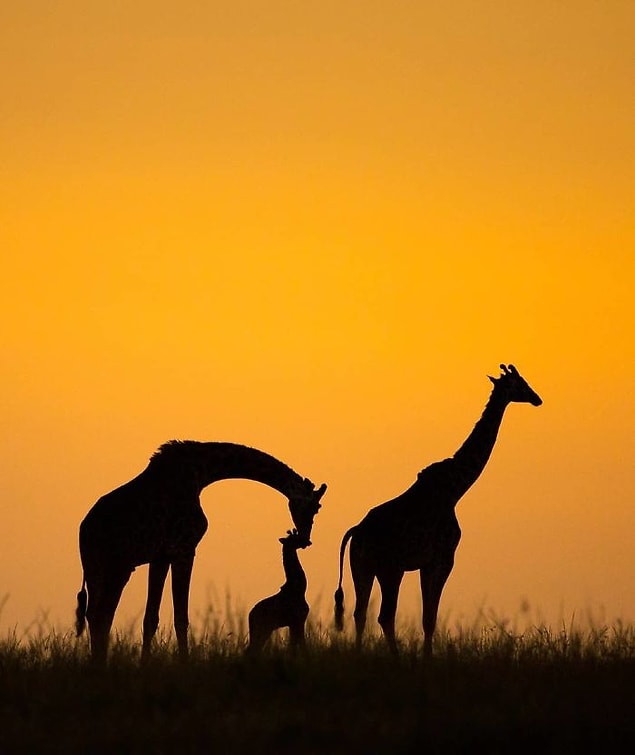 19. André Musgrove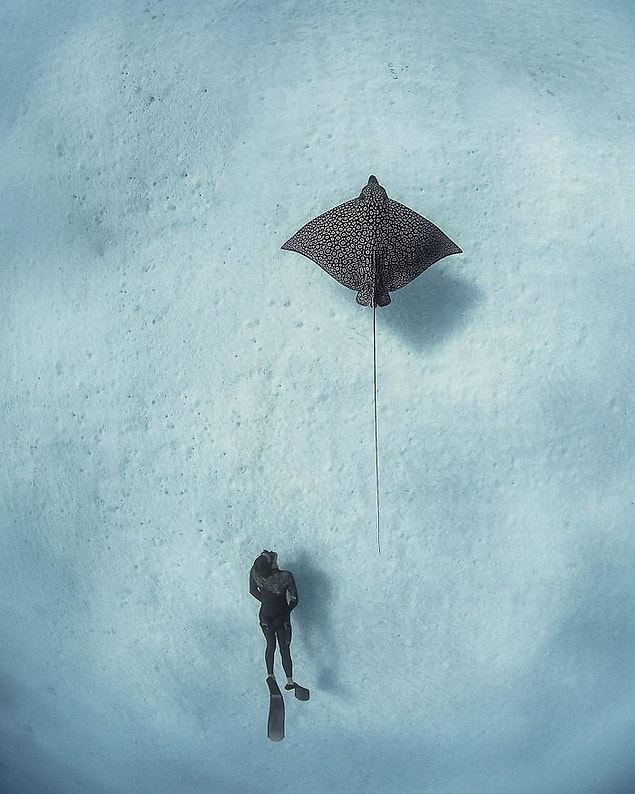 18. Chaitanya Deshpande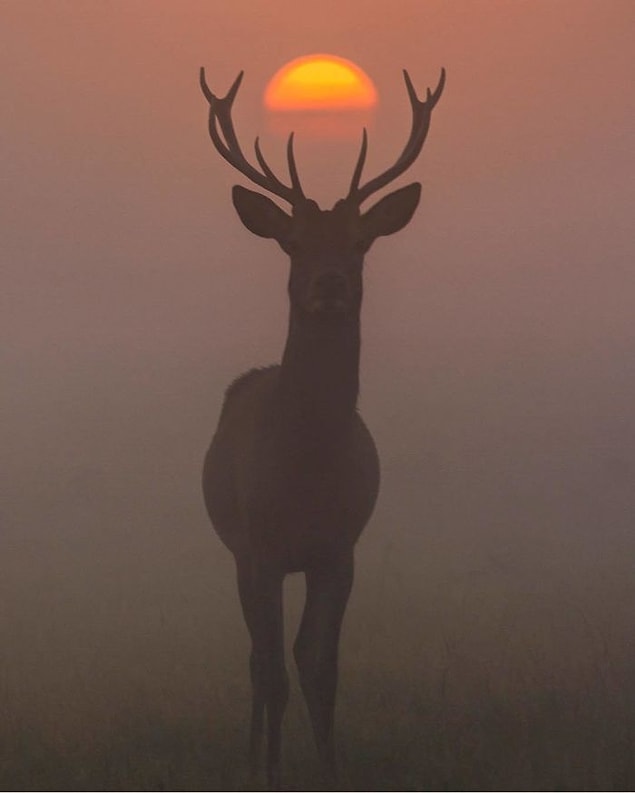 17. Sebastien Nagy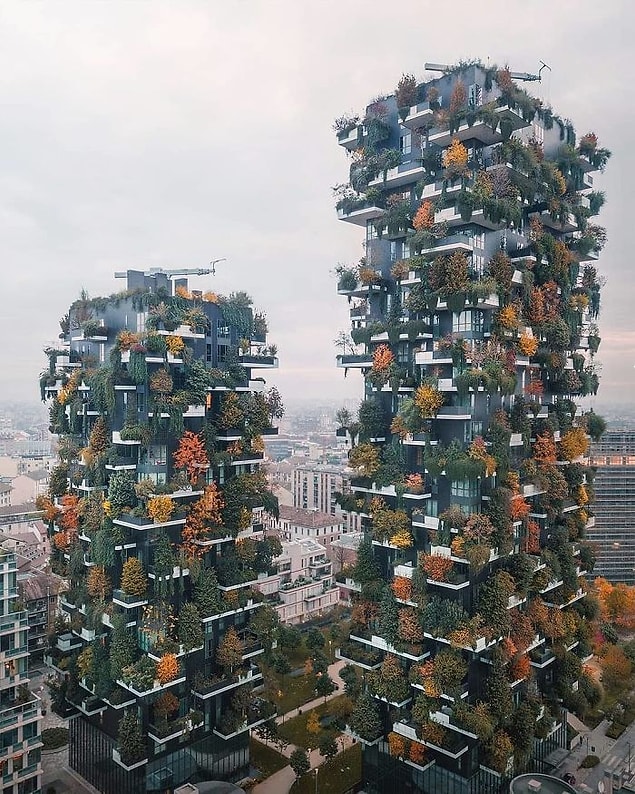 16. Brent Stirton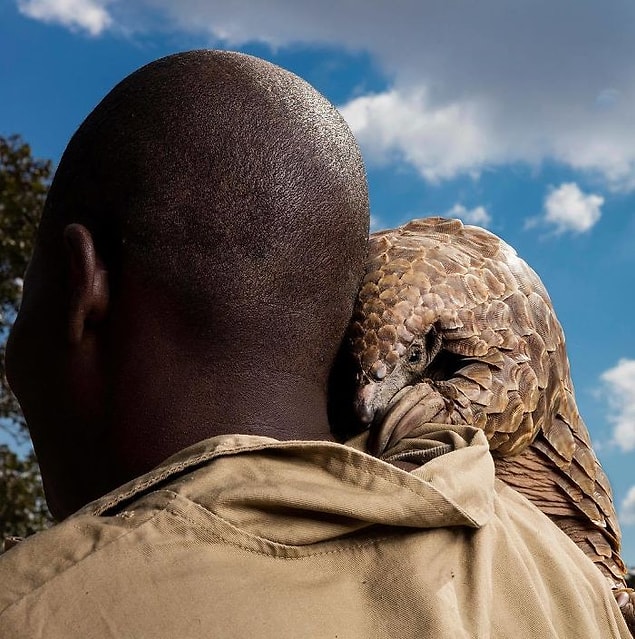 15. Maxime Israel Collier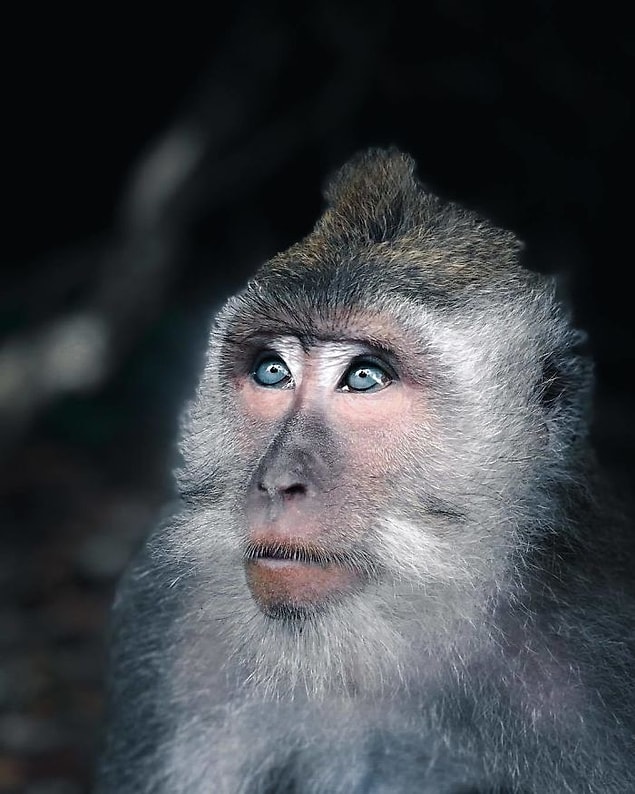 14. Yuri Choufour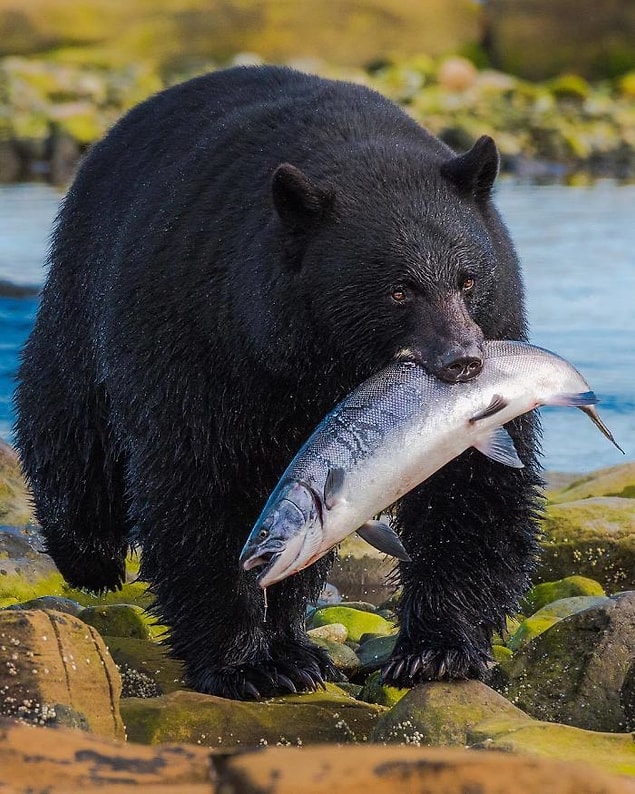 13. Majed Sultan Alza'abi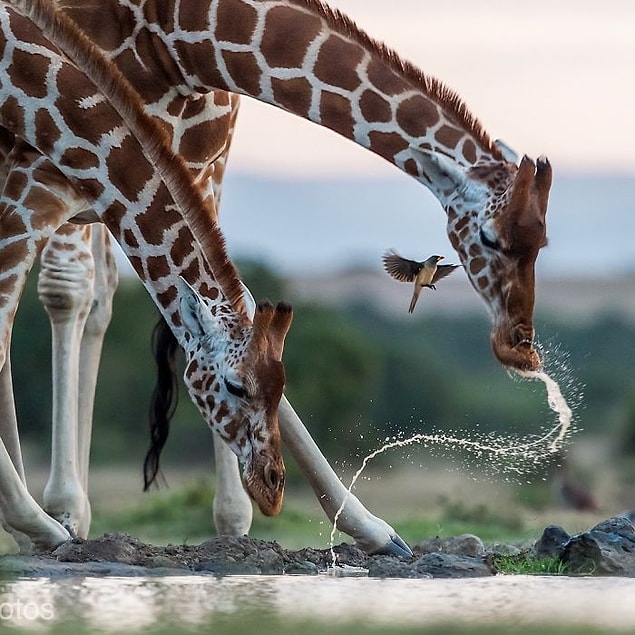 12. Nicholas Parker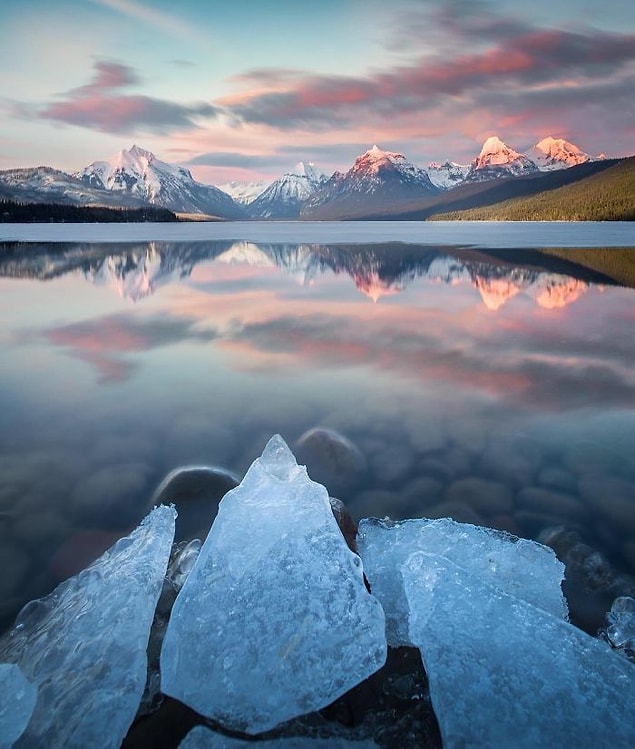 11. Devon Fox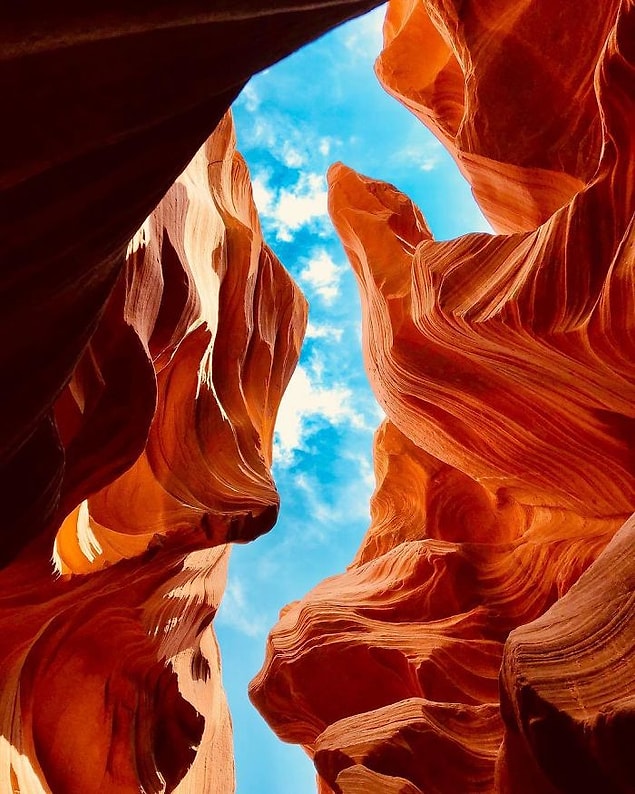 10. Finalist: Adam Keifer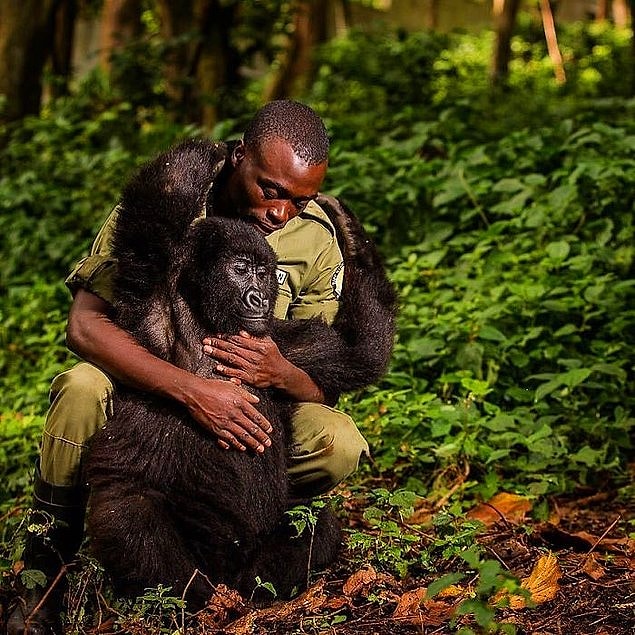 9. Finalist: Frank Haluska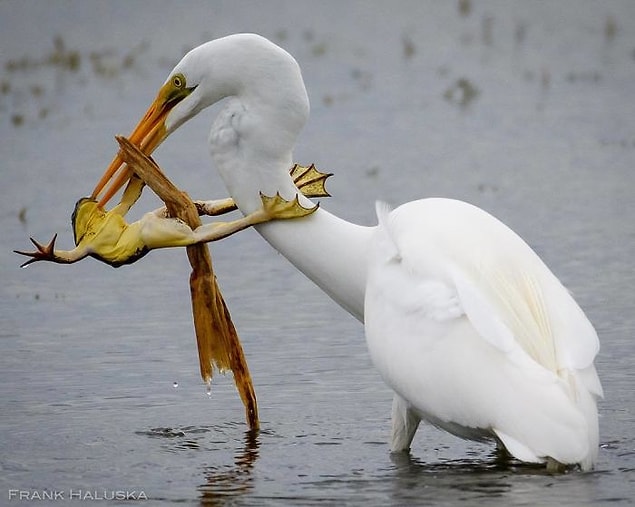 8. Finalist: Sandra Cattaneo Adorno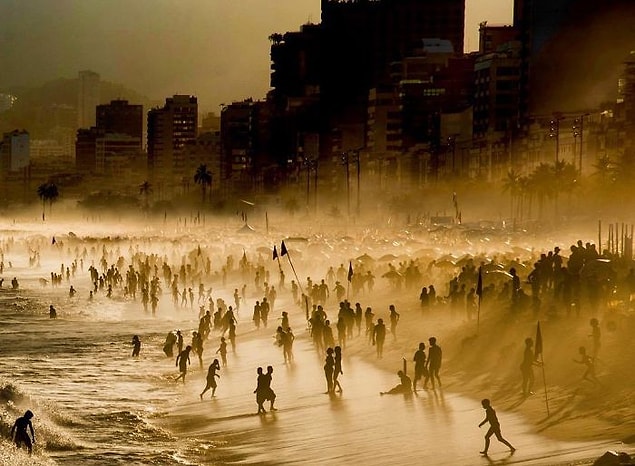 7. Finalist: Francisco J. Perez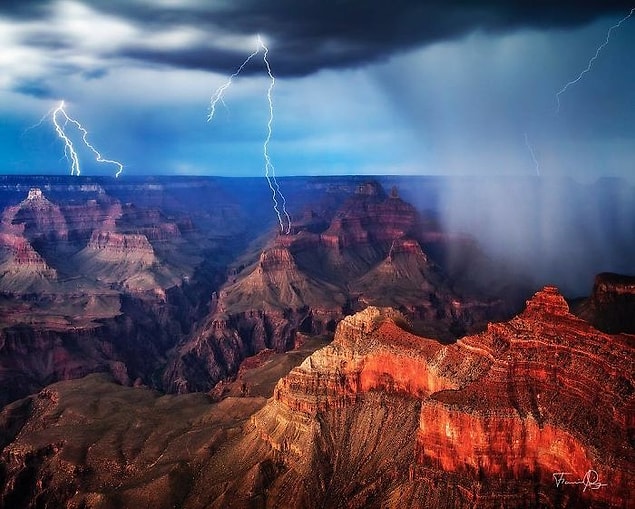 6. Finalist: Matt Potenski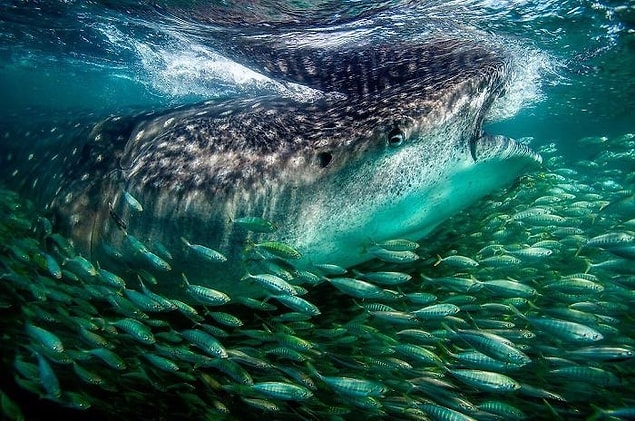 5. Finalist: Chris O'bryan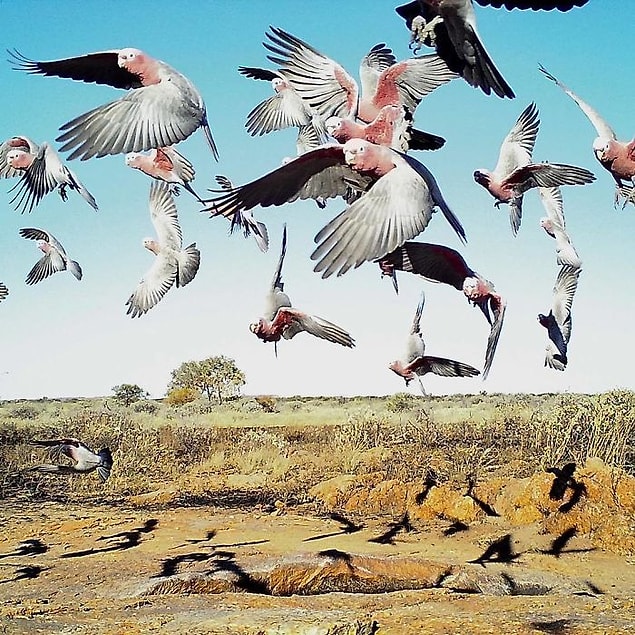 4. Finalist: Sara Stein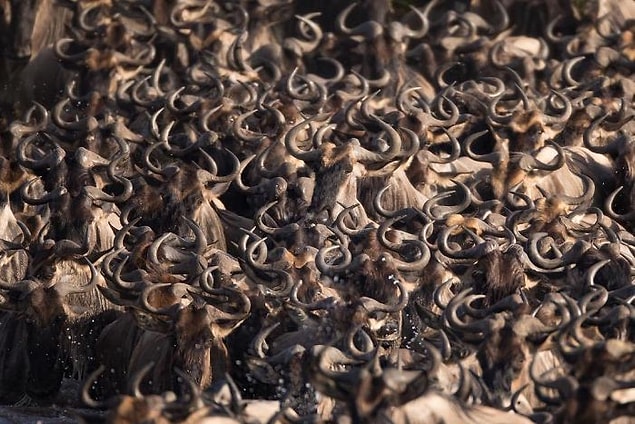 3. Finalist: Khatia Nikabadze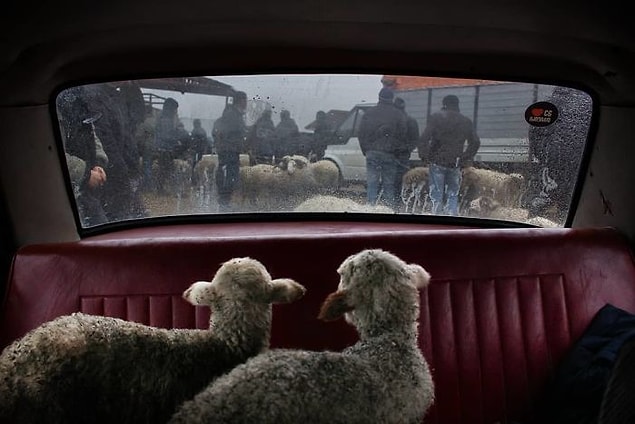 2. Finalist: Felice Simon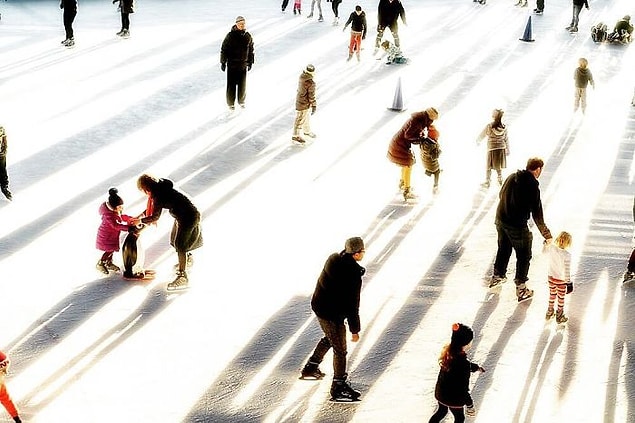 1. Grand Prize winner: Ketan Khambhatta