19 Weird Things Sold Online That Will Make You Say "WHY THO?"
Online shopping is amazing, we find such cool stuff that we cannot find near us or insane discounts. But the items you're about to see make us say only one thing; 'WHY THO?'
Source:
https://www.buzzfeed.com/betsydickers...
1. A melting pig face as you watch your food boil.😱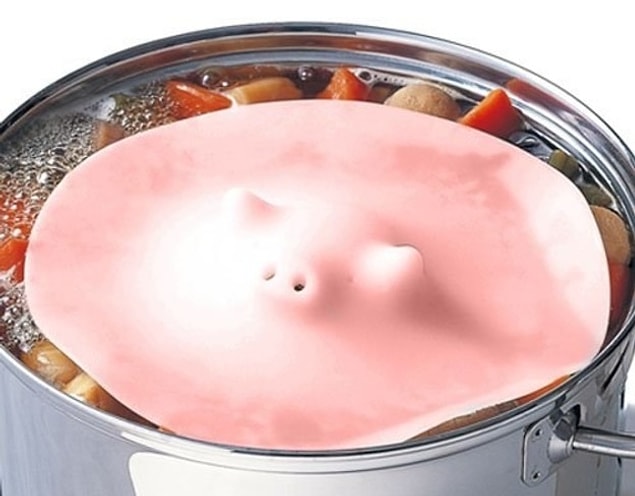 2. A genuine little bear. Like, very genuine. Free to observe.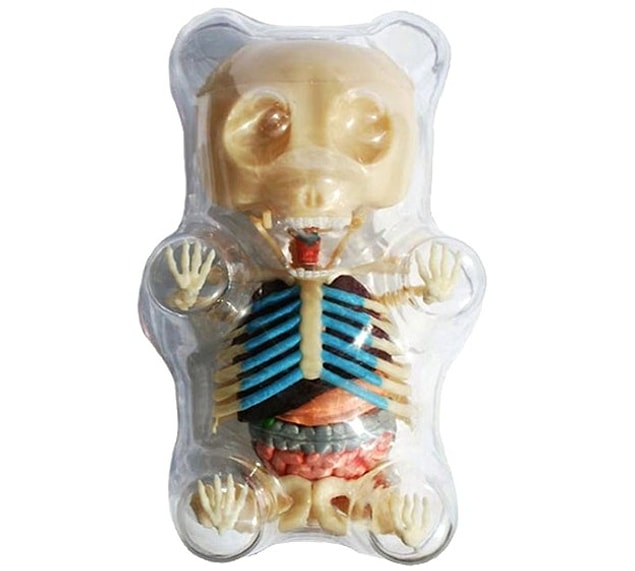 3. A book that you shouldn't be looking at while masturbating. 80 pages.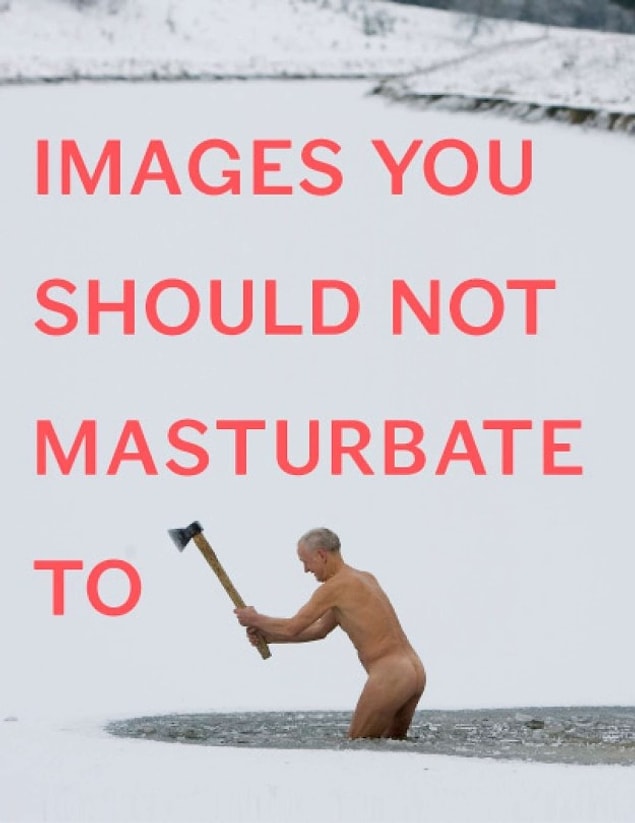 4. Nothing more cozy than resting your head on a salmon fillet..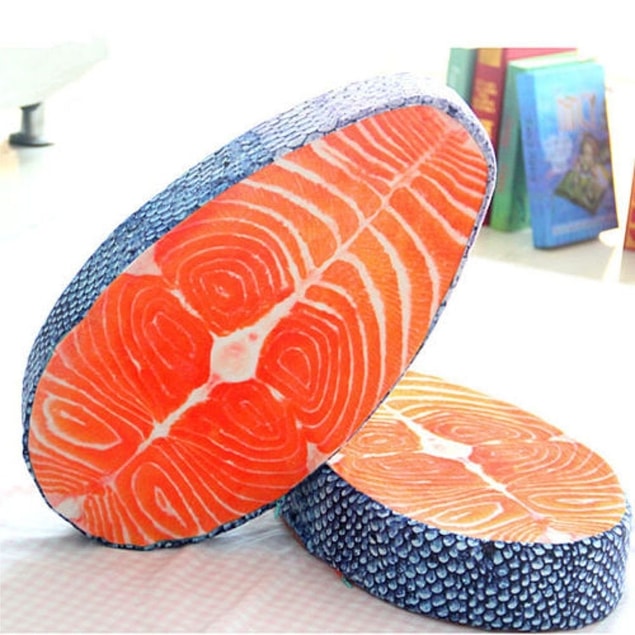 5. Recipes to cook with your PLACENTA?!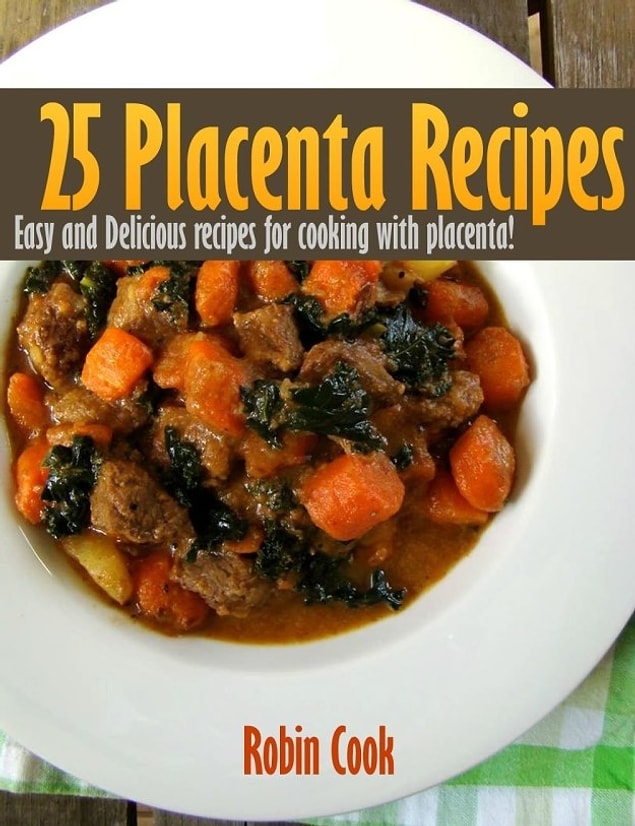 6. Why wouldn't you want to hang a random Asian dude on your wall?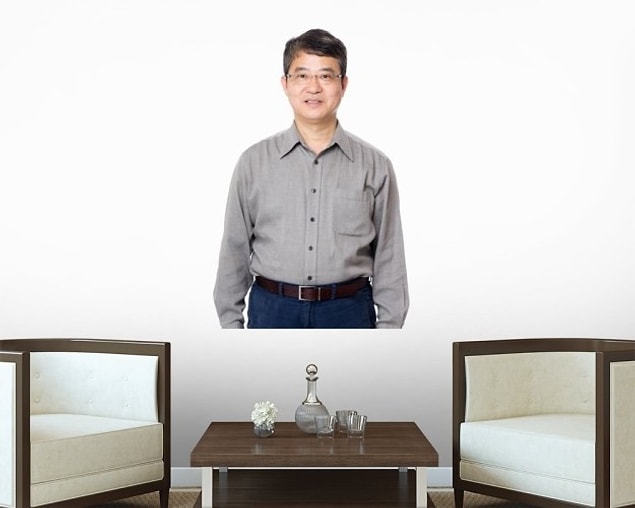 7. Headband with hair attached. Now that's old school.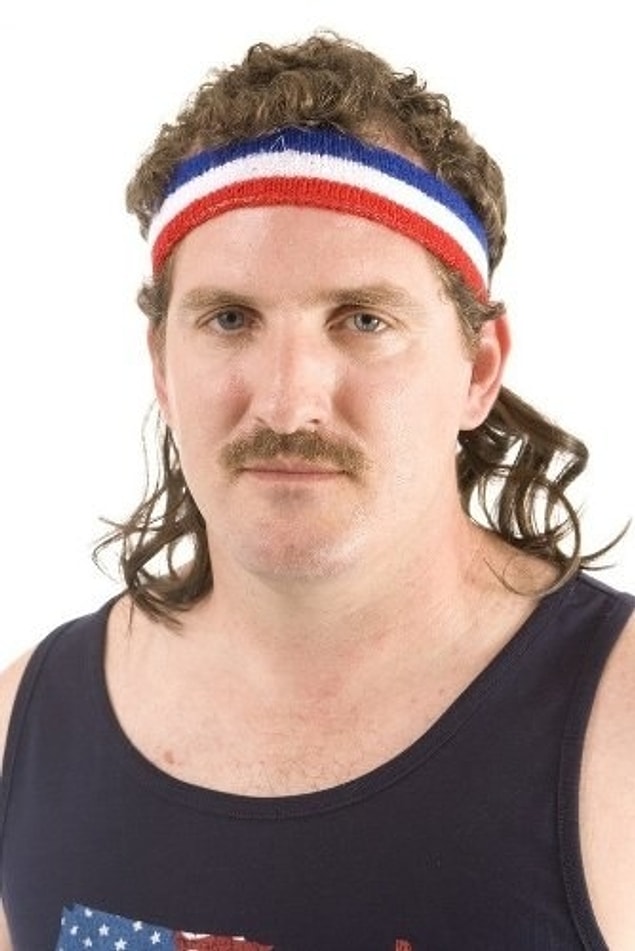 Don't worry. There's black and blonde versions too. 😂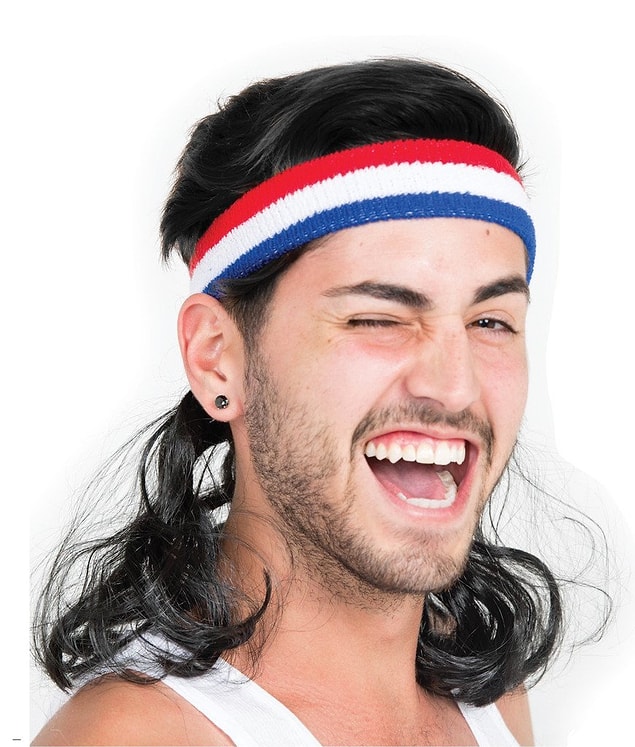 8. A blanket to see how you would look without a skin.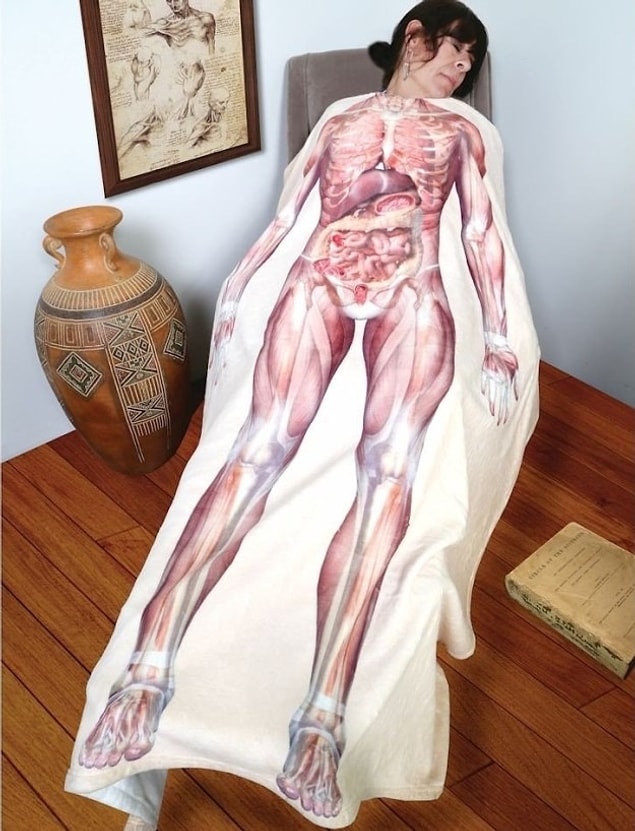 9. Hand finger puppet set. Definitely something you should do to have fun before you die.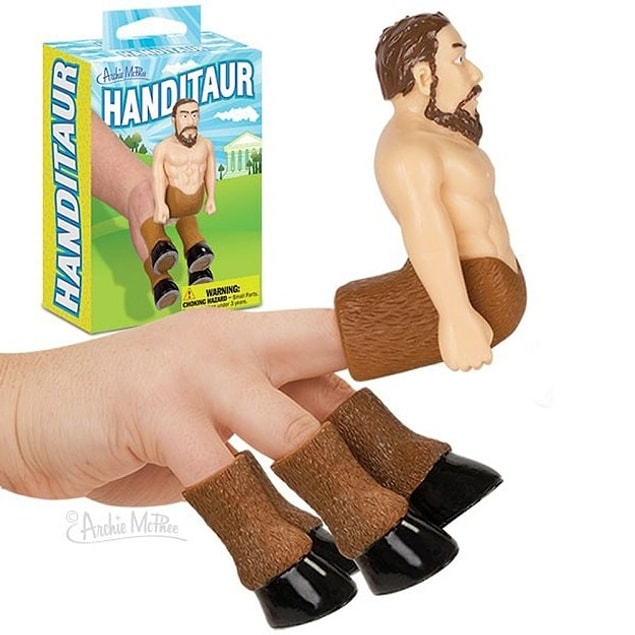 10. Plush tonsil.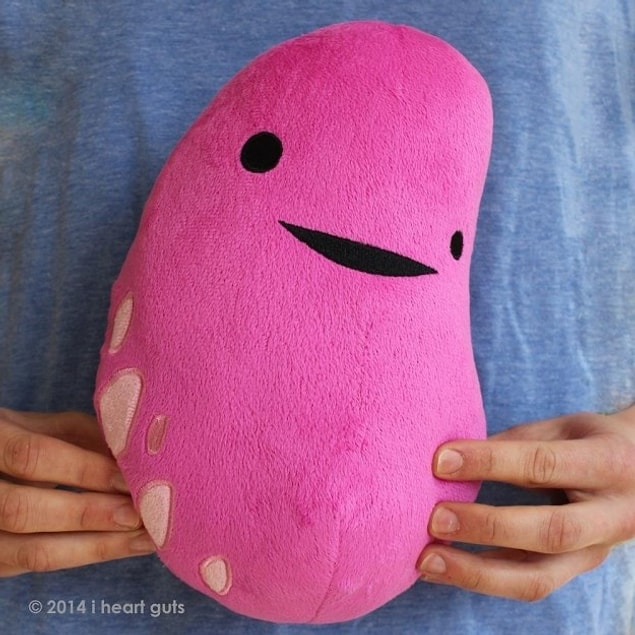 11. Penis shaped 'world champion' trophy.
12. If you're drooling in your sleep and want to have a reason. A Nicolas Cage pillowcase.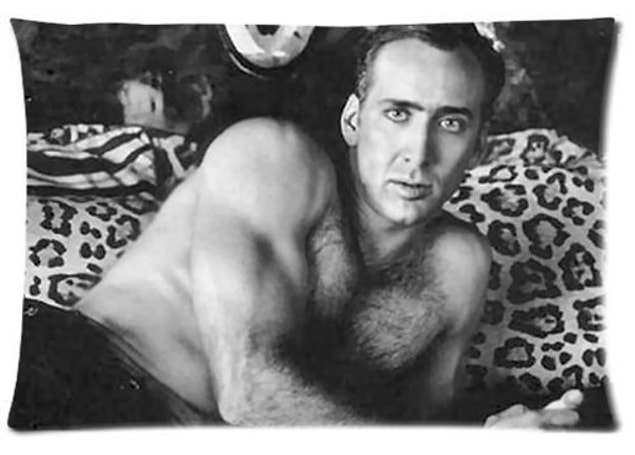 13. A set of small hands to put on your fingers to make your fingers look like they have fingers.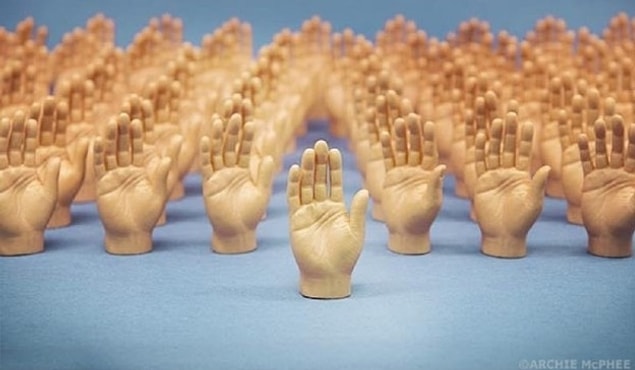 14. Bigfoot statue. LIFE SIZED.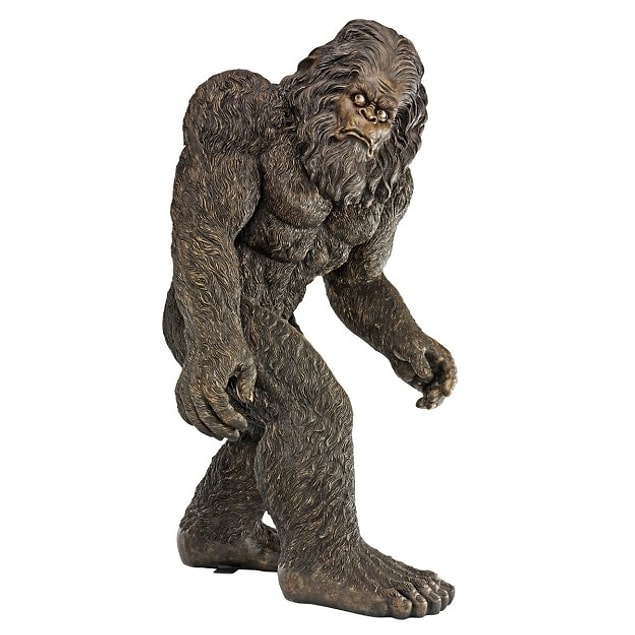 15. For those who're afraid of sleeping alone.
16. An afro wig for dogs.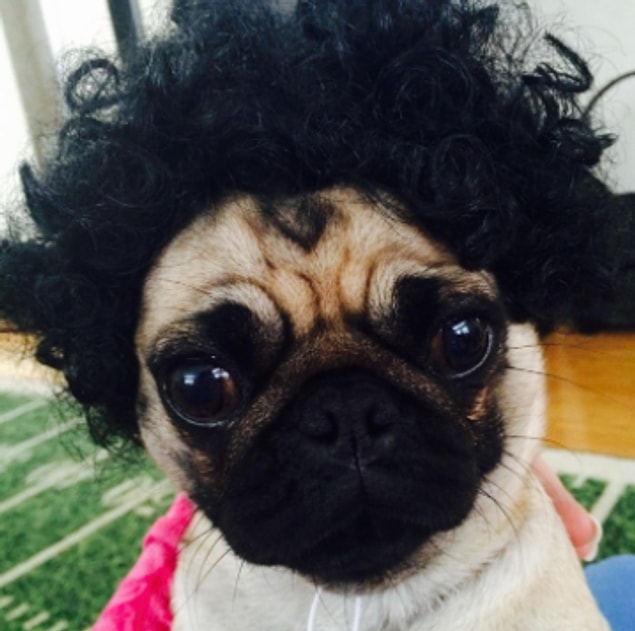 17. Madagascar Hissing Cockroaches to use as bait. Or its scientific name "Gromphadorhina portentosa."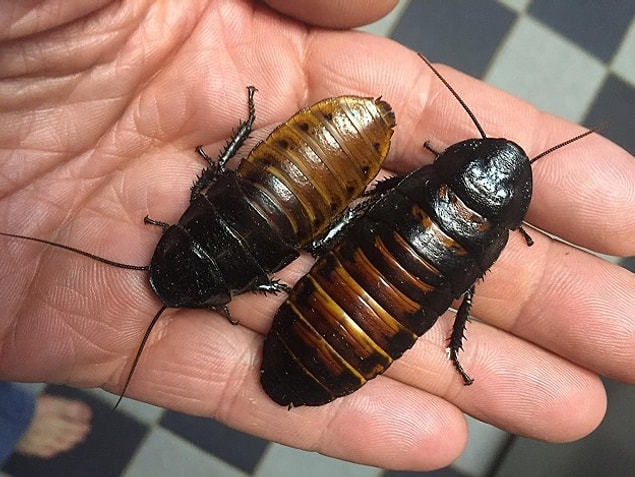 18. Wtf is this now?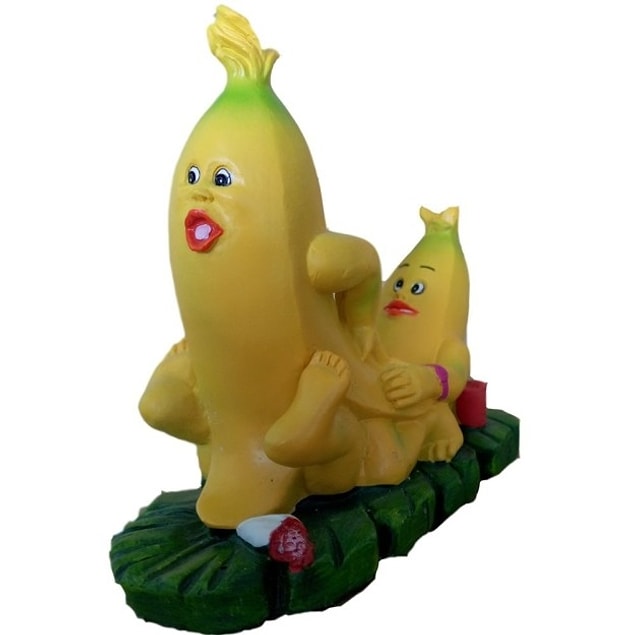 19. Pocket-sized suture pad to enhance your sewing skills.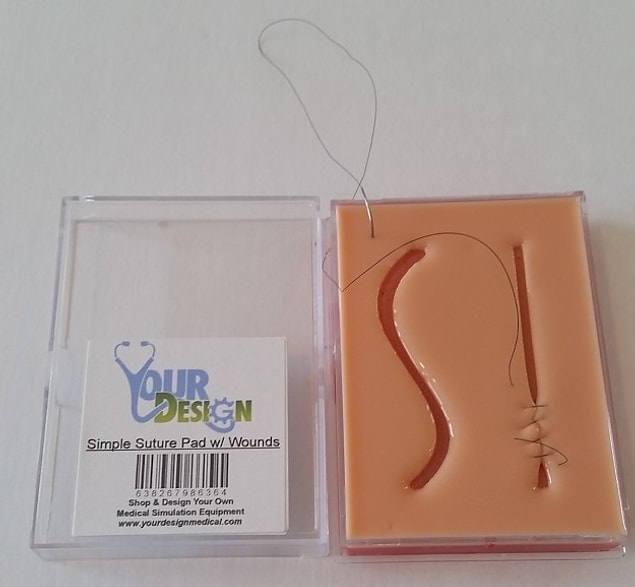 Ok but WHY THO?