19 Food Pranks That Serve Nothing But Misery And Sorrow
Who doesn't like Oreos, or M&M'S, or a big delicious slice of pizza? More importantly, what kind of a monster can even think of ruining these foods?!! Here are 19 people who probably just started World War III with their horrendous food pranks!
1. What kind of monster does this?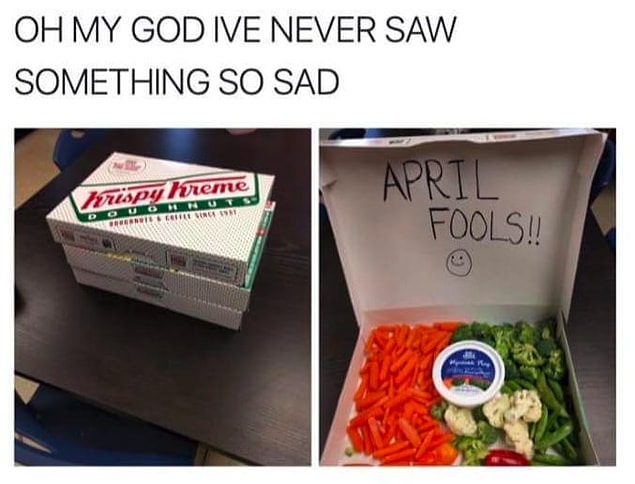 4. Just plain evil.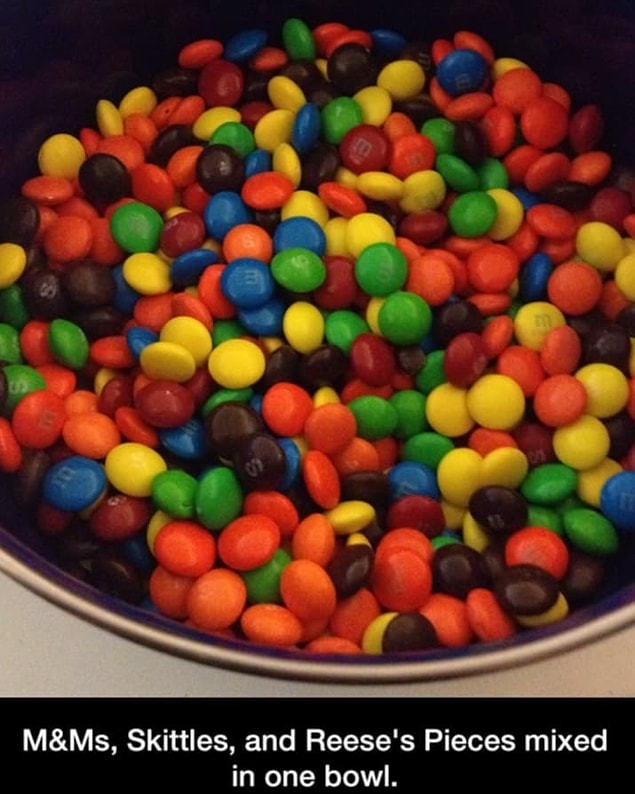 8. Very funny.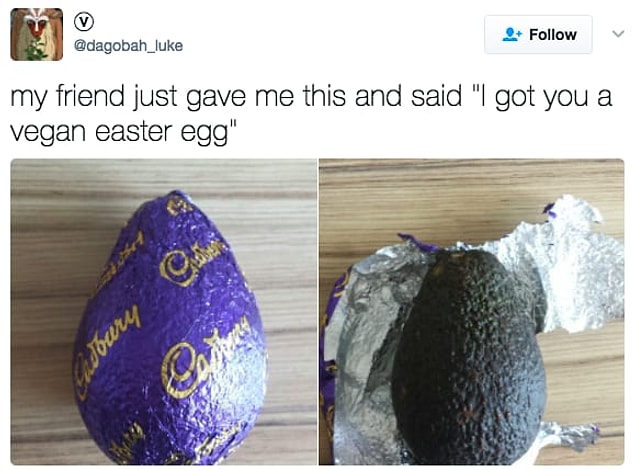 10. Just plain DEVIOUS.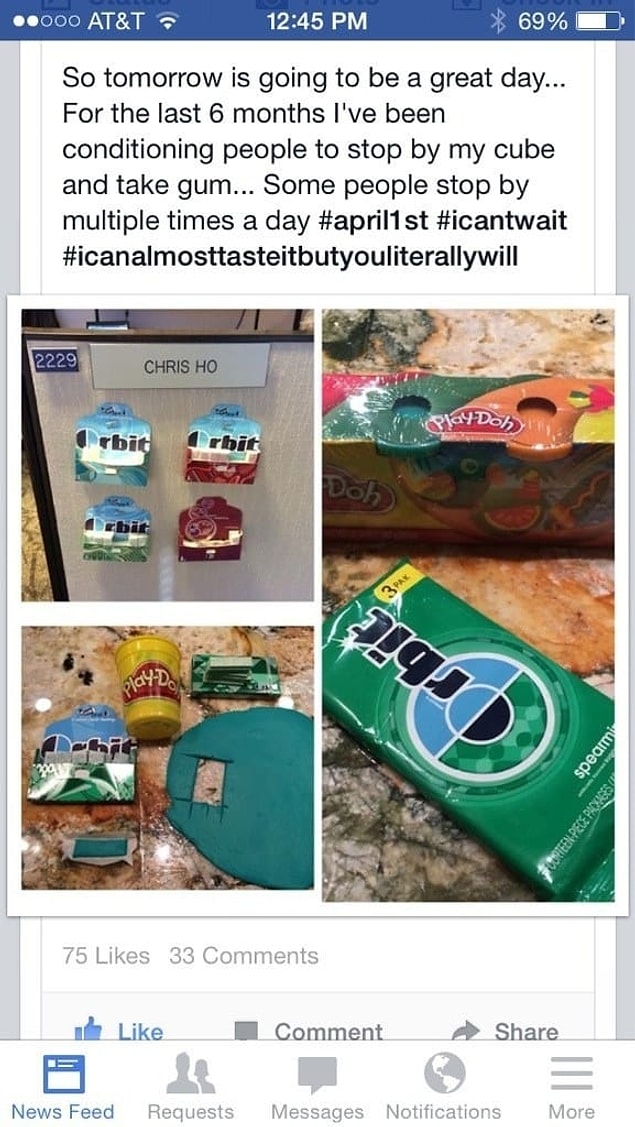 13. Well apparently these people have problems with teeth. I DON'T KNOW WHY.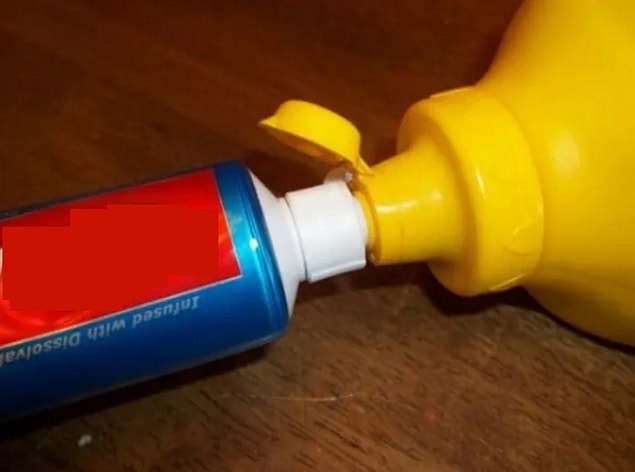 15. WHYYYYYY???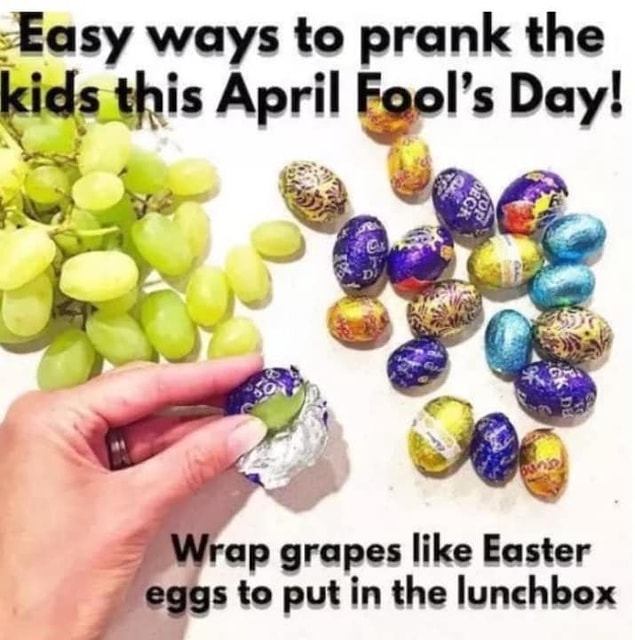 I need a couple of days and 500 puppy photos to get these images of monstrosity out of my head.