17 Proof Showing A Road Trip With Your Gang Will Kick A*s!
It all starts with one of you suggesting saving up for a Southern road trip this summer. Next thing you know, you're on the road with your best friends, having the time of your life! We give you the best reasons to consider this fun road trip.
Source:
http://onedio.com/haber/arkadaslarla-...
1. You need 3 things to know a person better: Shopping, traveling and being their neighbor.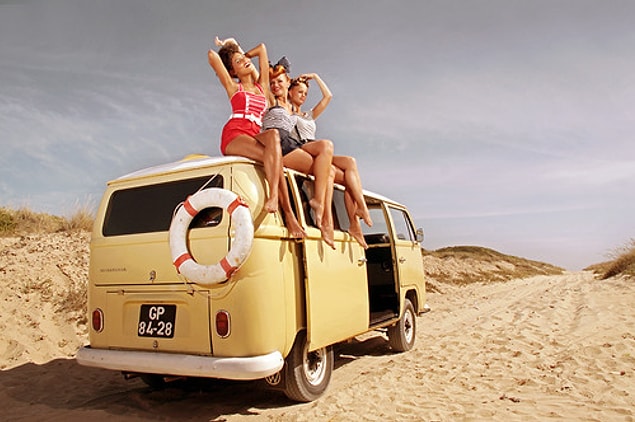 2. Listen what you want, stop where you want and stay where you want. You will roll down all the windows and enjoy the summer breeze freely.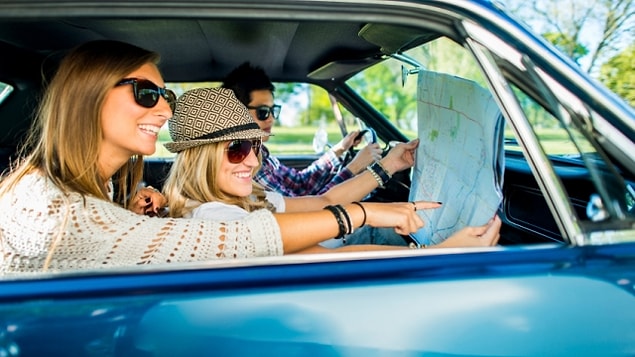 3. You won't miss out on any beautiful scenery.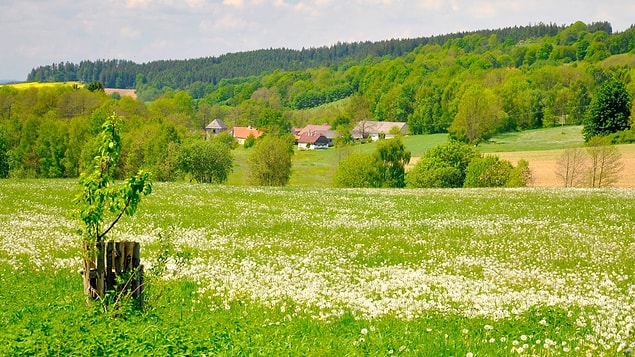 4. All these empty, beautiful coves wait for you to be discovered and enjoyed.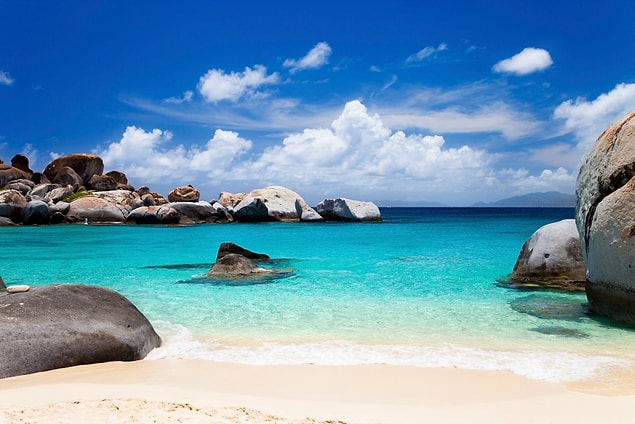 5. Accommodation won't be an issue. You either camp or stay in the car if needed.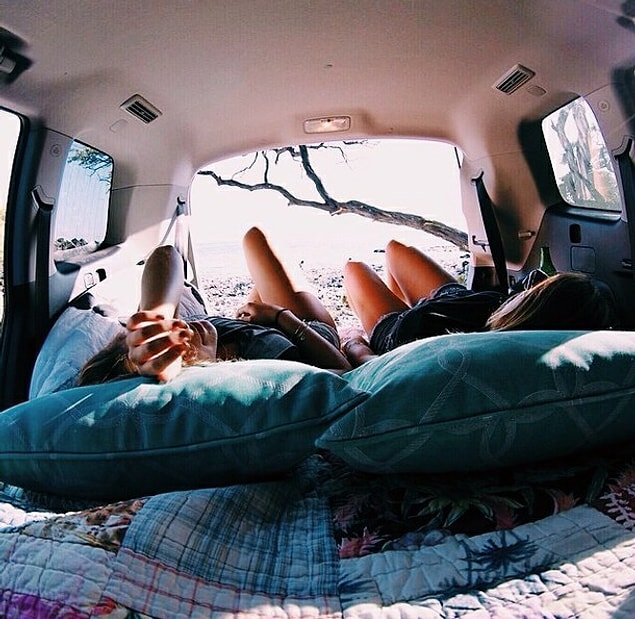 6. No need to worry about food. Sometimes even a pack of cookies will be enough.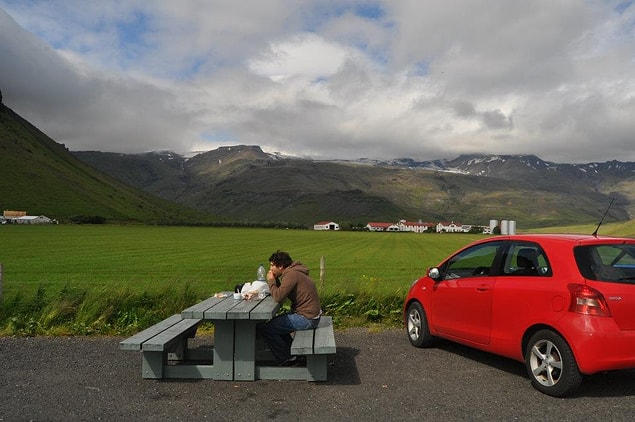 7. You won't go where the bus takes you. You'll go where you drive.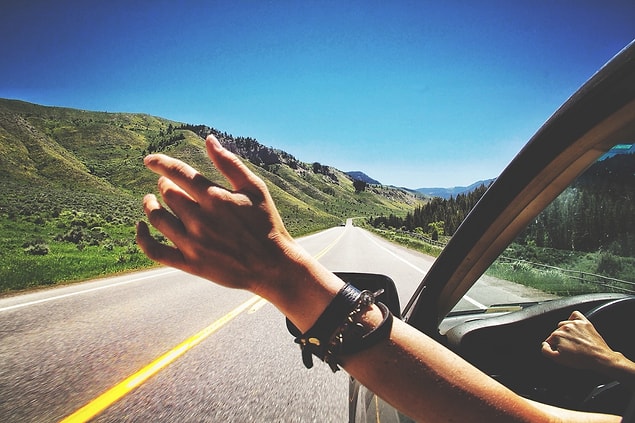 8. You don't need to be stuck at a miserable hotel just because you paid for it.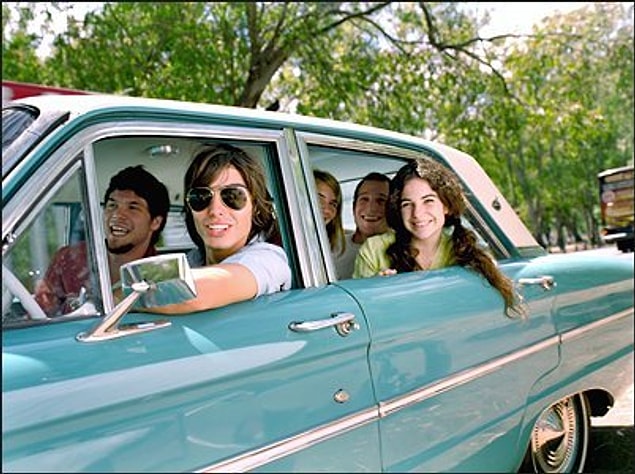 9. It's not just a regular trip. You will learn and experience so many new things.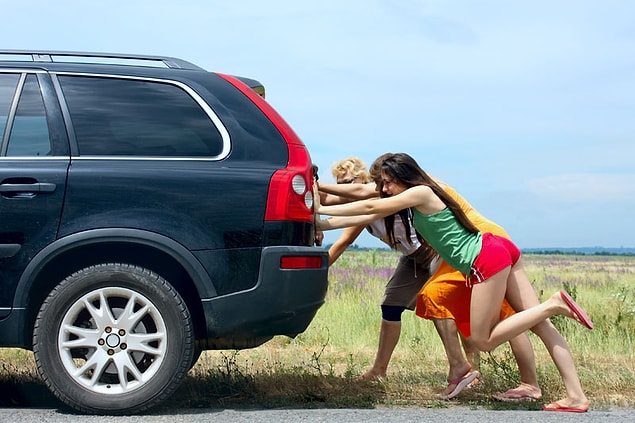 10. You'll know what exploring really means.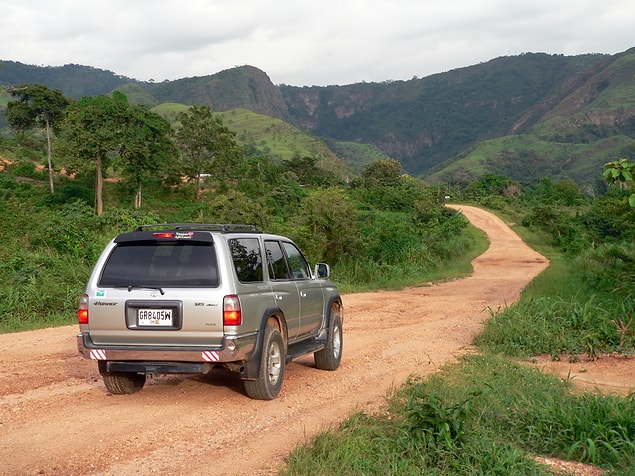 11. You will experience a new holiday where you combine nature and culture with beach and sea.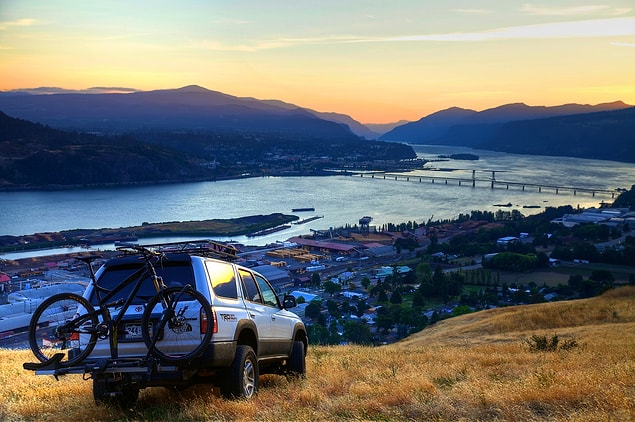 12. You'll return with lots of cool stories to tell.
13. The duration of your holiday will be totally up to you.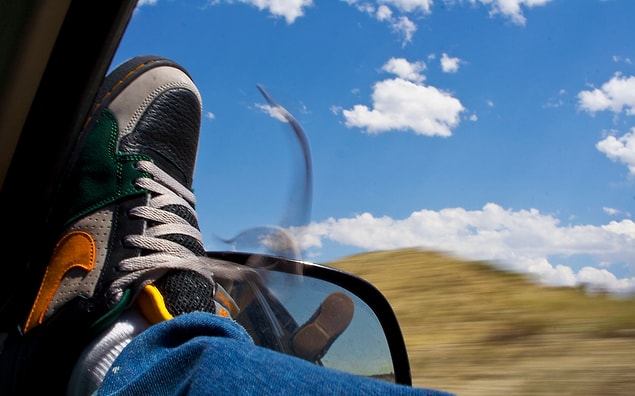 14. You will never be disappointed because you picked the destinations yourself.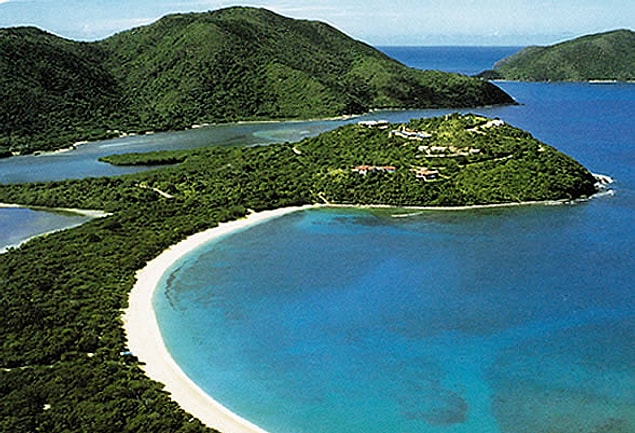 15. You will know so many new people and maybe build new friendships.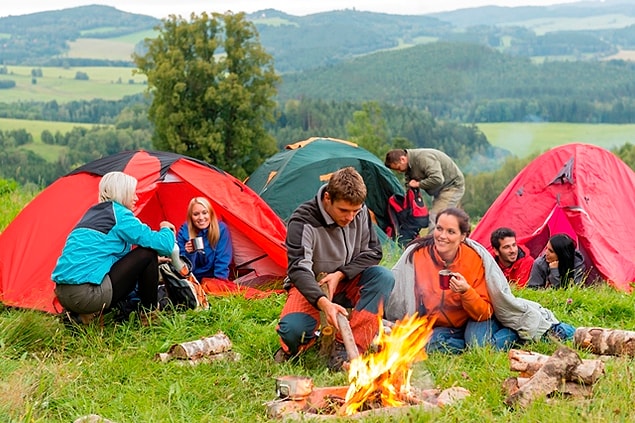 16. You don't need to worry about saving a table by the pool or making the best of the buffet.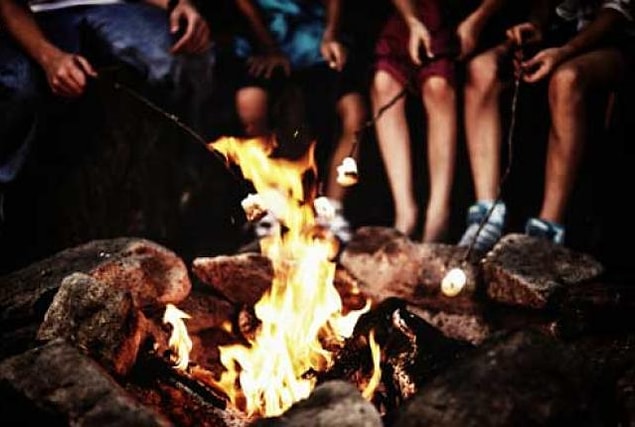 17. As a result, you will be tired but it will be worth it. You will have the time of your life!