17 Cringeworthy Photoshops From People Who Obviously Failed Anatomy 101!
Photoshop is a fantastic tool for airbrushing away flaws and mistakes, creating a stunning picture. However, some people obviously suck at Photoshop. Here, photoshop fails from people who clearly failed Anatomy 101!
1. Now, you can keep up with the Kardashians!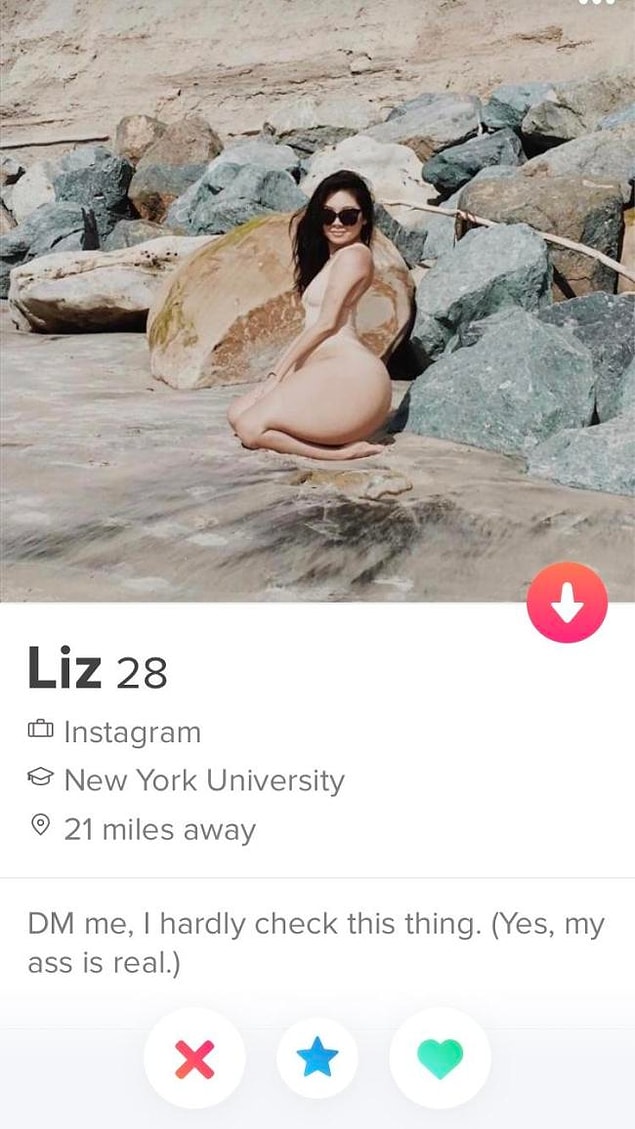 2. Smooth her face out a bit more. A bit more. A bit more. A bit more. More...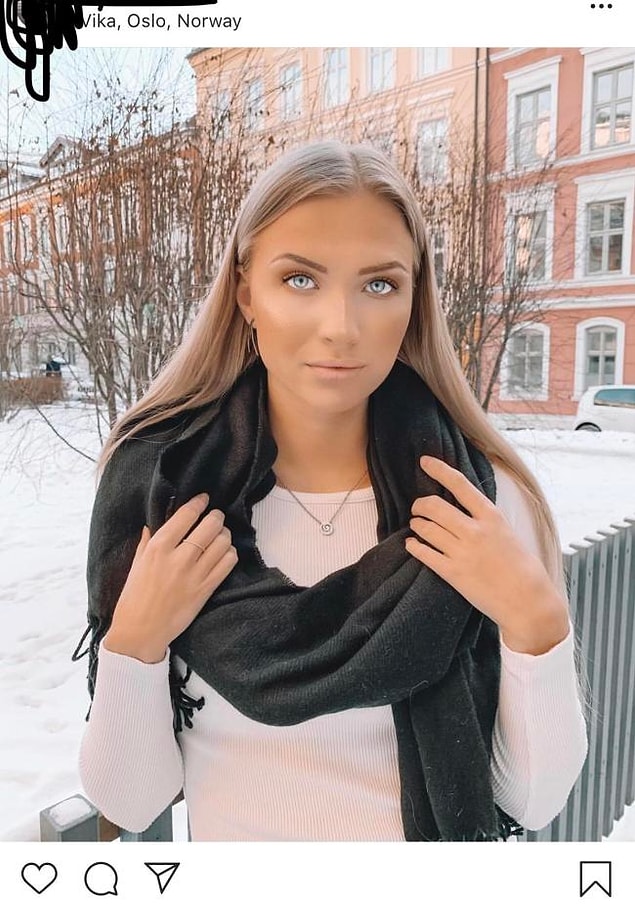 3. ...More. And a bit more...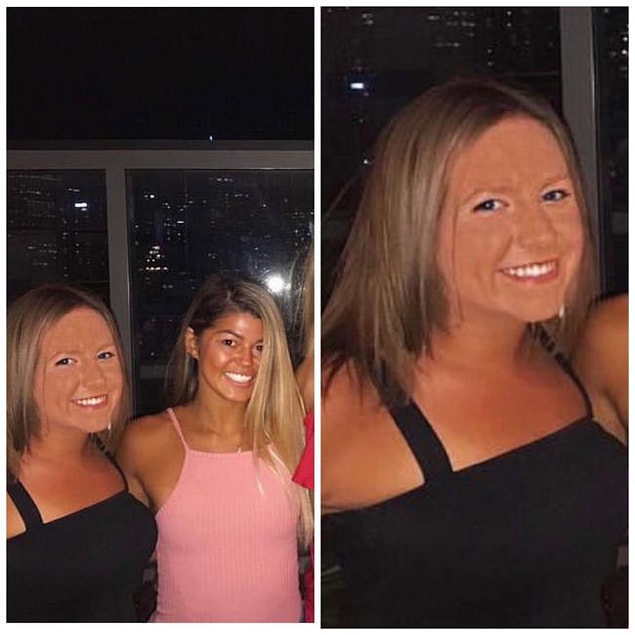 4. Is she a real life Bratz Doll?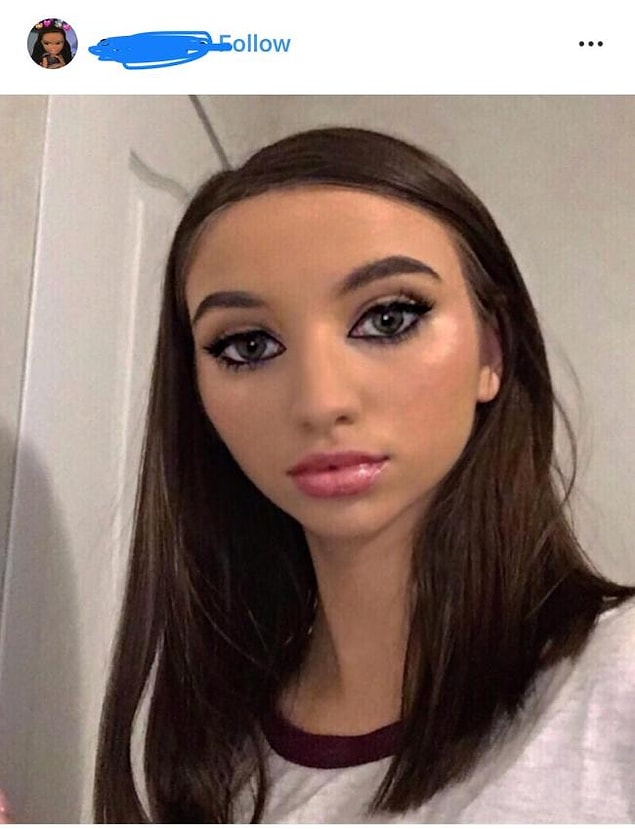 5. Yeah, that is what women look like totally!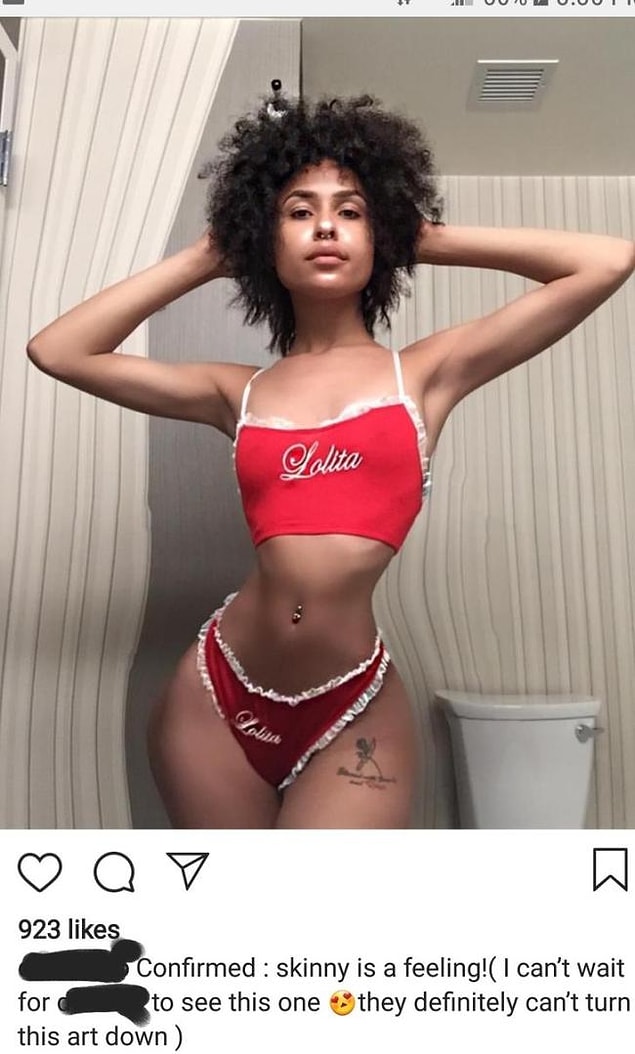 6. She got her eyes on us!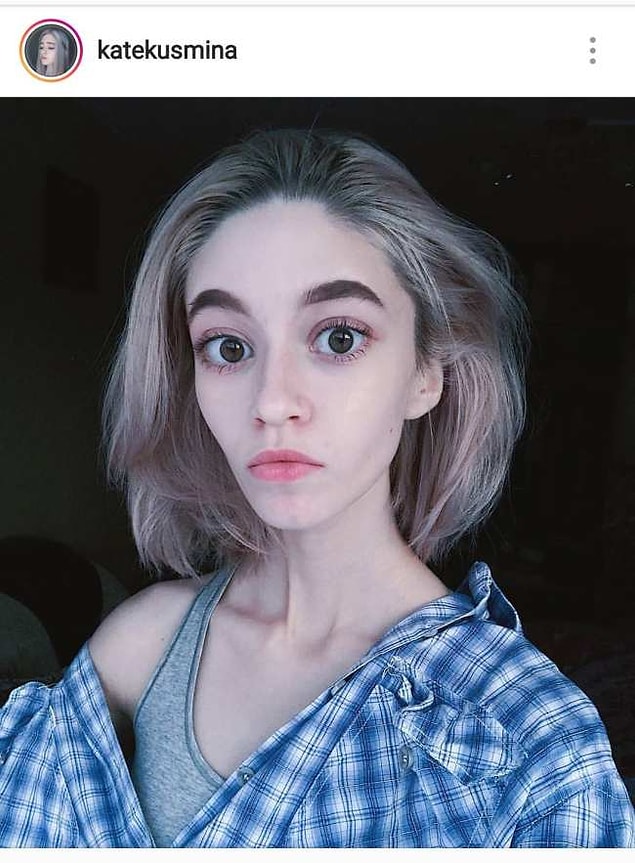 7. This is the most hyperrealistic make up I've ever seen...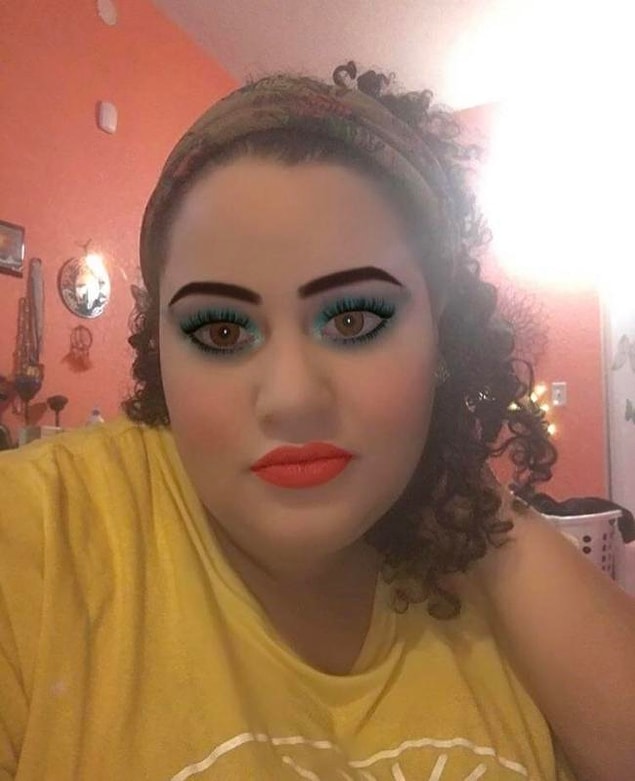 8.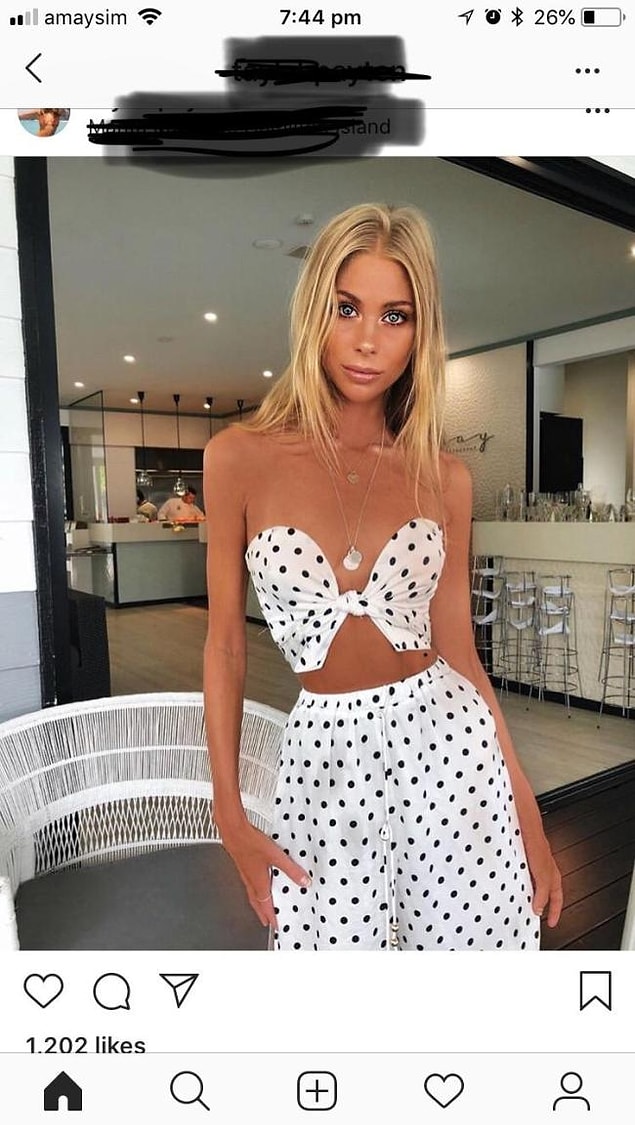 9.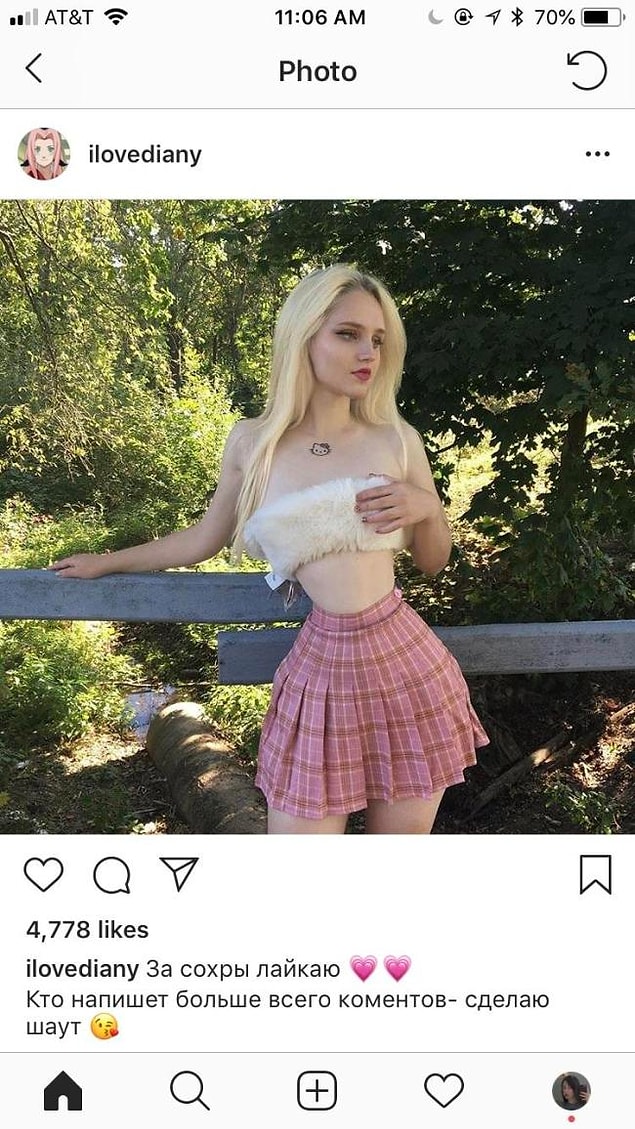 10.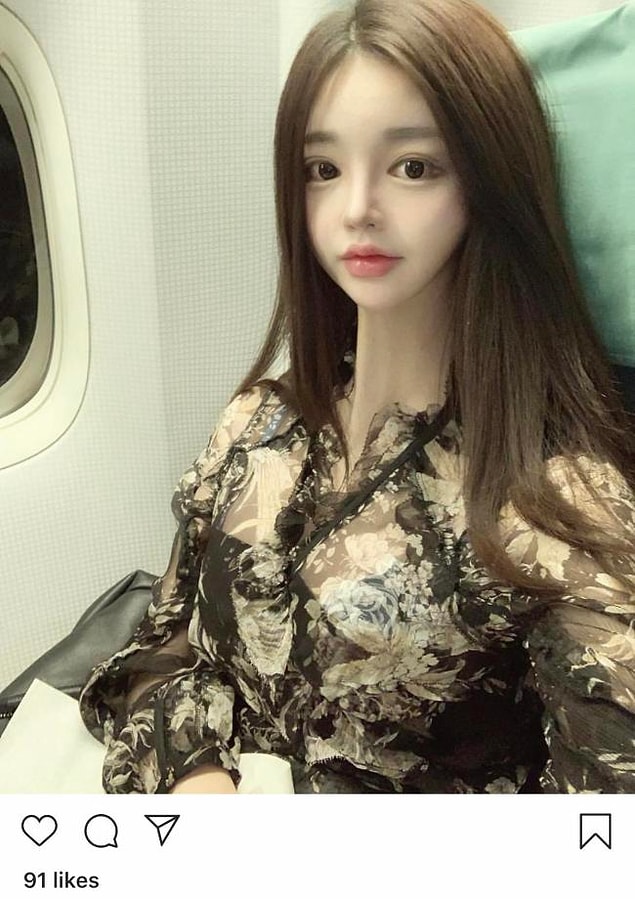 11.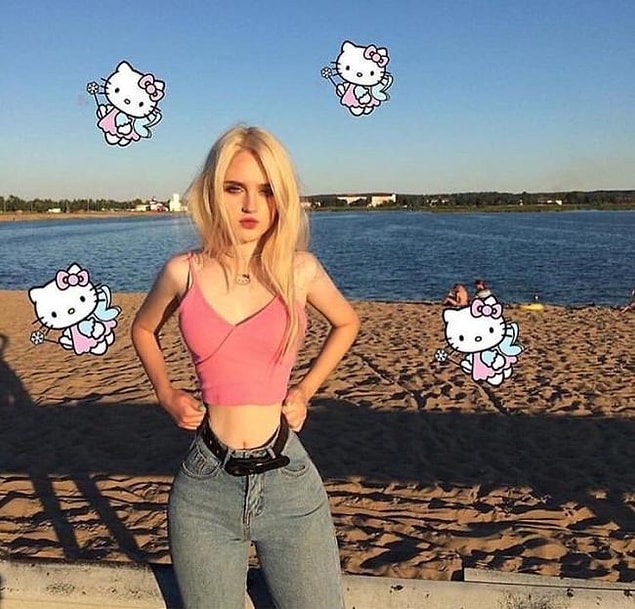 12.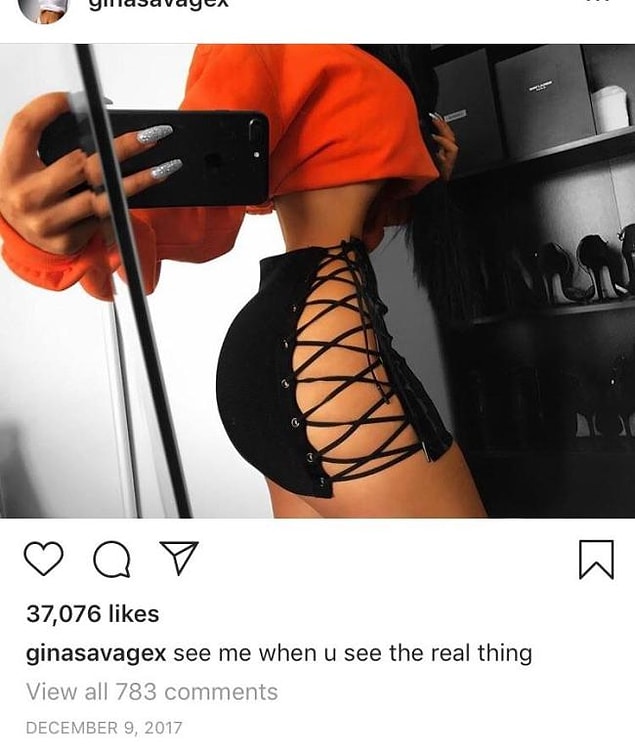 13.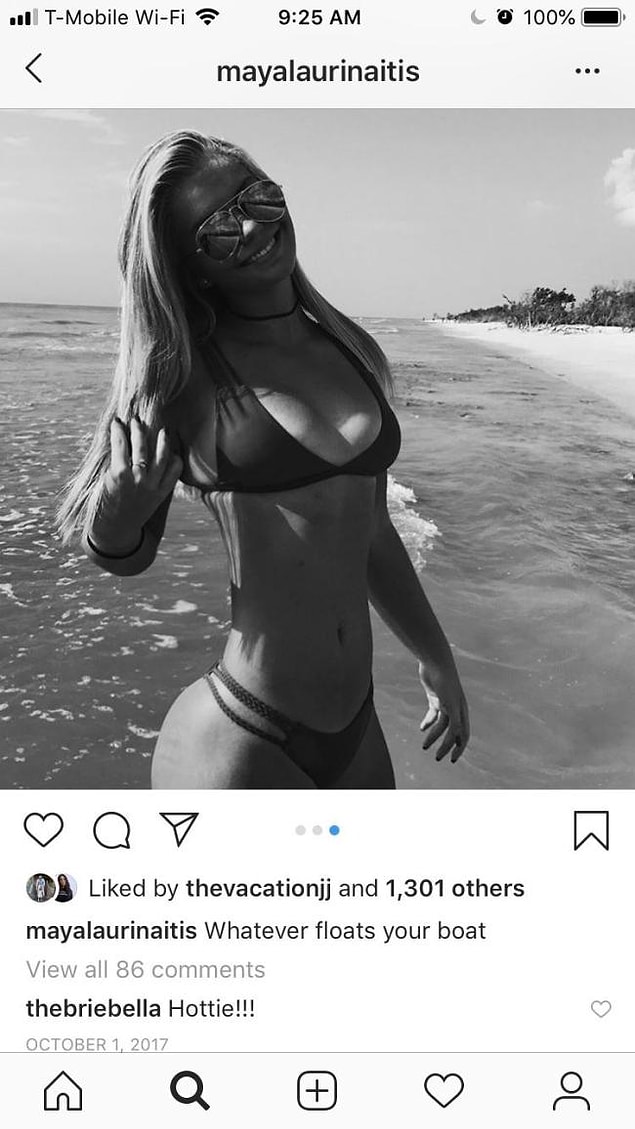 14.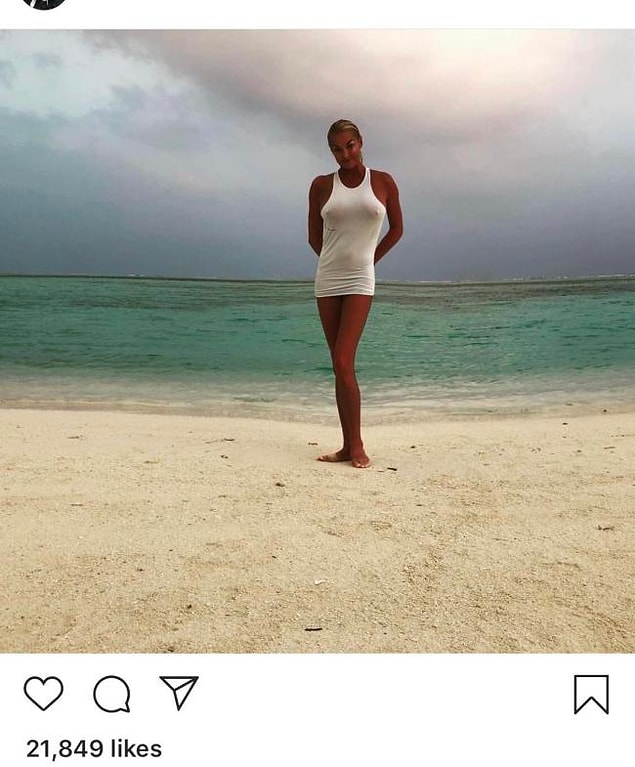 15.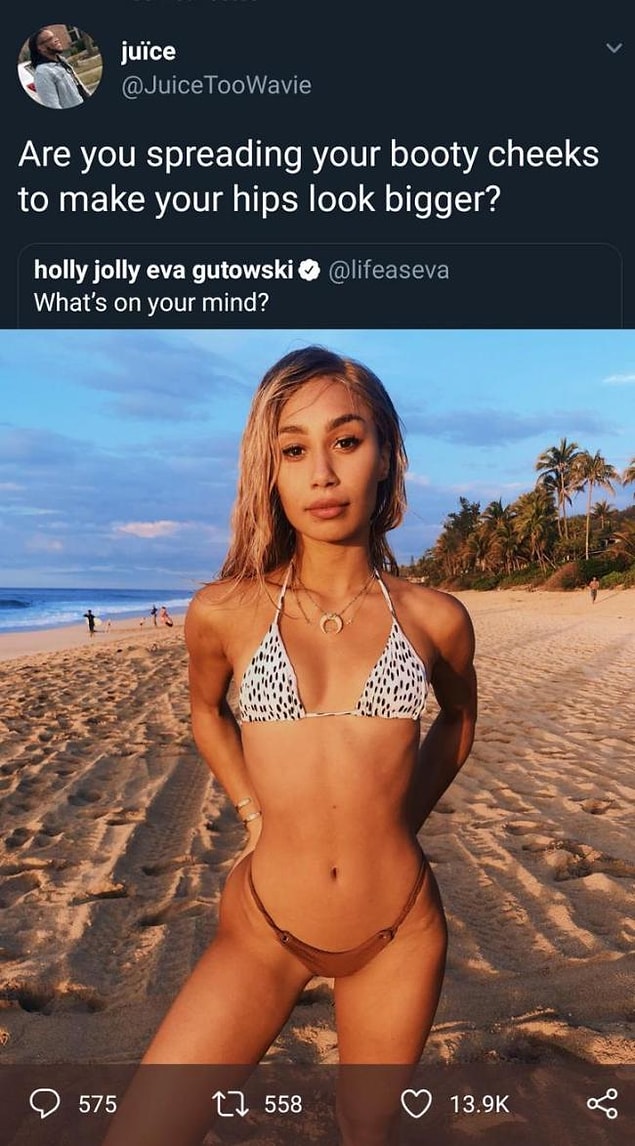 16.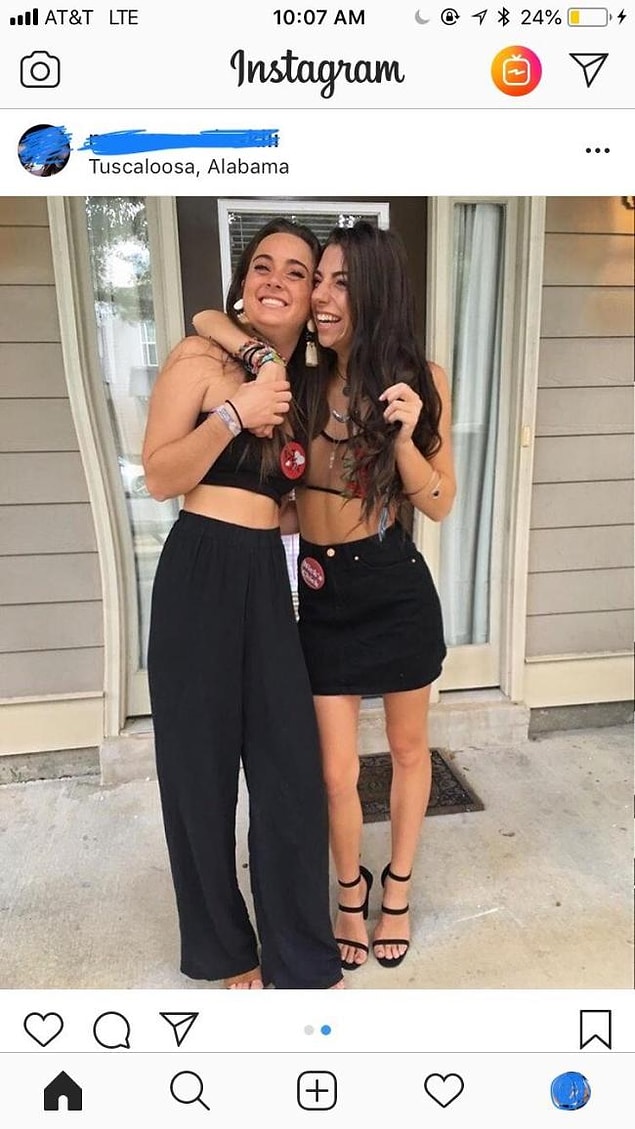 17.