16 Simpsons Jokes That Are Impossible Not To Laugh At!
The Simpsons still holds the title for being the longest running sitcom in the world! While some fans argue and complain about the show's quality, other fans claimed that the show transferred into another level after season 10 and became the parody of itself. 
Fans over FY Springfield compiled a list of funniest moments from the latest seasons and we believe for a fact that the show is funny as ever!
Source:
http://www.boredpanda.com/funniest-si...
1.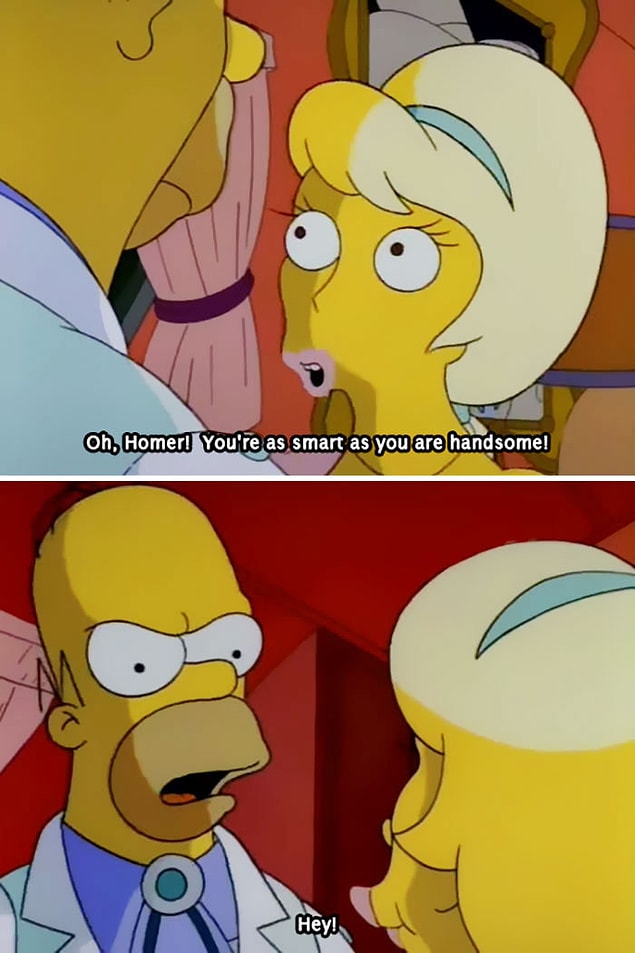 2.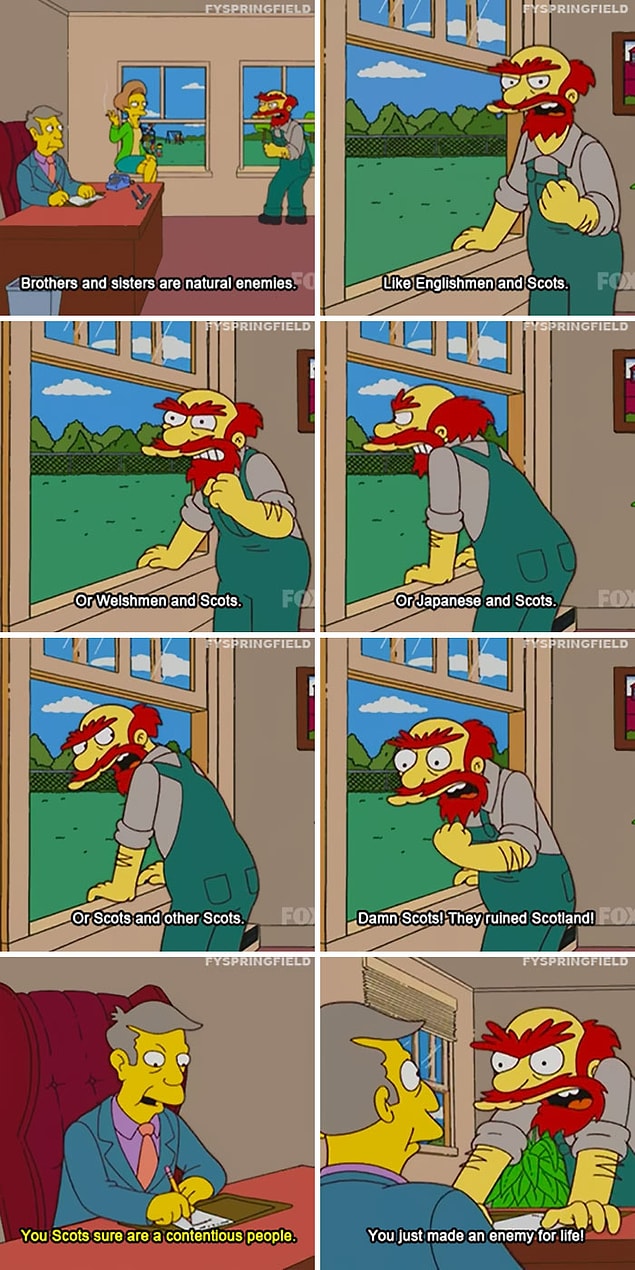 3.

4.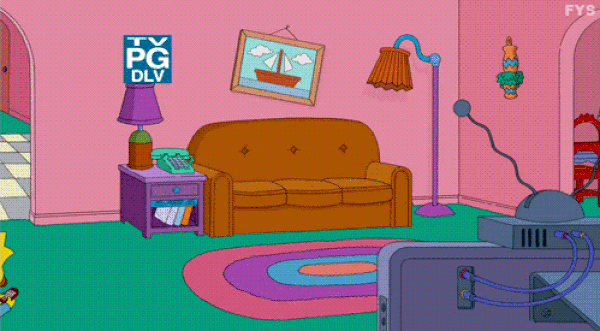 5.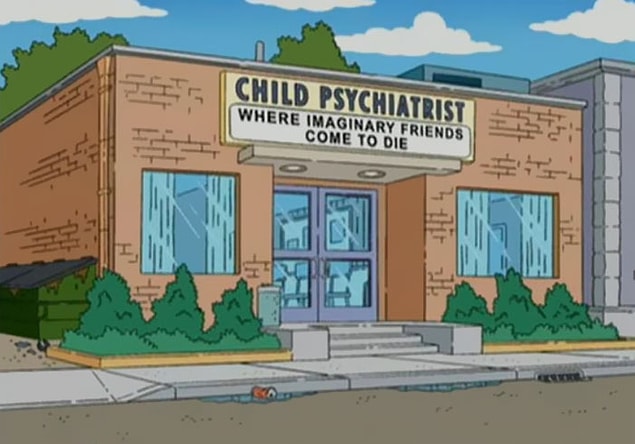 6.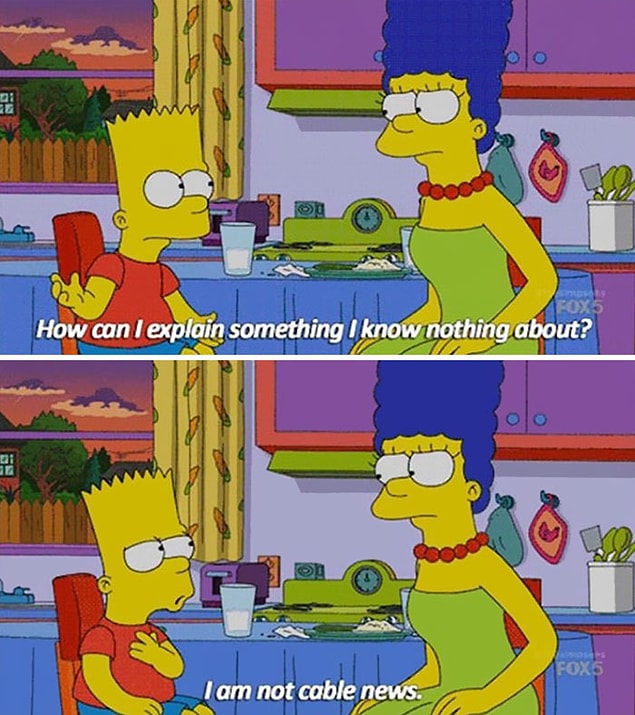 7.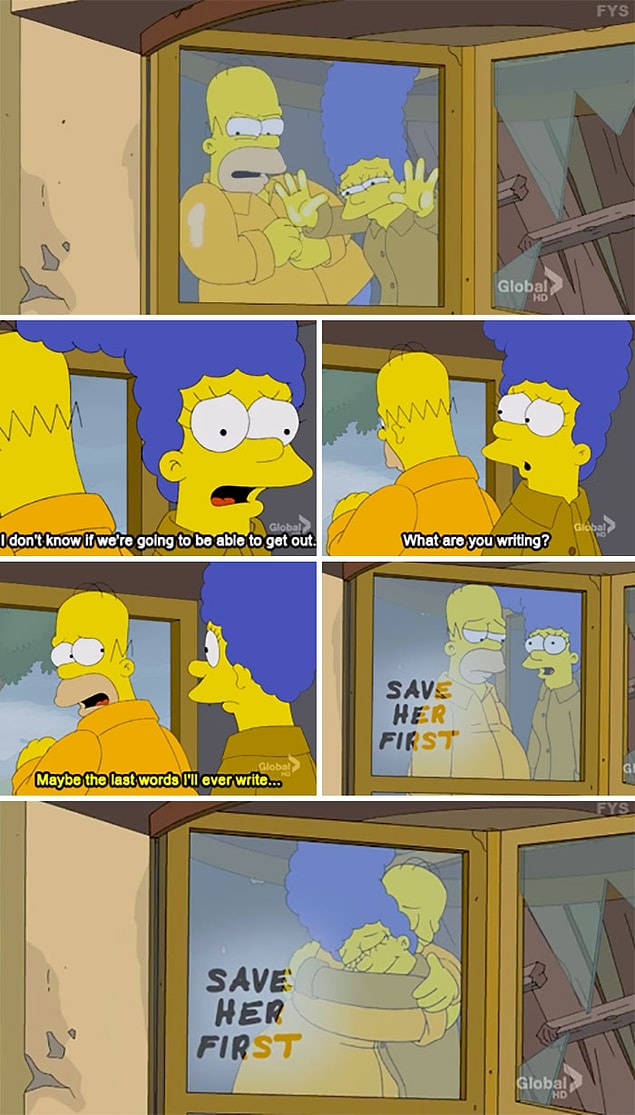 8.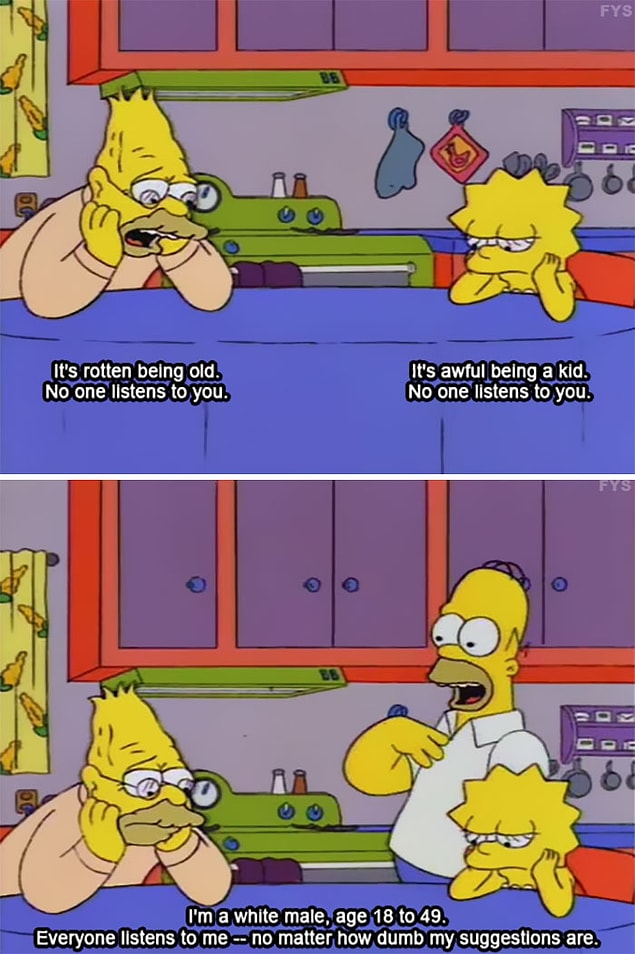 9.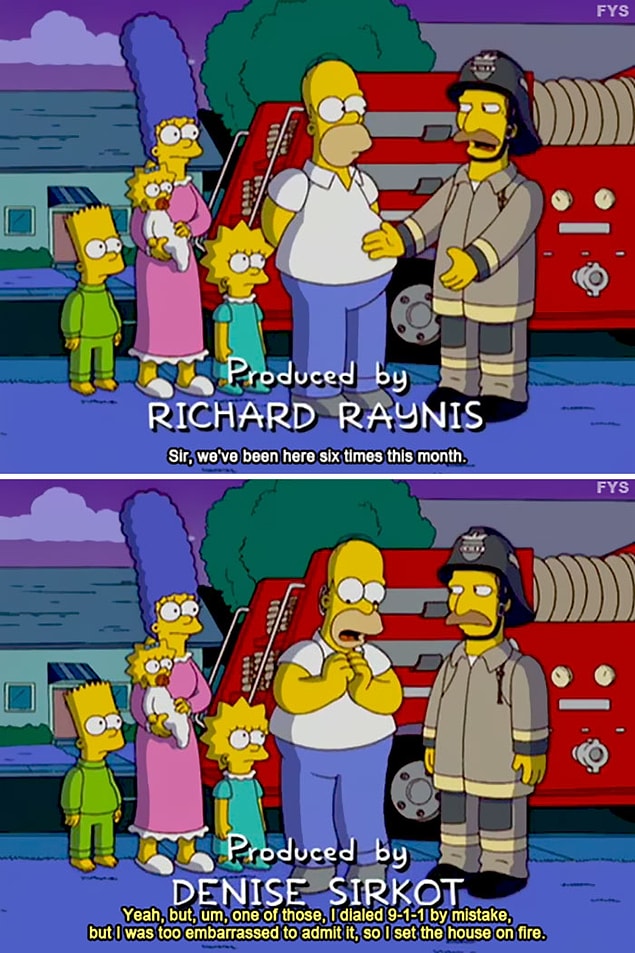 10.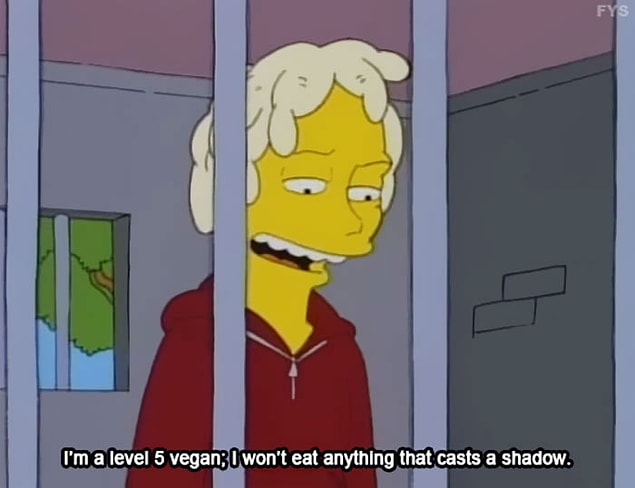 11.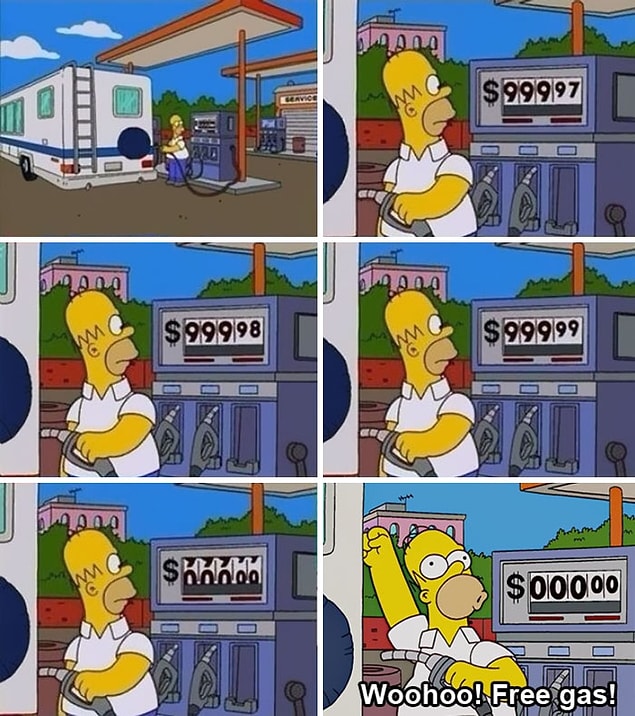 12.

13.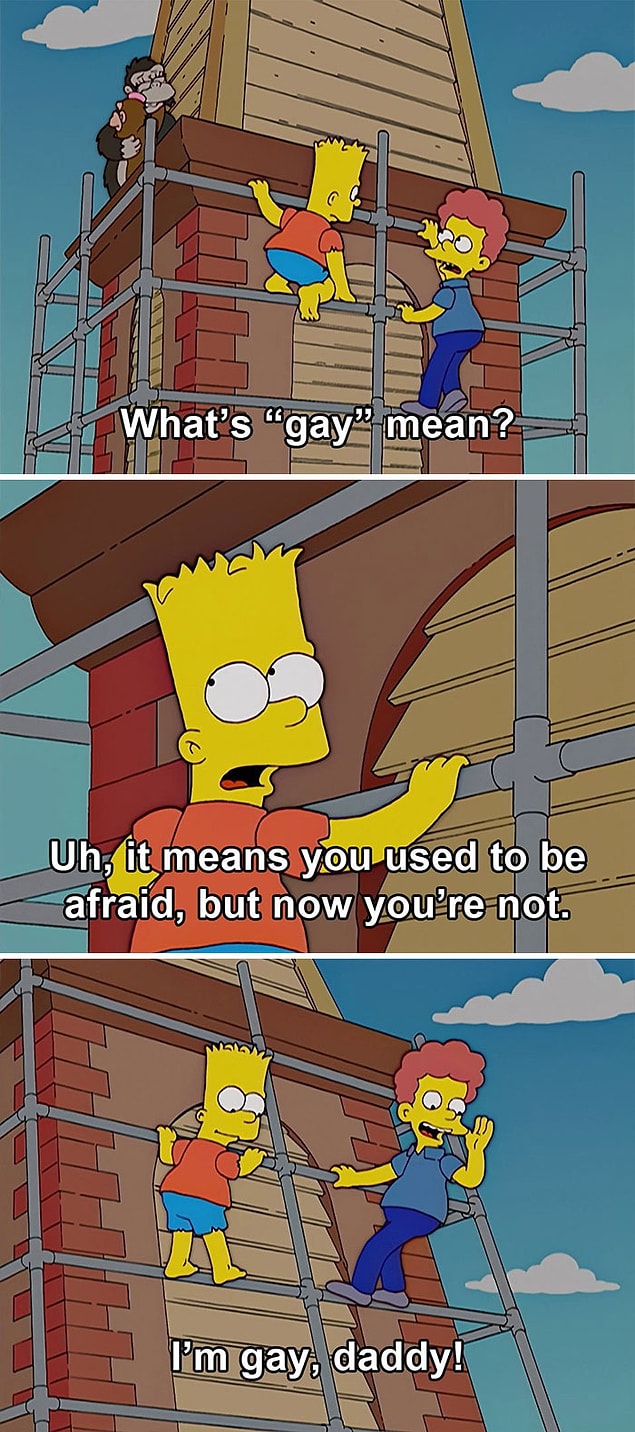 14.

15.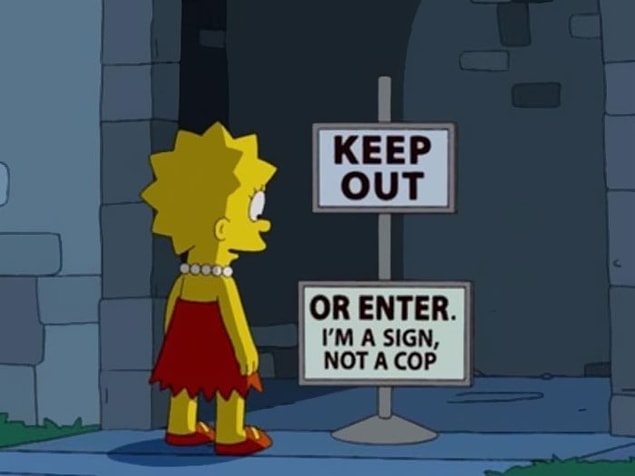 16.