16 Extreme Close-Up Portraits Of People Who Live On The Edge!
Bruce Gilden is a well-acclaimed photographer who has travelled the world taking the pictures of extraordinary cases such as criminals and drug dealers or secluded members of Yakuza. Gilden has spent over 40 years as a photographer. Over the time his intention has never been pleasing the viewers or the world of art.
Bruce Gilden's work is known to be edgy and unusual. In this project, Gilden captured the striking portraits of
people he encountered across the country who in many cases had fallen on desperate, dire times. These portraits show the unsettling reality of drug and alcohol abuse. This might be the reason why these following photographs might be disturbing to look at.
1.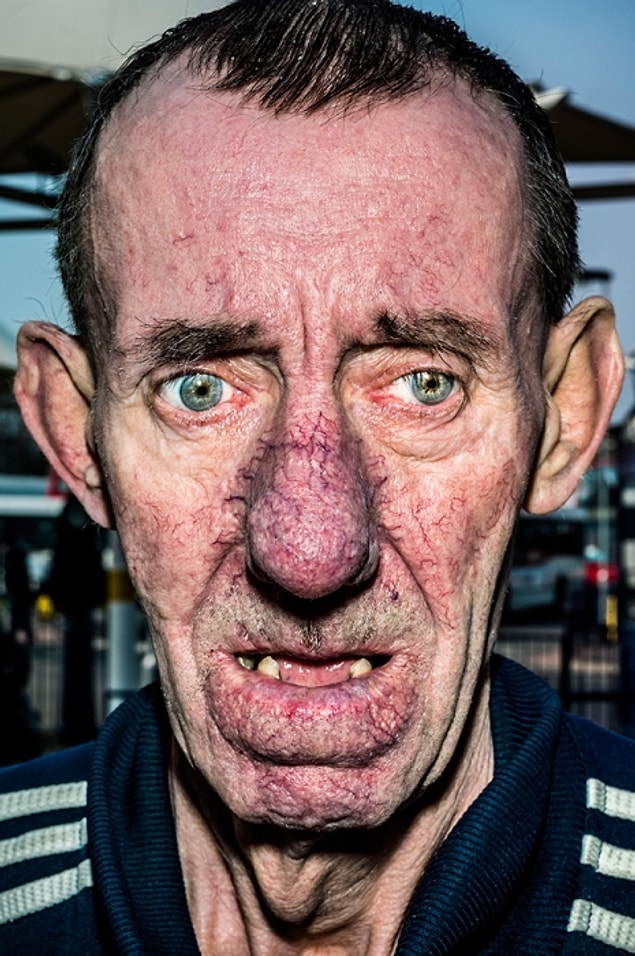 2.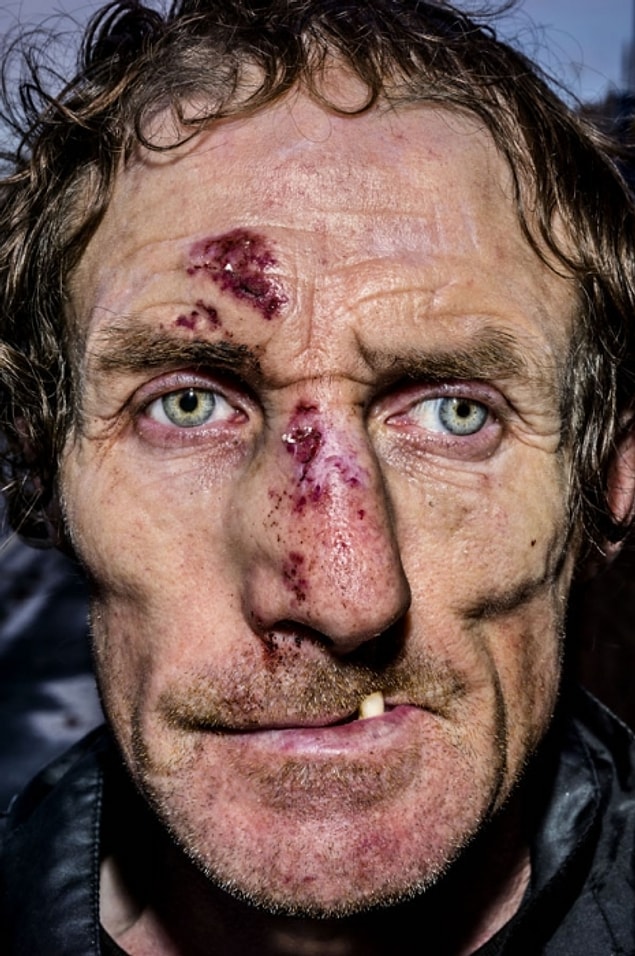 3.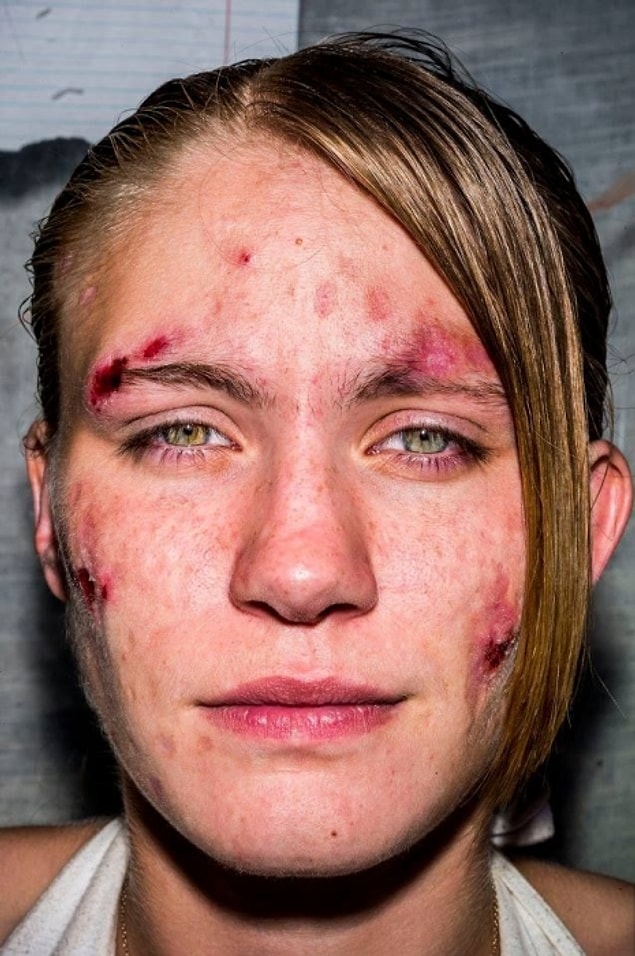 4.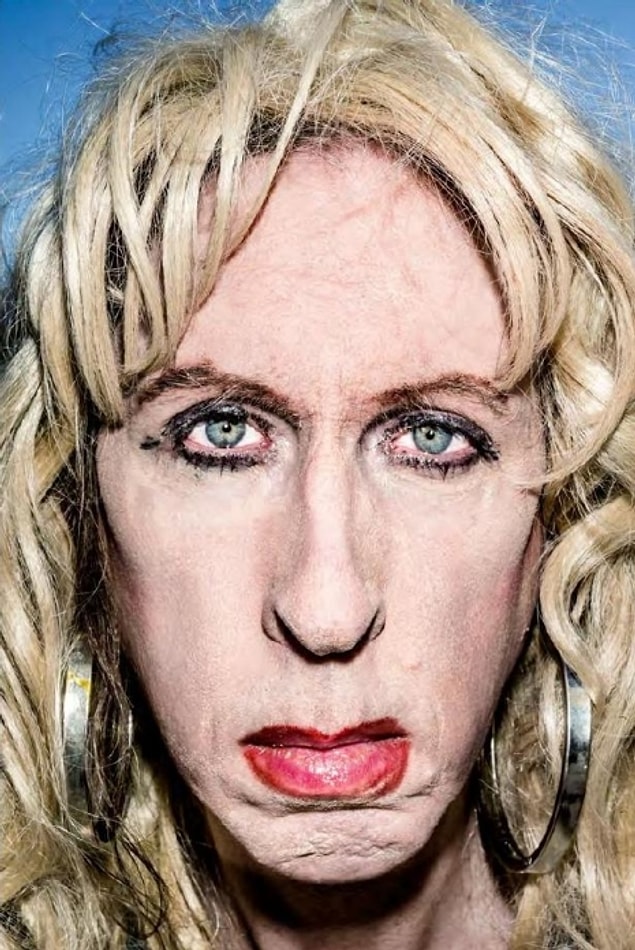 5.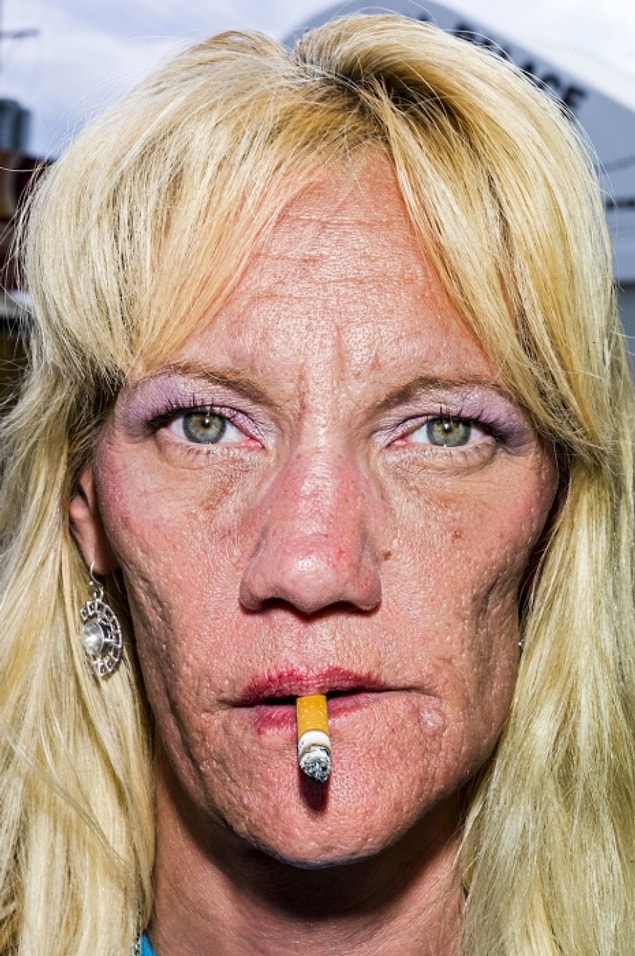 6.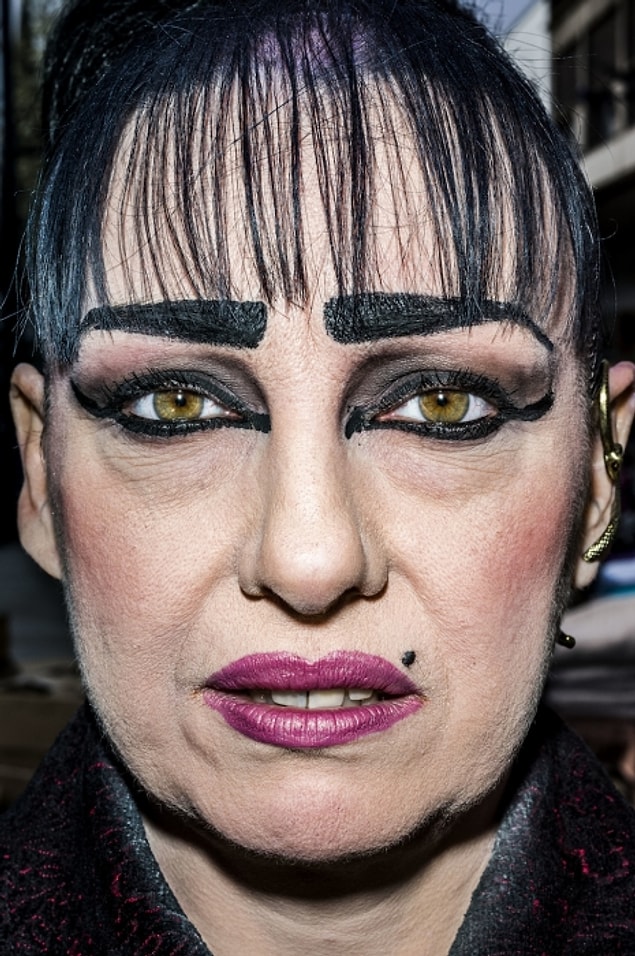 7.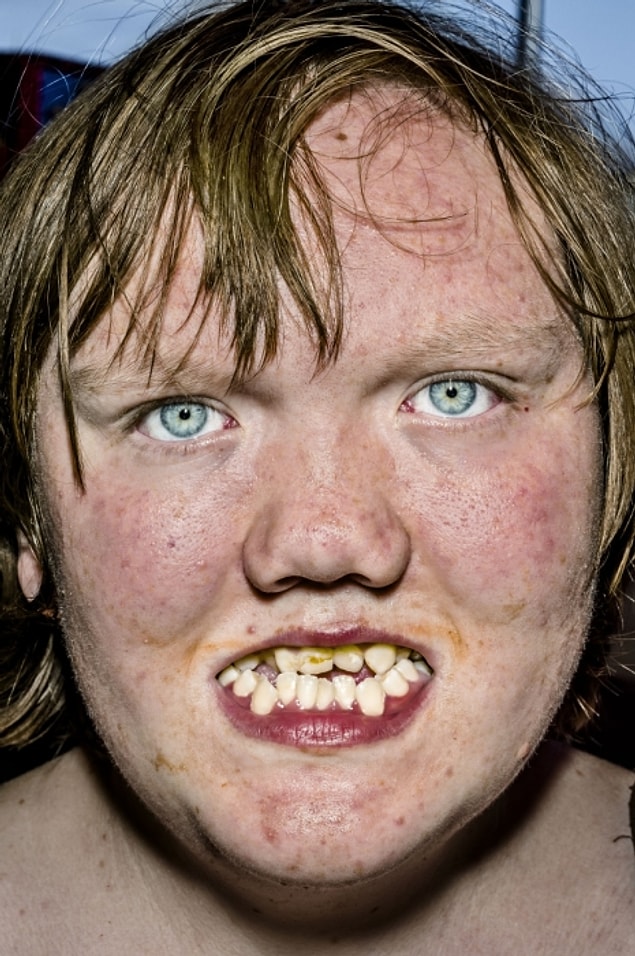 8.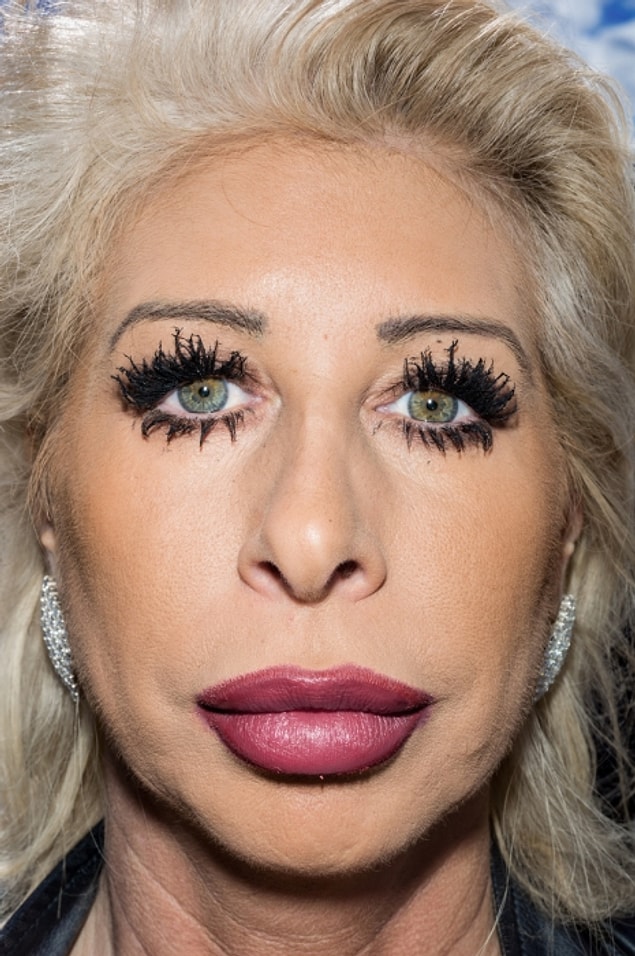 9.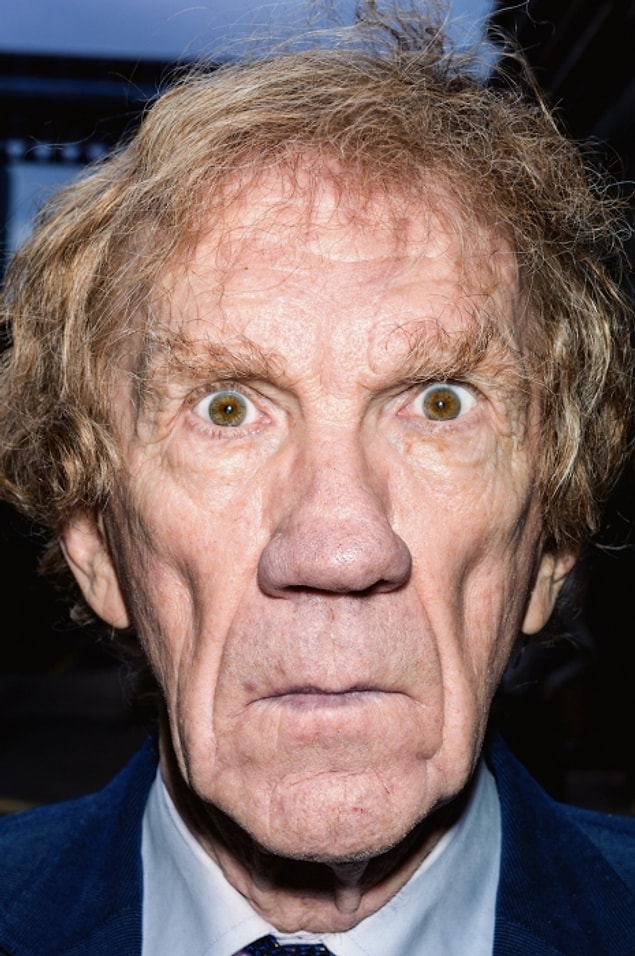 10.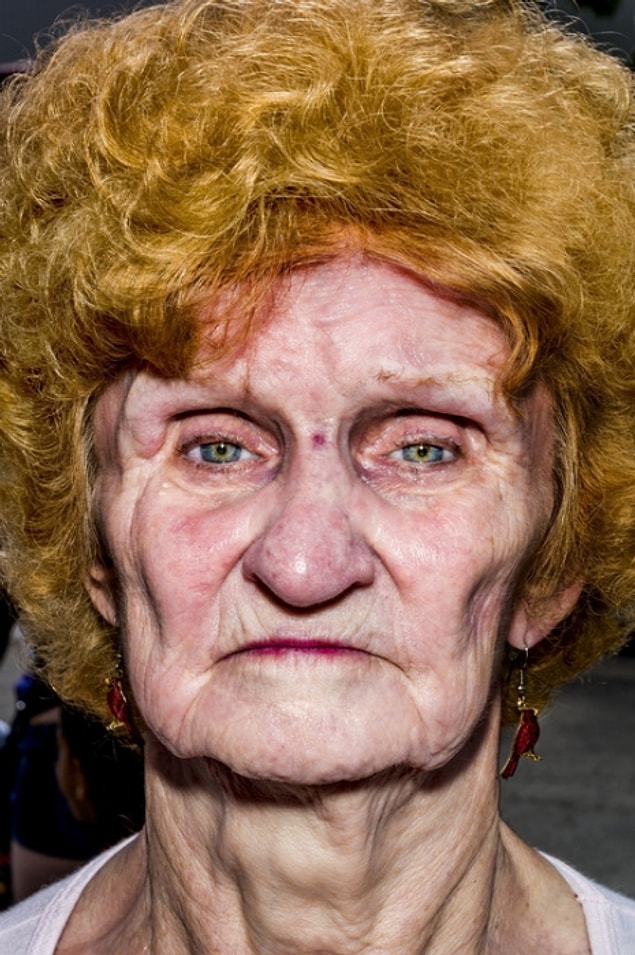 11.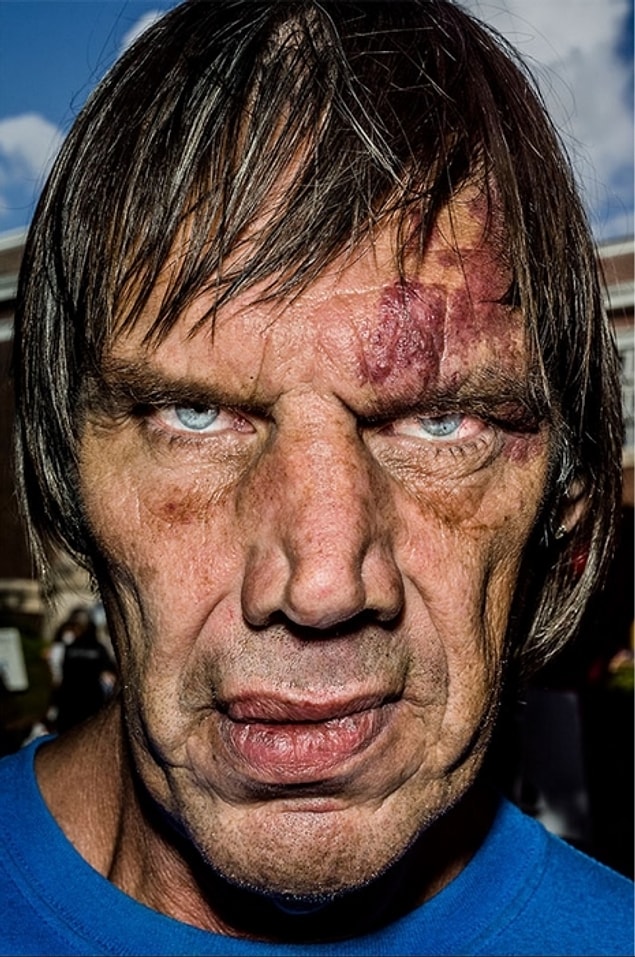 12.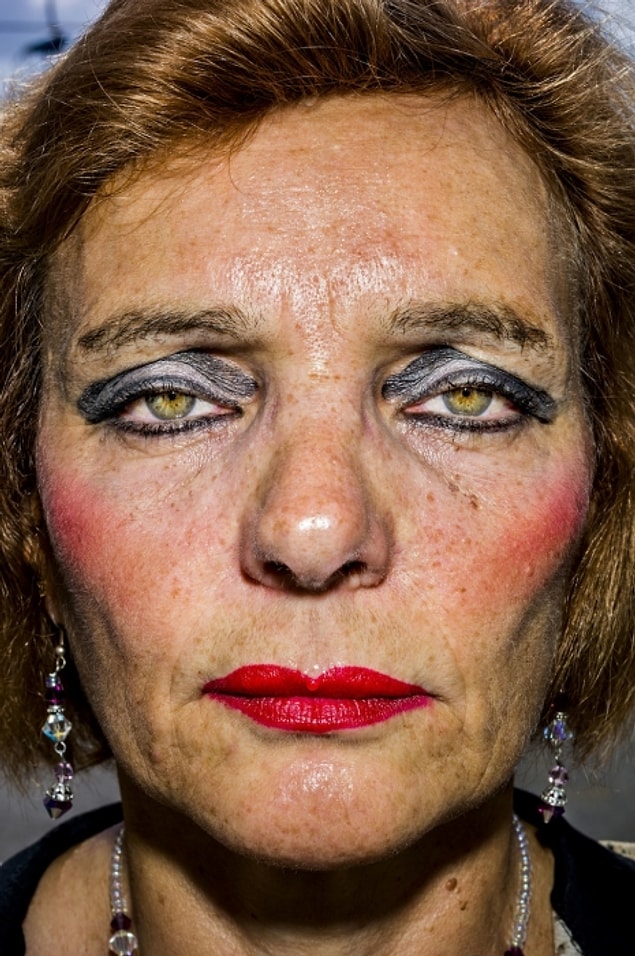 13.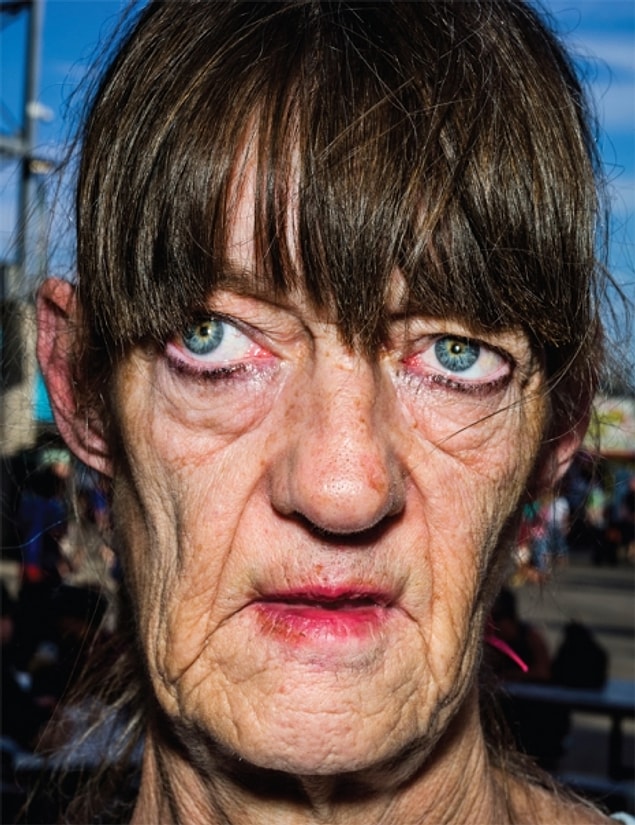 14.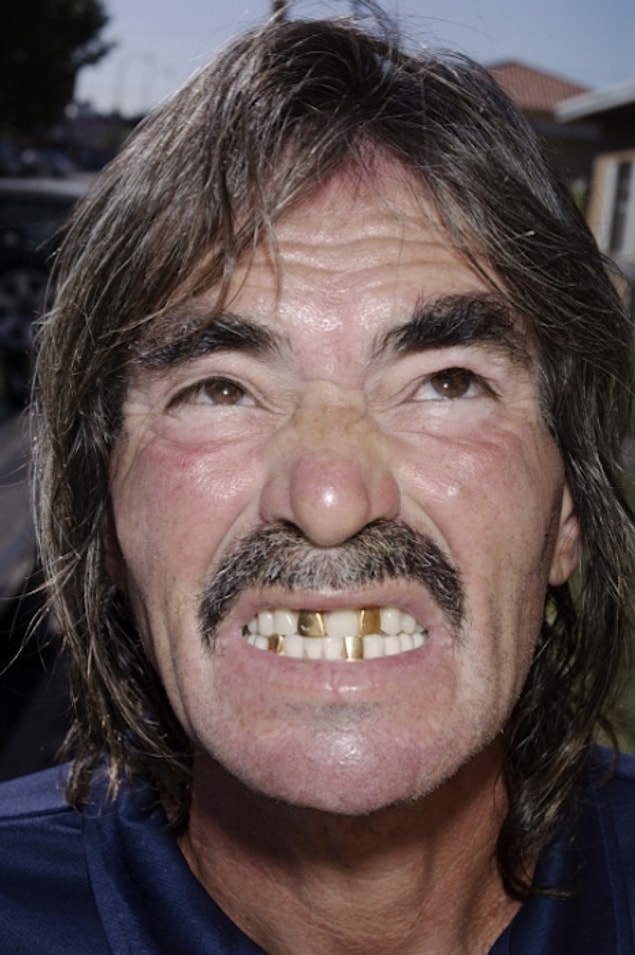 15.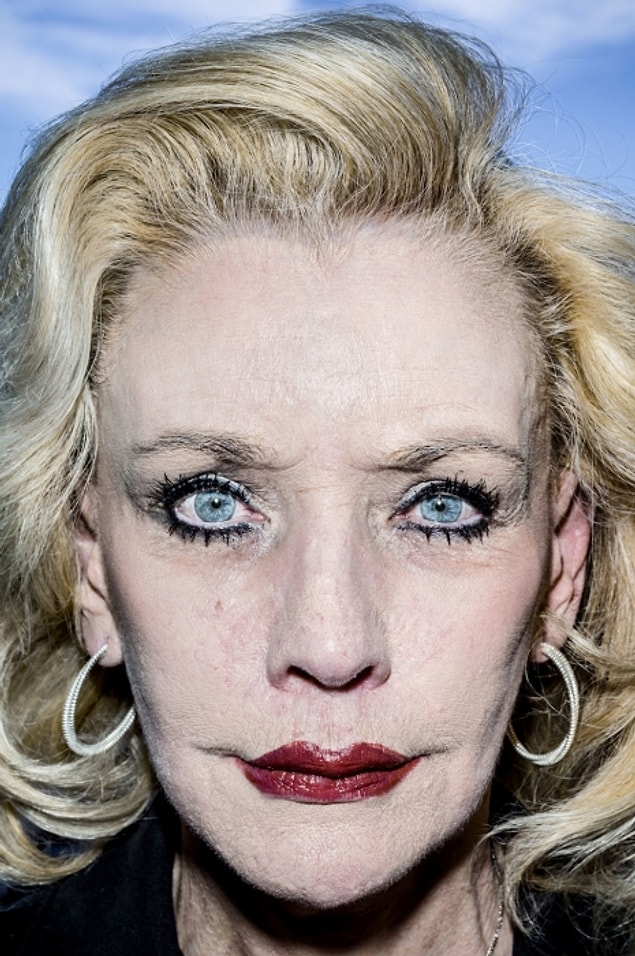 16.