15 Ways To Cope With "Monday Morning Syndrome"
Urban Dictionary's top definition of Monday Syndrome is: "Monday morning syndrome, also referred to as MMS, is a severe medical condition in which one has bad events occurring one after another. It is suspected that the root cause of MMS is the first day of the week (Monday)." Almost every person around the world deals with MMS.' But, there might be a way out. Start by trying these 15 little steps and see how it goes.
1. Lou Reed's "Perfect Day" will be your perfect motivator. I mean come on, who doesn't love Trainspotting?
2. Be done with your syndrome on Sunday.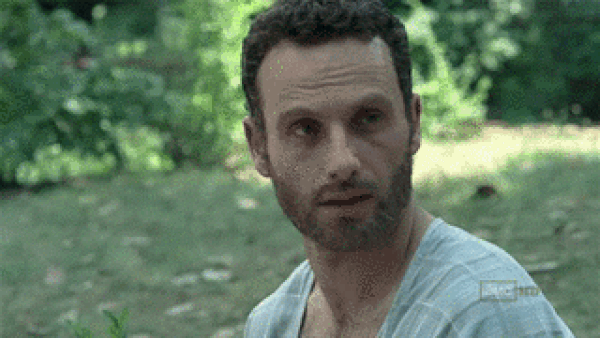 3. If you can pick your day off, pick Monday.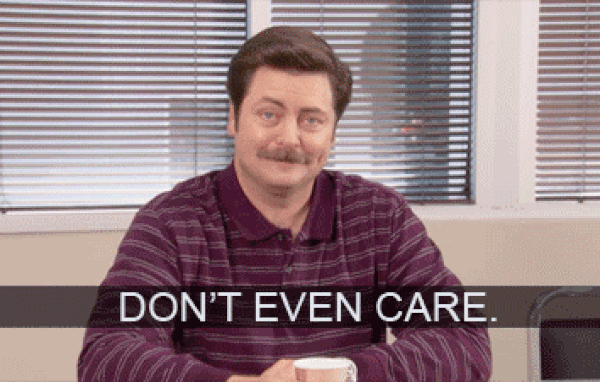 4. Spoil yourself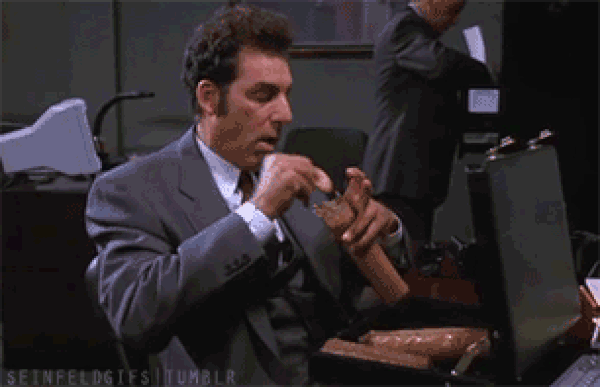 5. Live like it's not Monday
6. Maybe NLP?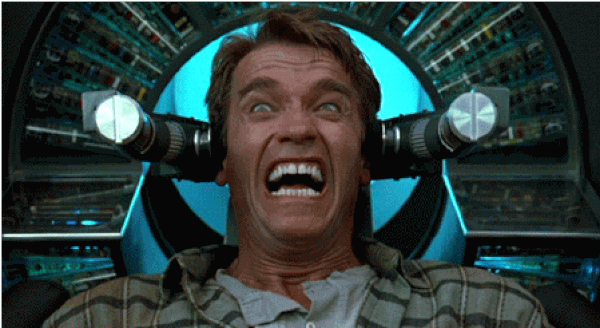 7. Make a strong start to your day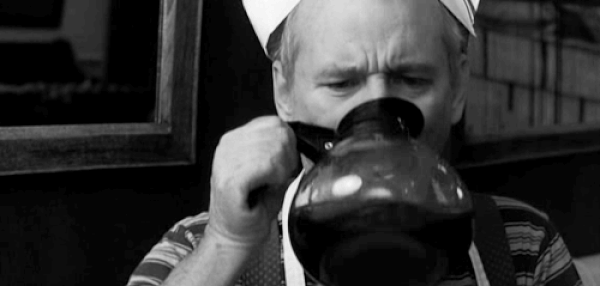 8. Do your favorite activities first when you get to the office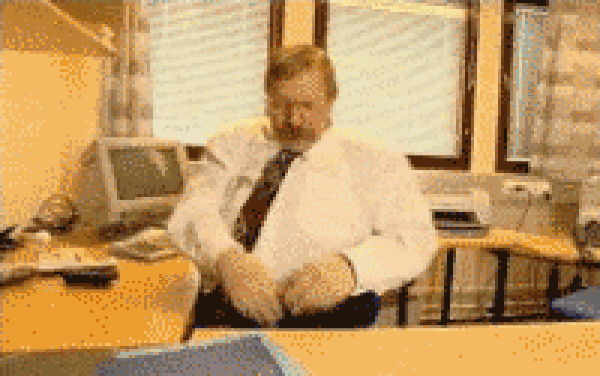 9. Make an early start to your Sunday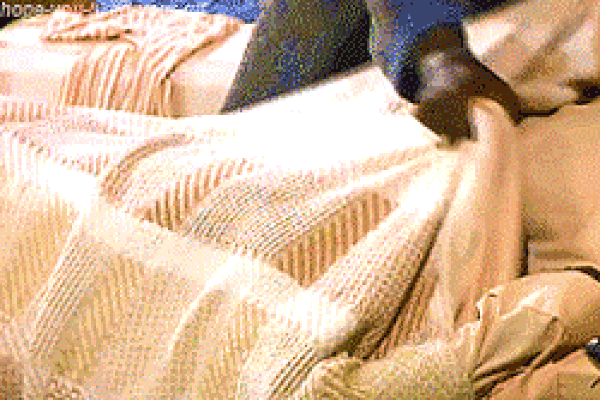 10. Get rich...Or die trying?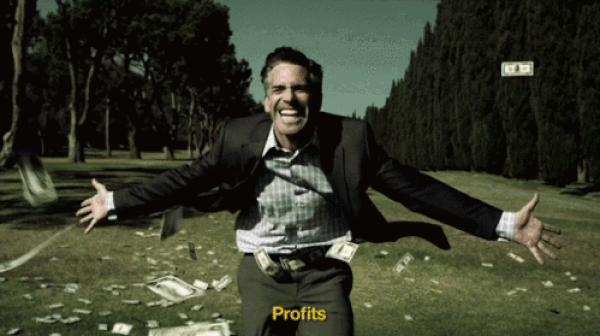 11. Be glad you have a job!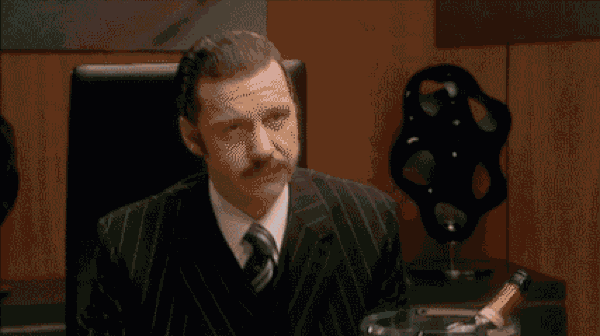 12. Home-office?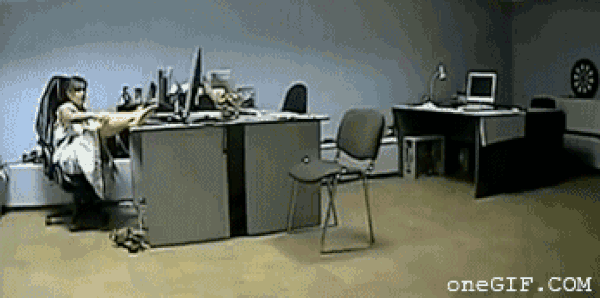 13. Love your job or do something you love!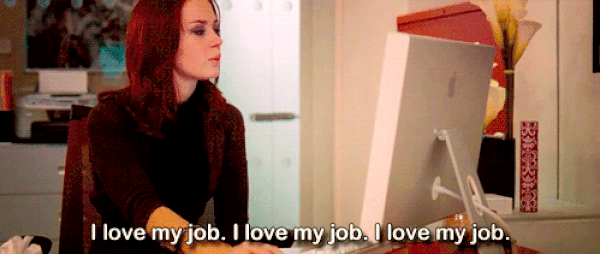 14. Maybe someone to see at the office?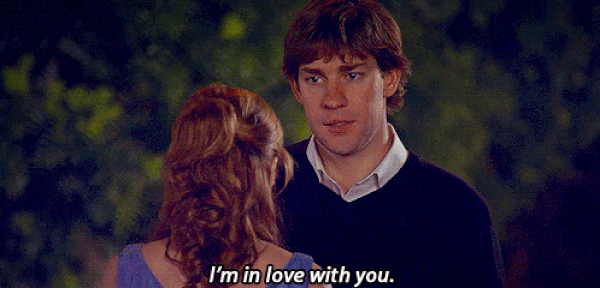 15. Last chance: QUIT!