15 Things We Realize After Losing Our Mothers :(
A mother's death is a huge loss at any age. It's a thing that only those whose mother passed away can understand. You start to live a completely different life once you lose her. The whole world changes. You become happy again and continue living your life, but the emptiness in your heart never goes away.
1. It's the deepest loss that you can't compare with anything else.

2. You feel incomplete, even in your happiest days. The only person who you can share everything with is not there anymore.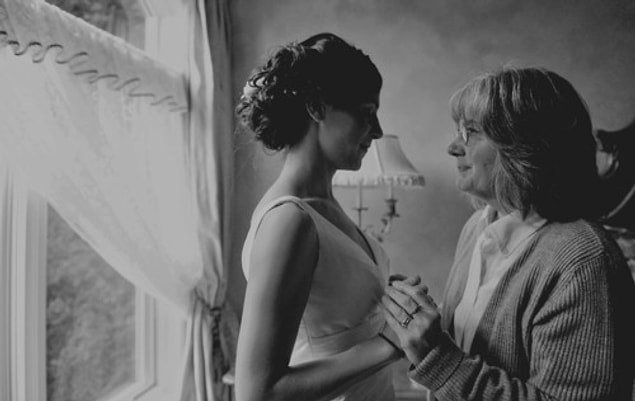 3. Even though you don't want to, you learn to handle every difficult situation.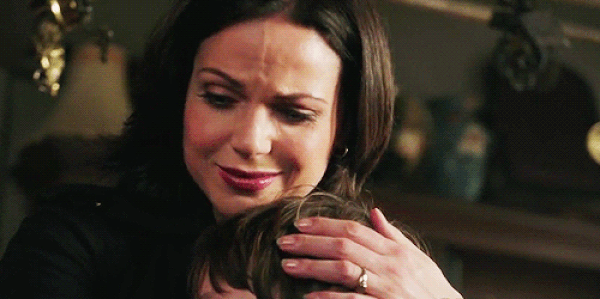 4. There's nothing that can replace her love in this world.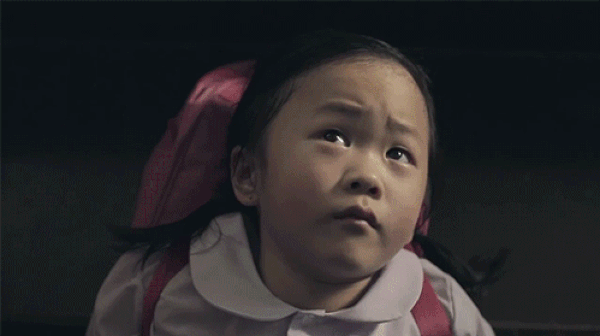 5. Her arms are like a shelter on a rainy day, but being without a mom teaches you to become your own shelter.

6. There's no one worried about your health or happiness anymore. You are the one who has to think about those now.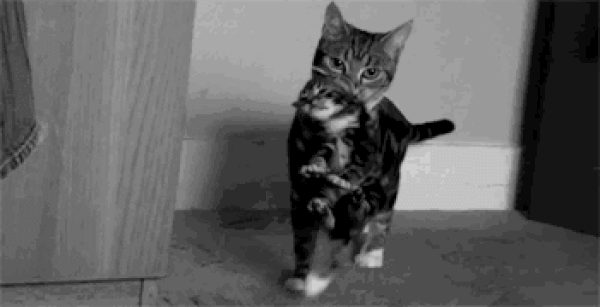 7. No one else loves you unconditionally, no matter how much weight you gain, which school you're in, or how you look.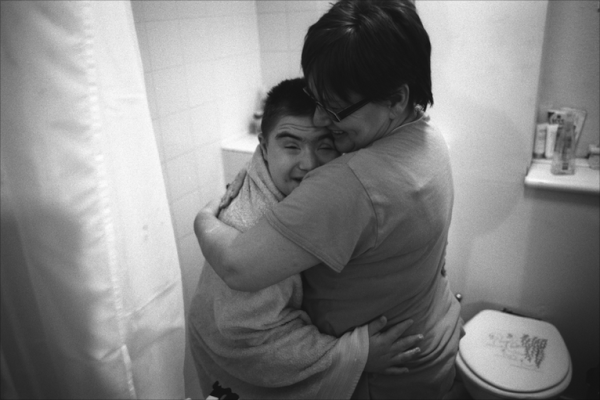 8. There's no one that can make you feel safe when you're stressed.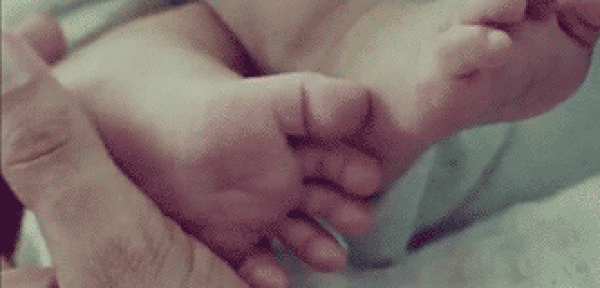 9. She was the best friend you could ever have.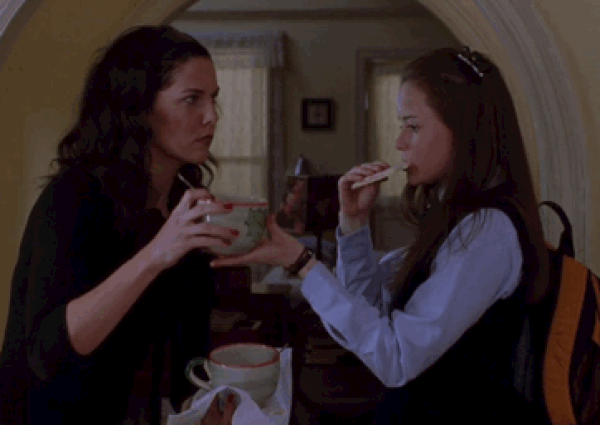 10. You don't have your guardian angel anymore. You have to be stronger than everyone.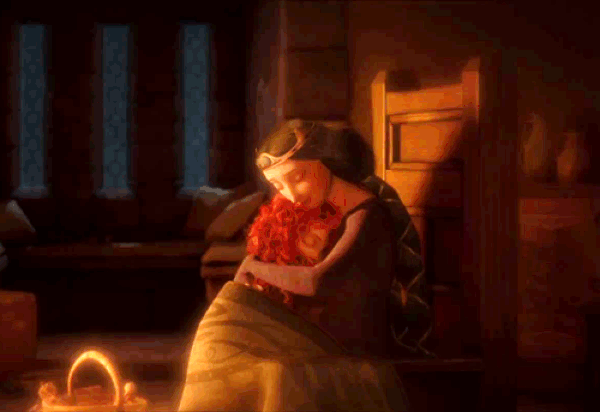 11. If she was in your life enough to know her smell, you'll never forget it after she passes away.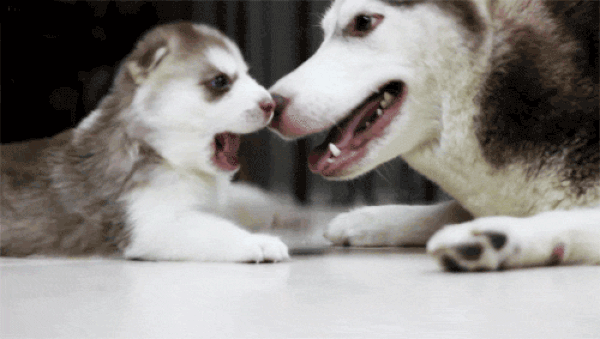 12. You miss her cooking.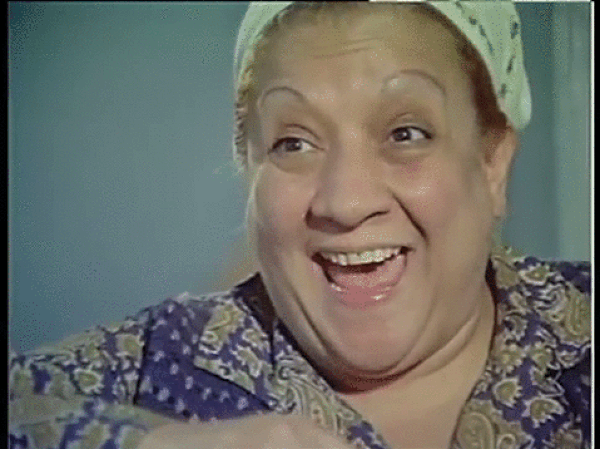 13. It's the biggest difficulty that a kid can ever face.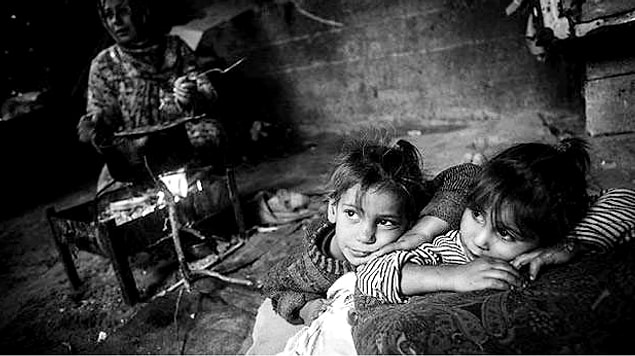 14. It's the most difficult way to face the reality of death. You understand the fact that everything has an end once she leaves you.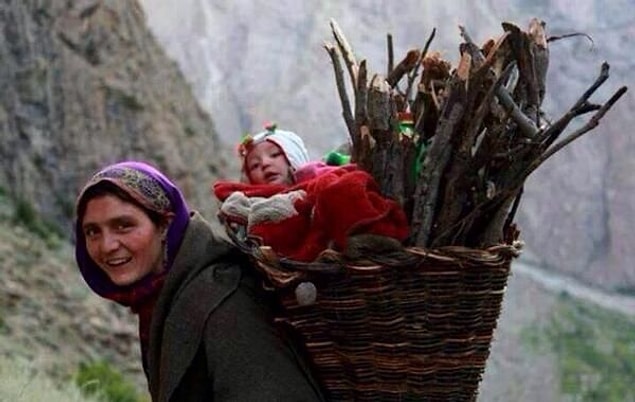 15. Finally, being motherless is to embrace the ones without a mom.