15 Features Puppies And Toddlers Have In Common
It's not actually just puppies, it's more dogs and kids, babies have so many things in common. You can tell us to GTFO but you know that we are actually making some sense. Want to have a read and end up agreeing?
Source:
http://onedio.com/haber/kopekler-ve-k...
1. You have to clean up after them. They can't clean their mess after they poo poo.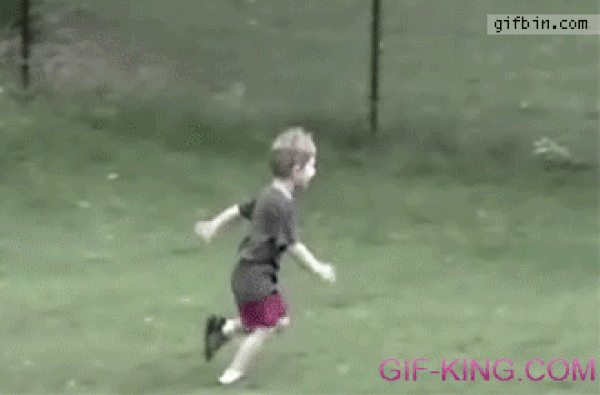 2. They usually don't enjoy taking a bath.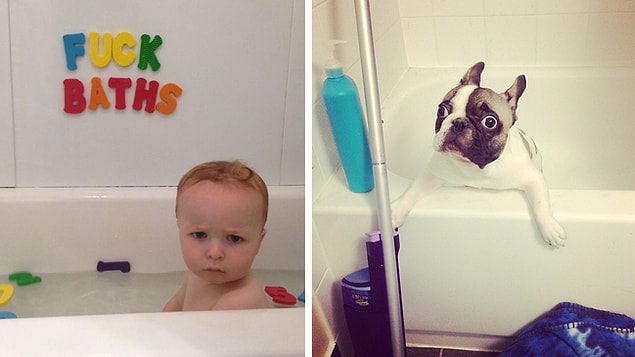 3. You can't leave them alone on their own or they will tear down the house.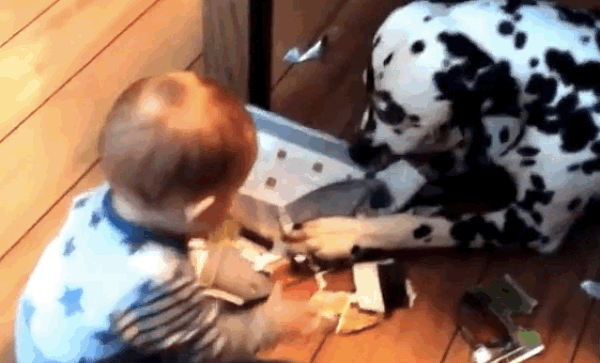 4. If they are not responding the "Come here!" command, add "Here, take this!" and they will be right there.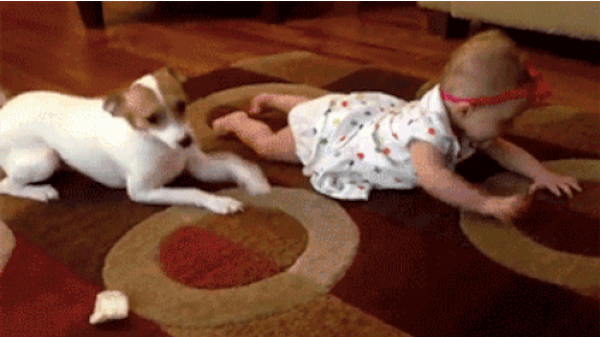 5. You have to take them to park almost every day because they are extremely happy when they go out.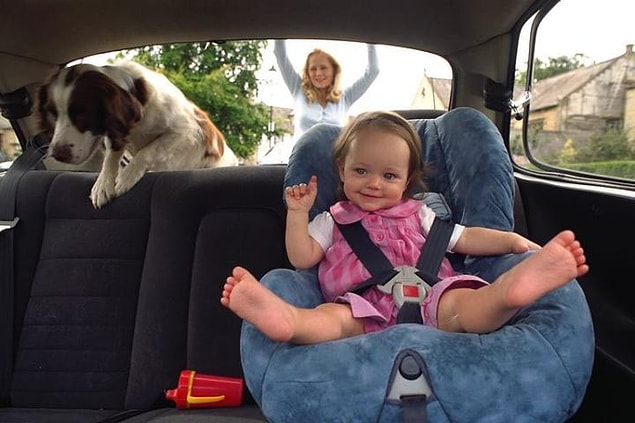 6. They try to express their feelings and demands by sound and their movements.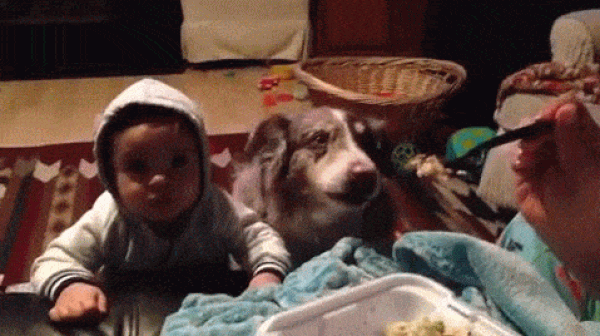 7. If you don't do as they please, they immediately start crying or barking. Pretty much the same amount of noise.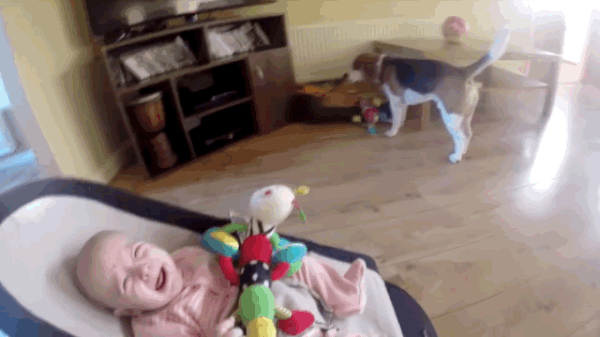 8. They love playing and messing around. (Well ok, who doesn't?)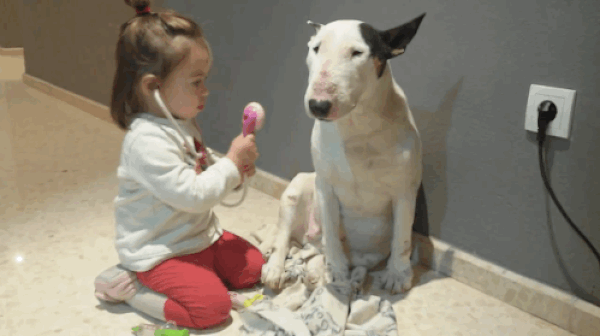 9. When you are upset, they come and comfort you. They hold your hands and make you feel better.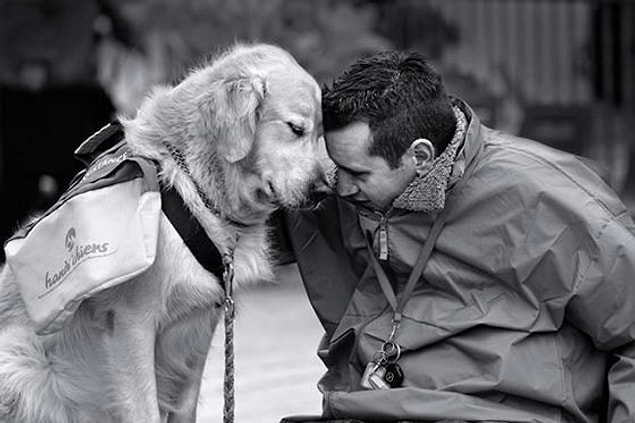 10. When they feel scared or unsafe, they immediately run and hug you.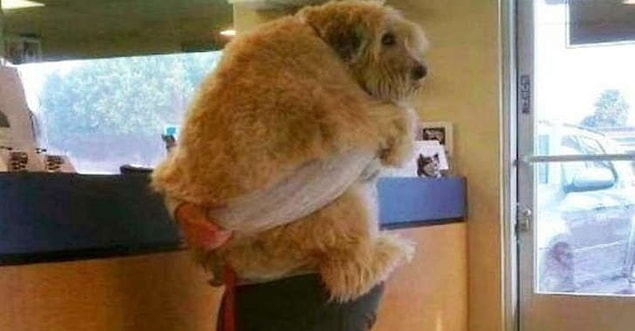 11. You can never sleep properly. They always interrupt your sleep.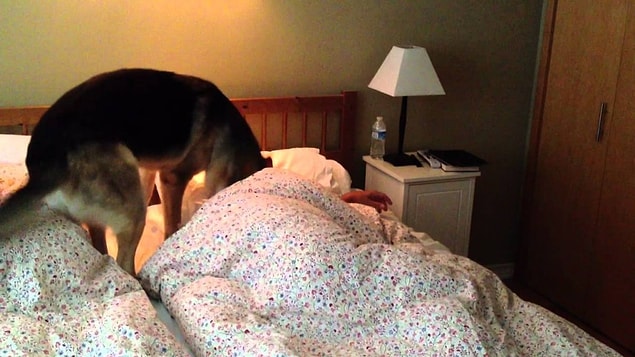 12. They go crazy happy when they see you coming back and they cry when you have to leave.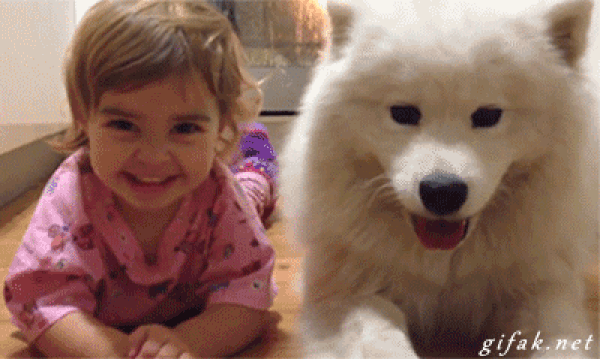 13. They love their toys and they don't let them go easily.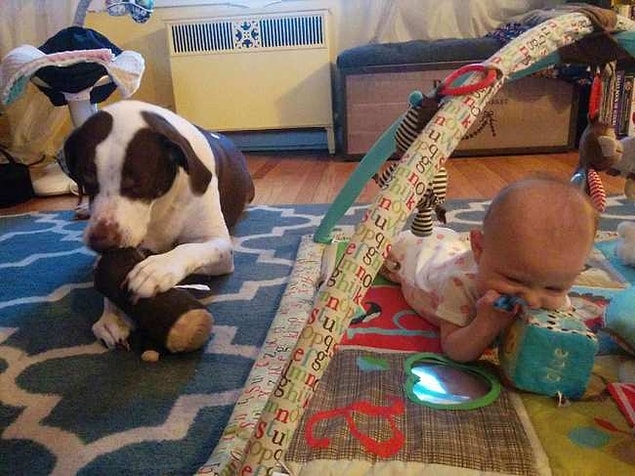 14. You have to make your travel plans according to them.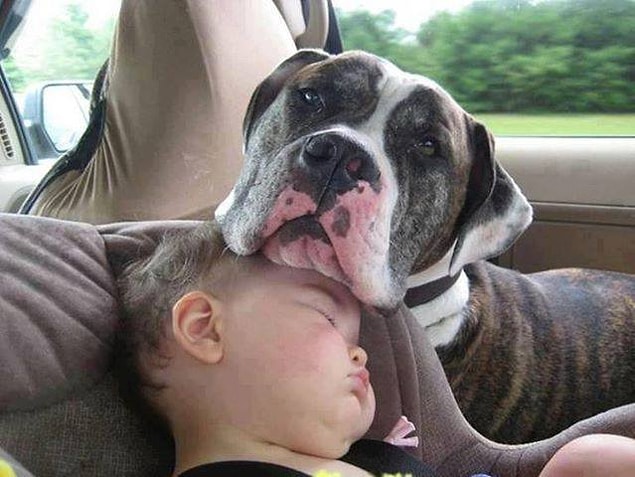 15. You can communicate with them without saying a single world.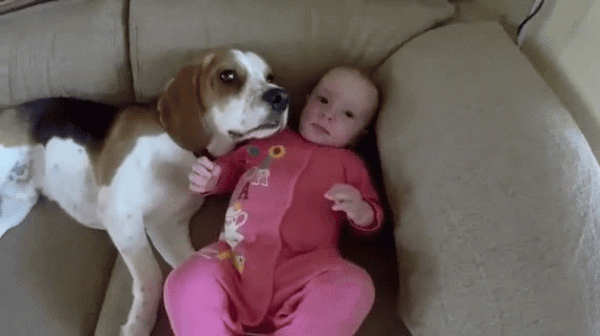 They both see you as family and love you insane amounts. NEVER abandon them.