15 Steps To Become A White-Collar Worker
We're sorry but if you miss any of these steps, you're not a true white-collar worker..
1. Owning a director's chair.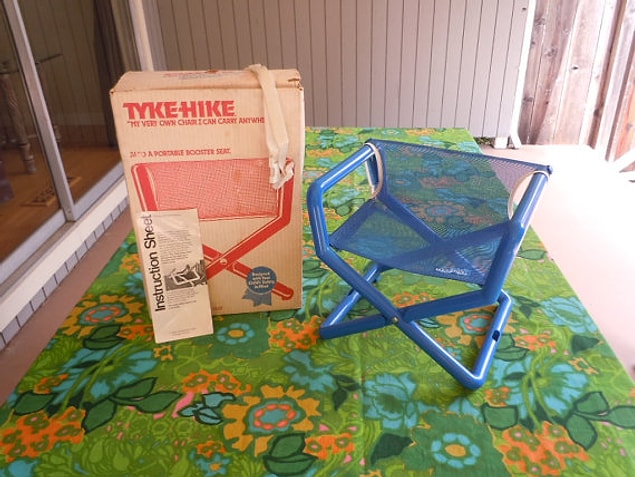 2. Not leaving home without a power bank charger.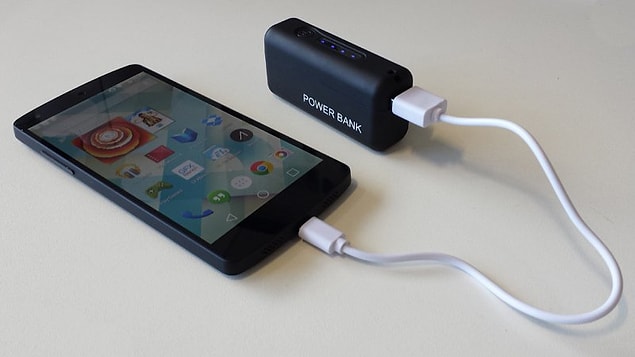 3. Owning a big and fancy sunglasses case.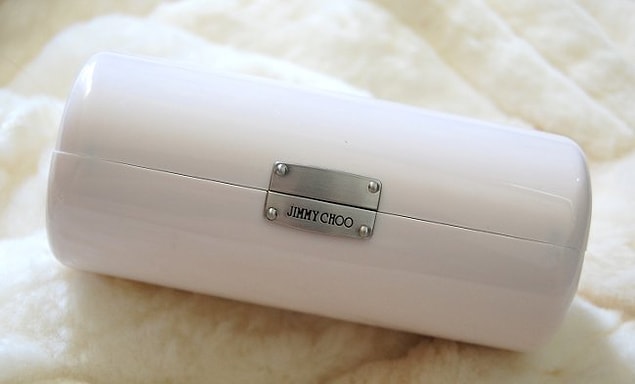 4. Owning colored earphones.
5. Going to Greek islands at least once for vacation.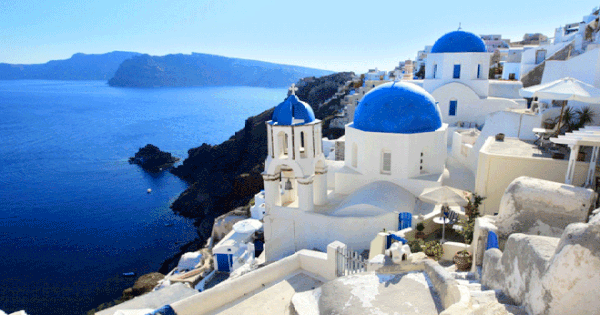 6. Regularly checking discount websites.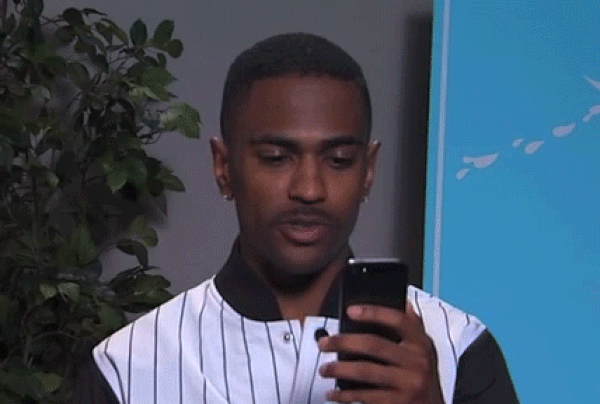 7. Going to an expensive concert at least once in a year.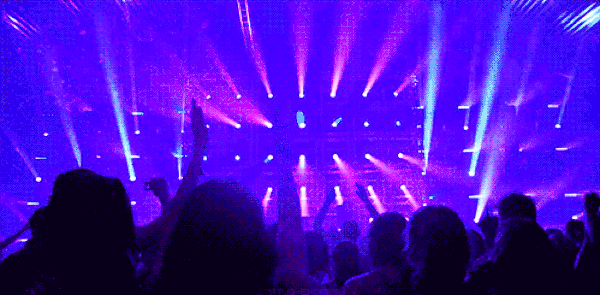 8. Starting to make summer vacation plans right after new years.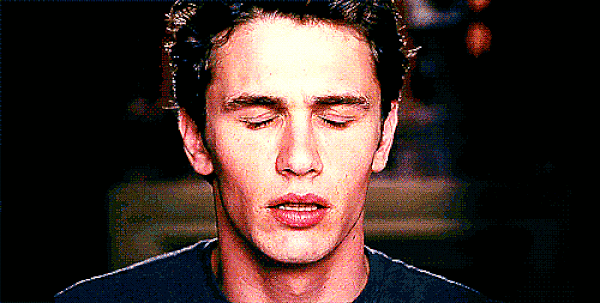 9. Taking 10 photos and 4 videos daily when you're on vacation.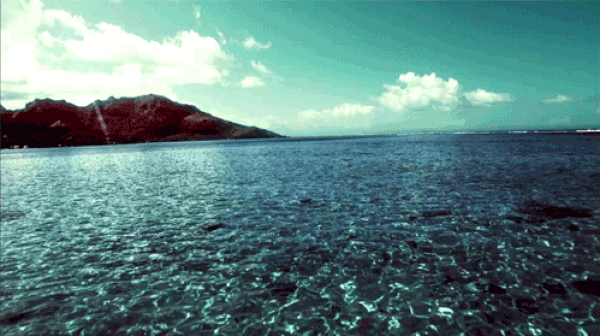 10. Starting to pay the vacation expenses before the vacation.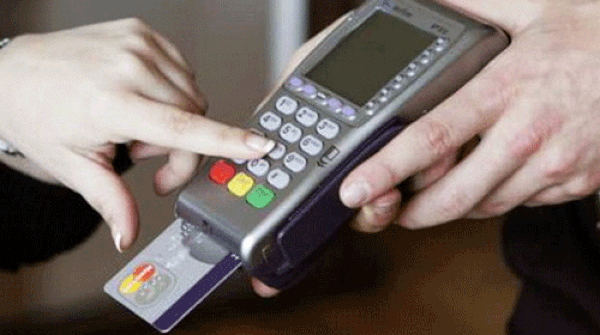 11. And continuing to pay them after the vacation.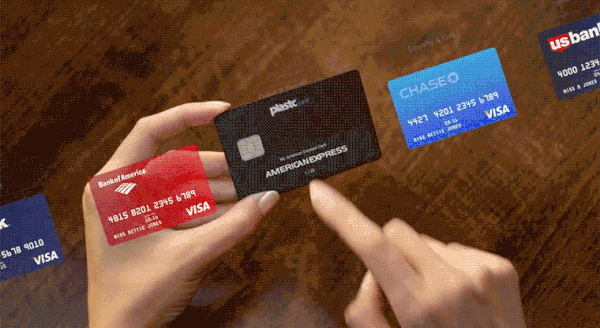 12. Having coffee as your favorite drink and denying that you like any other drink.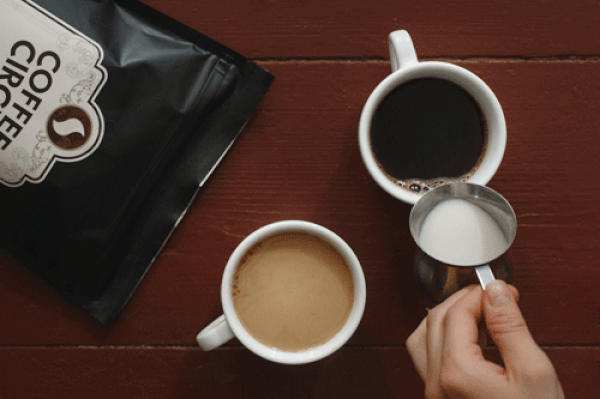 13. Becoming a member of a fancy gym close to your home or office.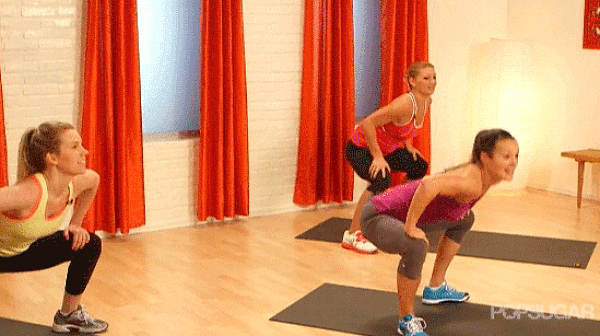 14. Attending to the same cooking school with your friends.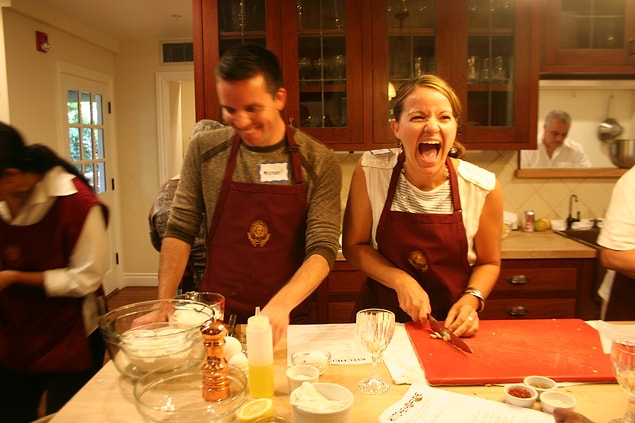 15. Keeping cool about the extra shifts.