15 Of The Funniest Protest Signs Ever Created!
When people are unhappy about a problem that has been affecting their lives, they can go out on the streets and show their reaction through protesting. Although, protesting have been associated with temper and negativity most of the time, there are some people who managed to reflect their ideas through humor. 
The results are really hilarious!
***This article was originally published on boredpanda.
Source:
http://www.boredpanda.com/funny-prote...
1.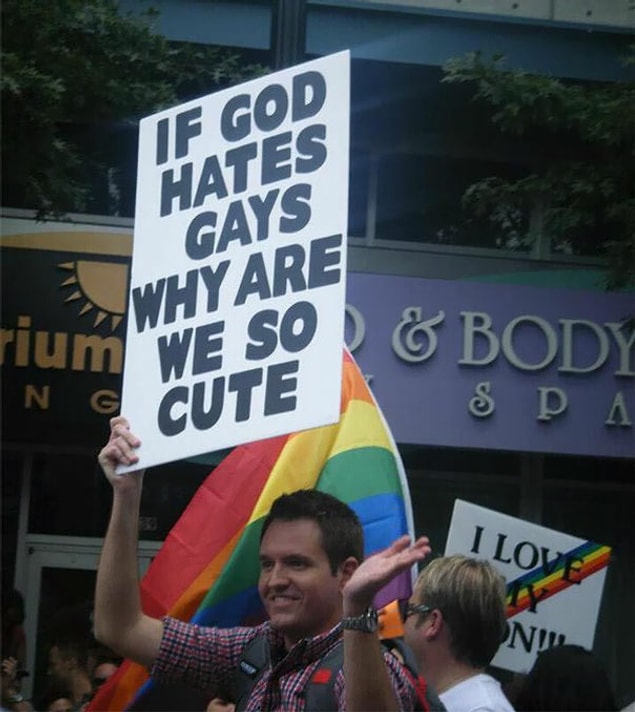 2.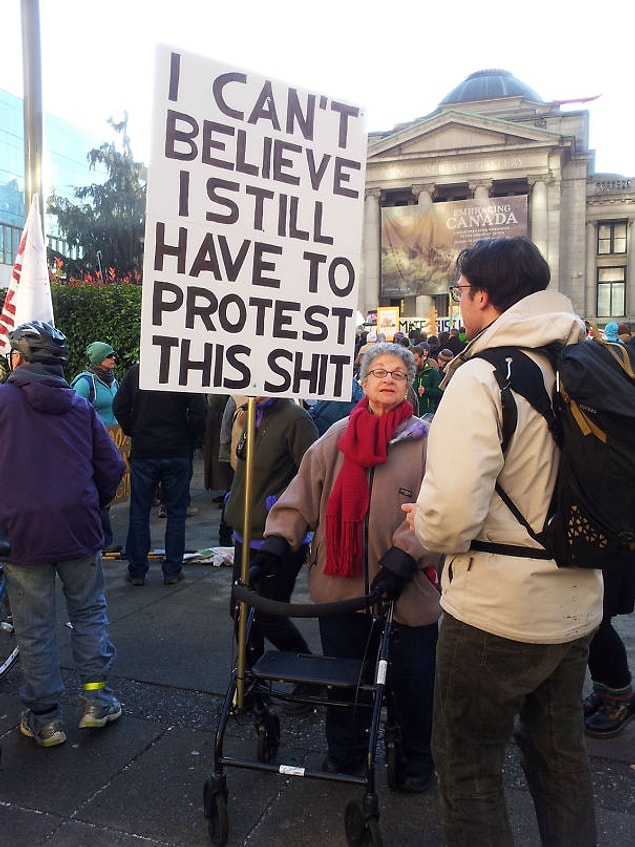 3.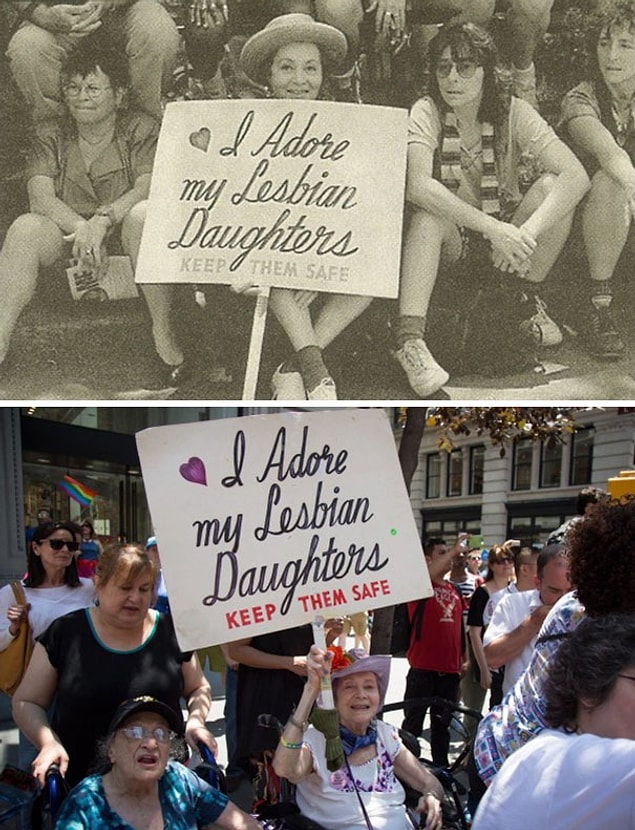 4.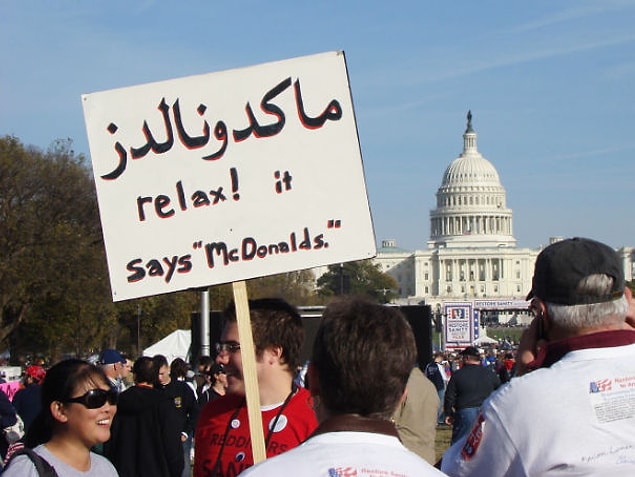 5.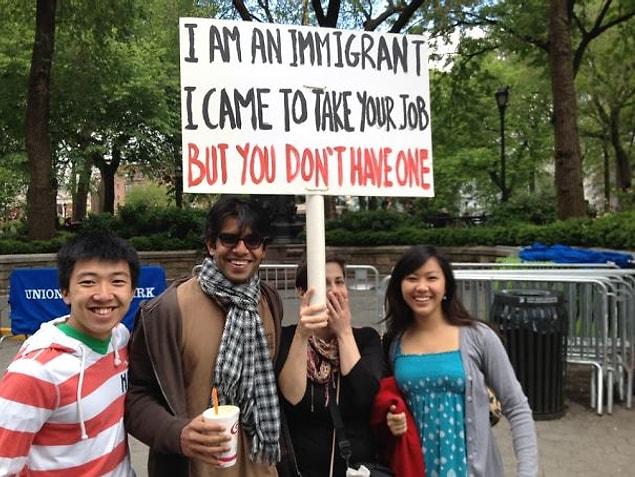 6.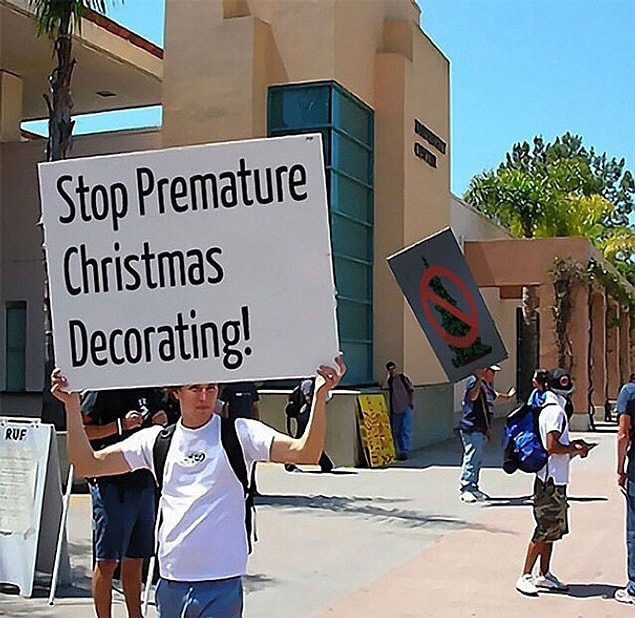 7.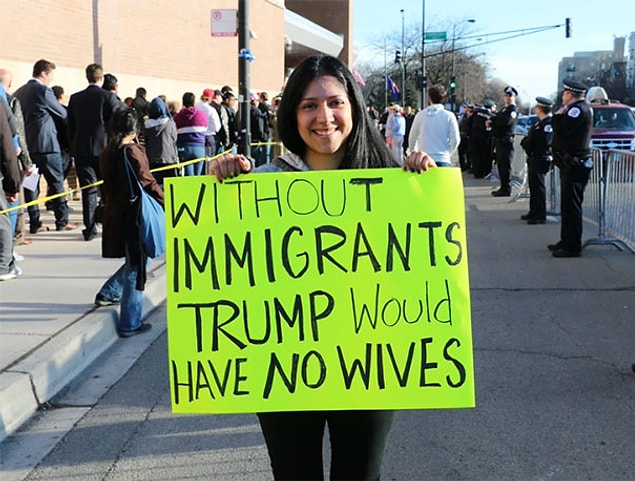 8.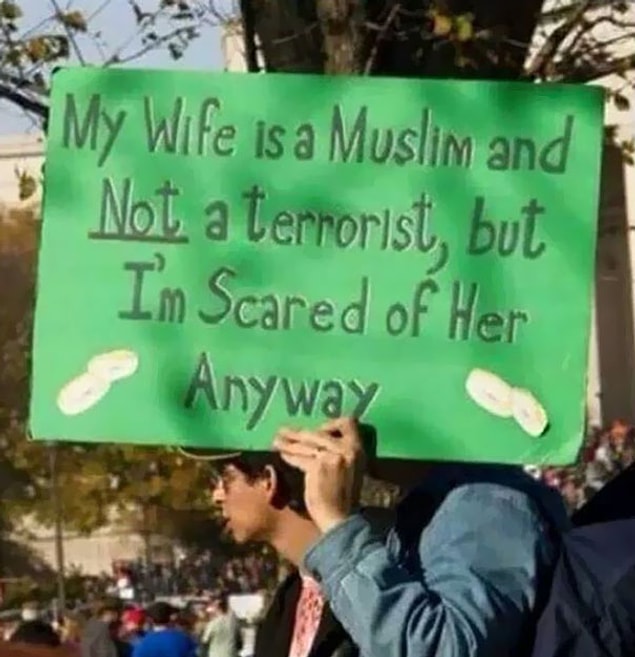 9.
10.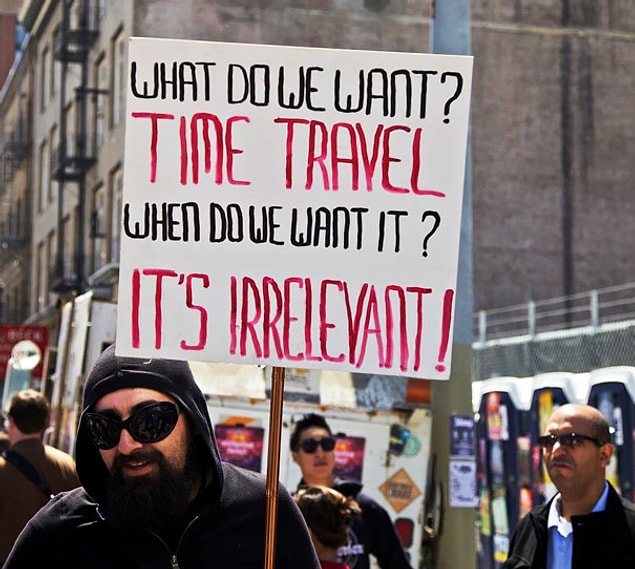 11.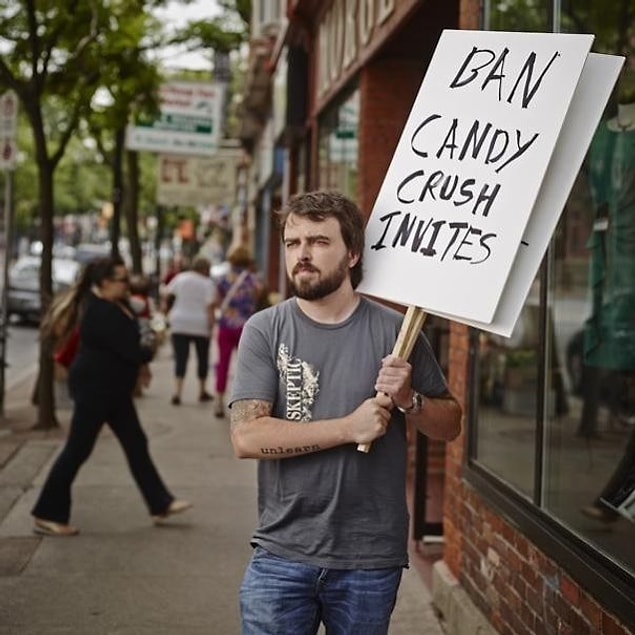 12.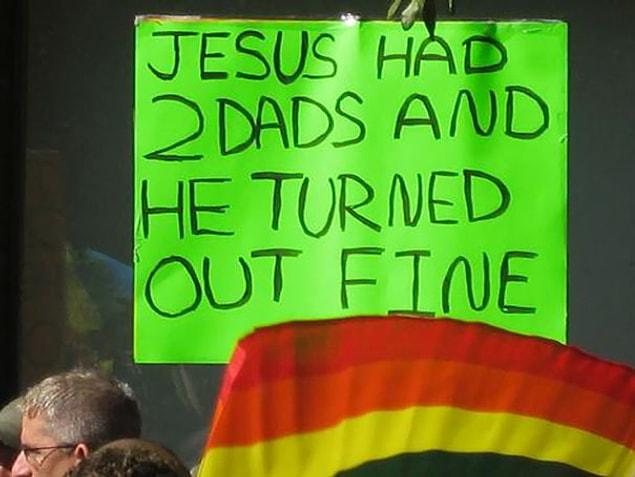 13.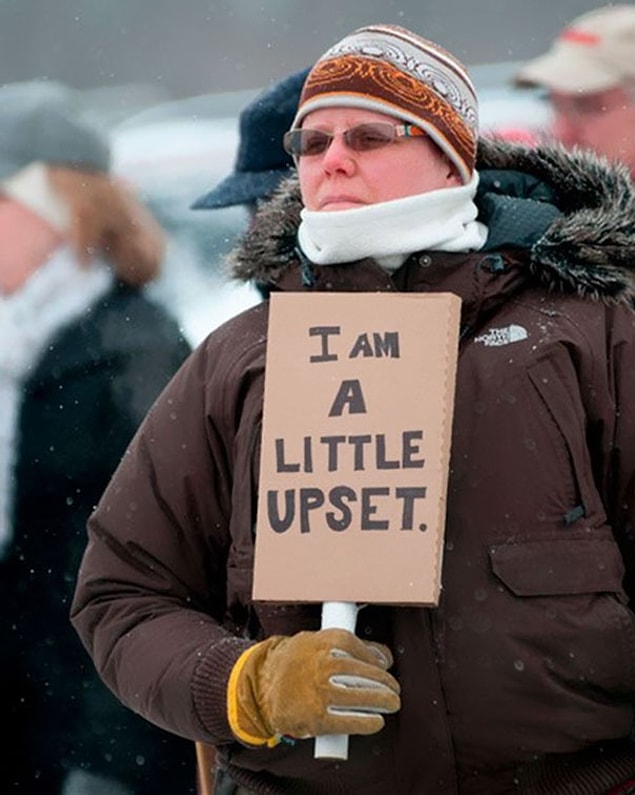 14.
15.