15 Horrible Virginity Stories To Make You Feel Lucky!
The first times of these people are pretty unfortunate. We found their stories on BuzzFeed; and trust me, you'll feel lucky if you're not happy your virginity experience.
Source:
https://www.buzzfeed.com/alivelez/15-...
1. Could be better..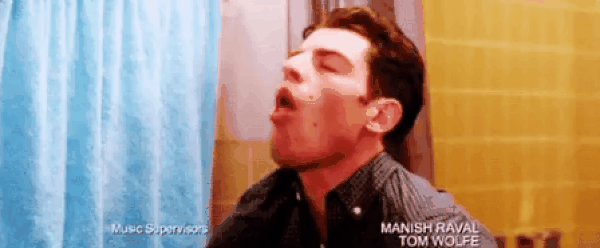 2. Big baby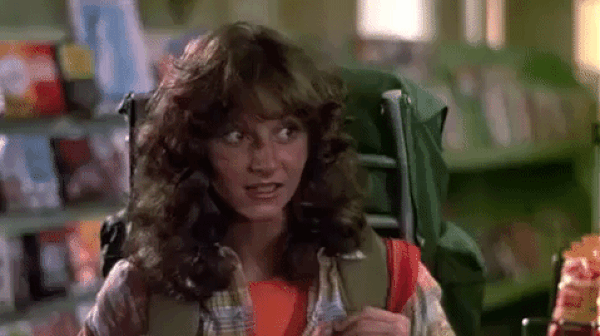 3. A big mistake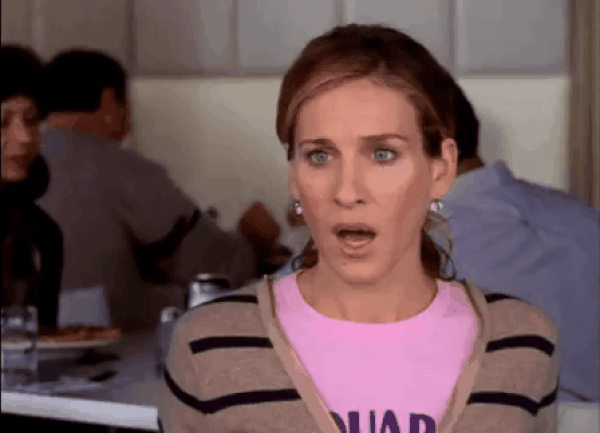 4. Little siblings, ugh, do we really need them in our lives?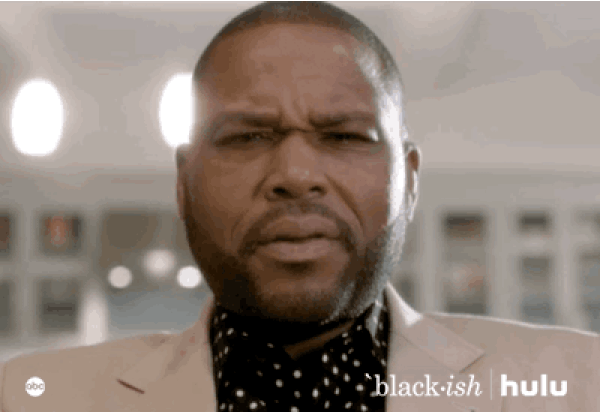 5. Third wheel at its greatest: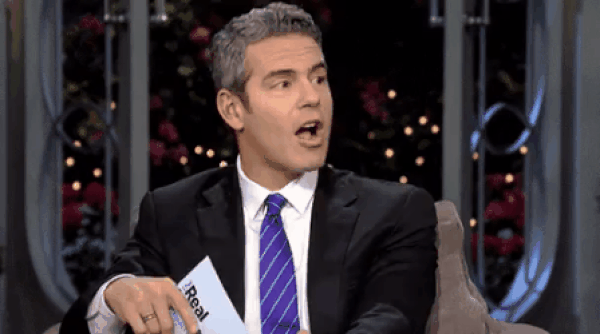 6. Secret life of 'fish':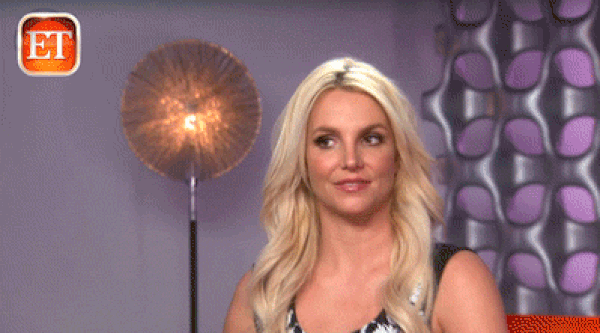 7. Sexyness #fail
8. Emergency!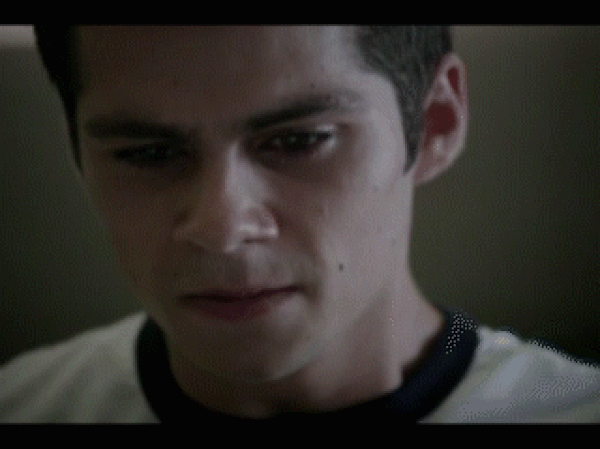 9. Spill the SEEDS?!: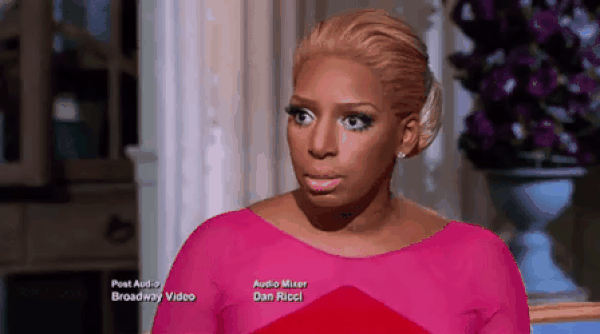 10. A whole new way of sexting: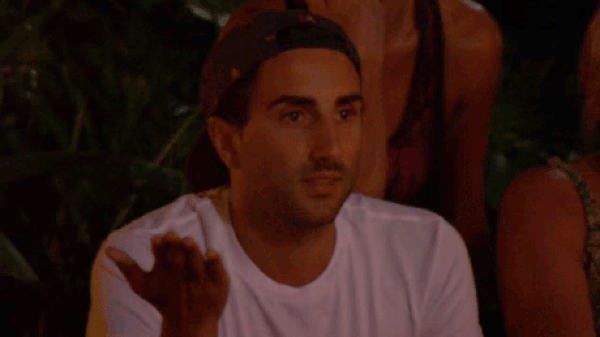 11. Hot tub failure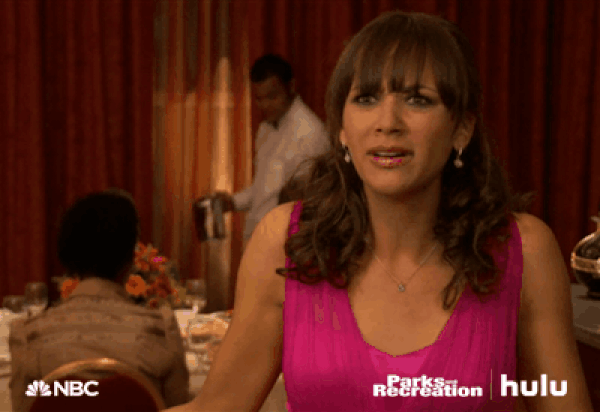 12. Jetsons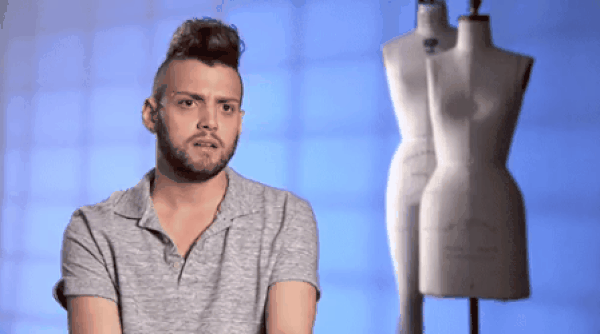 13. Thanks, mum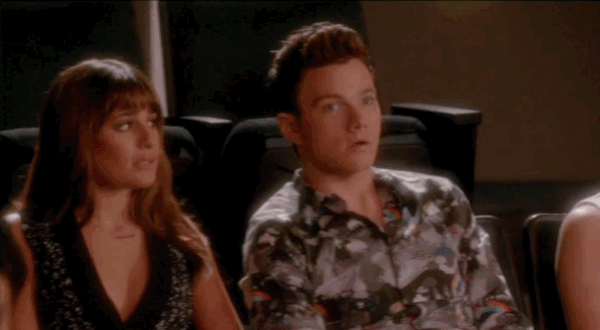 14. Weird-ass roommate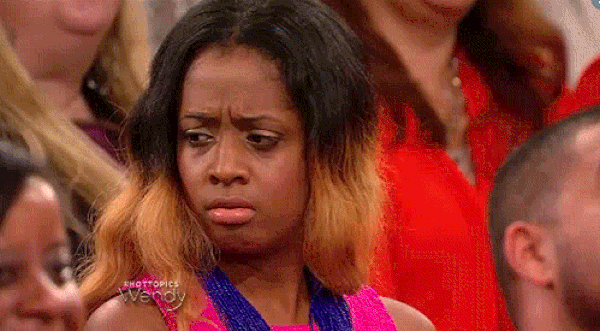 15. Music is everything