15 Damn Funny Photos Guaranteed To Make You Pee Yourself Laughing!
Bored on the internet? Here are 15 photos will make your day!
1. Oops, no good options here.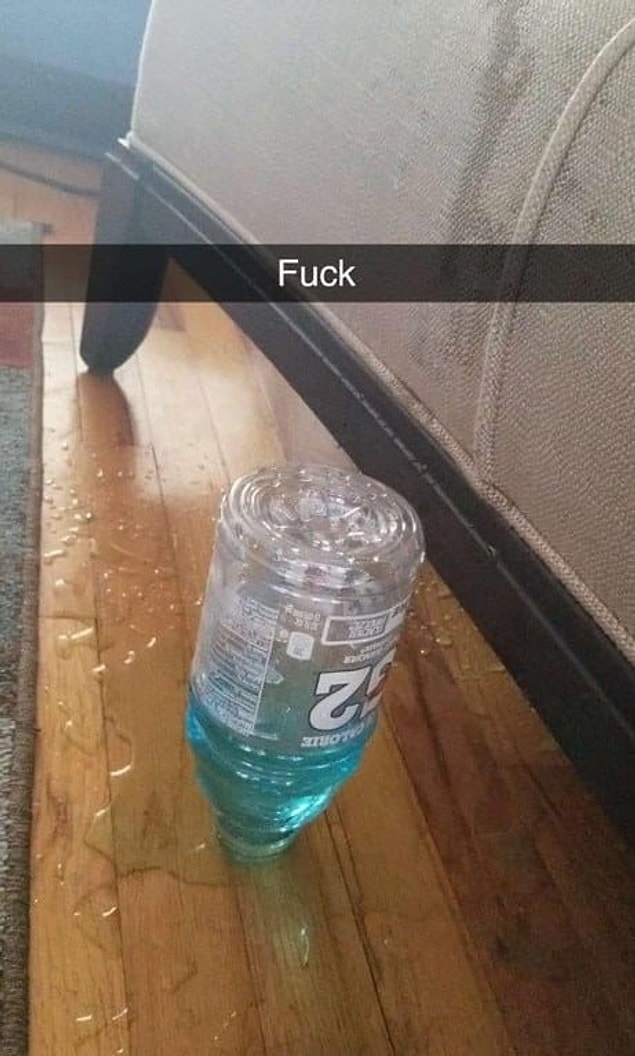 2. A picture really is worth a thousand words.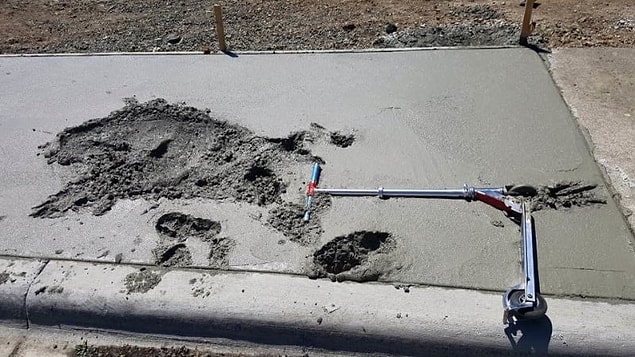 3. Mom will need another a drink immediately.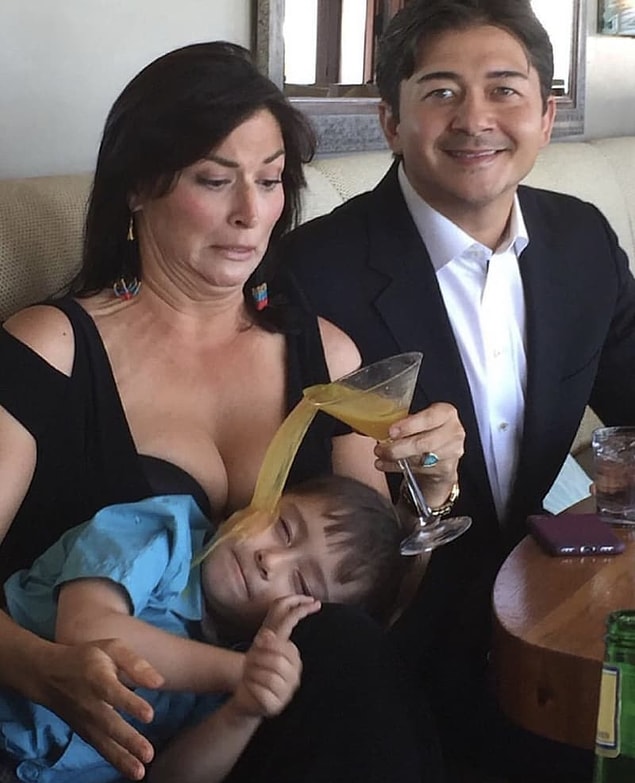 4. Another shitty day...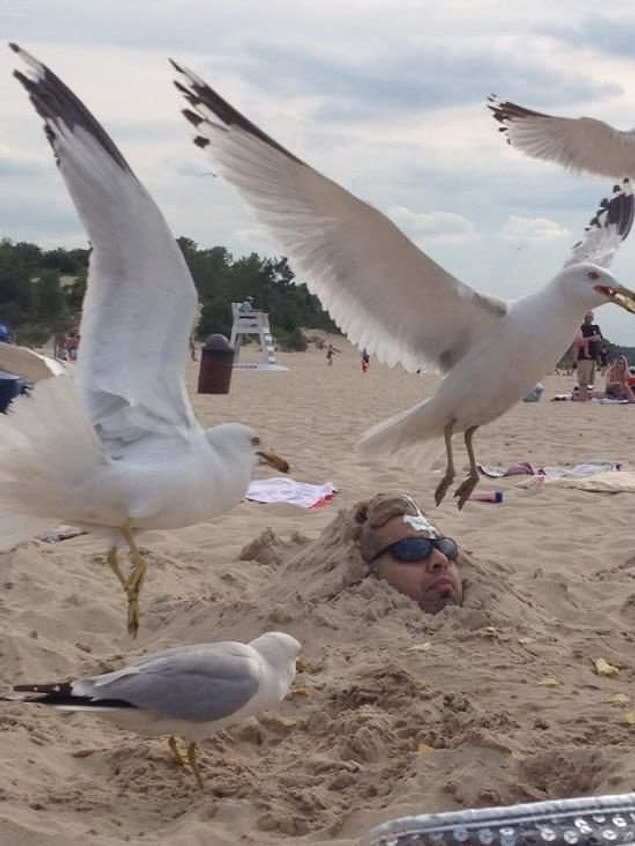 5. Just one spot left to paint now...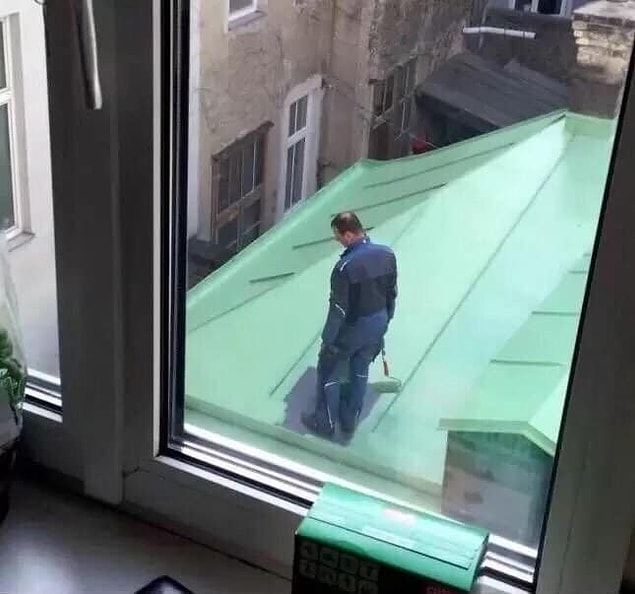 6. He probably should've just waited for the next train.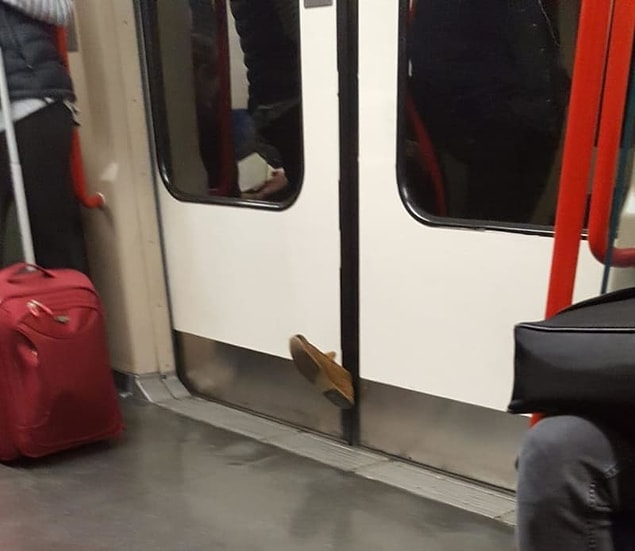 7. My life in a nutshell.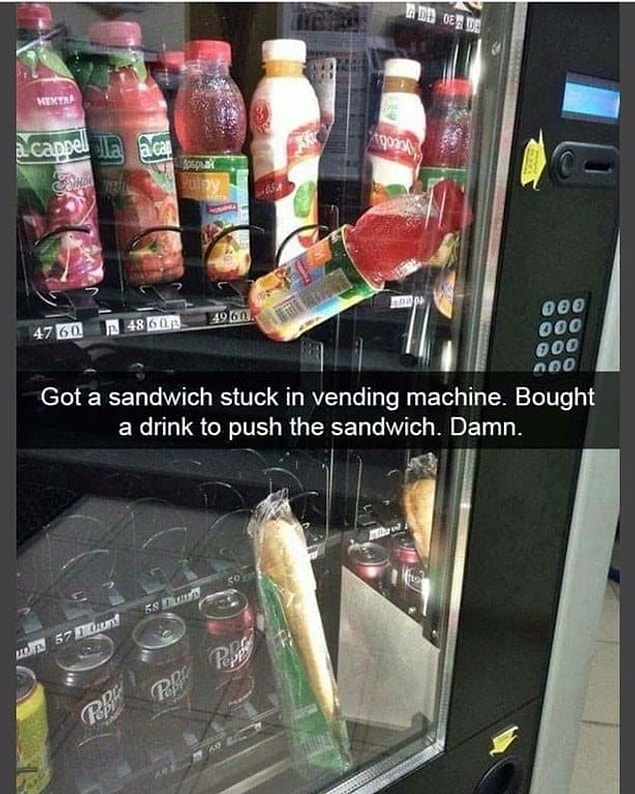 8. You should 100% sure the keys are fully outside the vehicle before locking your car doors.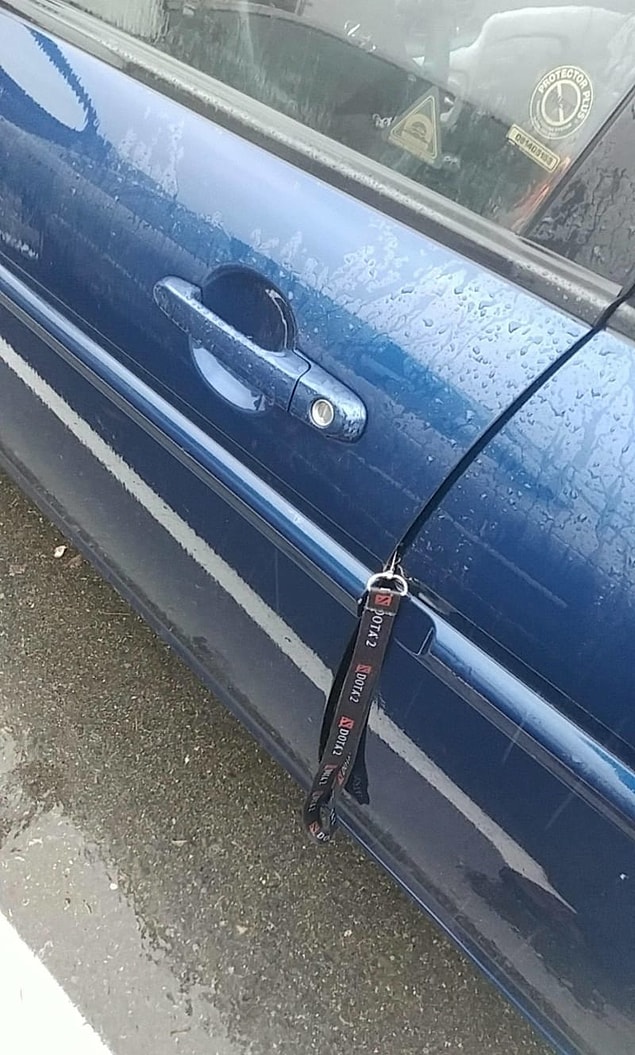 9. Seems like somebody is not getting their security deposit back. Or their TV.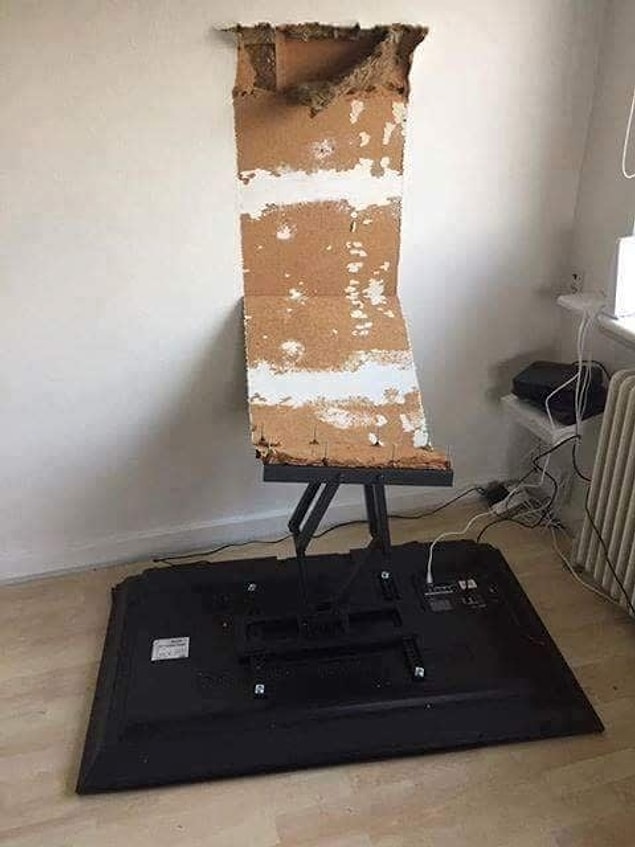 10.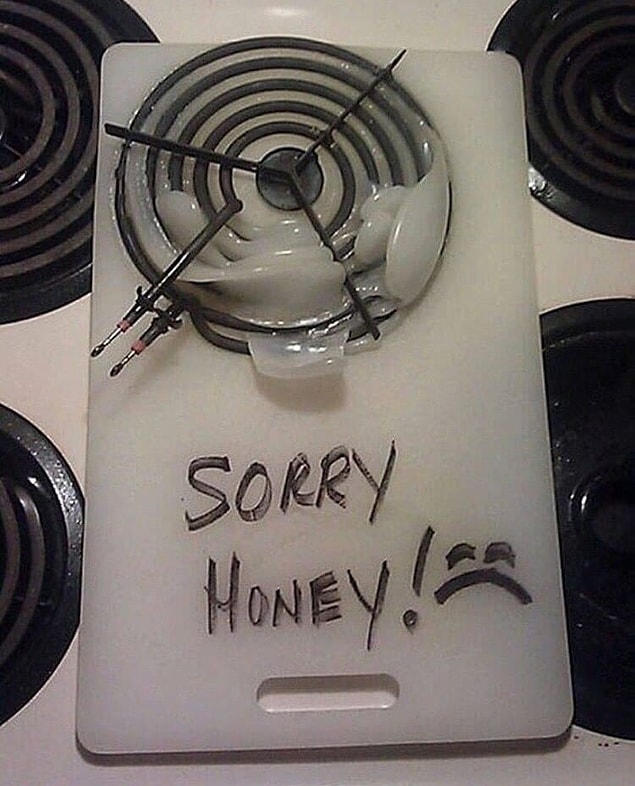 11.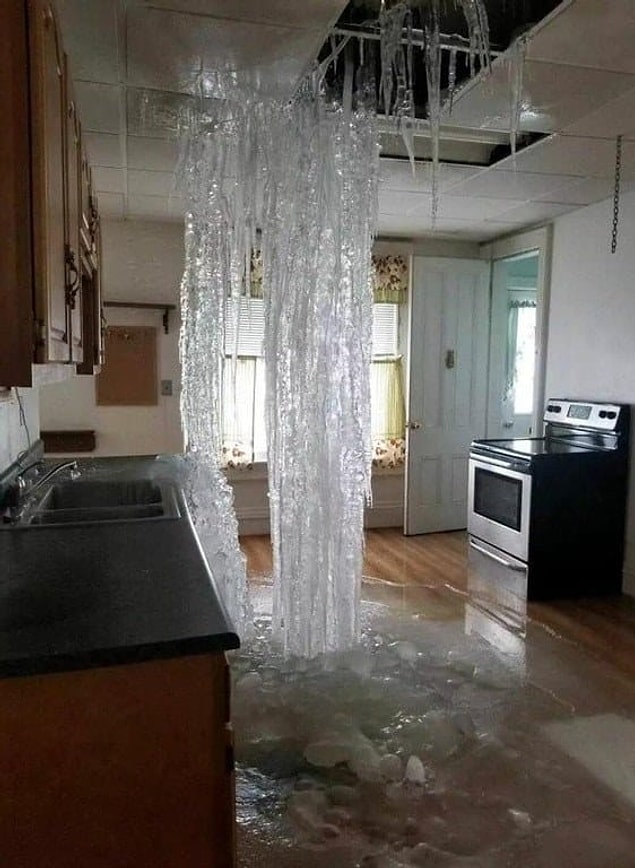 12.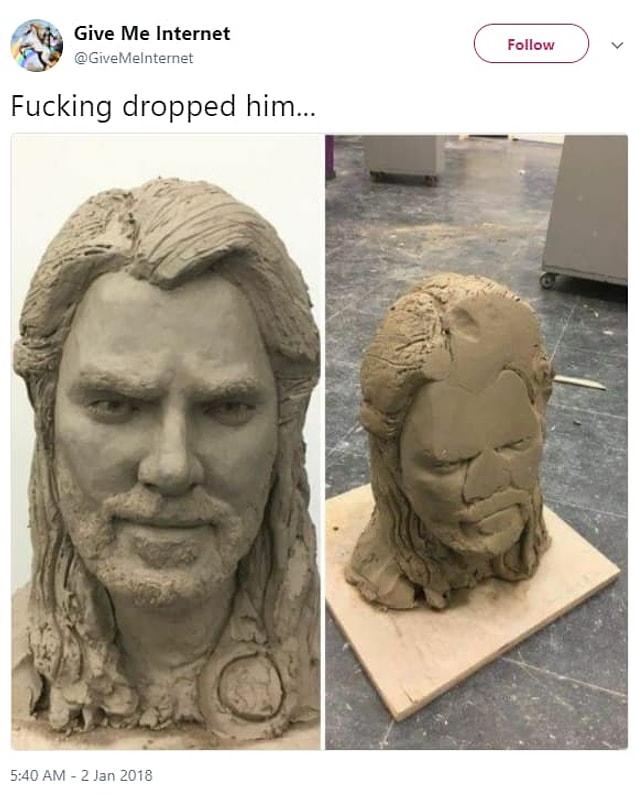 13. I can't tell you what bad luck is but I can show....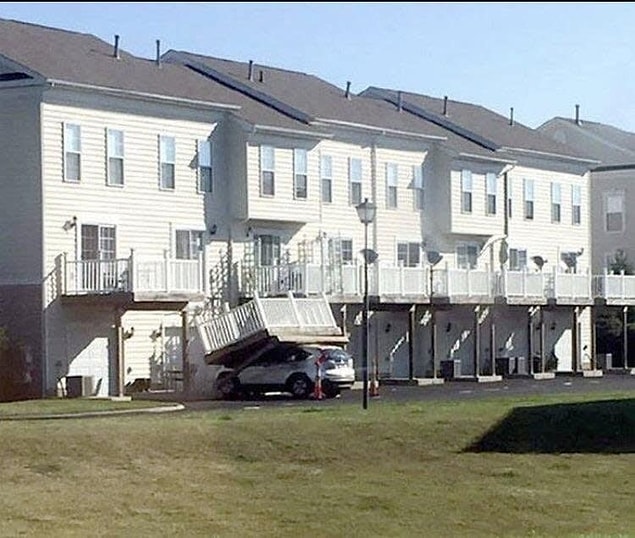 14. Does it look familiar? 😂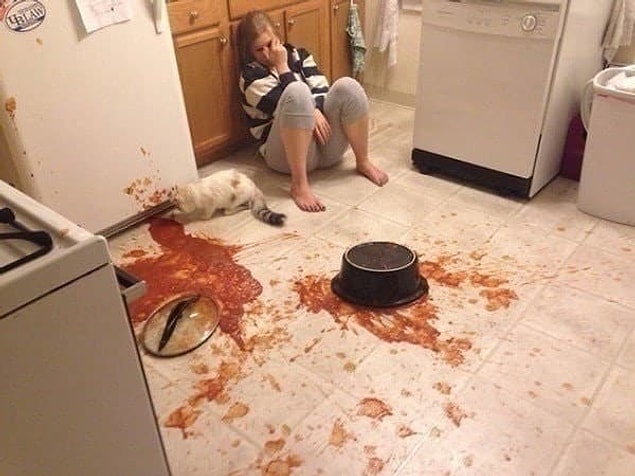 15.