14 Hilarious And Real Poop Moments We Can All Relate To
Pooping is awesome and we often find ways to make it even more enjoyable by improving the quality of the time that we spend on the toilet. These facts that we came across on BuzzFed are as universal as it gets. They happen to all of us and denying ain't gonna get you anywhere.
1. The first universal fact: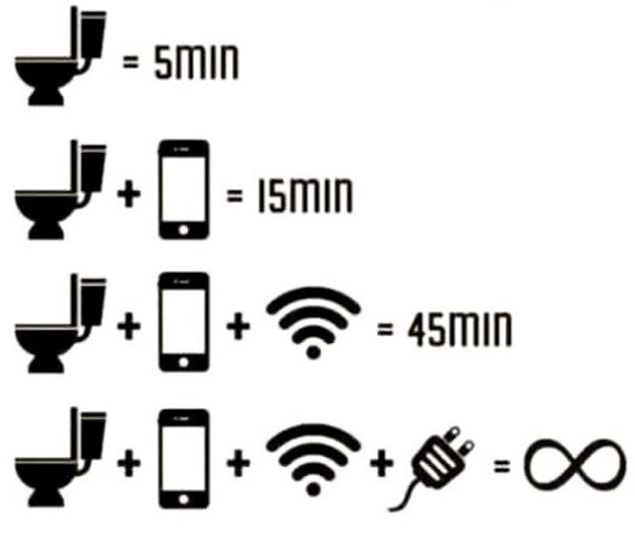 3. When you feel 22 lbs lighter after taking a good poop: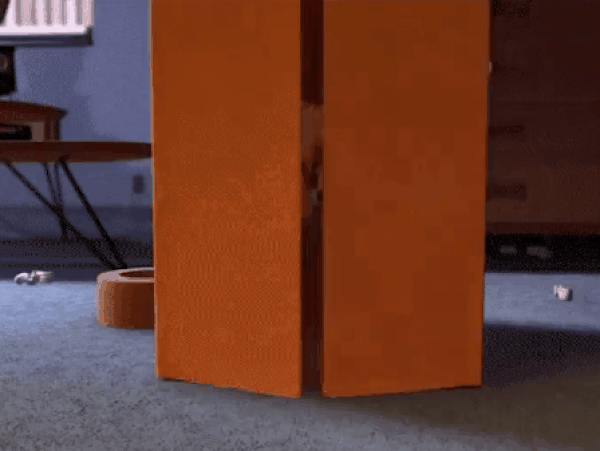 7. And this completely true chart: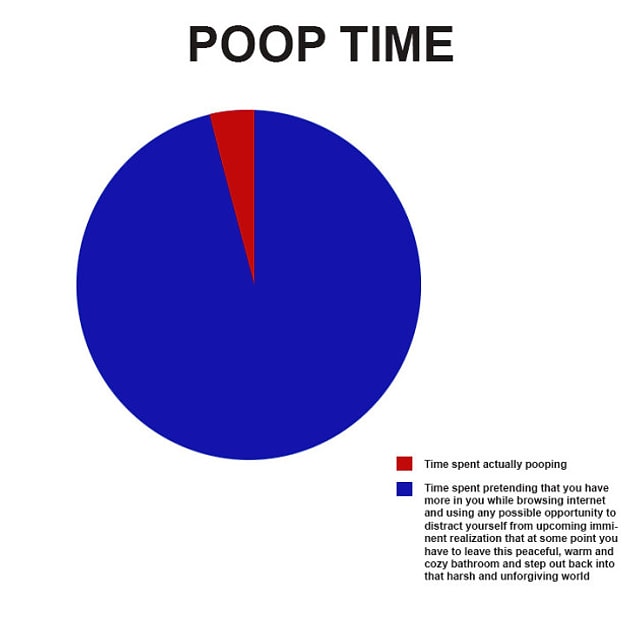 8. And that horrifying moment of "I am taking a sh*t at someone else's place."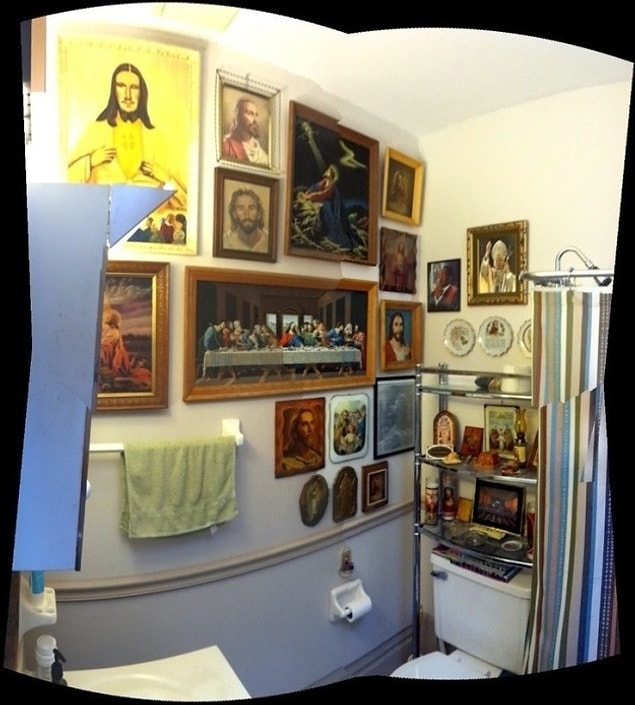 13. You are not yourself when you have to poop ASAP.