14 Brutally Honest Illustrations Showing How Social Media Affects Us!
Can you imagine yourself without using social media just for a day? It would be really difficult. Social media has many advantages it keeps us in track with the world constantly. Nevertheless, it creates an anxiety towards our image and how we present ourselves. These honest illustrations perfectly sums up how we behave on social media!
***This article was originally published on Bright Side.
Source:
https://brightside.me/creativity-art/...
1.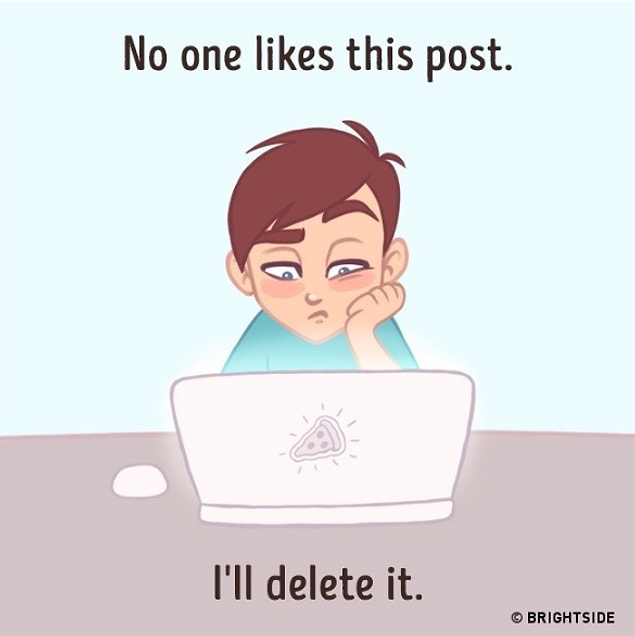 2.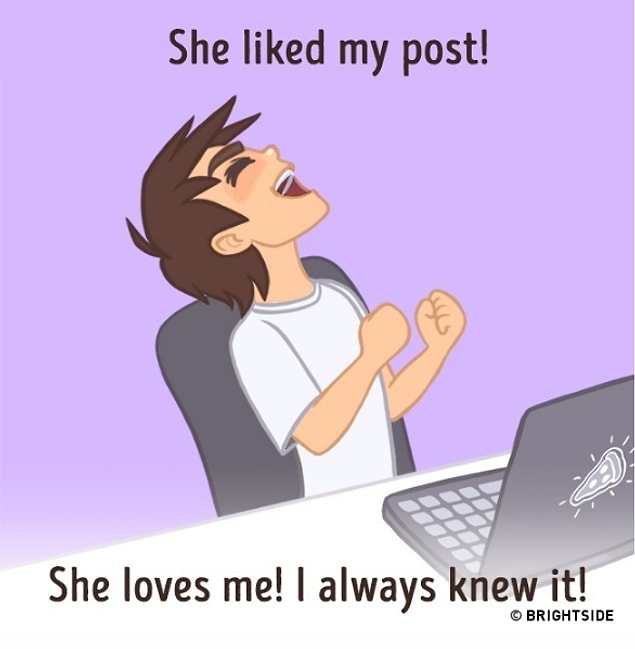 3.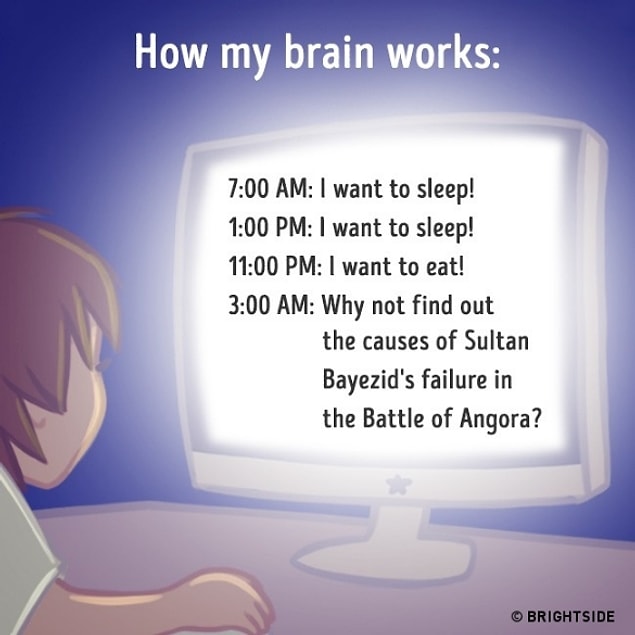 4.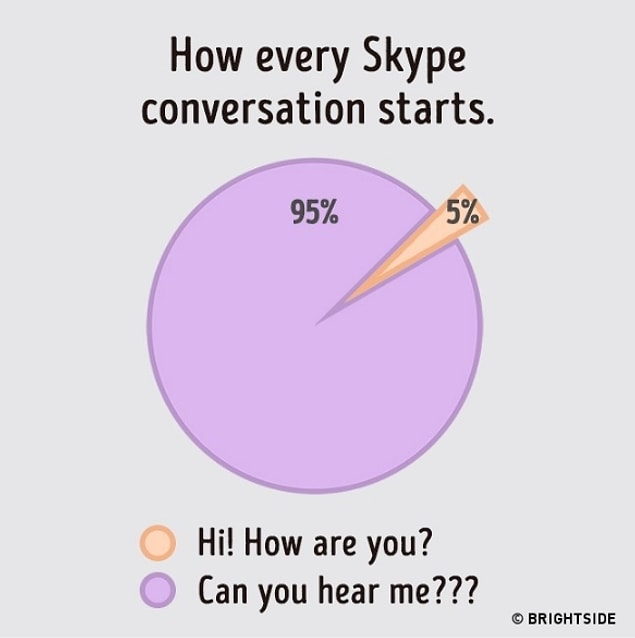 5.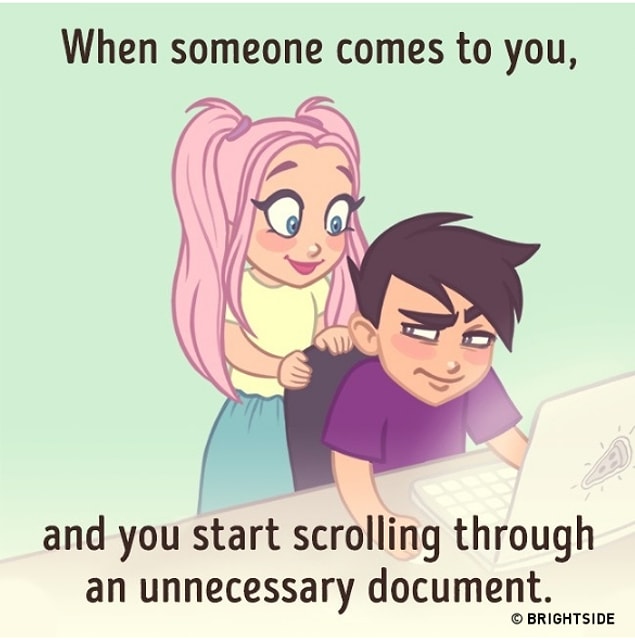 6.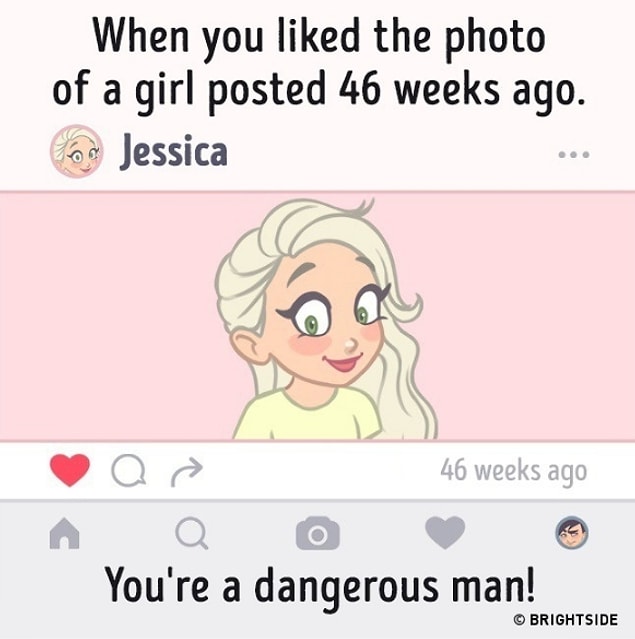 7.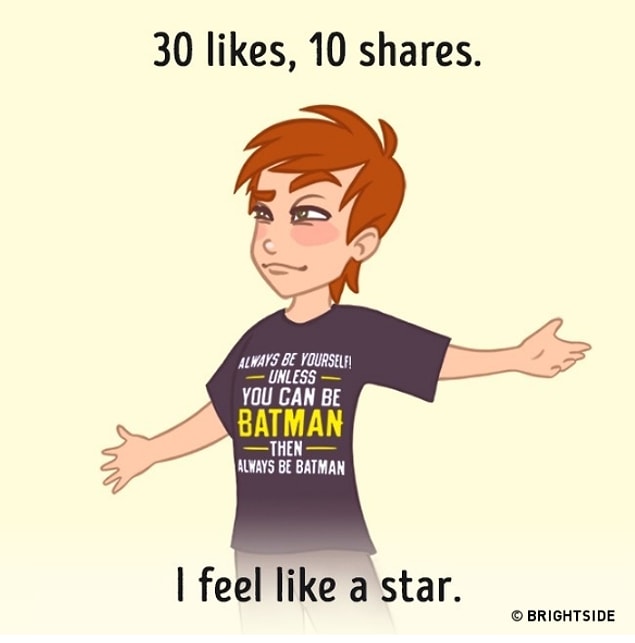 8.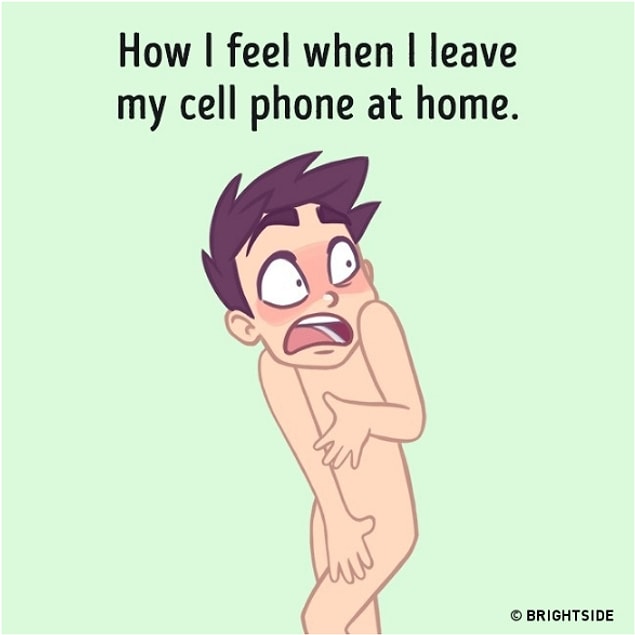 9.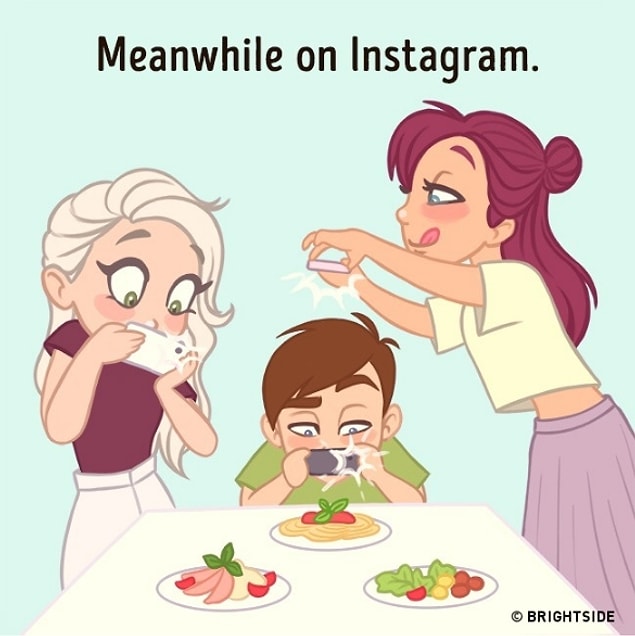 10.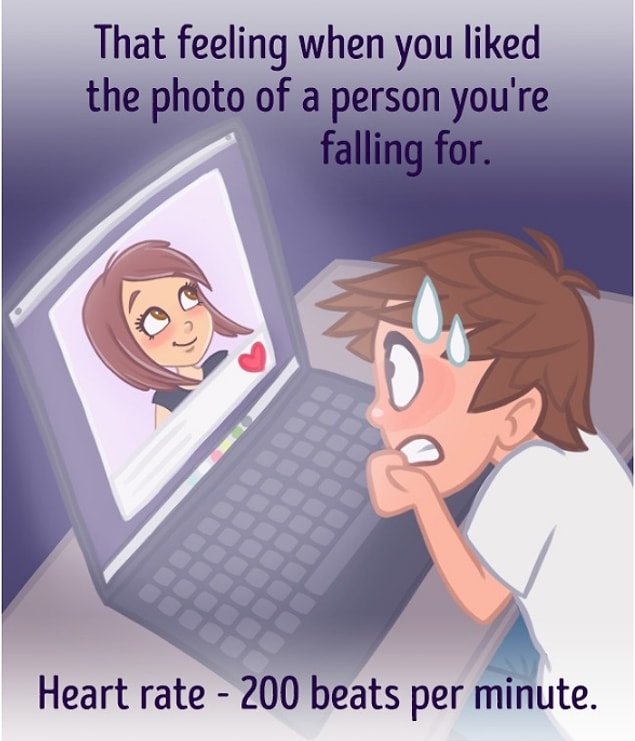 11.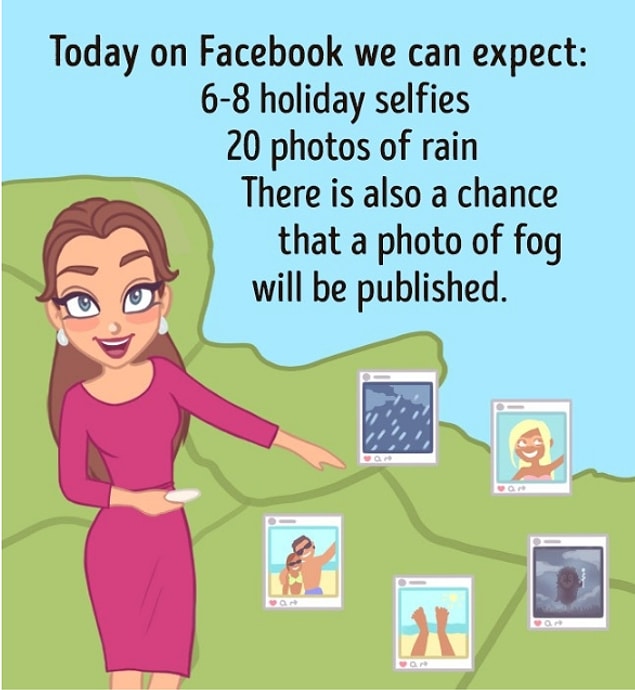 12.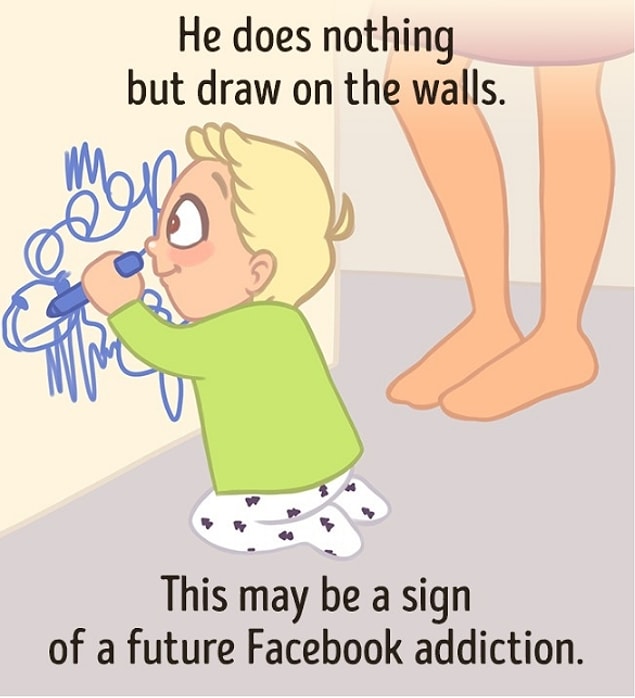 13.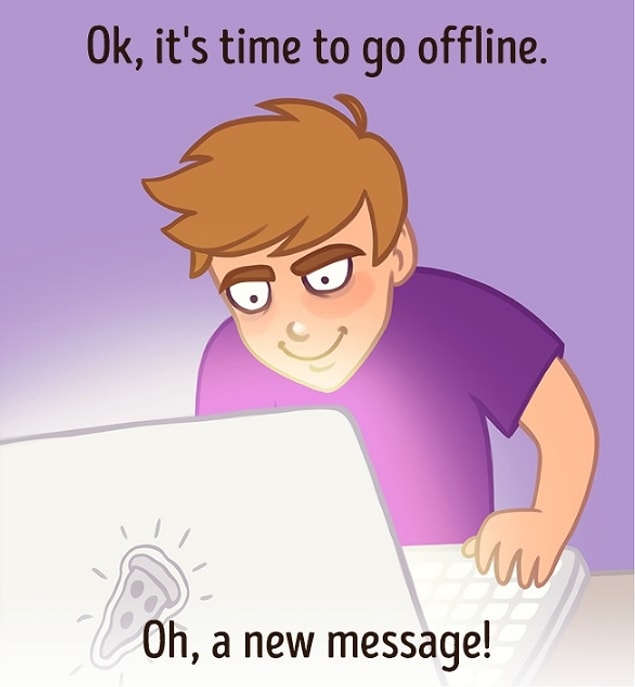 14.