13 Things You Can Relate To If You Can't Use Public Restrooms!
The pain is real, the struggle is even more than real! It's totally acceptable if public places don't meet your hygiene standards, because they're usually not properly used and cleaned. Here are 13 things you know well if you can't take a dump in public restrooms!
1. Last stop before leaving the house: Bathroom!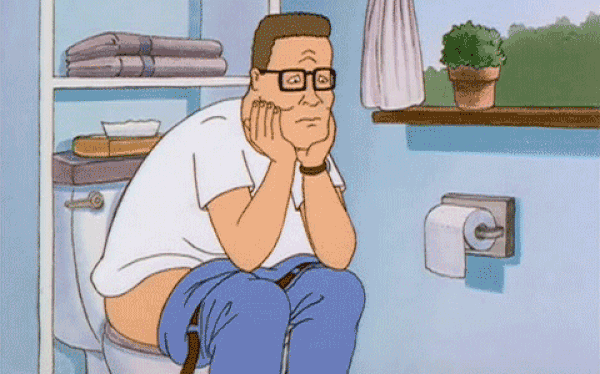 2. Experts of letting out silent farts to postpone it!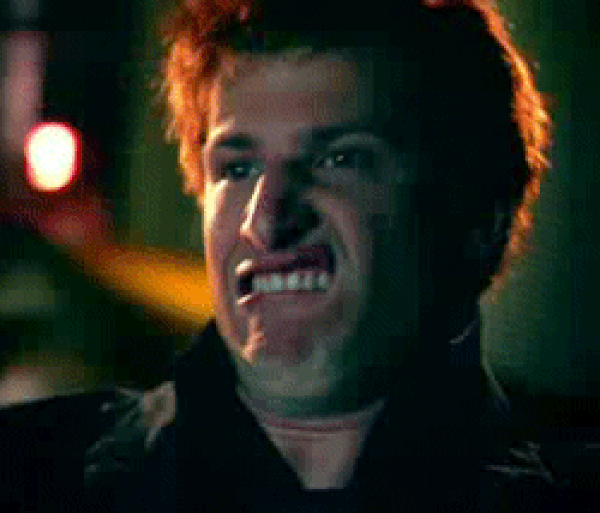 3. Very high pain threshold!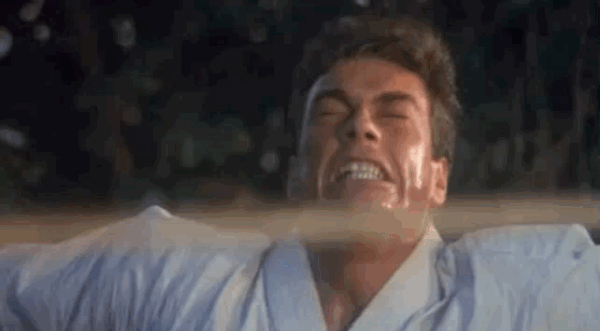 5. Lots of cab rides back home during lunch breaks!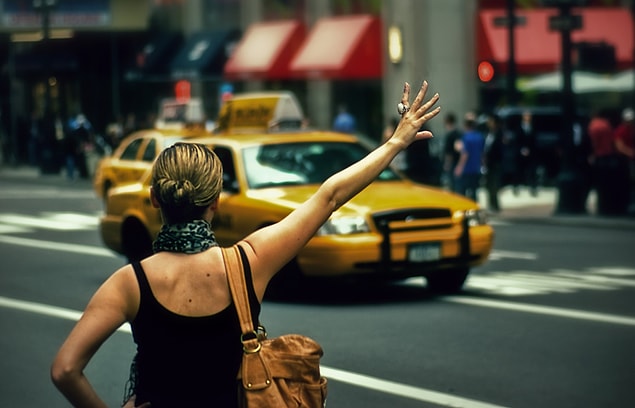 6. If things get serious and they really DO need to use the bathroom, this is the way to go.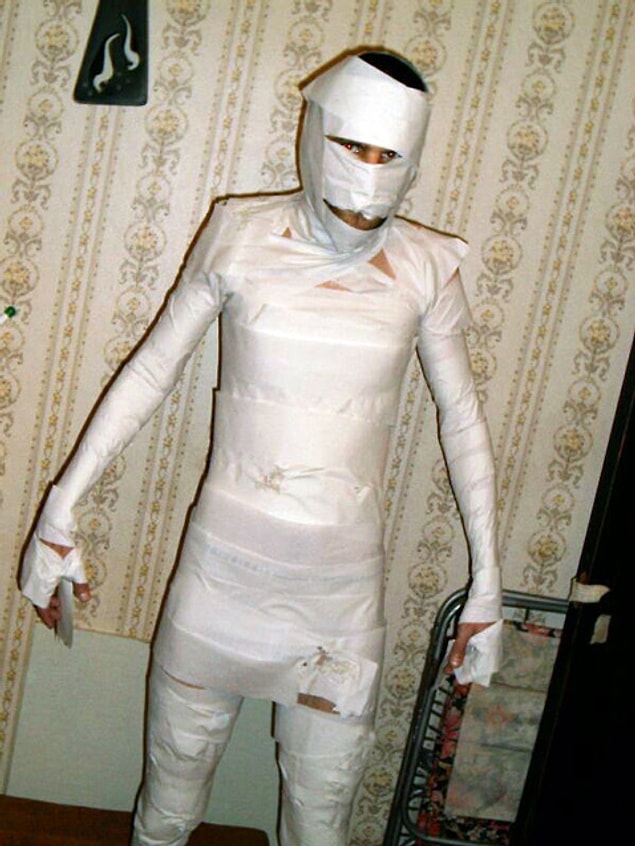 7. Even if they fully wrap it up, the reaction is pretty much like this if they ever touch the seat!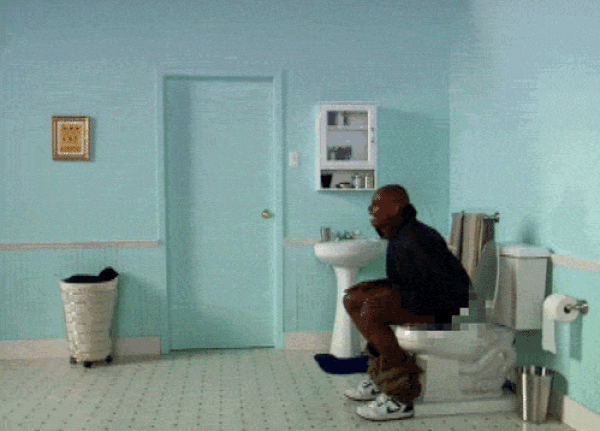 8. This is also another option. Preferably in a cleaner environment, though.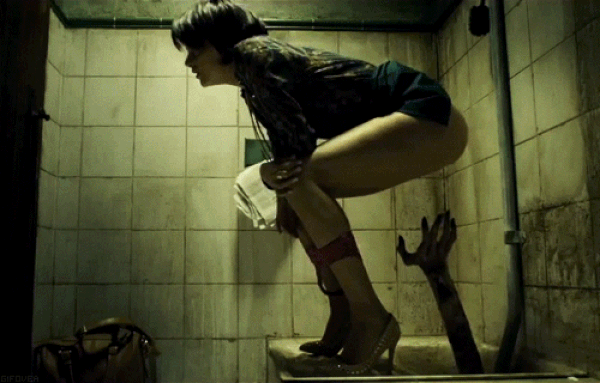 9. They never feel clean afterwards!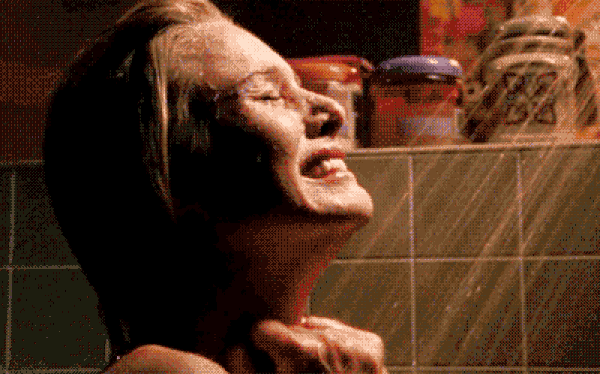 10. Seeing their crush using the public toilet ruins all their dreams!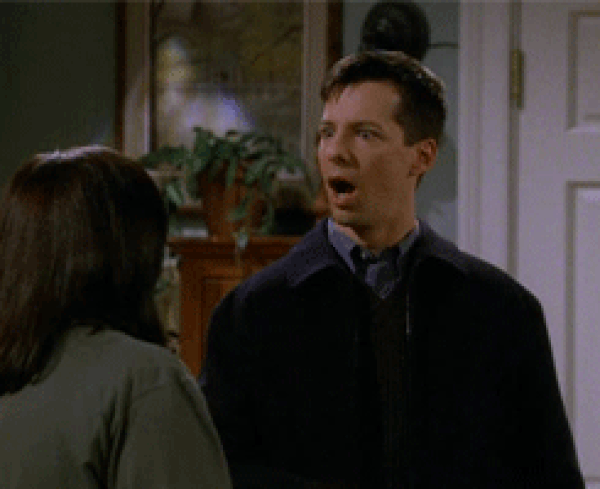 11. They're used to taking off early when it's poo poo time!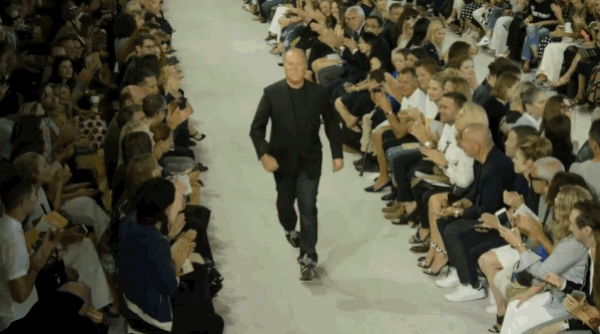 12. All the jealousy...