13 Things We Keep Losing And Still Can't Figure Out Why And How!
Our sweet belongings! They get lost for no reason and we never remember where we last left them. You don't realize how much they mean to you once you've lost them and after they're lost, you understand how important they were. We know they never left. They're out there somewhere watching us.
But we're not talking about all our belongings. There are some that get lost more than the others. In this list, we put together 13 of them. The best thing you can do to find them is to ask your mother. She probably knows.
ADVERTISING
inRead invented by Teads
ADVERTISING
inRead invented by Teads
1. Lighter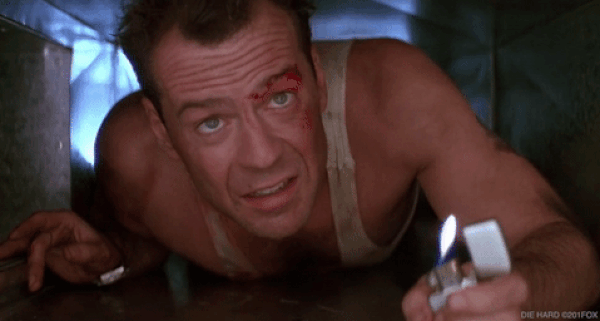 2. A Single Sock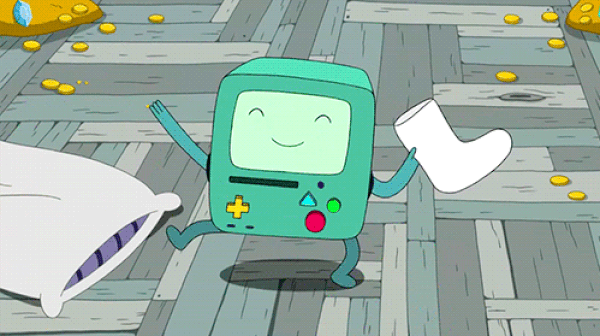 3. Charger
4. Remote Control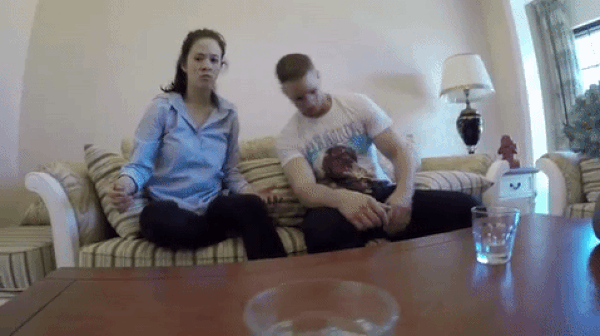 5. Earphones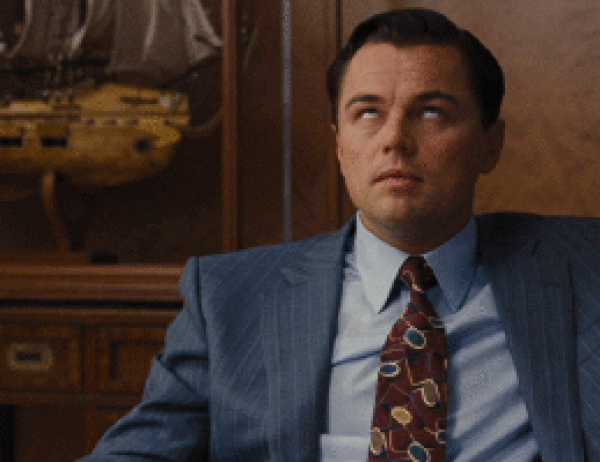 6. Invoice or Guarantee of Something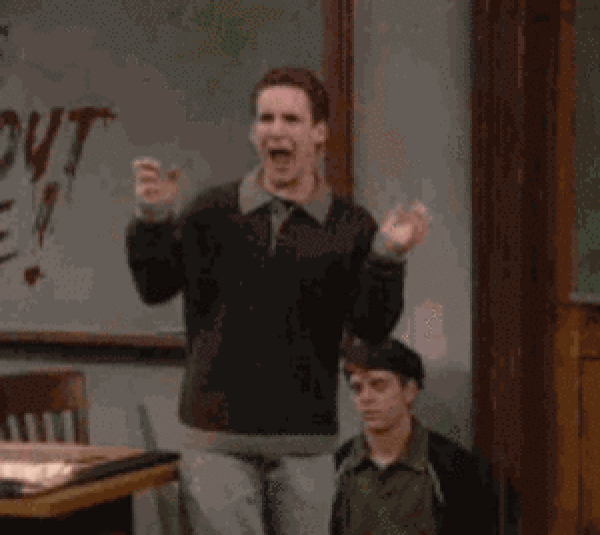 7. Hairclip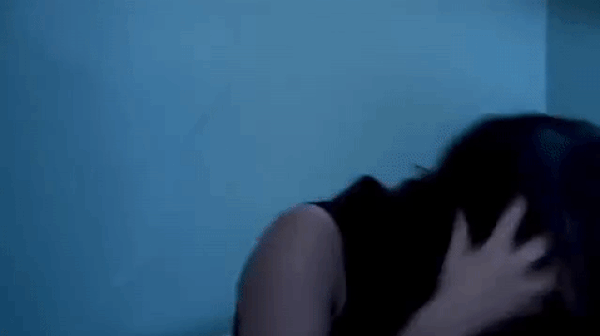 8. Keys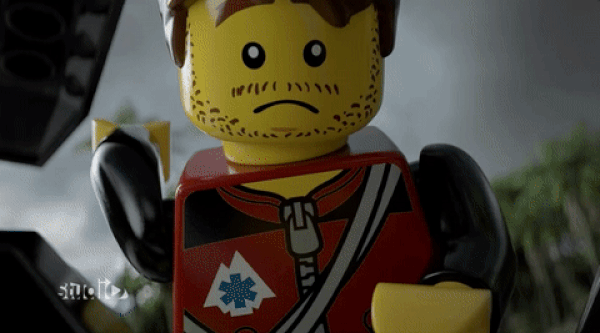 9. Tweezers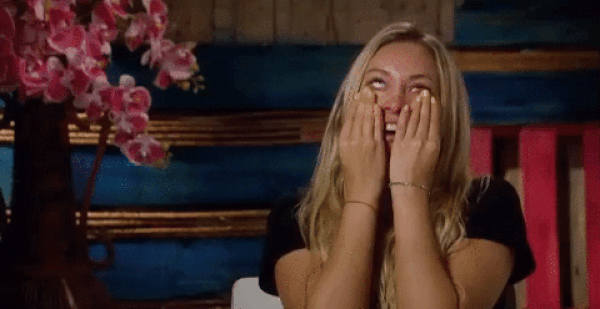 10. Guitar Pick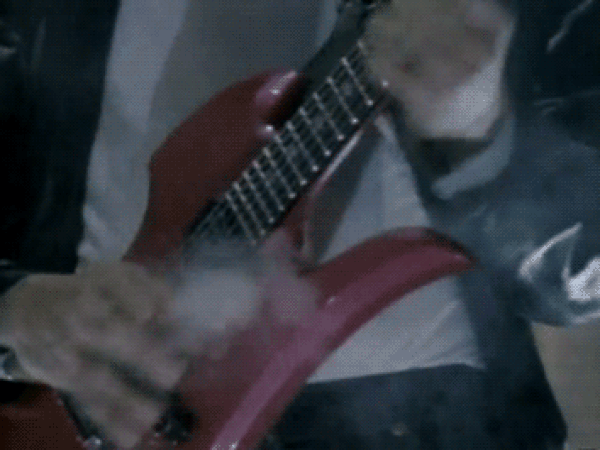 11. Glasses
12. Eraser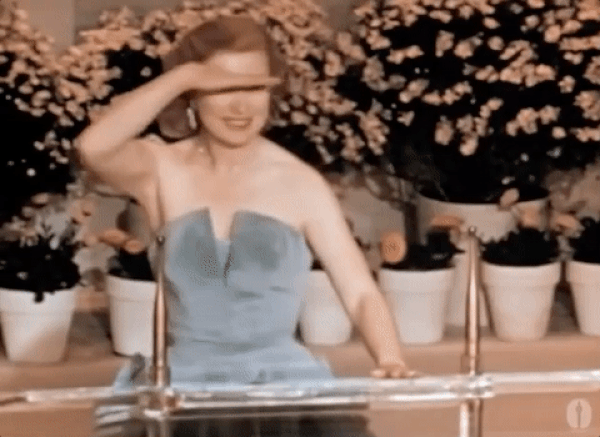 13. Money